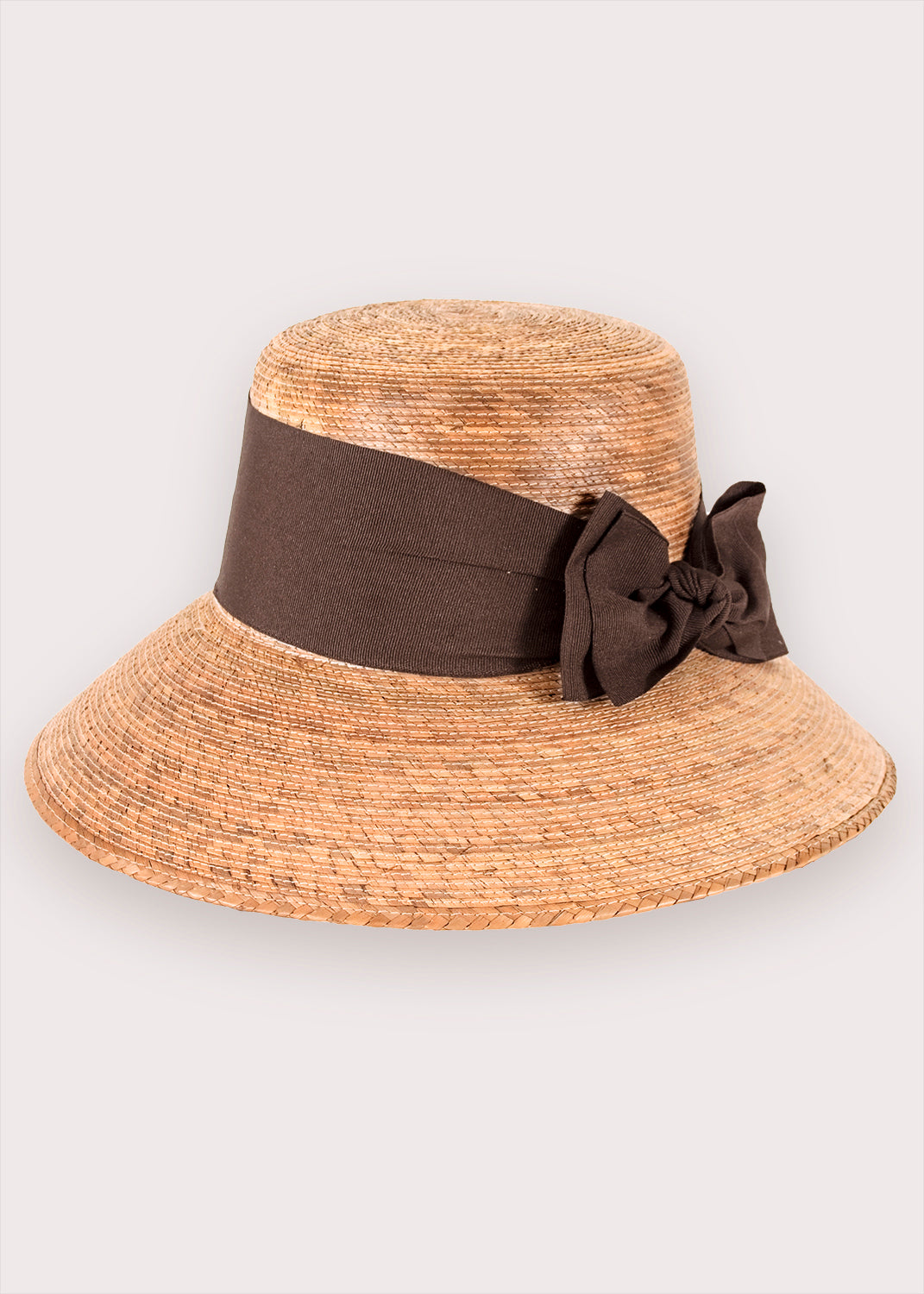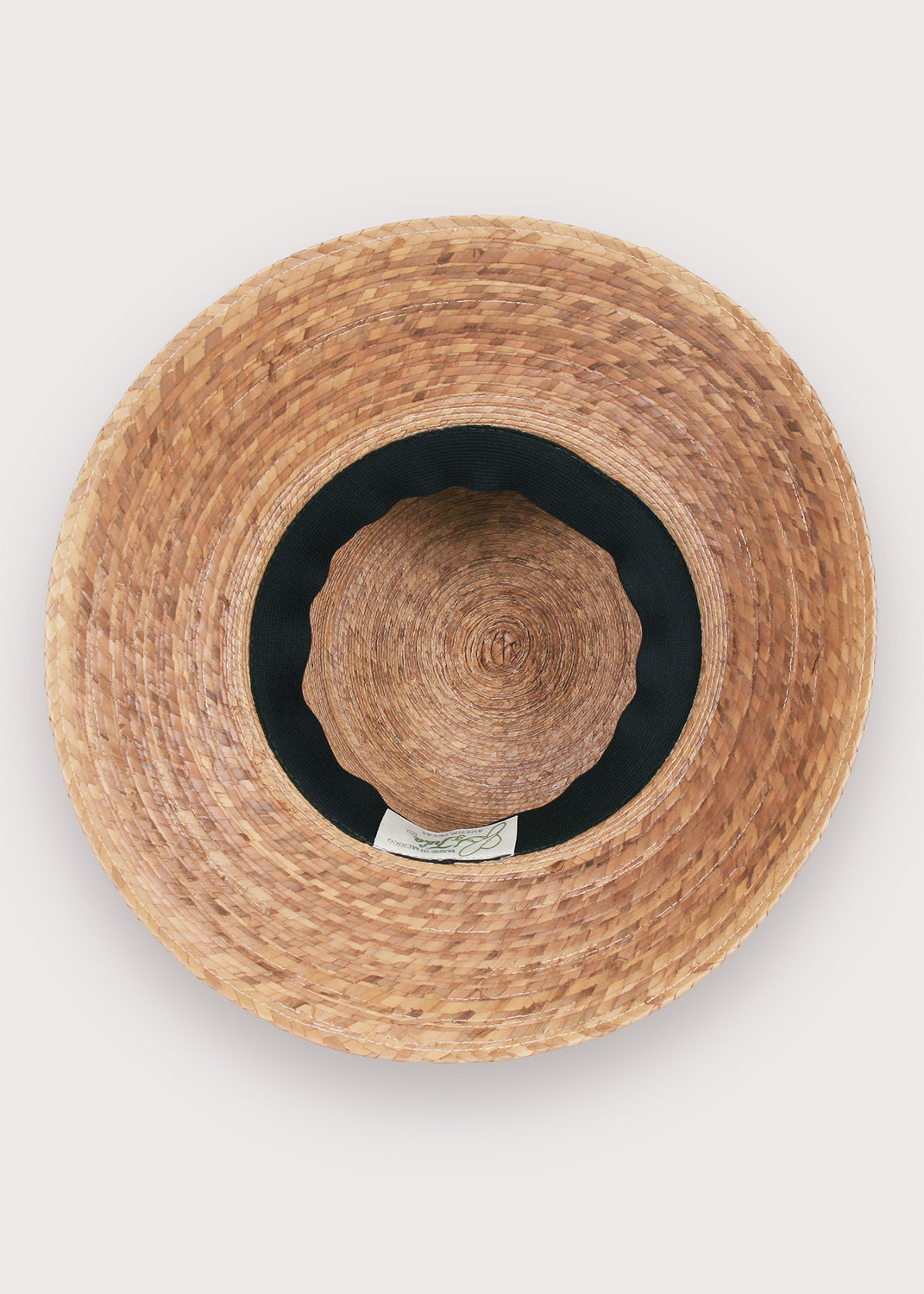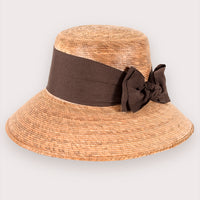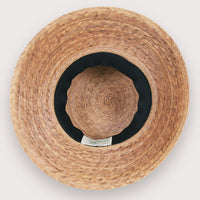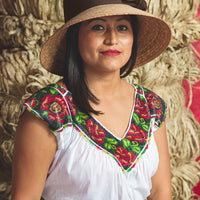 Backed by Science
UPF 50+ Sun Protection
From California Polytechnic State University: "The brim area of these hats is excellent, in fact we have never tested anything with 0% transmittance. Congratulations on this protection!"

*For sun protection choose a hat with a 3" brim or larger.
*Hats with vents (lattice) will not provide protection to that area.
*Water, sand, snow, and pavement can reflect the sun. Use sunglasses and sunblock with your hat.
Learn Why Sun Protection Matters to Us
I LOVE IT
I've been looking for a good quality hat ( at a reasonable price) and here it is Tula where have you been all this time. I am in love, I feel my face is protected from the sun (I do wear SPF) however now I am more covered and stylish. Wore it to a shower and so many compliments too!
Adorable and high quality
I bought this hat as a graduation gift for myself in preparation for planting a vegetable garden with my mother this summer. I get compliments on it all day long, and my friends will not stop gushing about how cute it makes me look. It has great coverage and I don't feel bothered by the sun at all when it's on.
Nice design, a bit uncomfortable for longer wear
I bought this hat because of the style and the water repellent qualities. The band on the inside makes it a little too much pressure for long term wear and I have a normal sized head (6 7/8"). Nice styling though.
Brown bow hat
The hat is so lovely and fits well. It protects my entire face from the sun.
So reset brown ribbon
Nice hat. Love the look. Stays on much better then other hats that I have tried. Very happy with my purchase