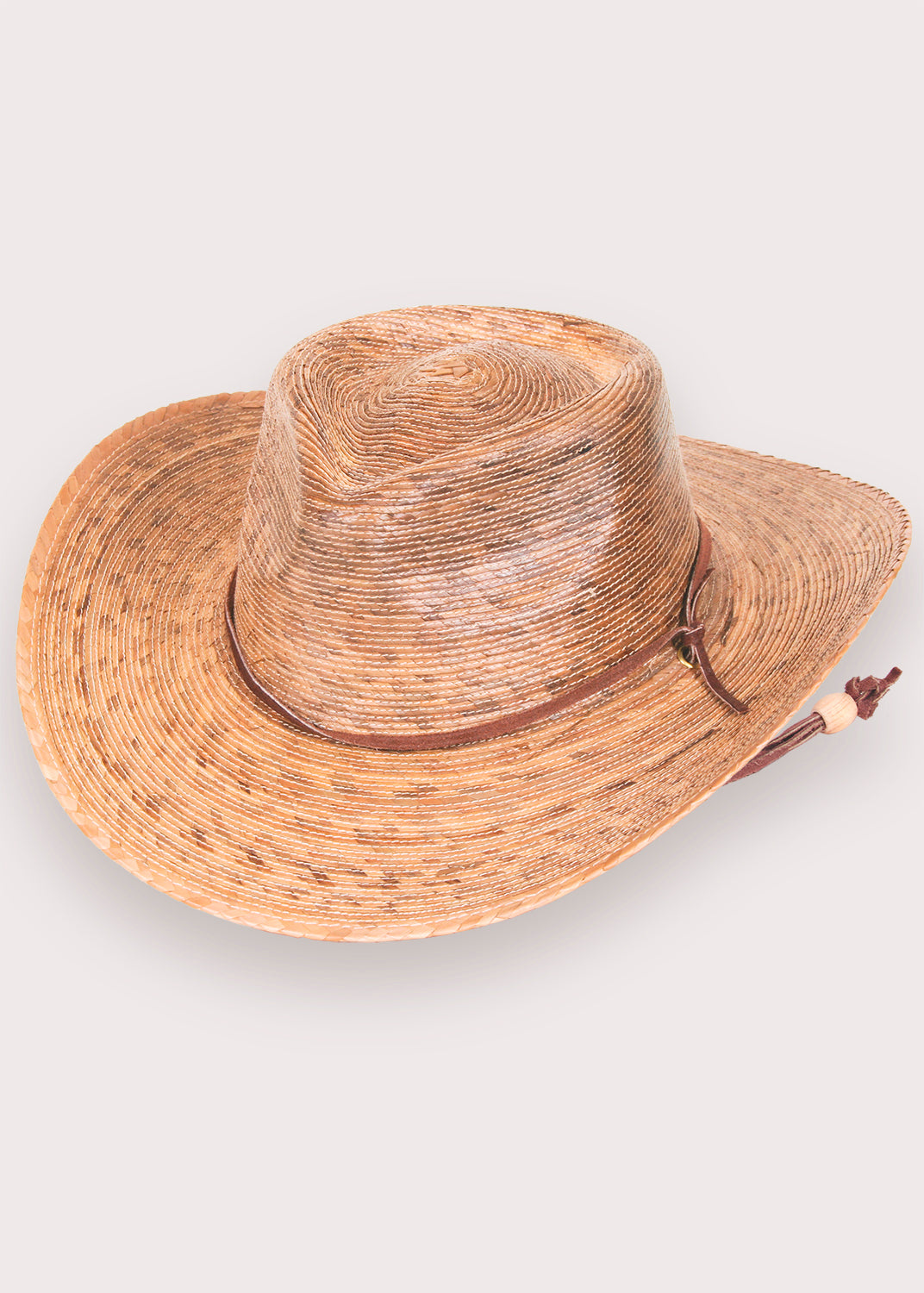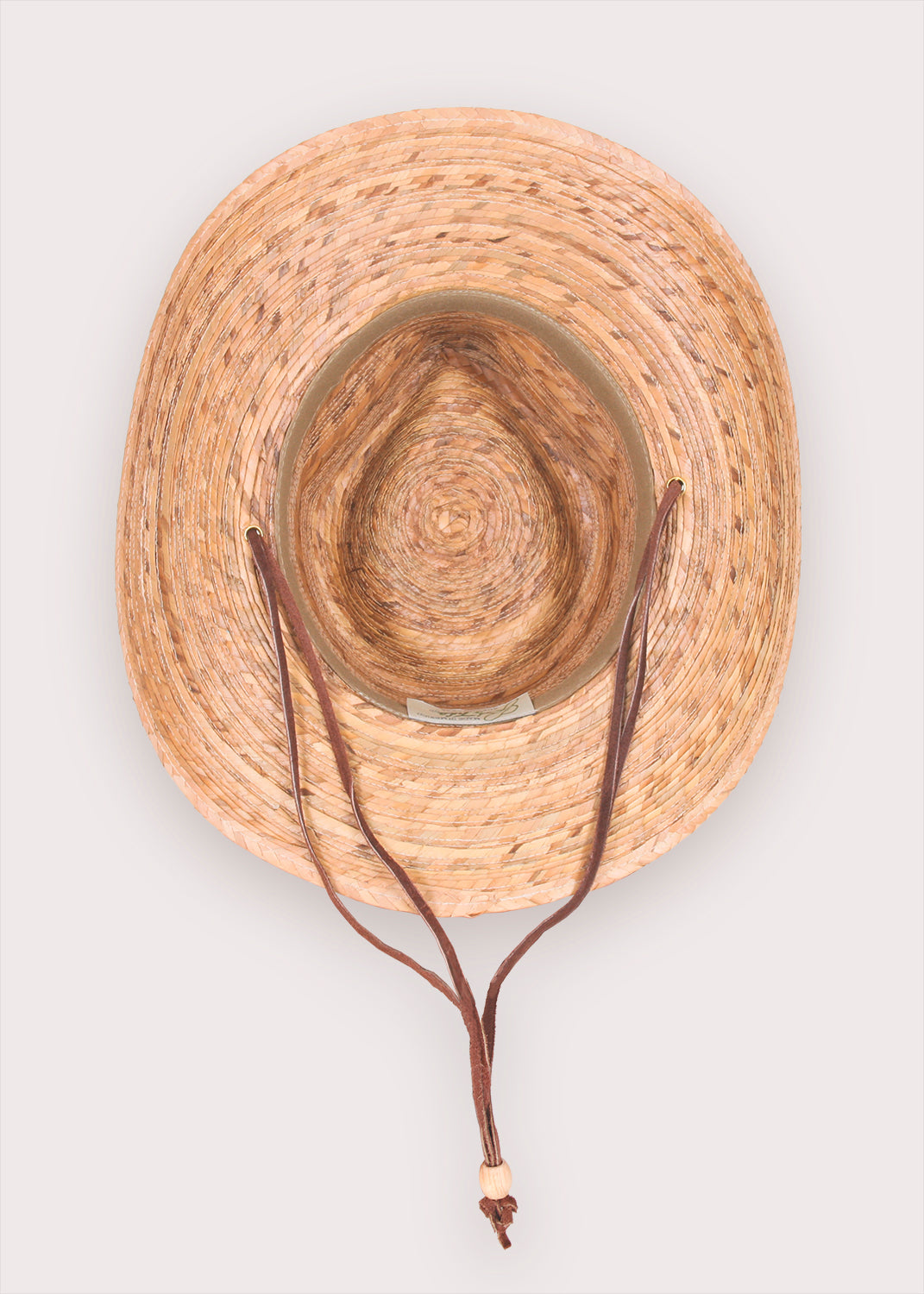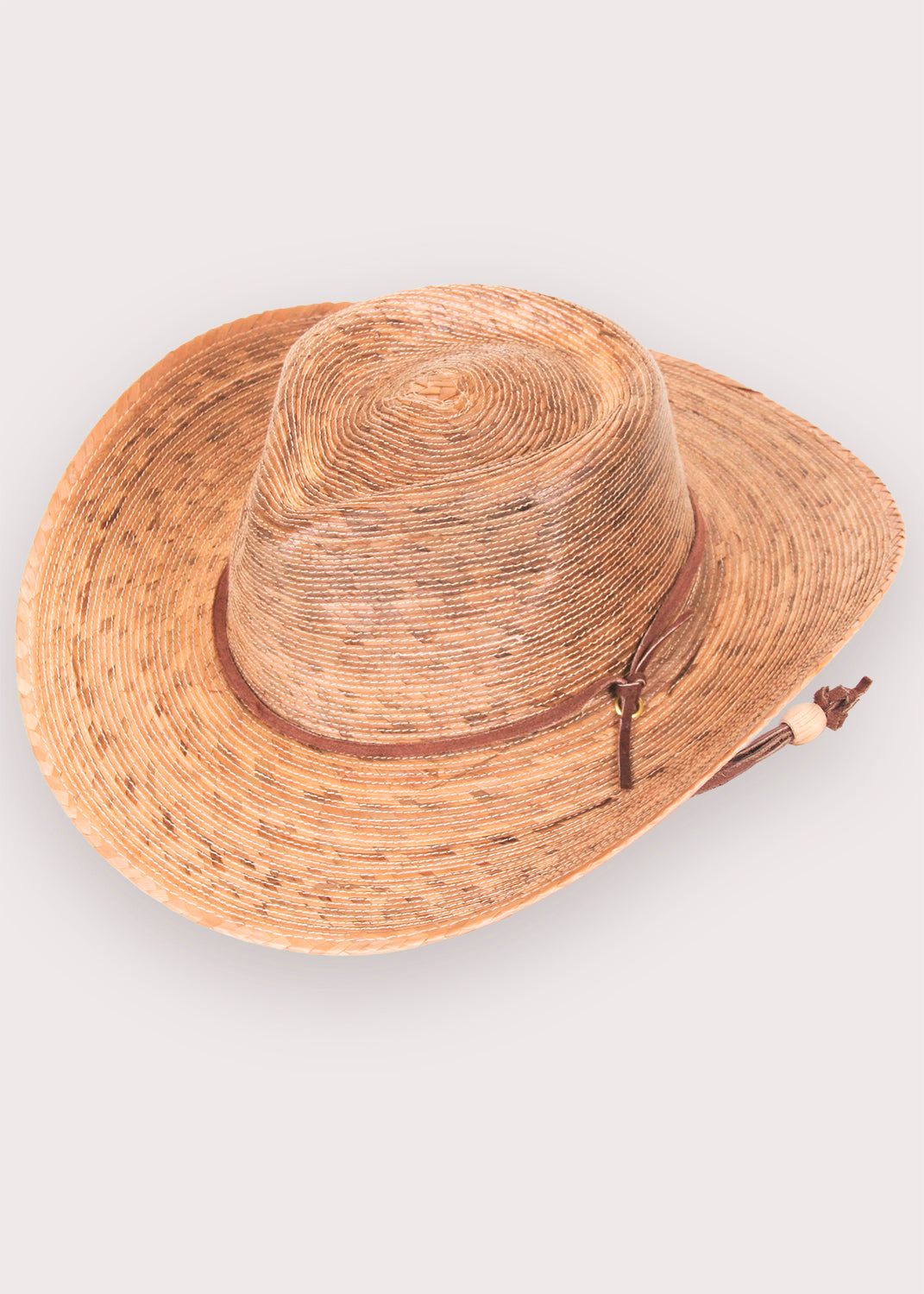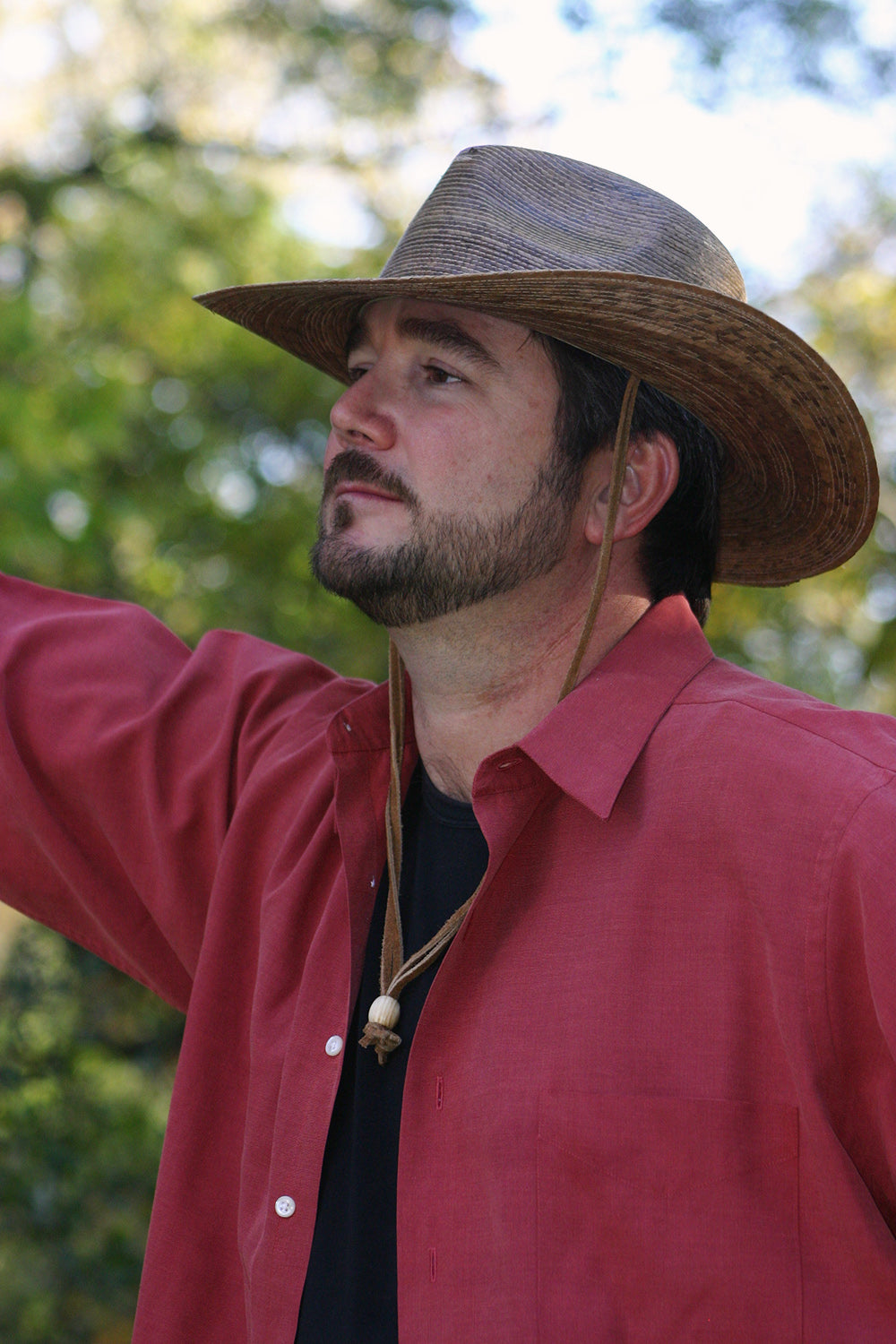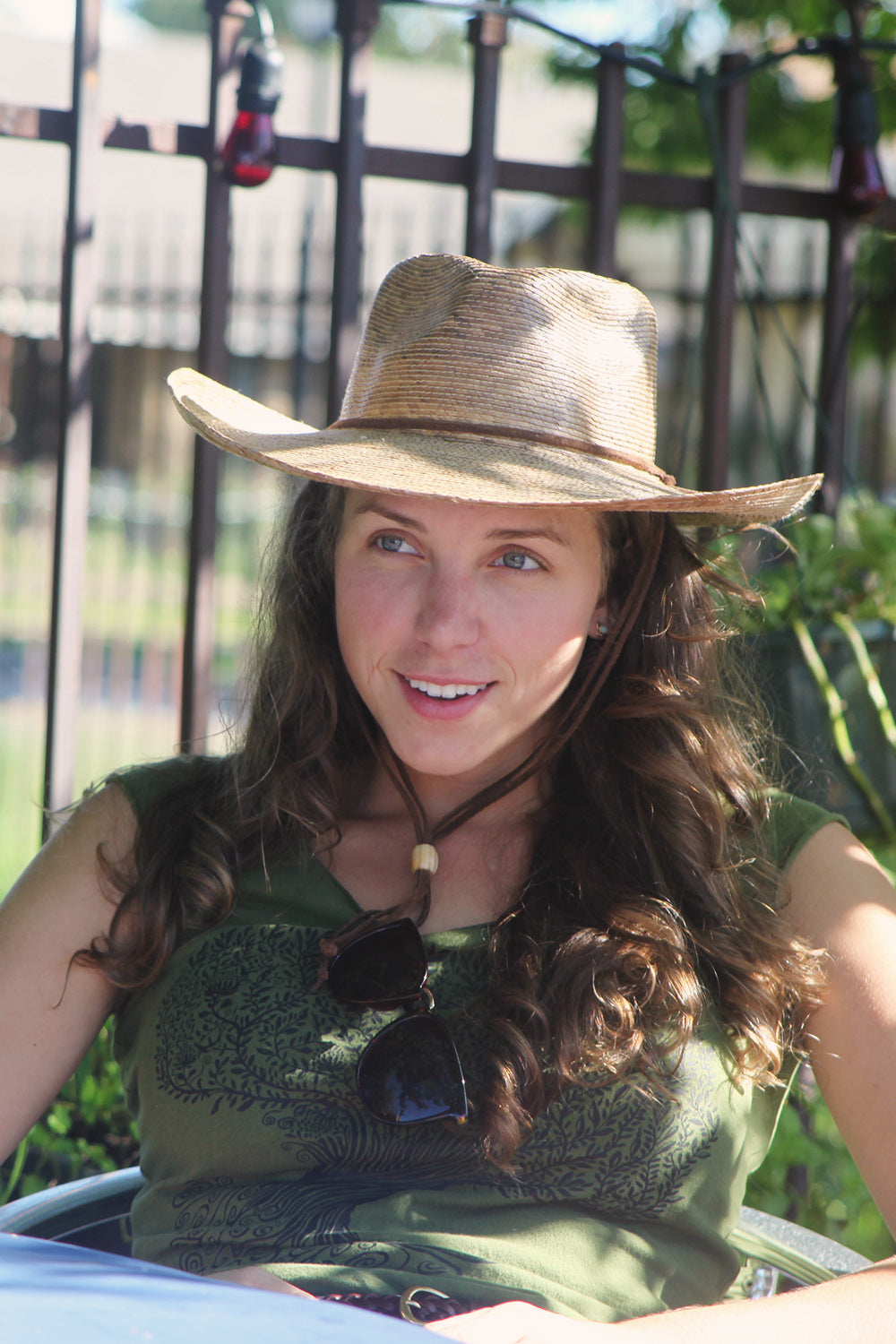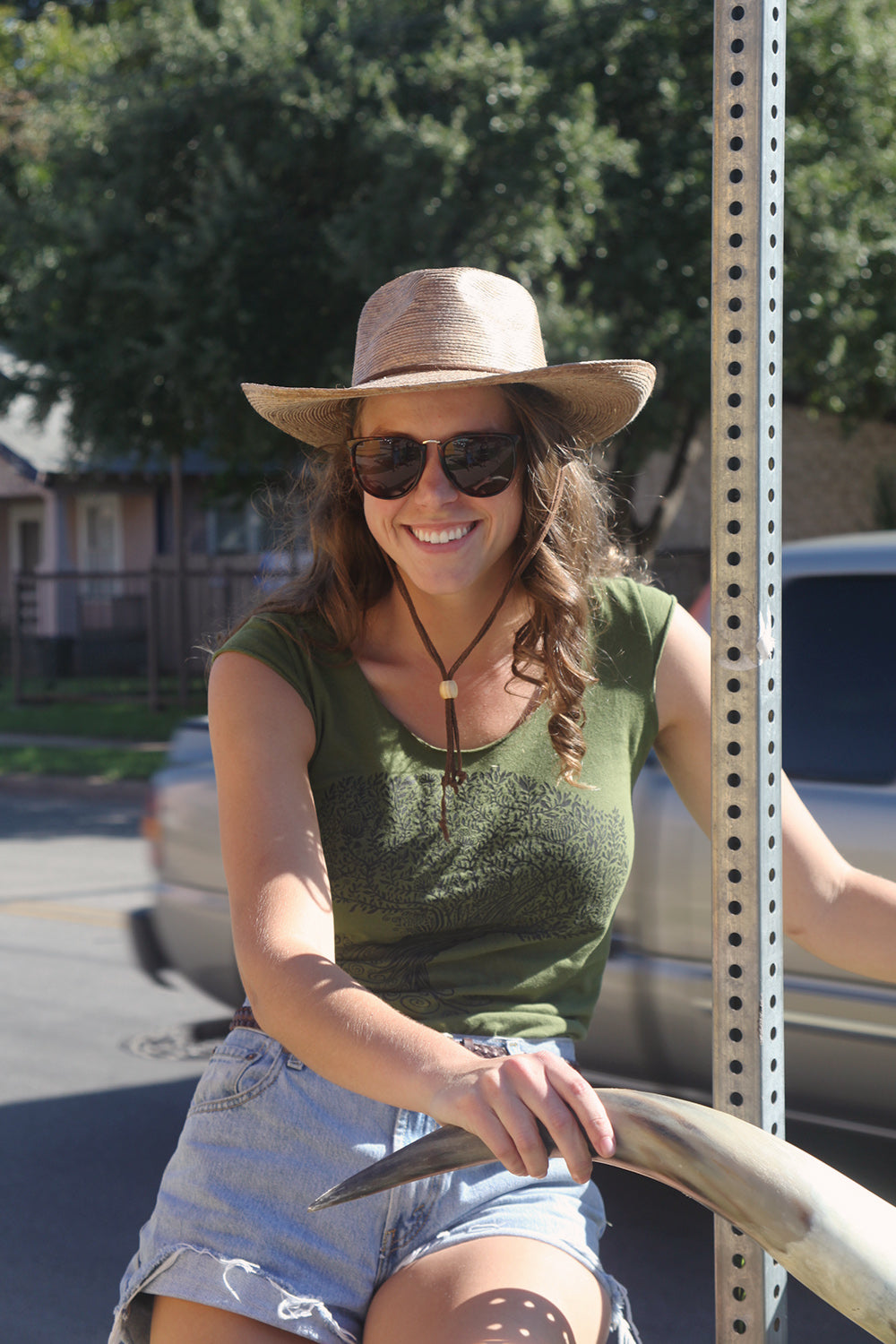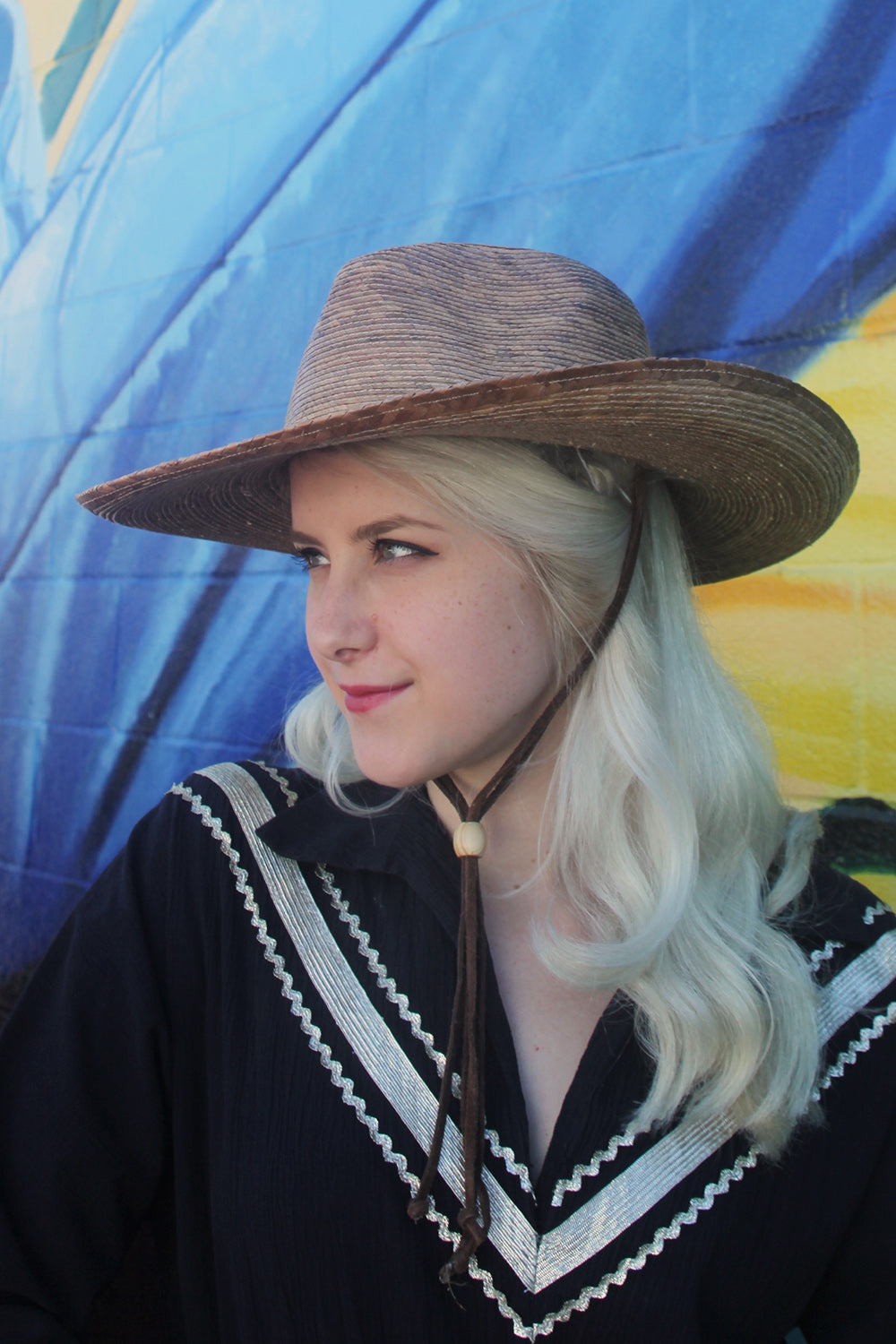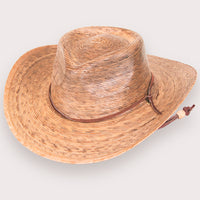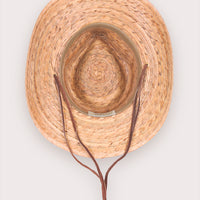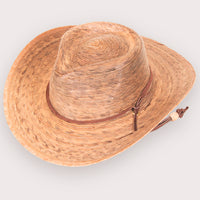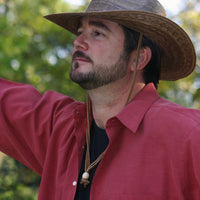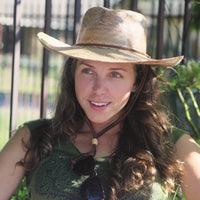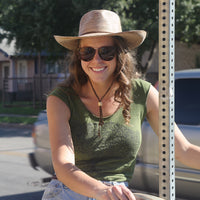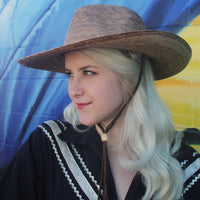 Backed by Science
UPF 50+ Sun Protection
From California Polytechnic State University: "The brim area of these hats is excellent, in fact we have never tested anything with 0% transmittance. Congratulations on this protection!"

*For sun protection choose a hat with a 3" brim or larger.
*Hats with vents (lattice) will not provide protection to that area.
*Water, sand, snow, and pavement can reflect the sun. Use sunglasses and sunblock with your hat.
Learn Why Sun Protection Matters to Us
I love my Tula hat!
I love my Tula hat! This is my second one. I got my first Tula hat in 2014 and it has been around the world with me for work and for fun. I am the director of an environmental foundation that does ocean restoration and my Tula hat has been great for protecting me from the sun and it's easy for volunteers recognize me by my hat. It''s quite handy in my line of work that it floats, it's sustainable and in a pinch I have even used it to serve bread for feeding the team on the beach. I also wear it when I'm hiking. I loved my hat so much I bought a few for friends, too. I retired my first hat after 9 years, but can still use it for backup. Long live Tula!
Head-forming
So, I first purchased a "Clark" a number of years ago. I'm a ginger, and hats have always been my go to. Many miles of canoe and field work had me reckoning that Tula might have a better option for my usage. I purchased a "Sierra" L recently, and it was a bit tight for my noggin. Knowing that the hat would adjust, I took the Sierra with me into the Oregon surf with my 8yo. We had a blast, and once my hat dried out, it was perfect.
These hats conform to your life, they require living to become their best shape.
Thanks Tula, for providing me the protection and comfort that I will not be aware of day to day.
Impressive quality and service
I was confused about whether a particular hat was in stock (it was my mistake) and I emailed Tula. The same day I received a response from Alice, Tula's president. She kindly explained when that hat would be back in stock. I ordered a different Tula hat and it arrived only 2 days later, and I live over 1000 miles away in Florida. Amazing service. The hat (Sierra) is high quality, looks great and fits perfectly. I am impressed by the quality and the service from the head of the company to the shipping department. I will buy another style in the near future.
Excellent hat….been getting the same style ever 5 to 6 years…
EL SOMBRERO PERFECTO
I've worn Tula hats for years. And different models in addition to the Sierra. My understanding is that the Sierra is the design and favorite of one of the family/business patriarchs. The Sierra has some healthy fedora genes. I wear Tulas in the field. Mine are working tools. I do a lot of hiking and camping in the desert southwest. They're not straw, which usually offers little to no protection from the direct, radiated heat of the sun. Tulas are palm. As such, they are densely woven and opaque. They unfailingly protect me from the sun. They're durable, really good looking, and are sold at a decent price. I wear no other kind of hat for the purpose of wide-brimmed protection from the sun and other elements. In town, it's a Panama, of course.