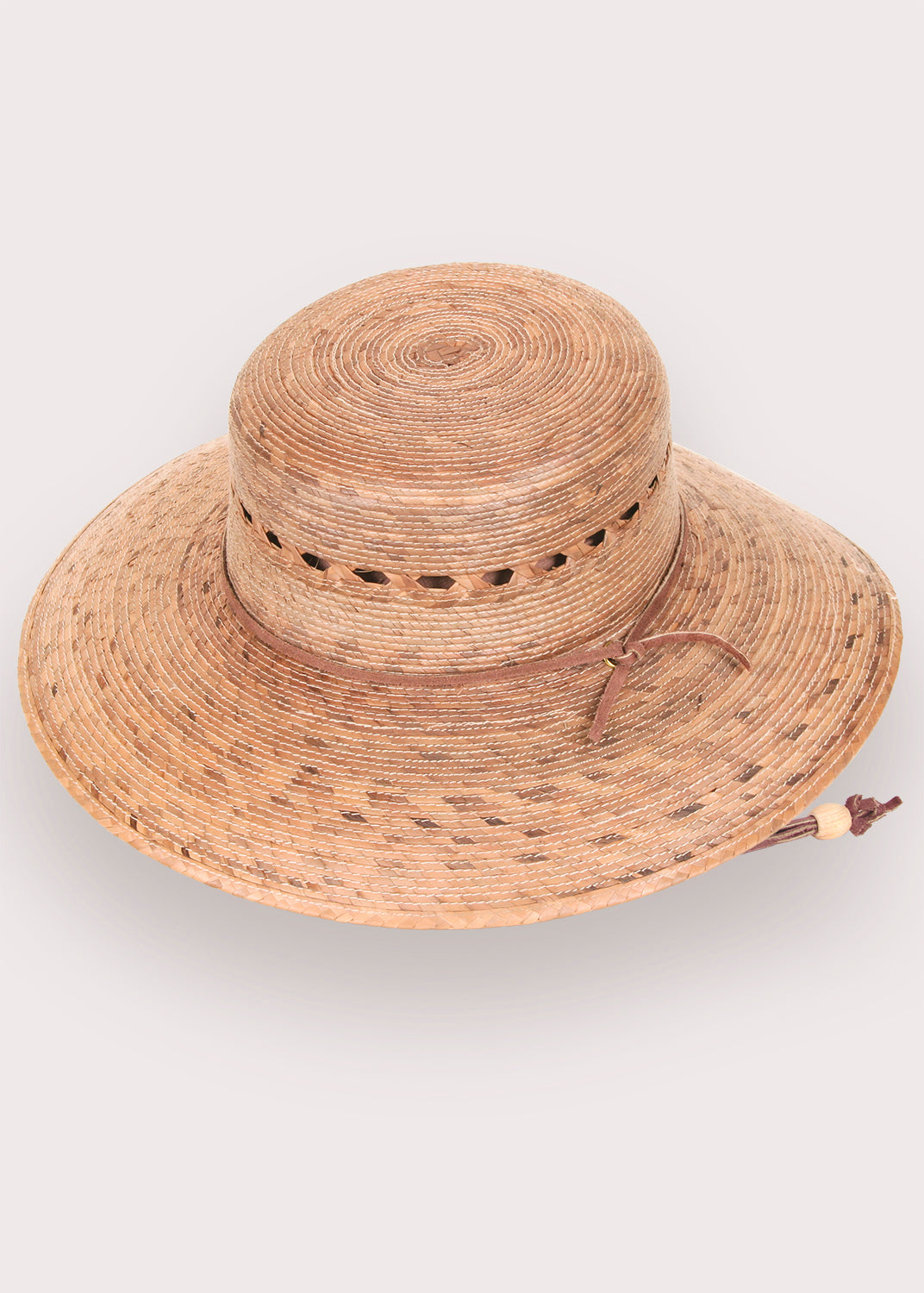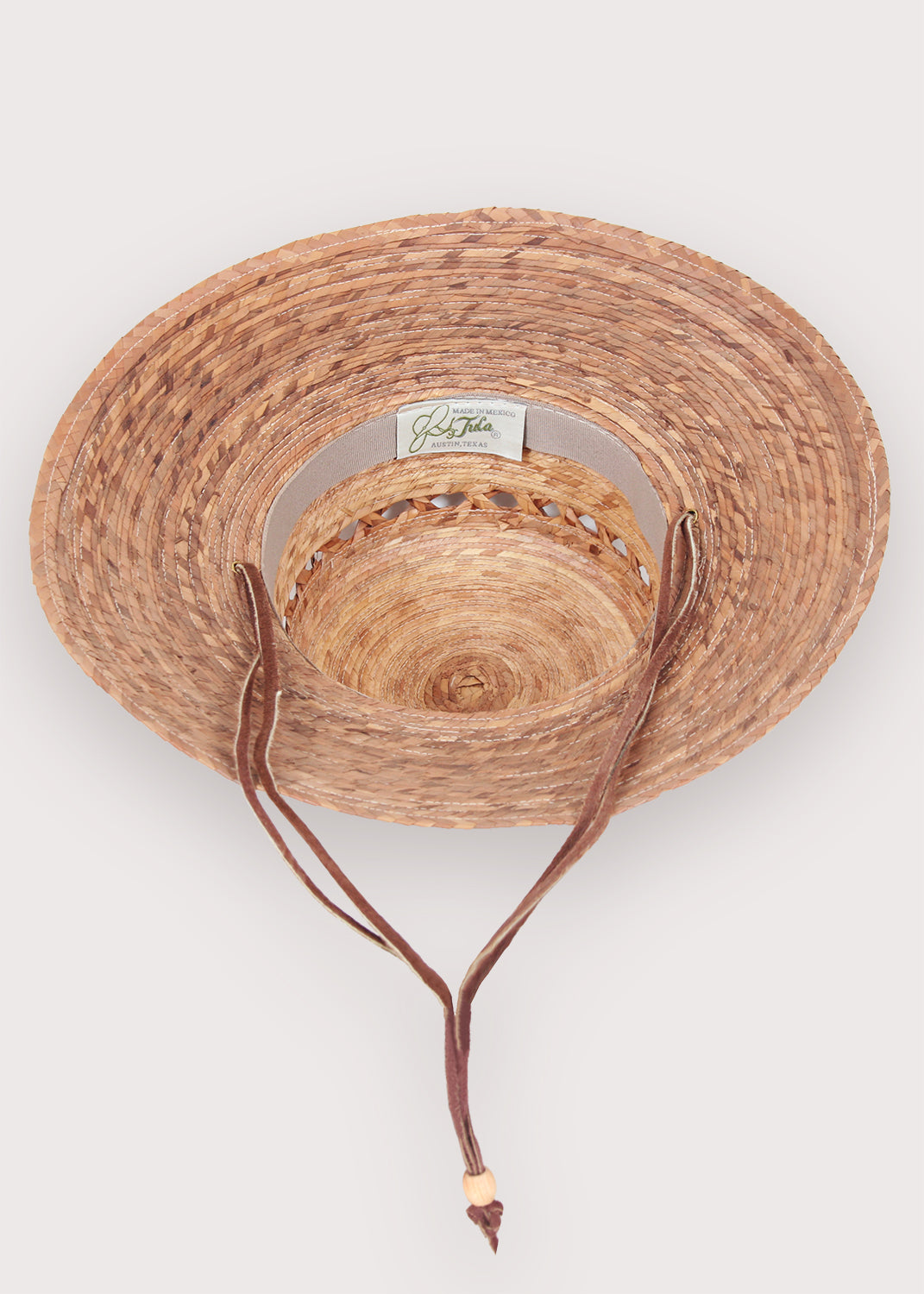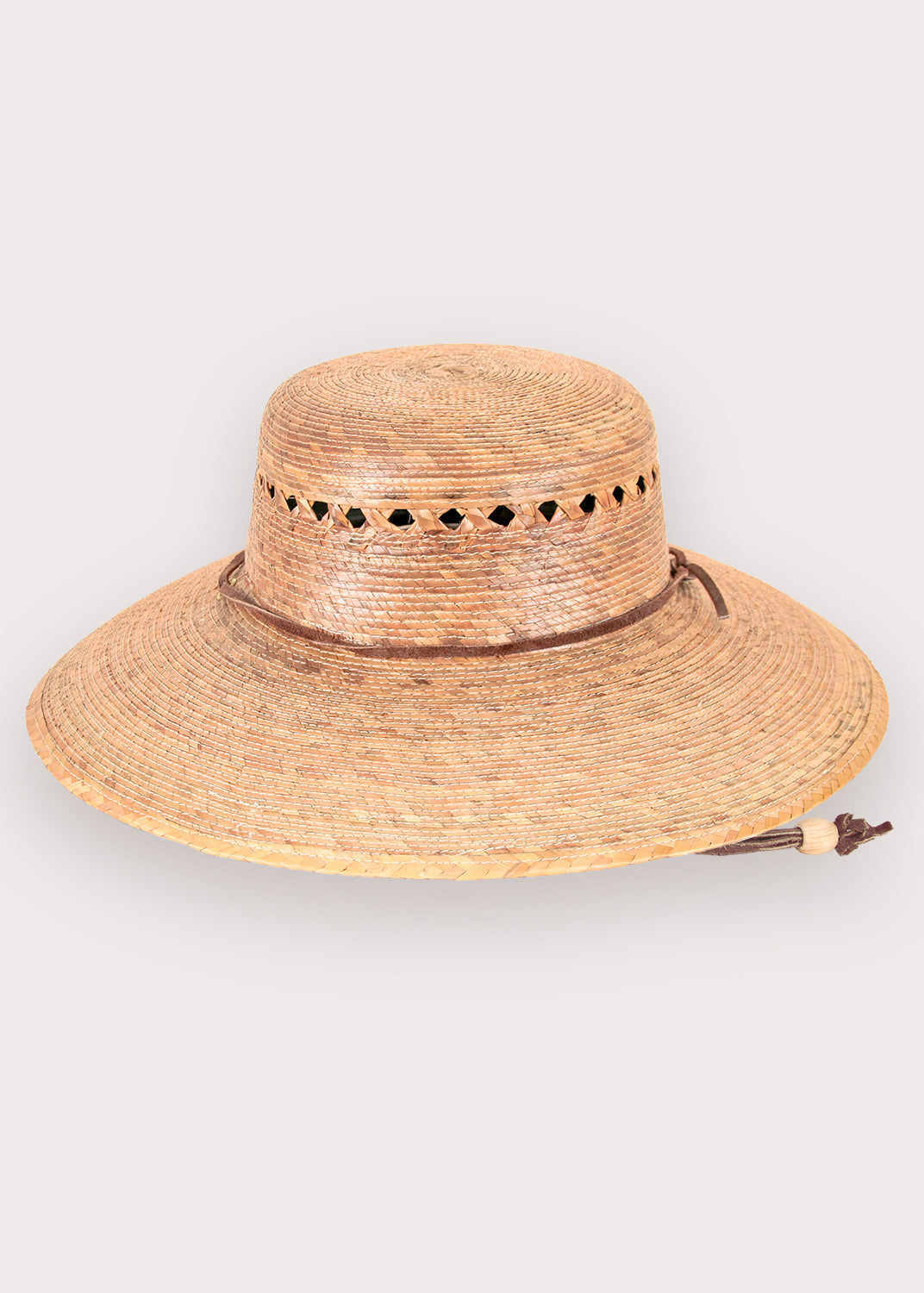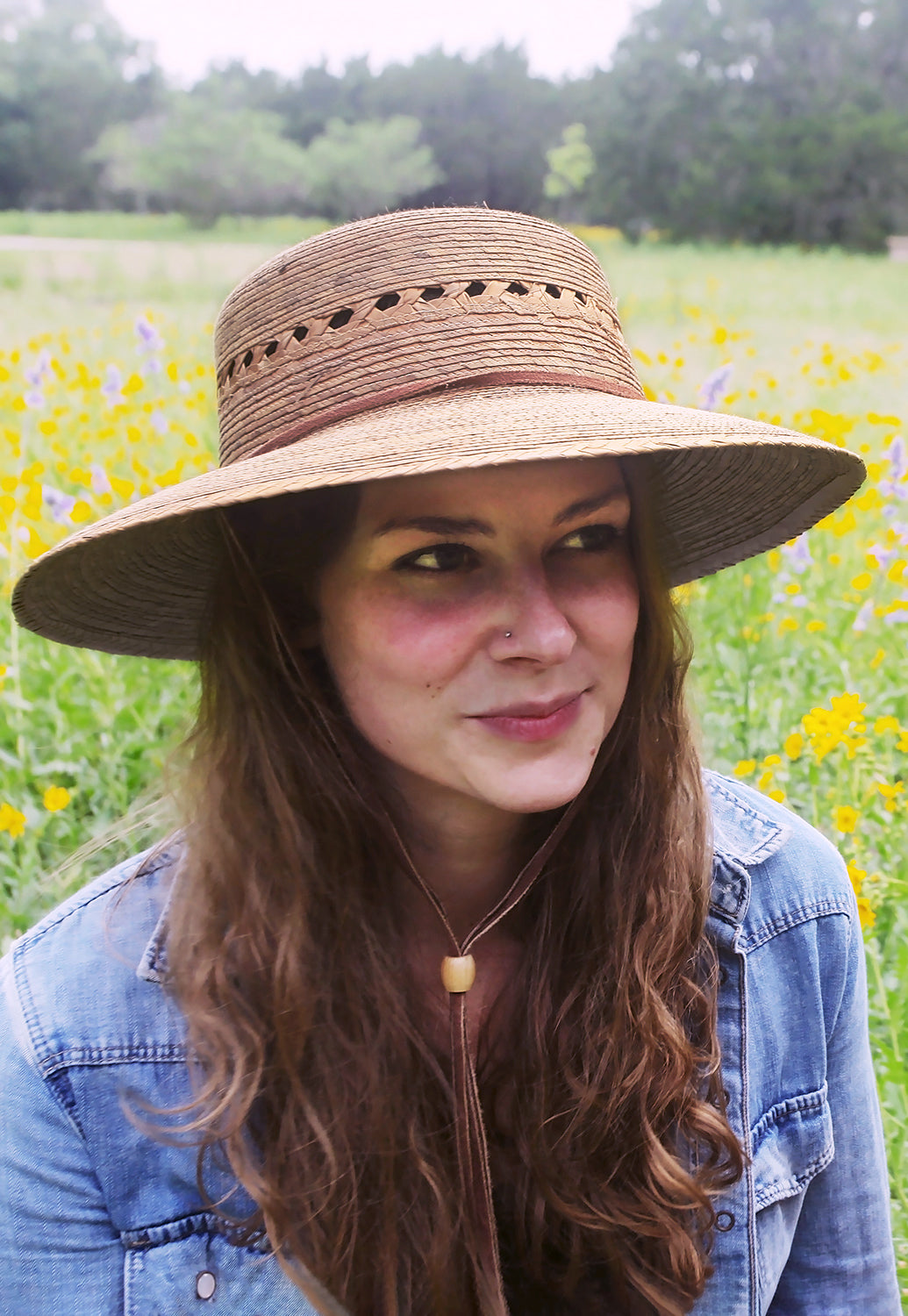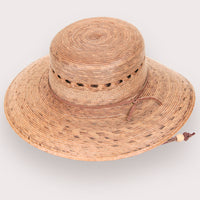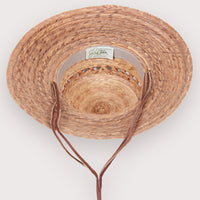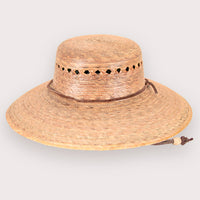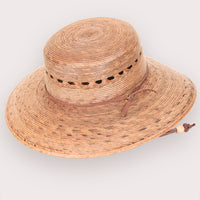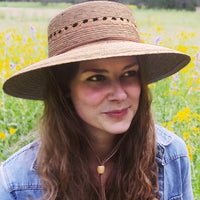 Backed by Science
UPF 50+ Sun Protection
From California Polytechnic State University: "The brim area of these hats is excellent, in fact we have never tested anything with 0% transmittance. Congratulations on this protection!"

*For sun protection choose a hat with a 3" brim or larger.
*Hats with vents (lattice) will not provide protection to that area.
*Water, sand, snow, and pavement can reflect the sun. Use sunglasses and sunblock with your hat.
Learn Why Sun Protection Matters to Us
A steal
These hats are the best. A friend had one at a recent trip to the desert, and it was the best hat I'd seen in ages. It's practical, handsome, and, well, not "douchey". Love it.
More sizes please!
I absolutely love this hat! I have a small head and while the foam inserts help please make it with more than one size option, especially one that fits a hat size 6 7/8!
Wearing it right now!
Love the hat and the inserts that were sent with it to help it fit snug. Thx!
summer hat
Lovely hat; glad that it is made in Mexico and not China.
Great gardening hat
Have been looking for a hat that helps to keep you cooler while gardening during hot and humid weather. The lattice on the Rockport does this pretty well. Like the overall style too. Would be even better if it came in different sizes- it was a little too large for me but used the foam strip that came with the hat and it helped with the fit. The brim is not too narrow and not too wide- keeps your face shaded but you can still see what you're doing so perfect for anyone who gardens etc. Also can be worn anytime because it looks nice with either casual or slightly dressier outfits. Though it comes in only one size would still highly recommend!