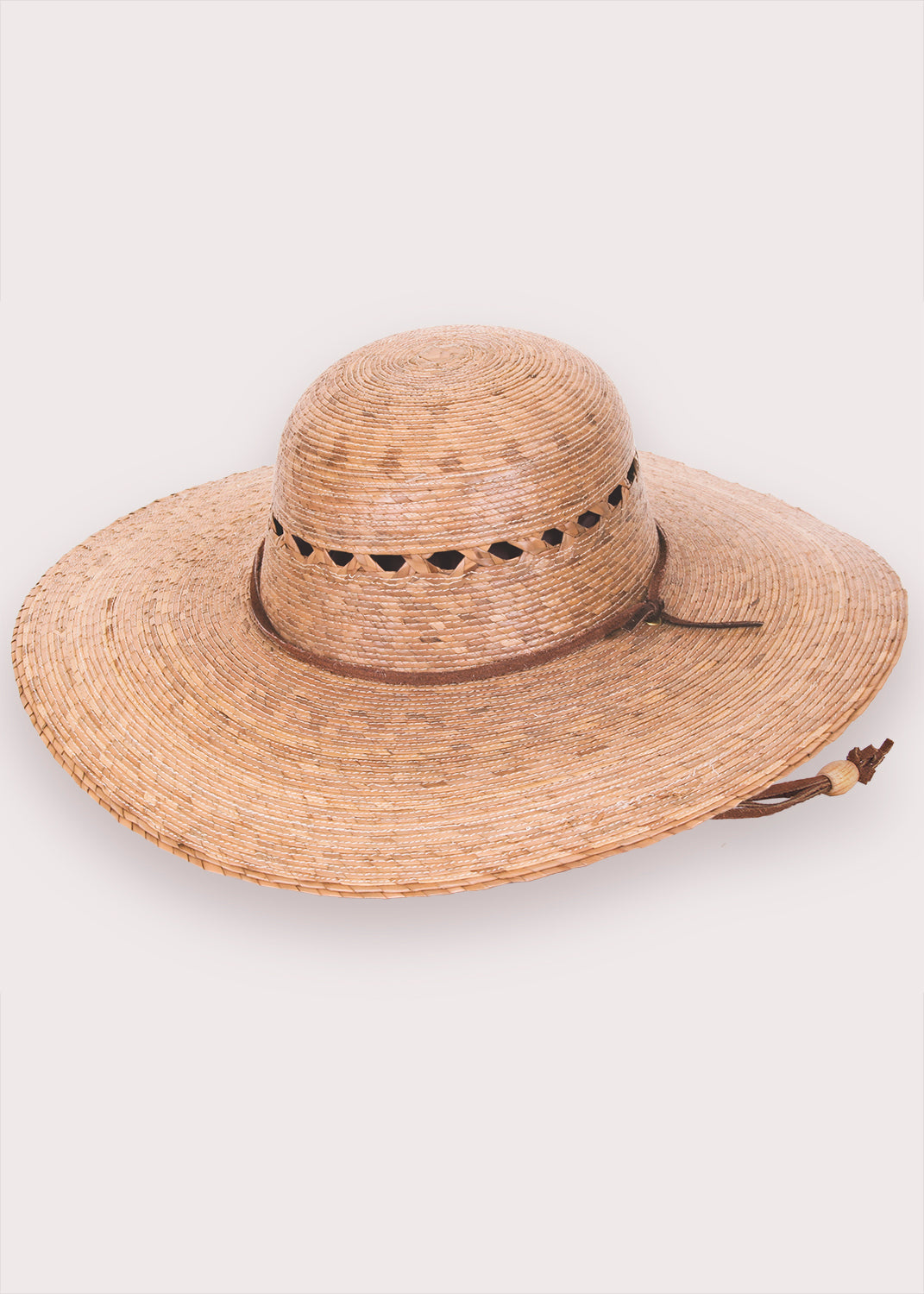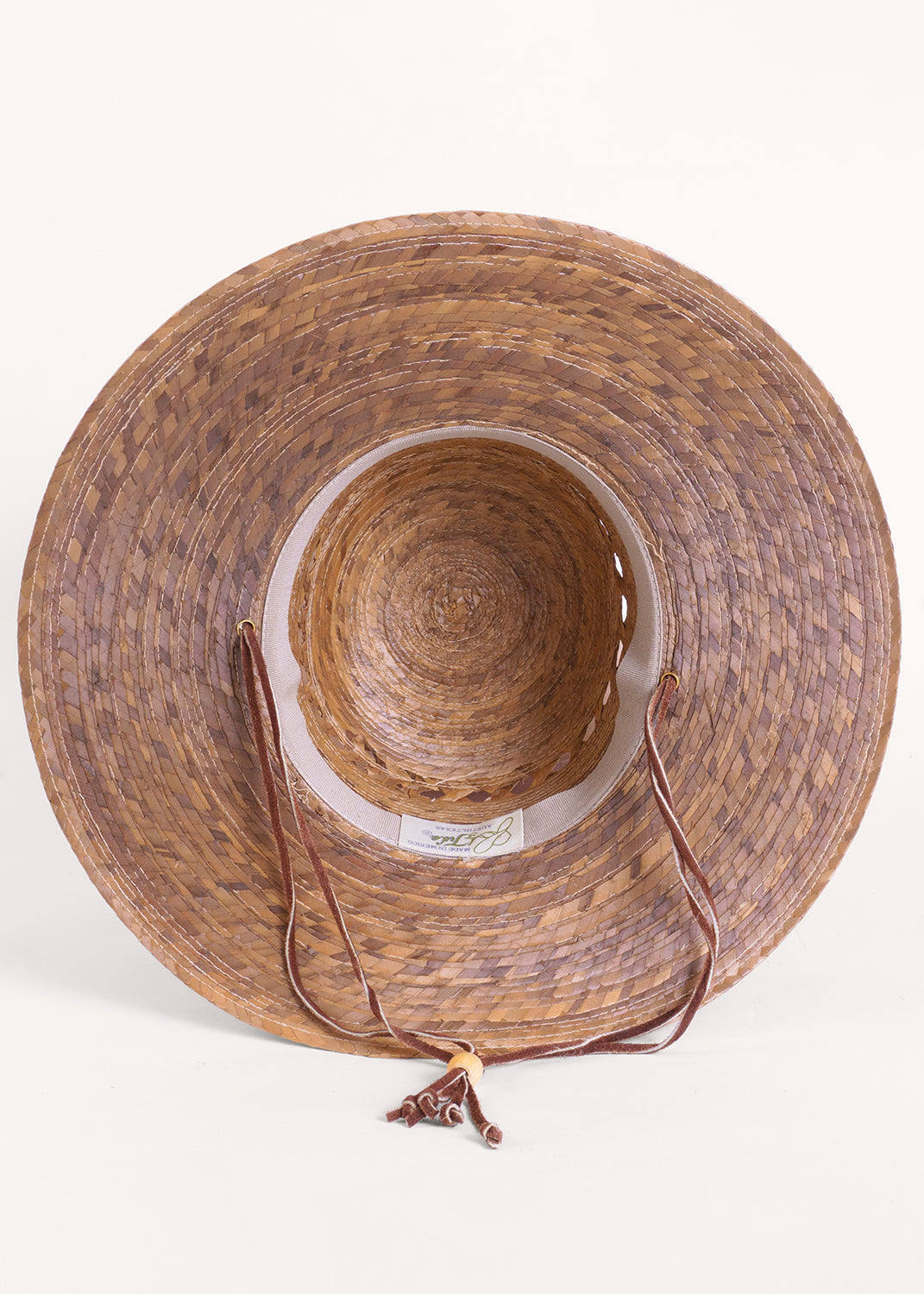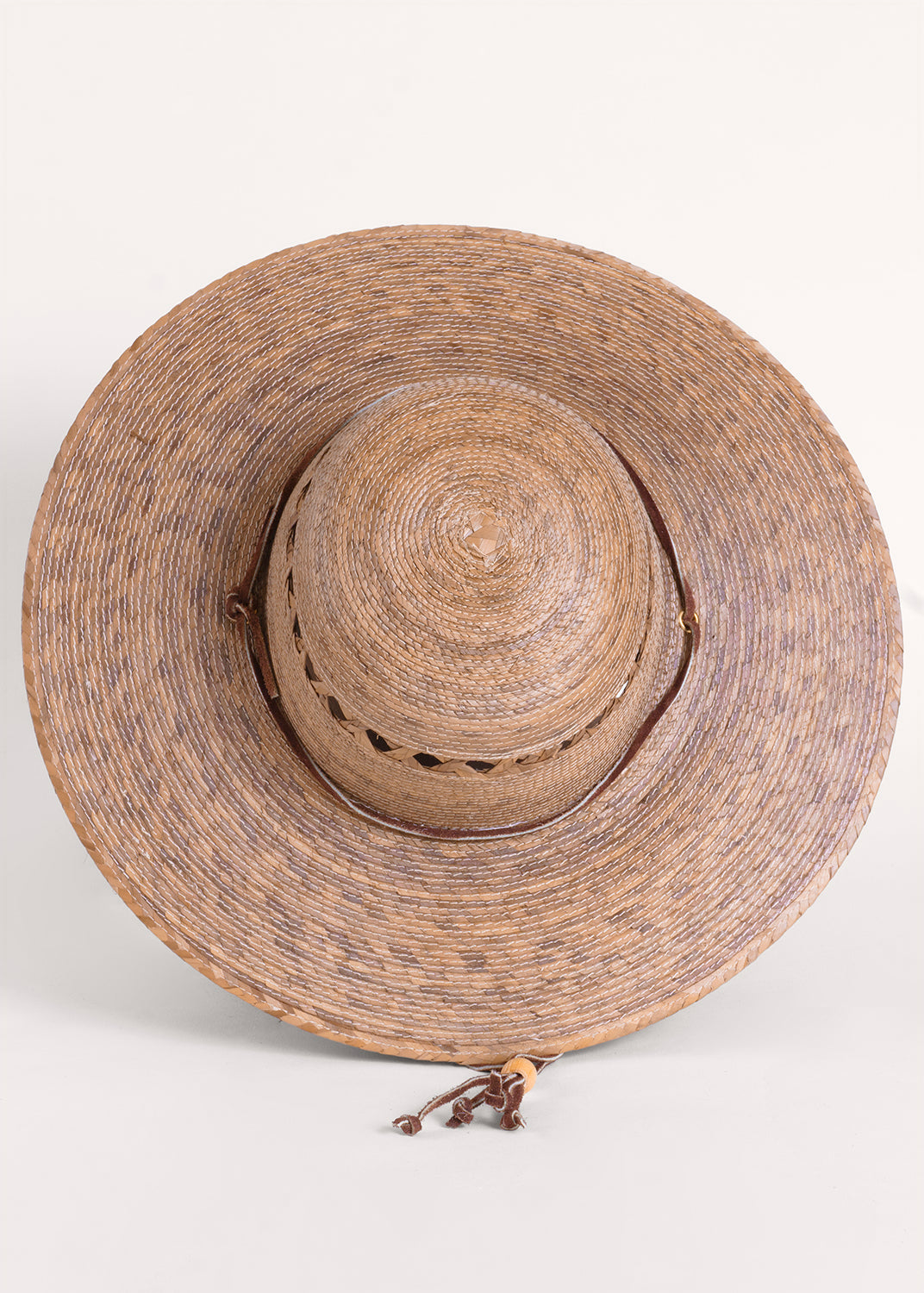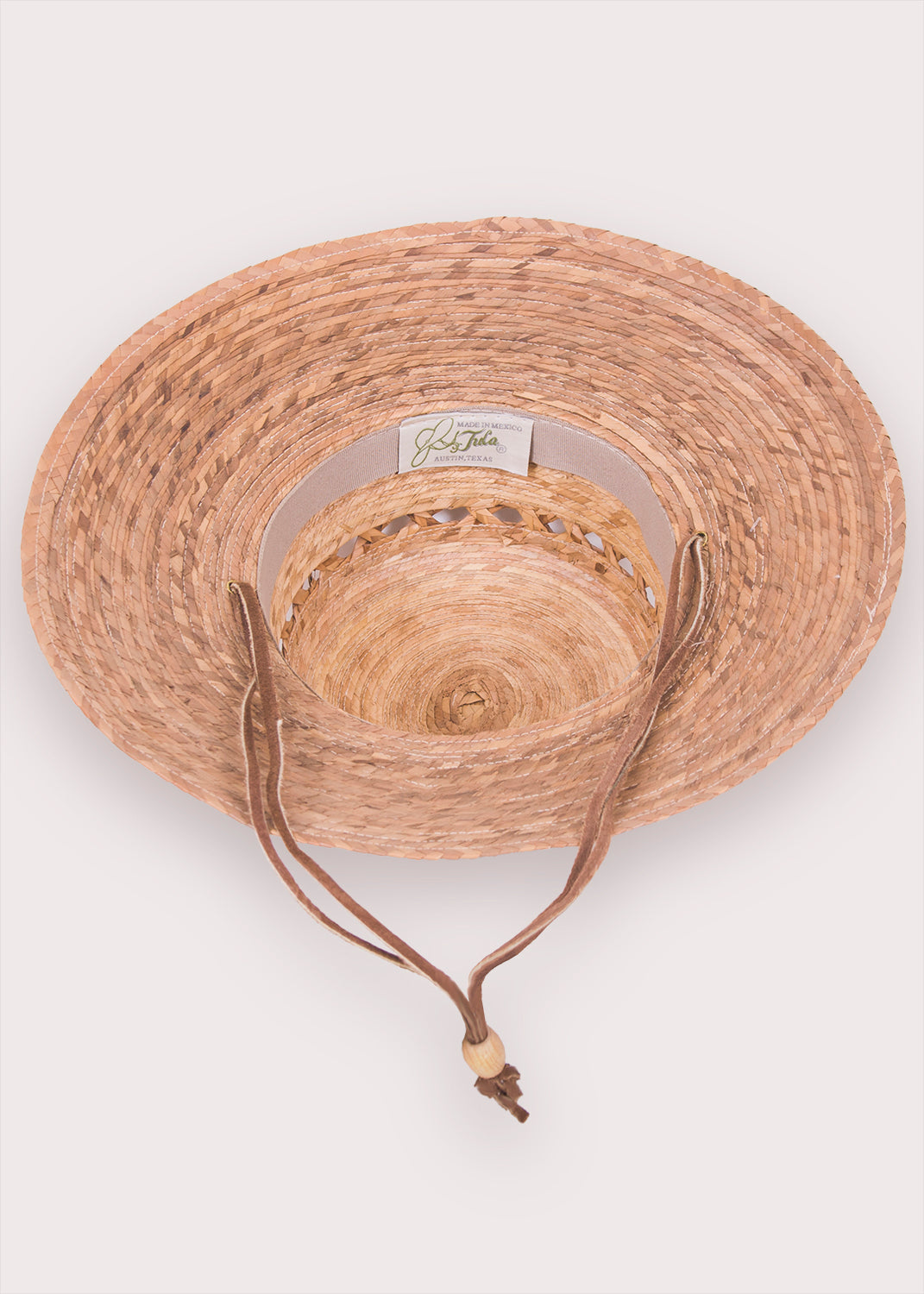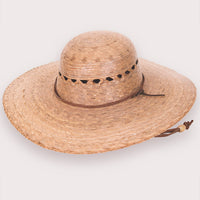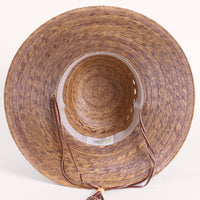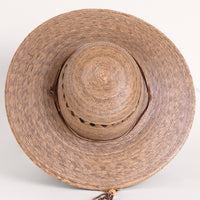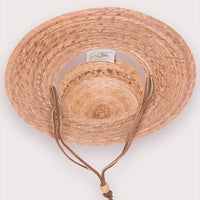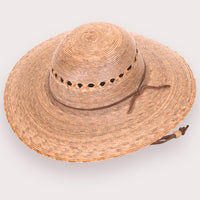 The Ranch Lattice hat is a timeless sun hat, perfect for anyone who enjoys spending time outdoors. Whether getting muddy in the garden or floating down the lazy river, this hat's wide brim with UPF 50+ sun protection rating offers excellent defense against the sun's damaging UV rays. The lattice ventilation adds style and allows a bit of airflow. The Ranch Lattice hat is one of our most popular designs and looks great as everyday wear or dressed up for a day out on the town.
Backed by Science
UPF 50+ Sun Protection
From California Polytechnic State University: "The brim area of these hats is excellent, in fact we have never tested anything with 0% transmittance. Congratulations on this protection!"

*For sun protection choose a hat with a 3" brim or larger.
*Hats with vents (lattice) will not provide protection to that area.
*Water, sand, snow, and pavement can reflect the sun. Use sunglasses and sunblock with your hat.
Learn Why Sun Protection Matters to Us
Great hat!
I bought both this hat and the "elegant ranch hat" with a larger brim. Both fit well, are comfortable, and look nice. I like the look of the lattice. But I have been wearing the larger brimmed hat for gardening for more protection. This one is better on a windy day.
Lovely
Comfortable, and just right for the tropics
Love it!
I live in the CA desert where it can get up to 120 degrees in the summer months! A baseball cap doesn't cut it anymore to keep the sun off my face and I am outdoors with horses where there is little shade. This hat is perfect and I plan to even invest in another with a wider brim. My only complaint is that I wish the piece of rawhide wasn't so thin and ratty looking. I sure hope that it holds up with lots of wear.
A Perfect Hat for Gardner Mom
I got this as a gift for my mom, who has very specific requirements in a gardening hat, a sensitive skin to protect, and a very small head. I asked for Tula to send adjusters, which they did. She LOVED it. Said it fit perfectly, even without the adjusters. Loved the drawstring and lining, and said it was the perfect circumference.