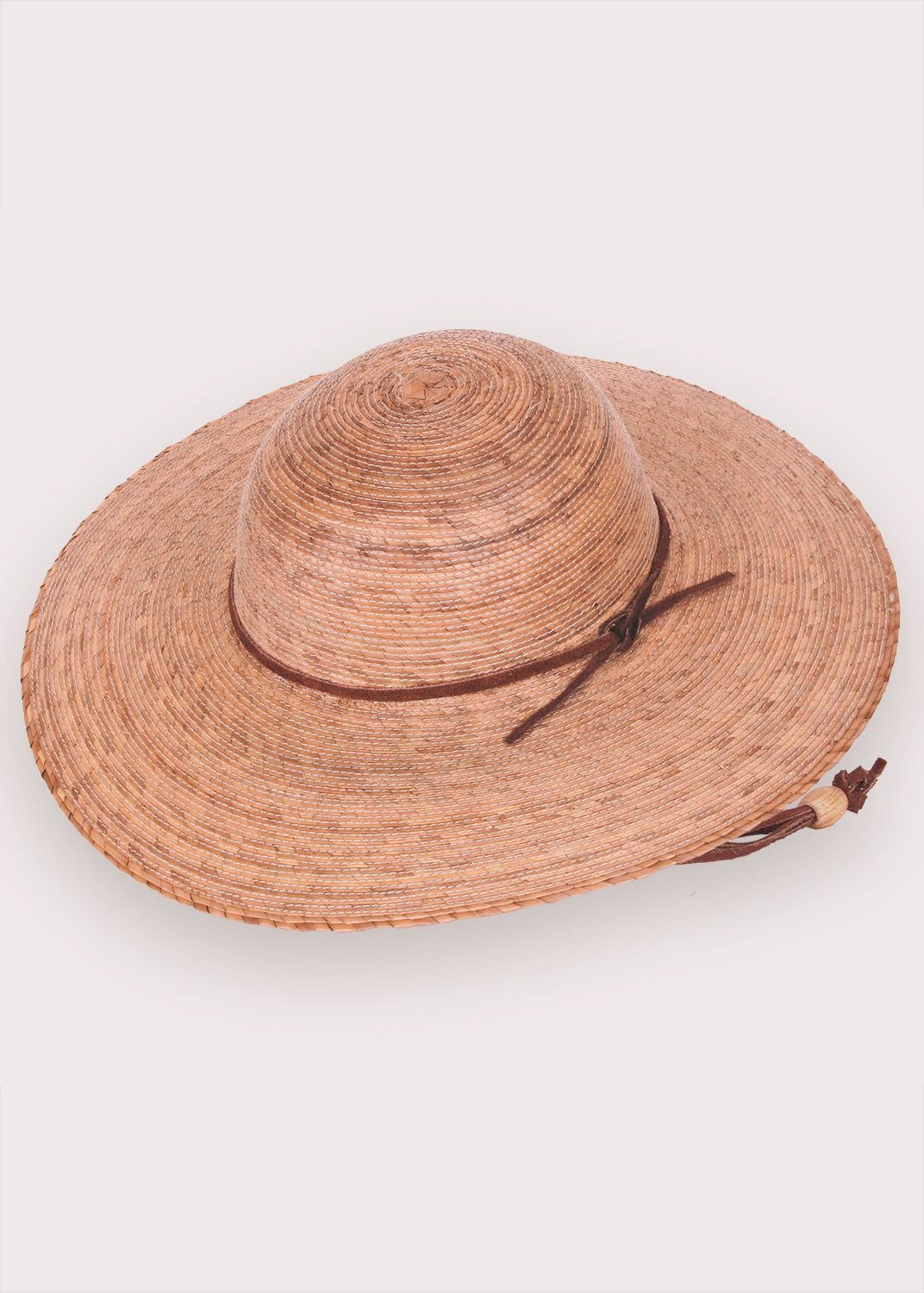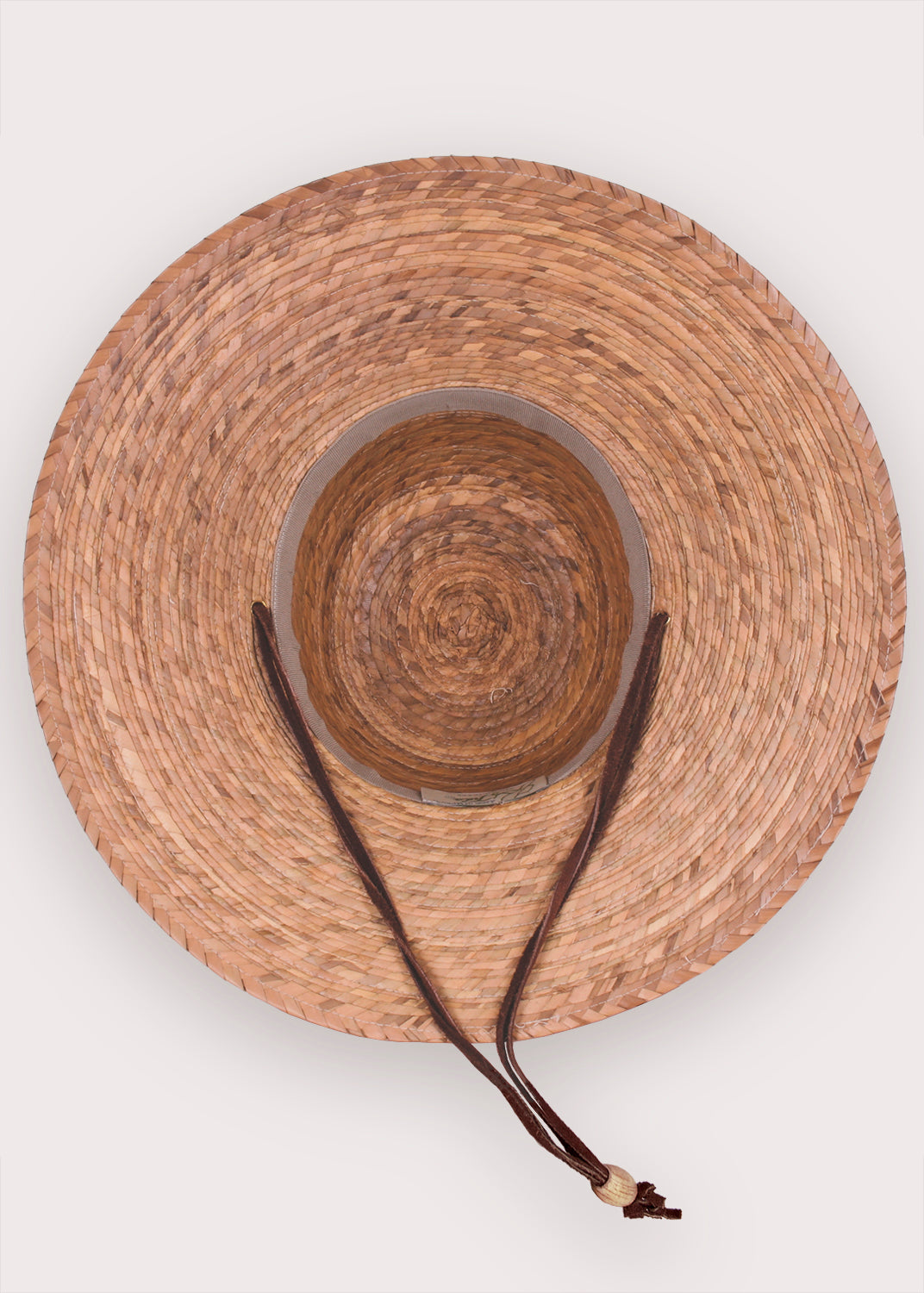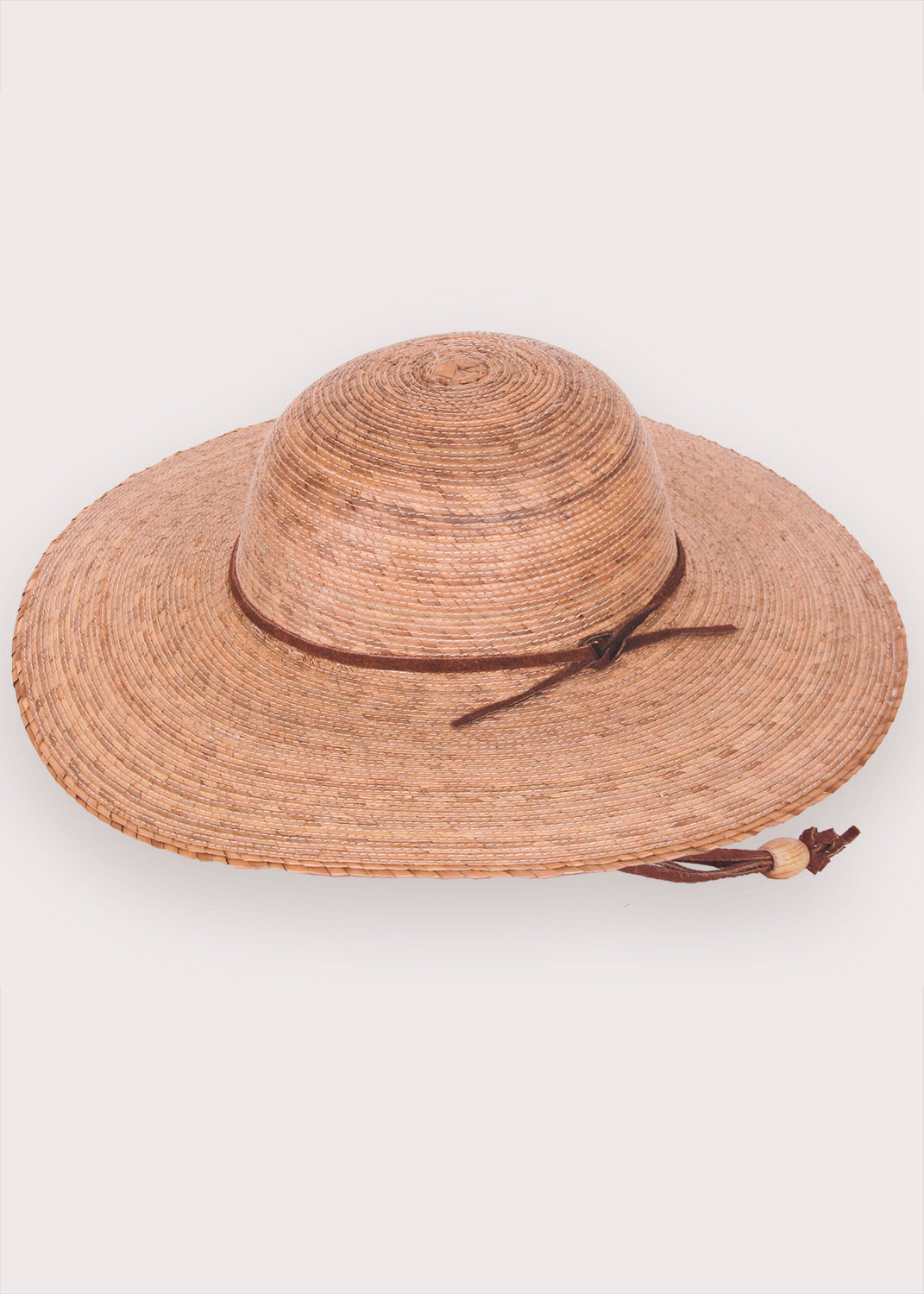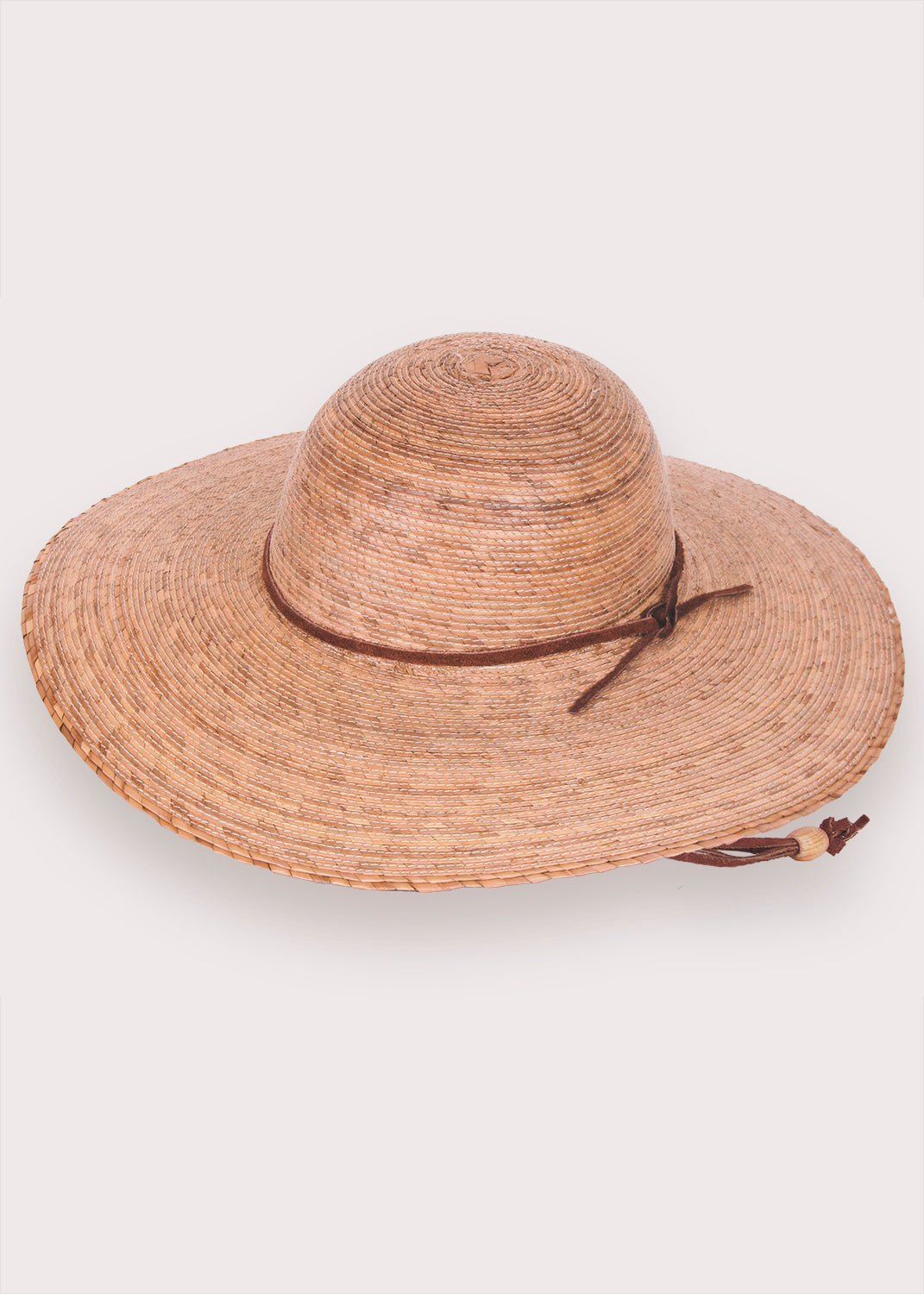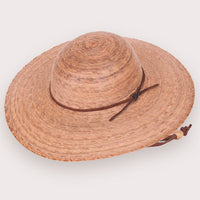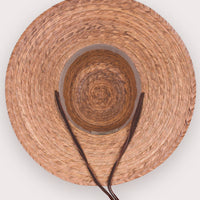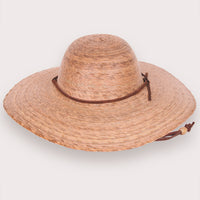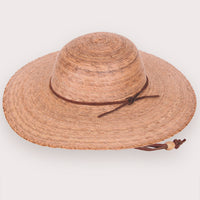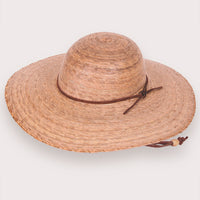 The Ranch hat is the classic style that began the Tula adventure. This timeless sun hat is perfect for anyone who enjoys spending time outdoors. Whether toiling in the garden or taking it easy by the pool, this hat's wide brim with UPF 50+ sun protection rating offers exceptional defense against the sun's damaging UV rays. The Ranch hat is one of our most popular designs and looks great as everyday wear or dressed up for a day out on the town.
Backed by Science
UPF 50+ Sun Protection
From California Polytechnic State University: "The brim area of these hats is excellent, in fact we have never tested anything with 0% transmittance. Congratulations on this protection!"

*For sun protection choose a hat with a 3" brim or larger.
*Hats with vents (lattice) will not provide protection to that area.
*Water, sand, snow, and pavement can reflect the sun. Use sunglasses and sunblock with your hat.
Learn Why Sun Protection Matters to Us
love this hat!
I have the large elegant ranch hat but this one fit's my face perfect..
Perfect for gardening!
I love my new Ranch hat! I wanted something to help protect me from the sun, but still look pretty.
Ranch hat
The hat sits lightly on my head, so it's easy to wear. I had to use the stripping to make the size small enough - would like an option for a hat built smaller to begin with. (I got the small)
Ranch Hat
I bought a tula hat over 15 years ago which I loved. It only wore out where the air holes were and needed to be replaced. I was impressed with the quick delivery of my beautiful new ranch hat. Thank you Tula for making such wonderful hats. I also have a lovely Tula hat with a bow to wear while eating at outdoor restaurants. I will definitely be buying more.
Ranch Hat
I love my hat. Gets me perfect and very well made.