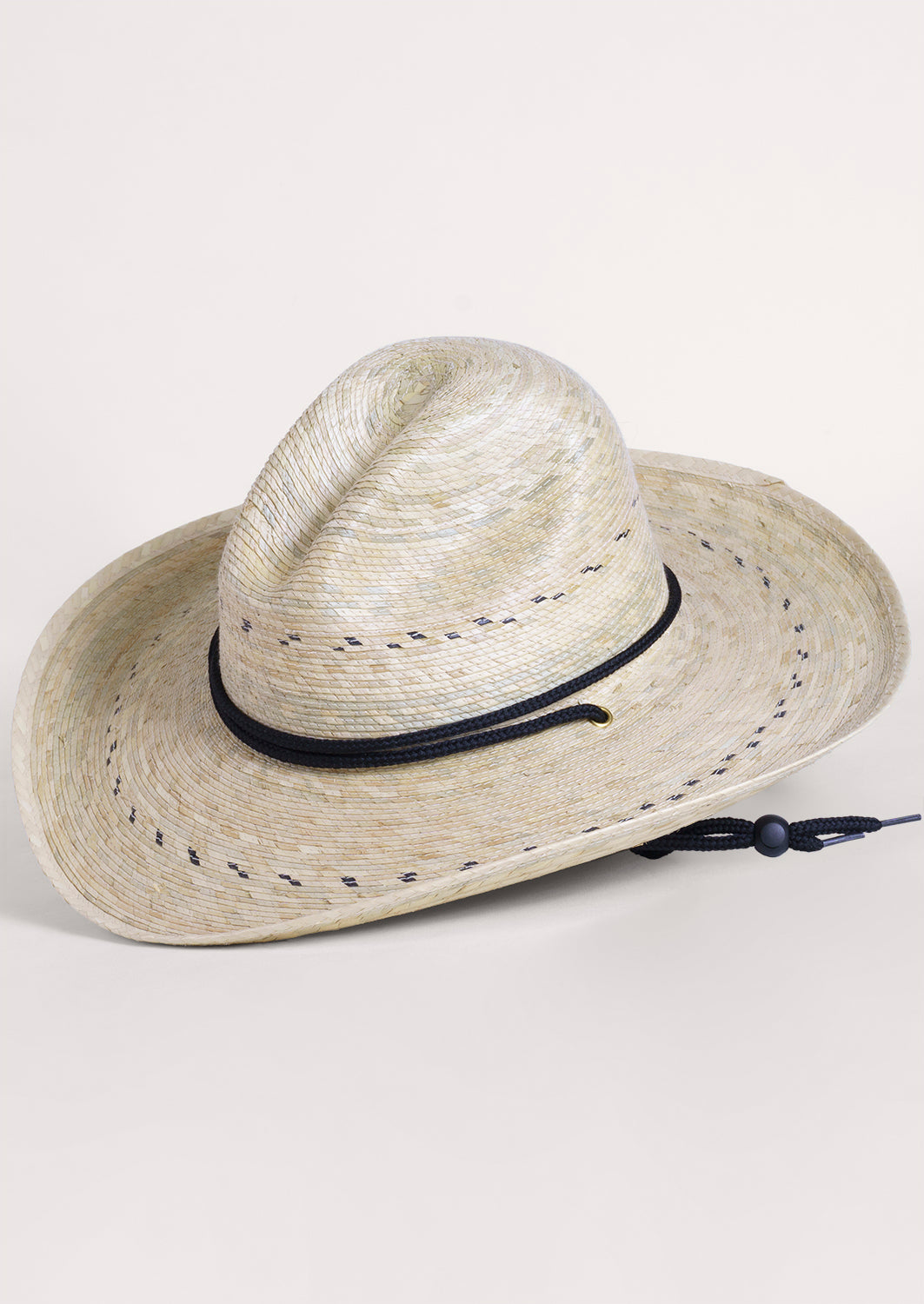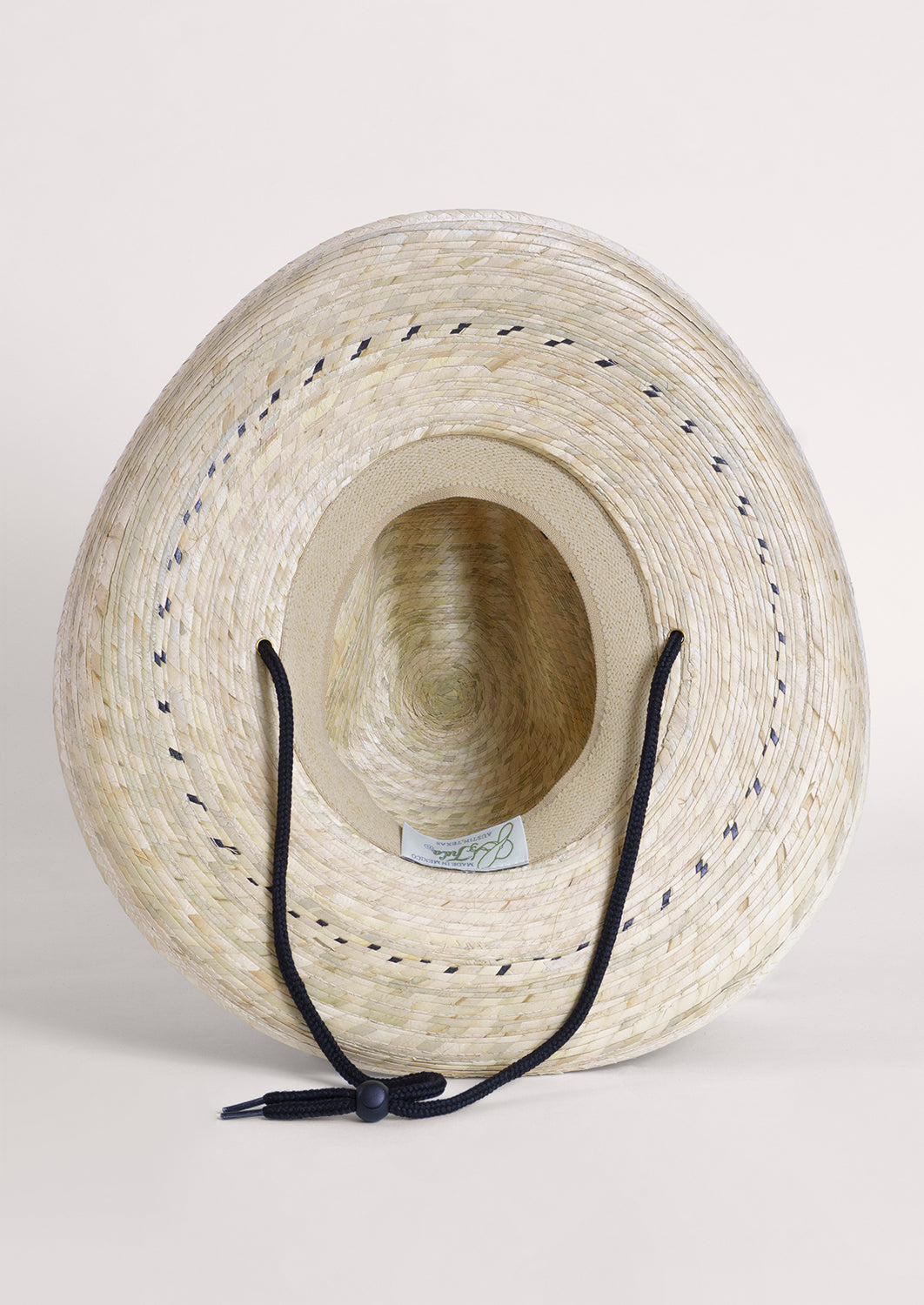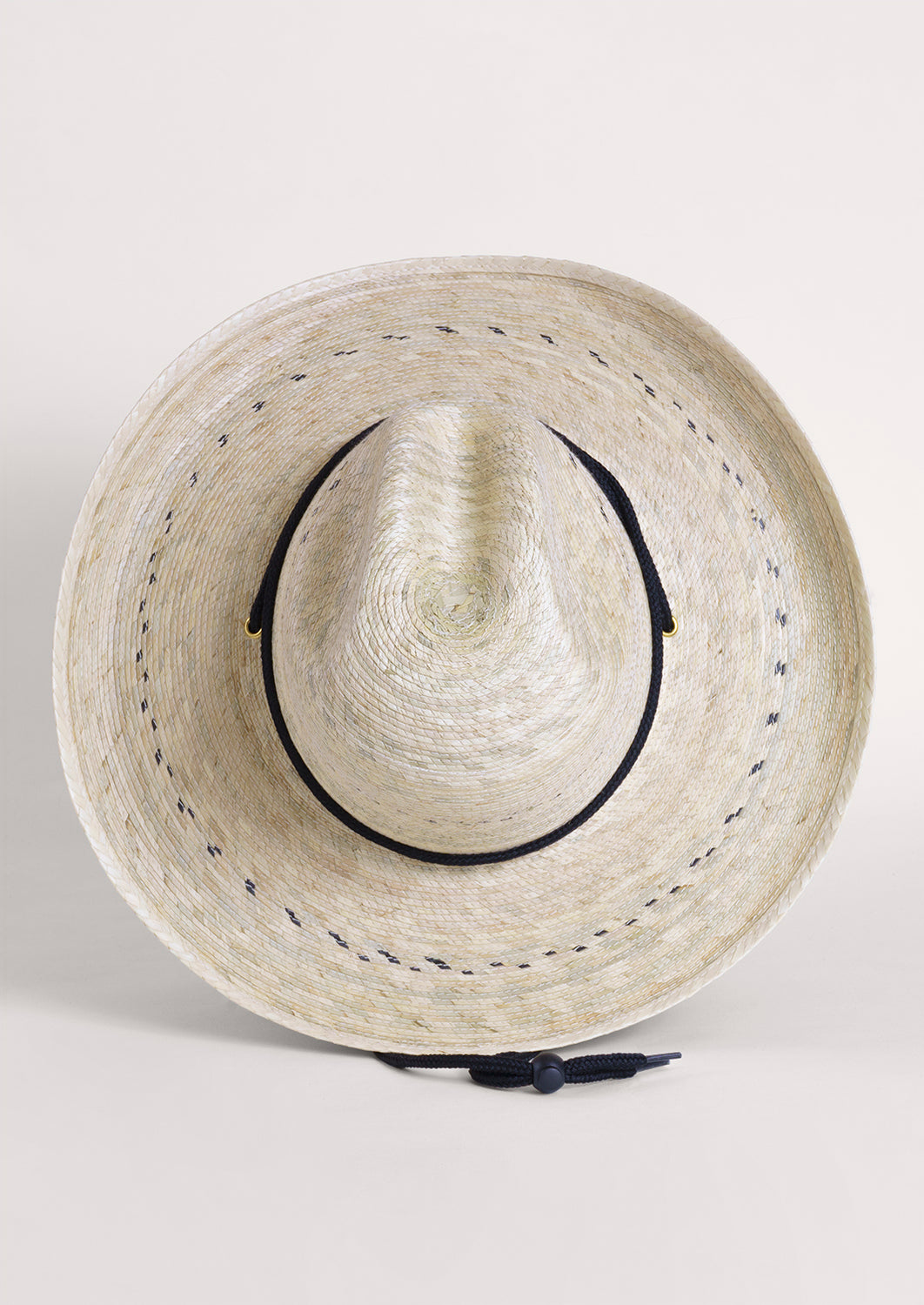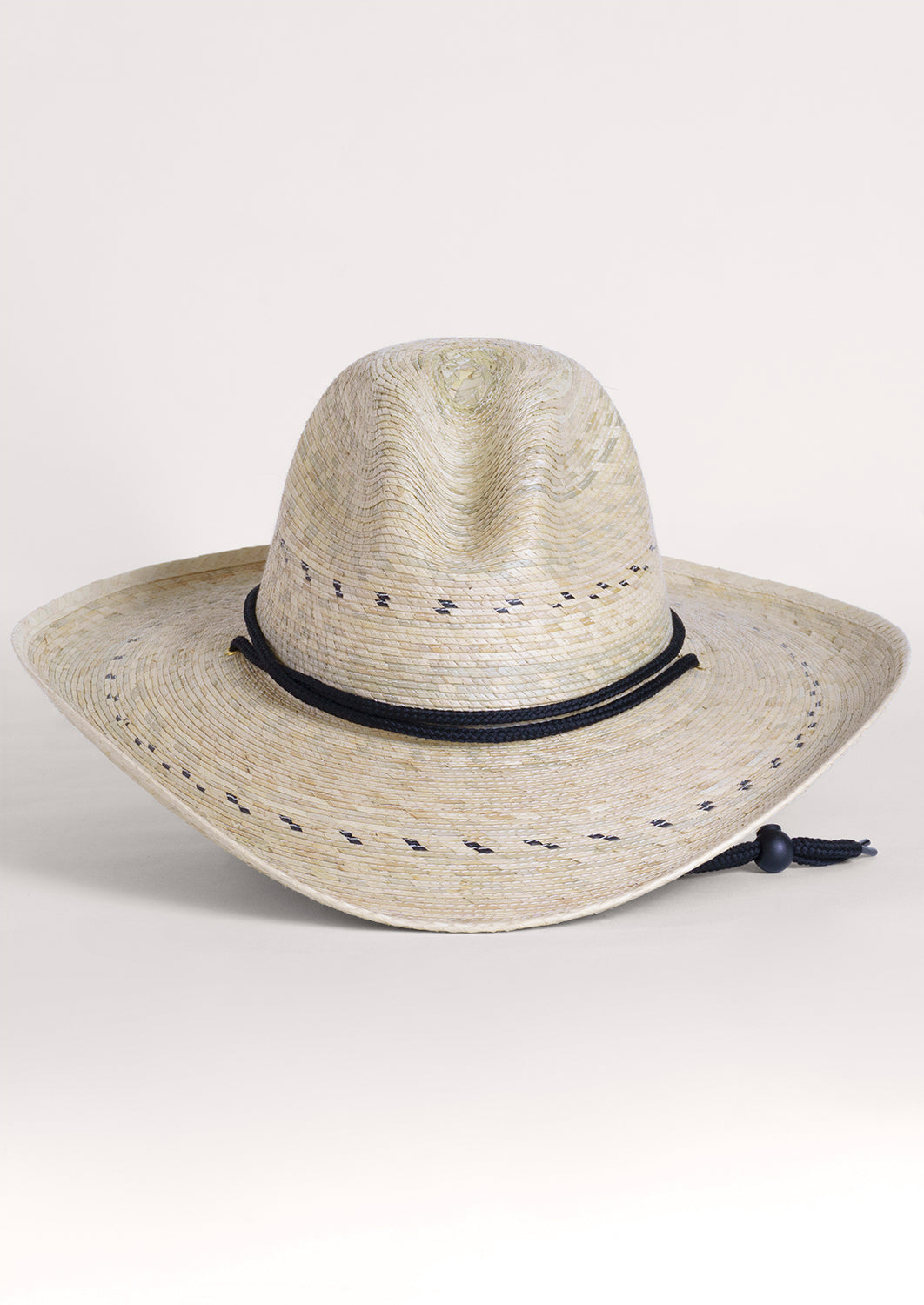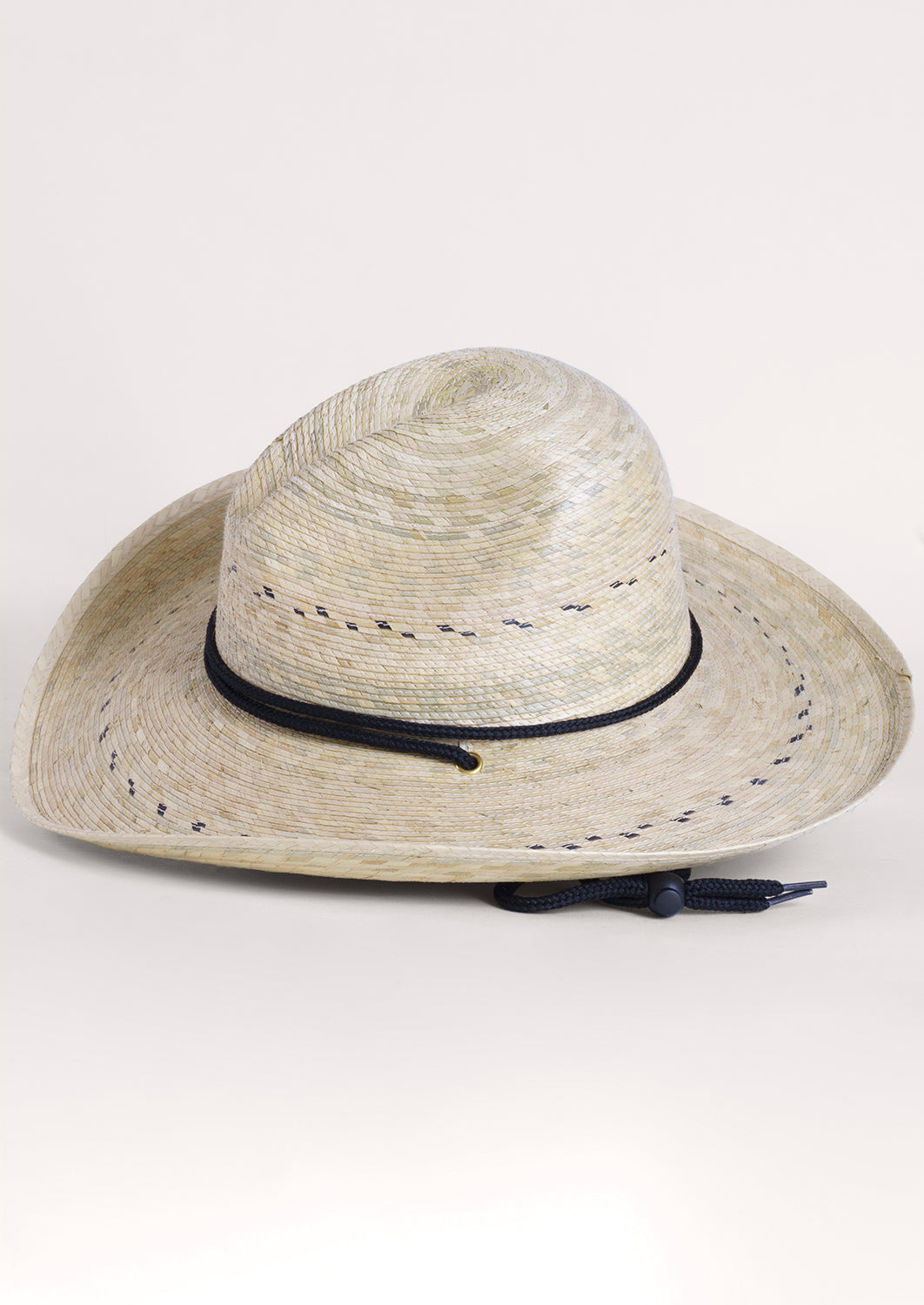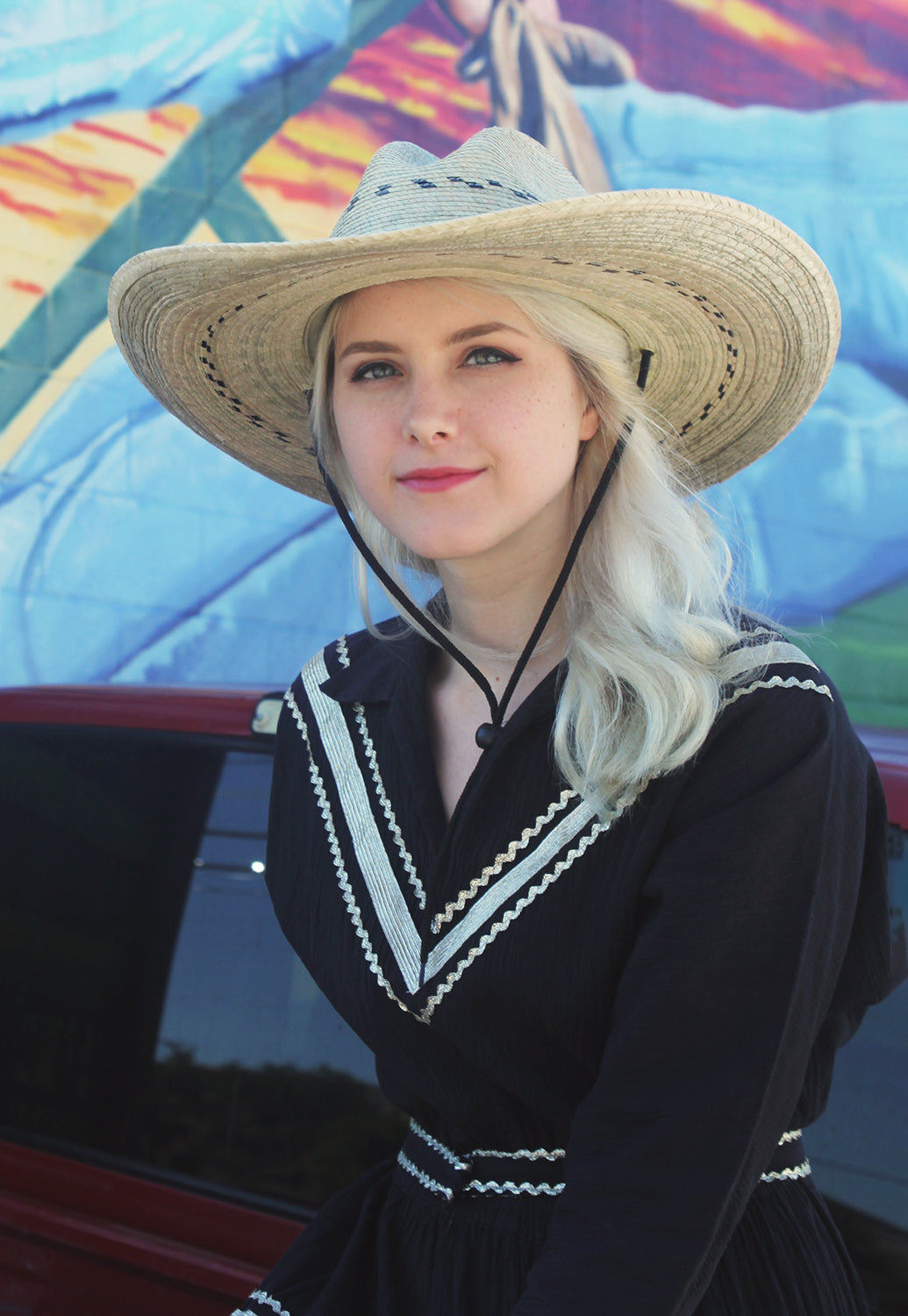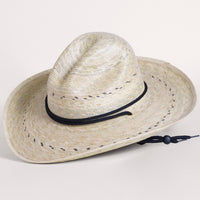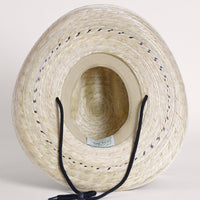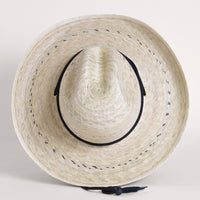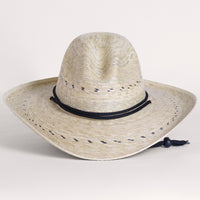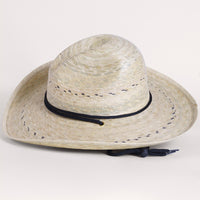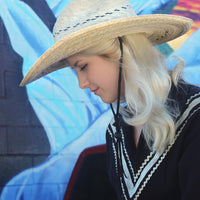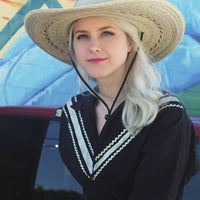 Backed by Science
UPF 50+ Sun Protection
From California Polytechnic State University: "The brim area of these hats is excellent, in fact we have never tested anything with 0% transmittance. Congratulations on this protection!"

*For sun protection choose a hat with a 3" brim or larger.
*Hats with vents (lattice) will not provide protection to that area.
*Water, sand, snow, and pavement can reflect the sun. Use sunglasses and sunblock with your hat.
Learn Why Sun Protection Matters to Us
Best hat from tulahats yet!!
By far this had been my favorite most comfortable hat I've ordered. Very versatile! Love love love it!!
Great Hat, even better customer service
The hat is great and makes me look good.
Customer service was even better. Thank you again.
Really great hat!
This is my second Tula. The other, a gardener's hat gets used every day. Love the sweat band as its been mighty hot here all season. Its very sturdy. Love the wide brim. Great price as well.
Great Hat!
Great fit, and comfortable