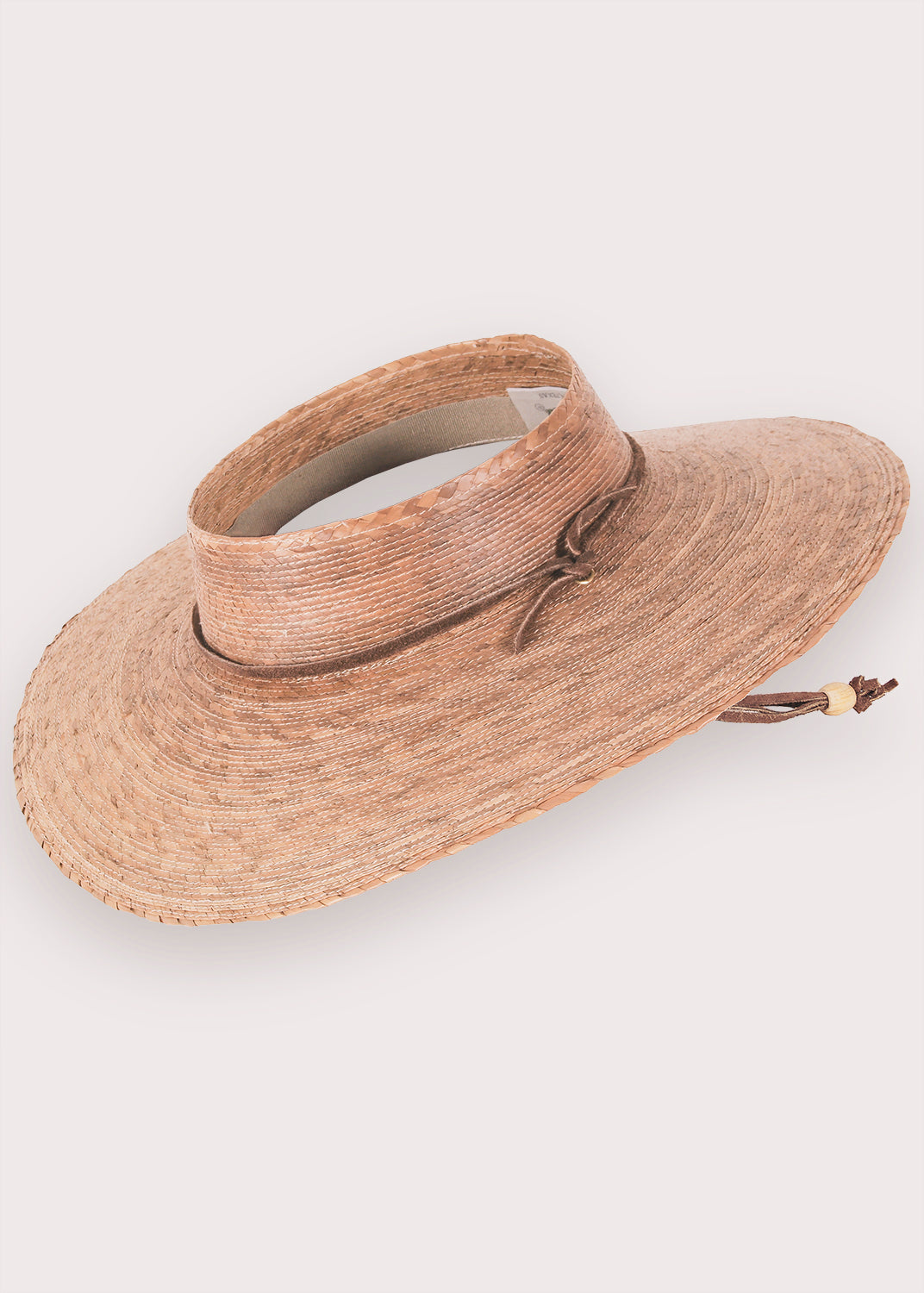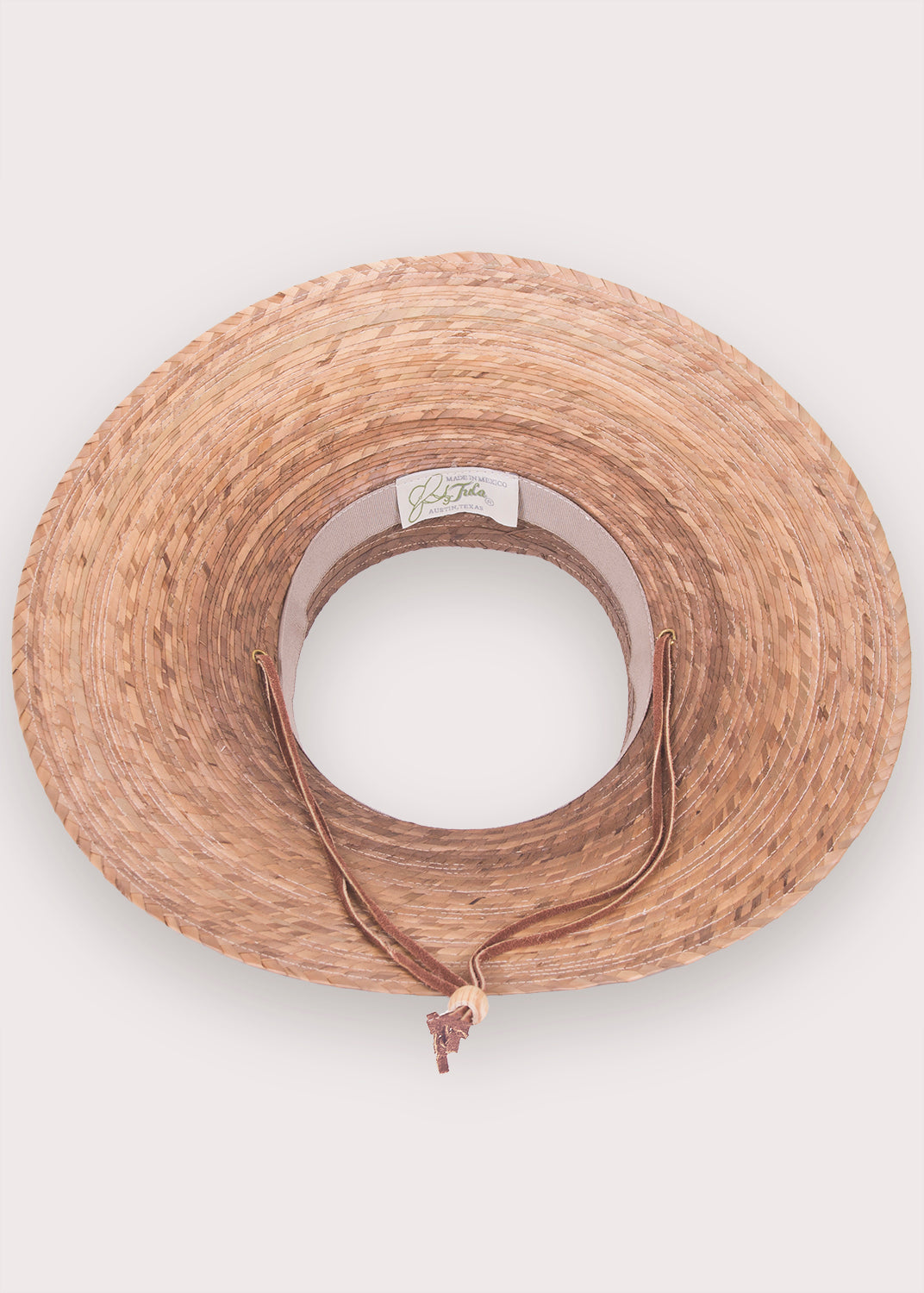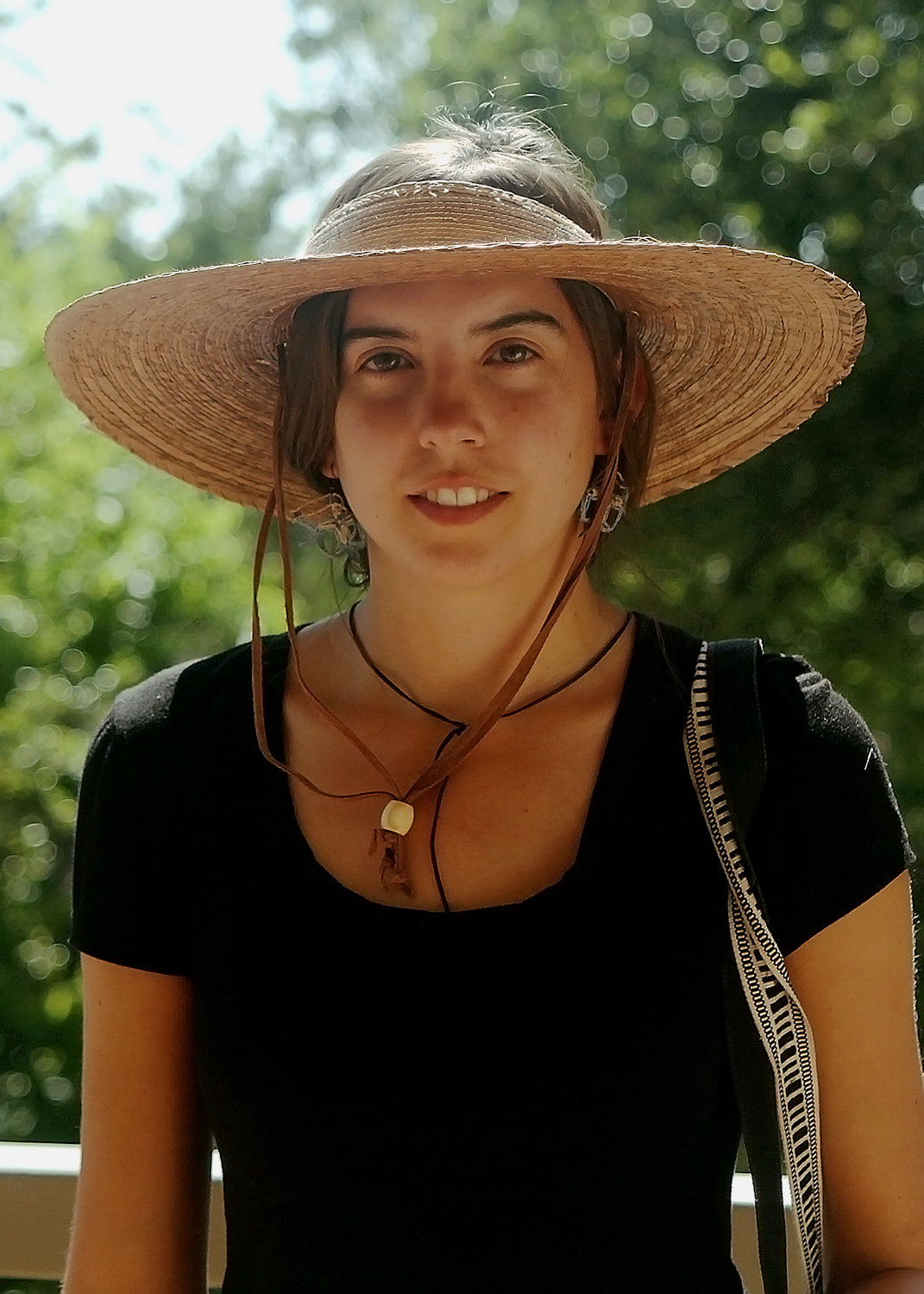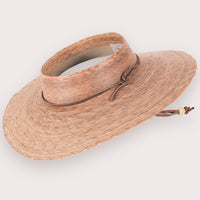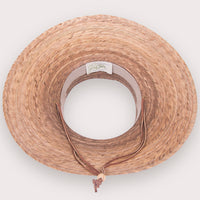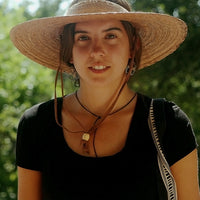 Backed by Science
UPF 50+ Sun Protection
From California Polytechnic State University: "The brim area of these hats is excellent, in fact we have never tested anything with 0% transmittance. Congratulations on this protection!"

*For sun protection choose a hat with a 3" brim or larger.
*Hats with vents (lattice) will not provide protection to that area.
*Water, sand, snow, and pavement can reflect the sun. Use sunglasses and sunblock with your hat.
Learn Why Sun Protection Matters to Us
Best hat ever
I'm naturally blonde, so I like to let my hair get sun, plus I live in Florida and hats with a crown are just too darn hot. I bought my first open crown Tula hat 22 years ago at a music festival and after all those years of salt water submersions and sea air, the stitching on the middle of the brim finally gave way and I had a gaping hole and sagging palm in my face…Not too shabby. So, of course I bought a new one. If they had an open crown visor, I'd probably buy one of those too. Love Tula Hats.
Fabulous hat
This is my daily hat in central Texas. Comfy tough and easy to reshape after floating down the river. I am requesting a 6 inch brim to be added to the inventory.
Beautiful Hat
The open crown sun hat is beautiful and fits perfectly. Lots of compliments!
The best way to go
The open crown is the best way to go. I'm always on the move and constantly wear my hair up in a bun. I love my other Tulsa hat, but I got this open crown hat finally and prefer to wear it. Good quality, fits great!
Fantastic
Honestly, this hat is really great. In my late 30s and skin car and sun protection are so important to me now. I like that I can put my hair up and be fully protected. Super comfortable and sorta cute. I do feel like I should be in a garden every time I wear it, but the function and comfort are so perfect that I don't even care. Great purchase.