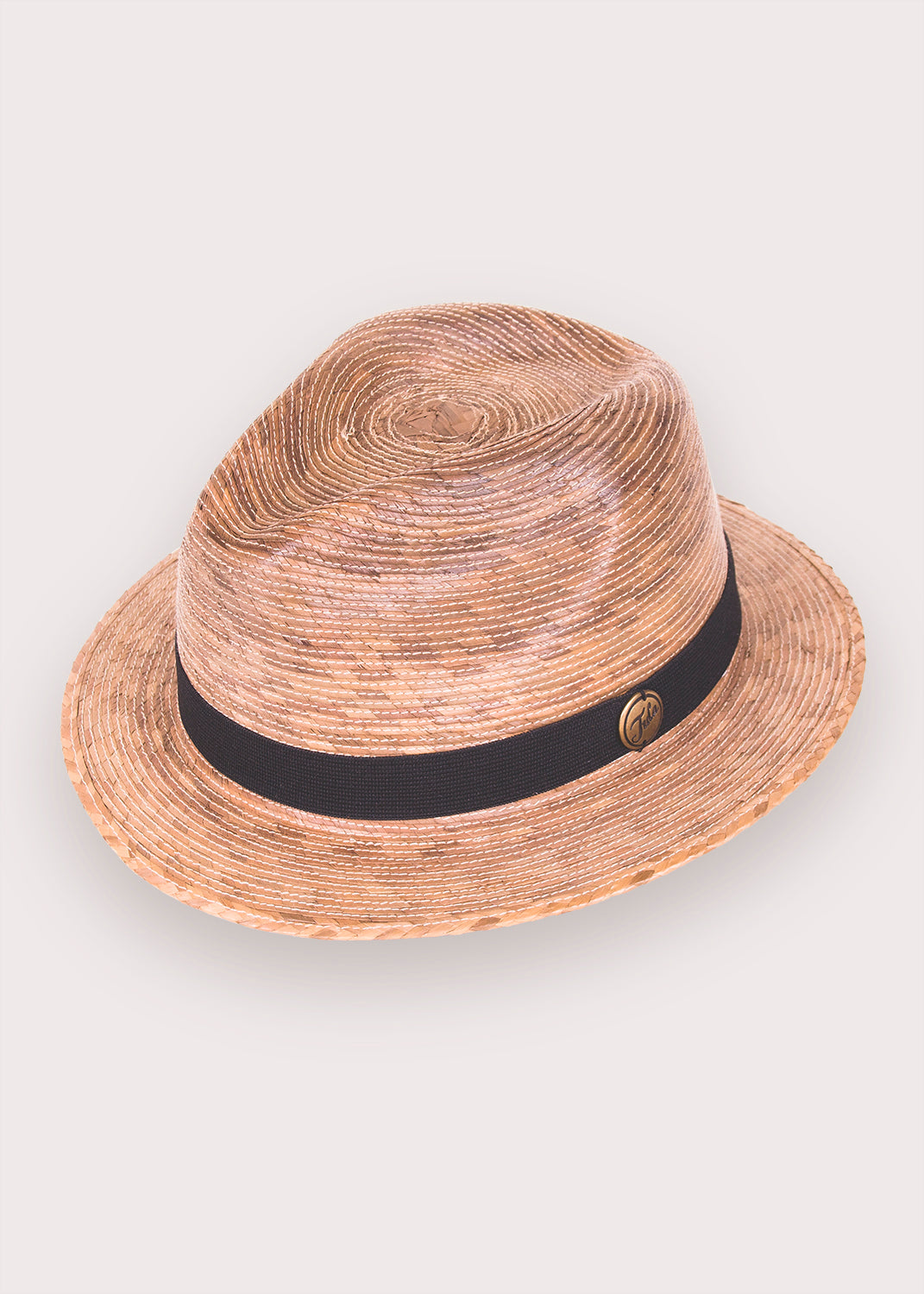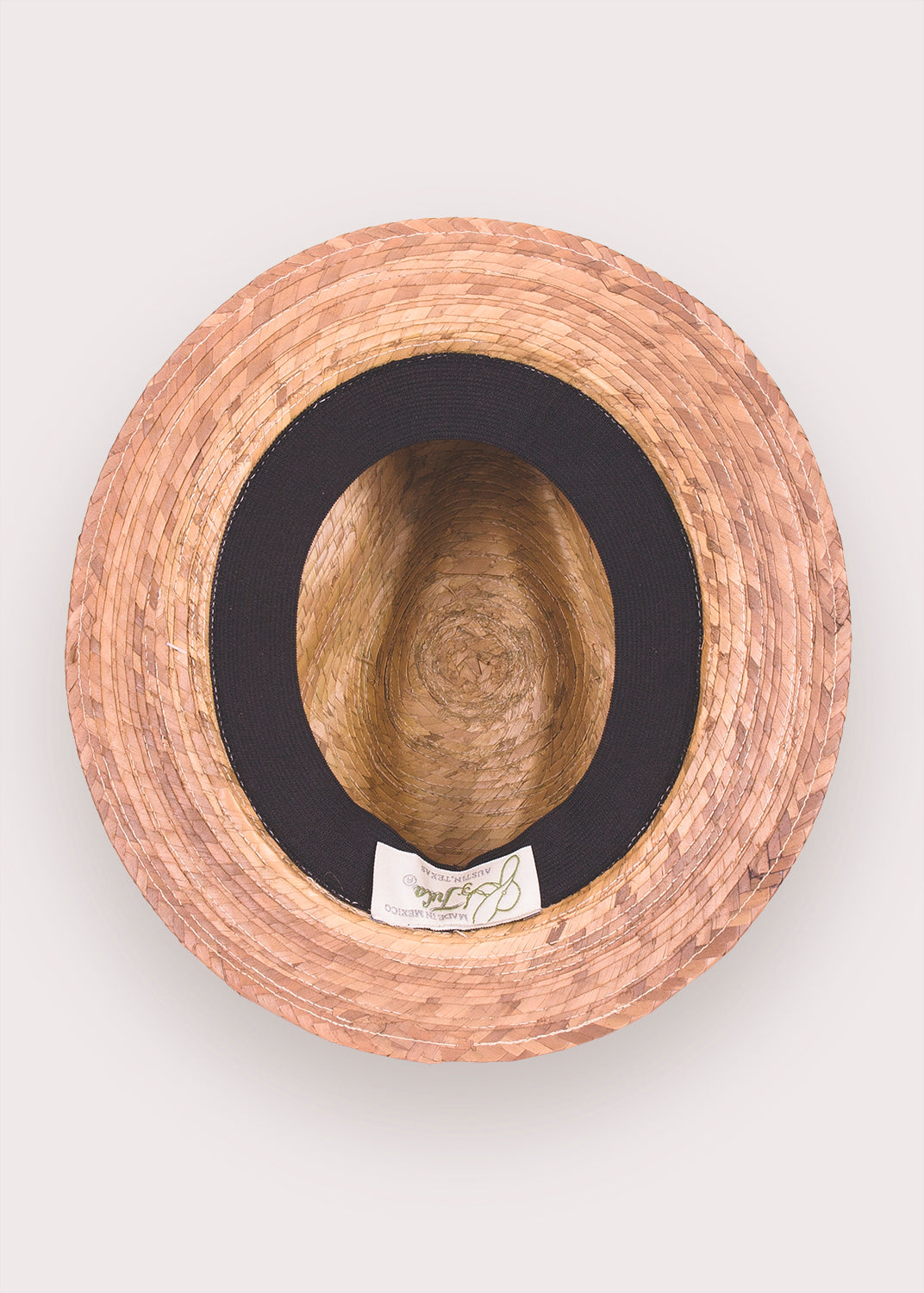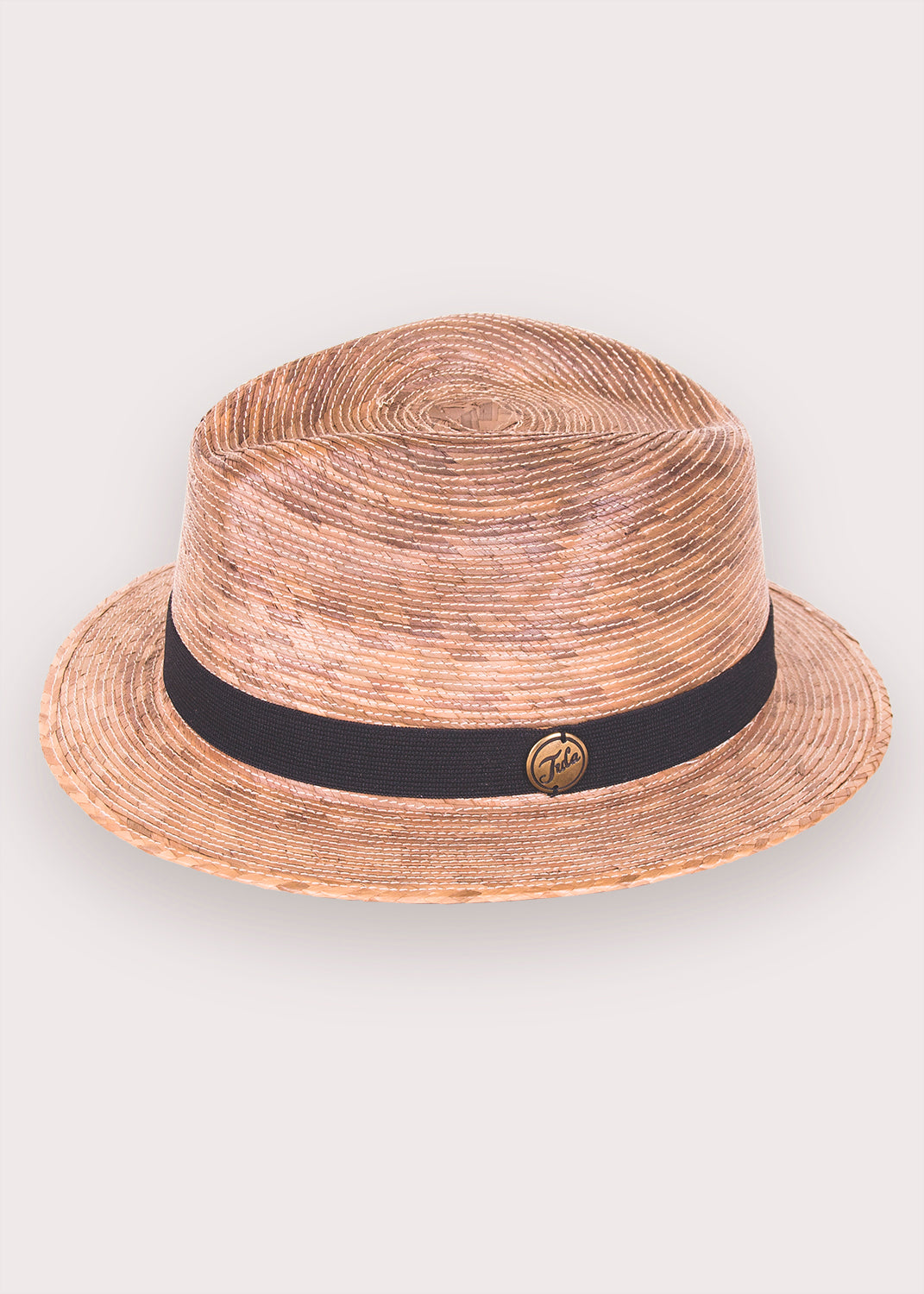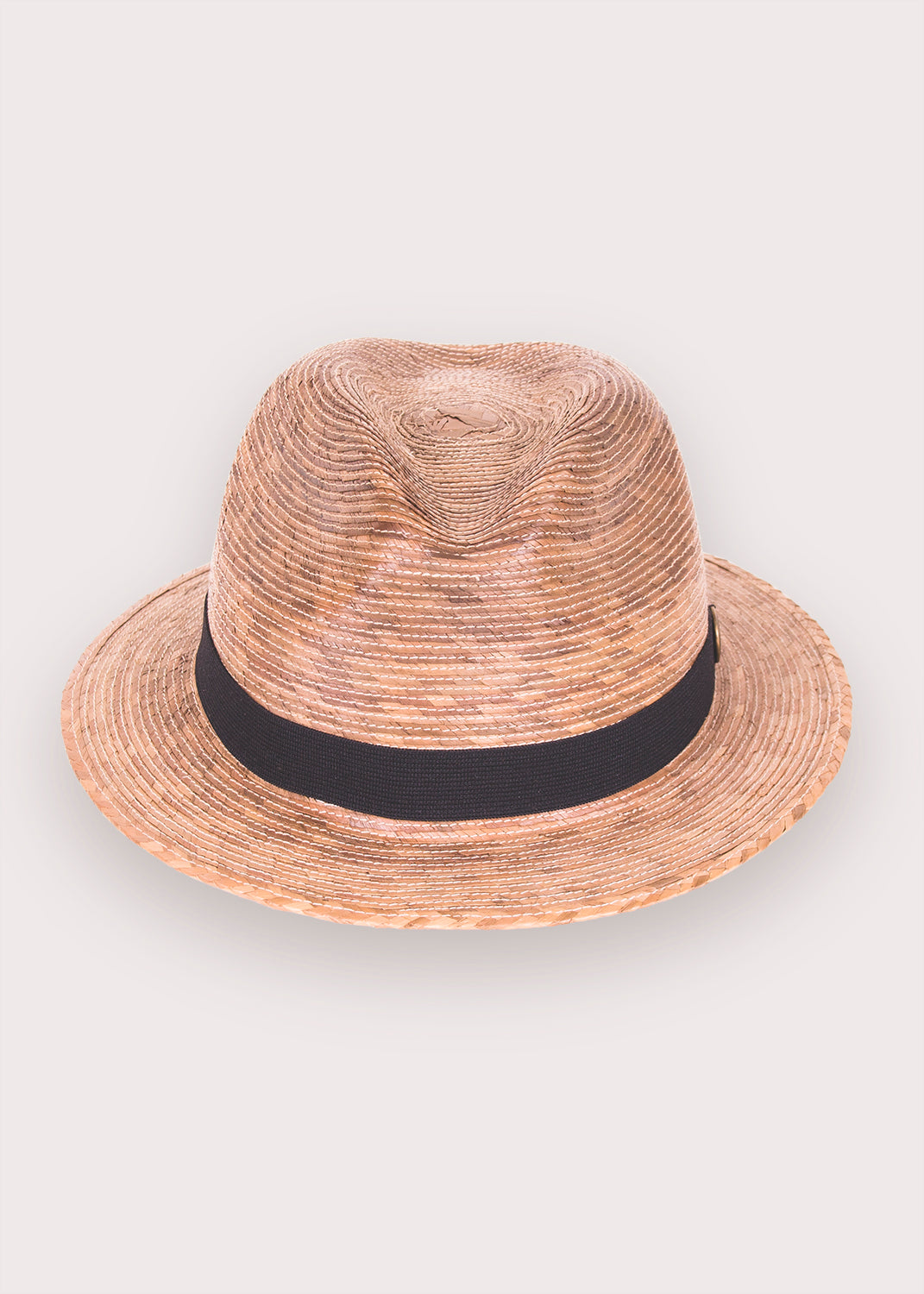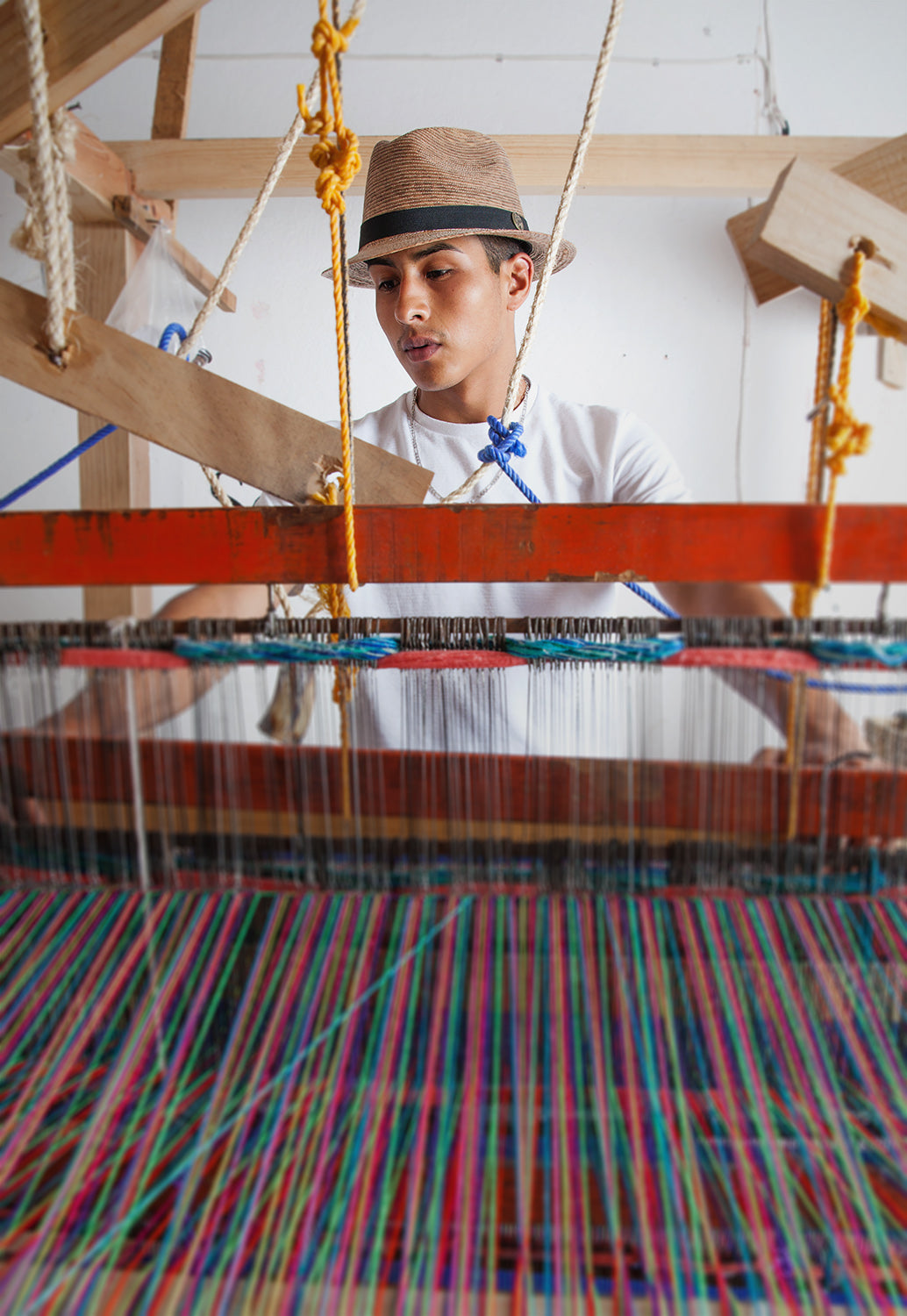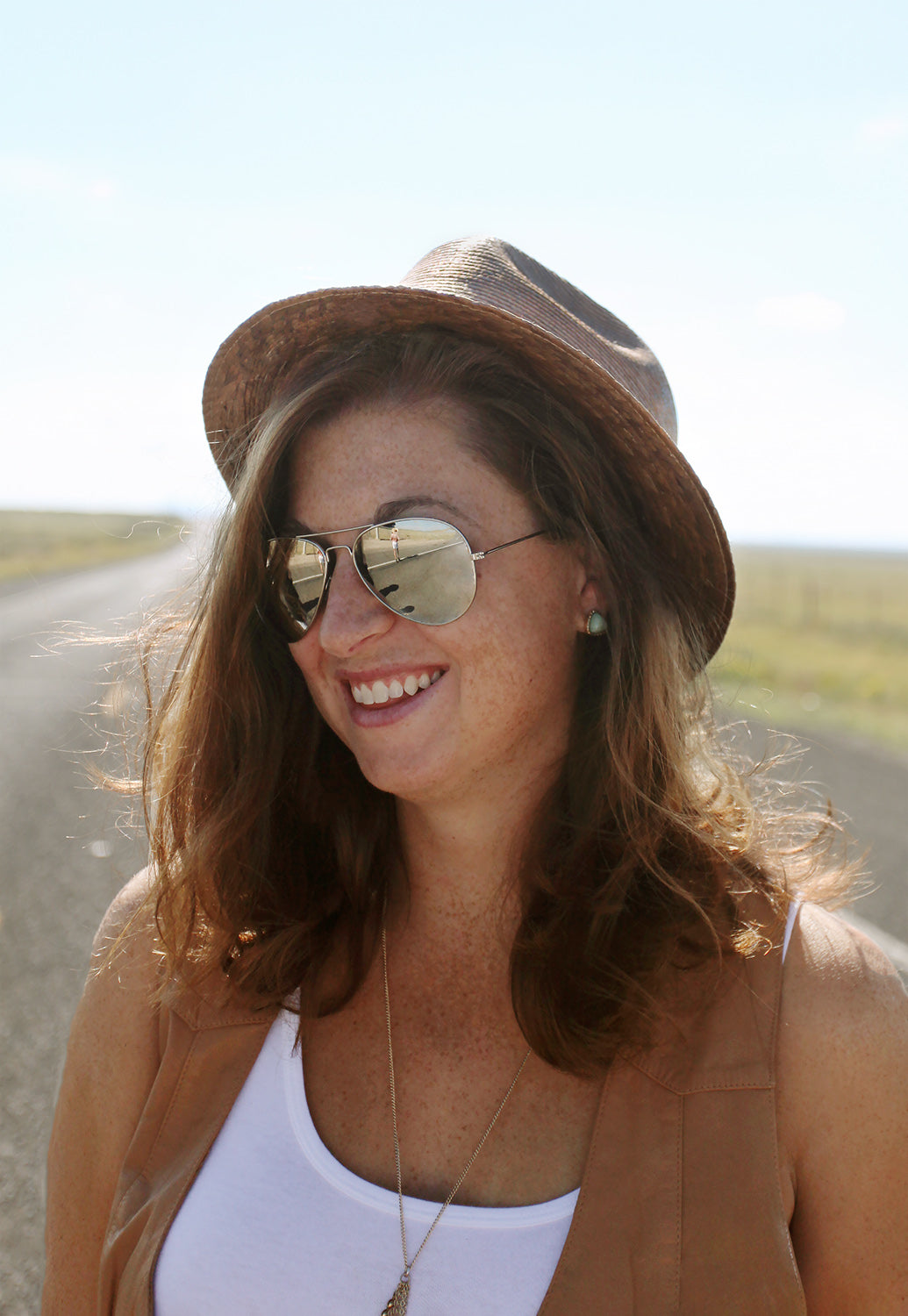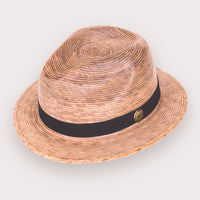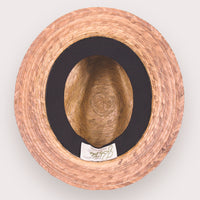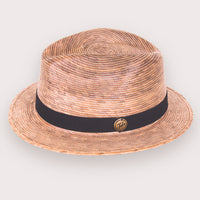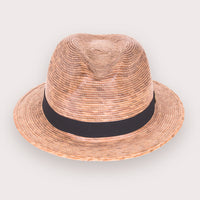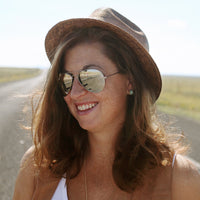 Backed by Science
UPF 50+ Sun Protection
From California Polytechnic State University: "The brim area of these hats is excellent, in fact we have never tested anything with 0% transmittance. Congratulations on this protection!"

*For sun protection choose a hat with a 3" brim or larger.
*Hats with vents (lattice) will not provide protection to that area.
*Water, sand, snow, and pavement can reflect the sun. Use sunglasses and sunblock with your hat.
Learn Why Sun Protection Matters to Us
Great hat, size problem
This is a great hat and very well made. I had a sizing issue though. I'm 59 cm circumference and went with the XL. My other Tula hat fits perfectly; this one, however, is just a tad too small.
Nice Hat
I have owned a couple of gardener hats over the year for sun protection. I like them but I do have a small head would prefer a sized hat. With that said, I purchased the Memphis because I'm starting to like wearing a fedora type hat. It's summer so I wanted to give it a try. Still a bit big even with elastic. I'm a 6 3/4 head so it's close. I dig the color for sure and will wear it over the summer to see. It however come with the elastic unstitched just under lane at back but I don't feel that makes any difference in fit and it's not noticeable . Overall I like the look, hat and color.
Hello Mark
We can send you some foam sizing strips to adjust the fit of your hat. You can put one strip on front and one in back if needed.
Just what I've been looking for.
Hat arrived quick. Fits perfect. Great price.
One of a Kind
Like Tula says, each hat is one of a kind, handwoven with 100 % natural palm fiber grown locally. Love the tradition of Tula. Oh yeah, the hat. My first hat like this. It's outstanding! Looks great! The fit and quality are wonderful, plus the care instructions that come with the hat are nice too. I've had mine for about a year and it still looks like new, looking forward to another when it's back it's stock.
Unisex mesa hat
This hat rocks! Being an avid hiker , I don't hit the trail w/o my mesa. It's been everywhere in the Southwest including Big Bend, Organ Pipe National Monument, Saguaro National Park and Kartchner Caverns. In Tombstone I finished it off with a horsehair band. It's the perfect hiker hat!