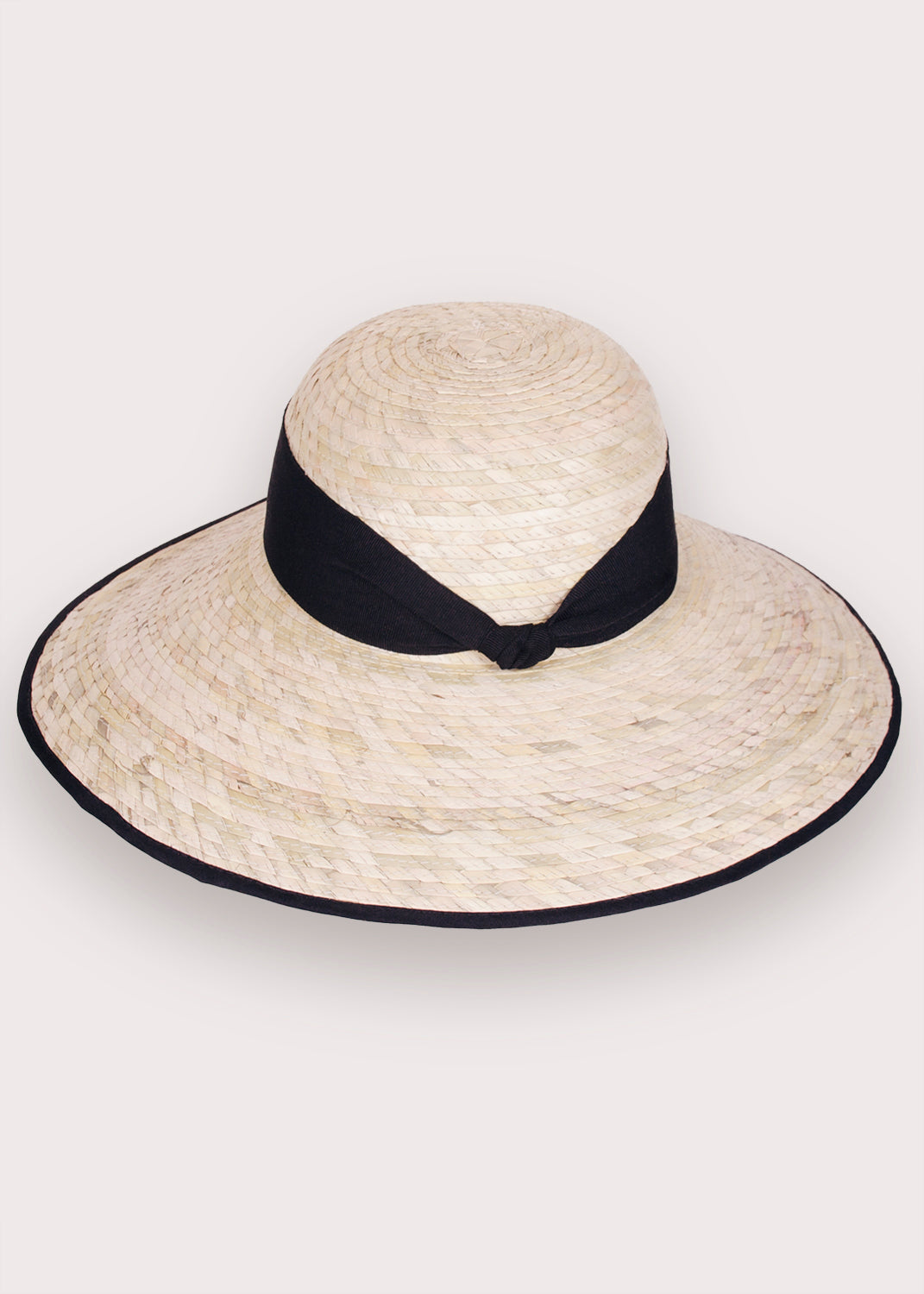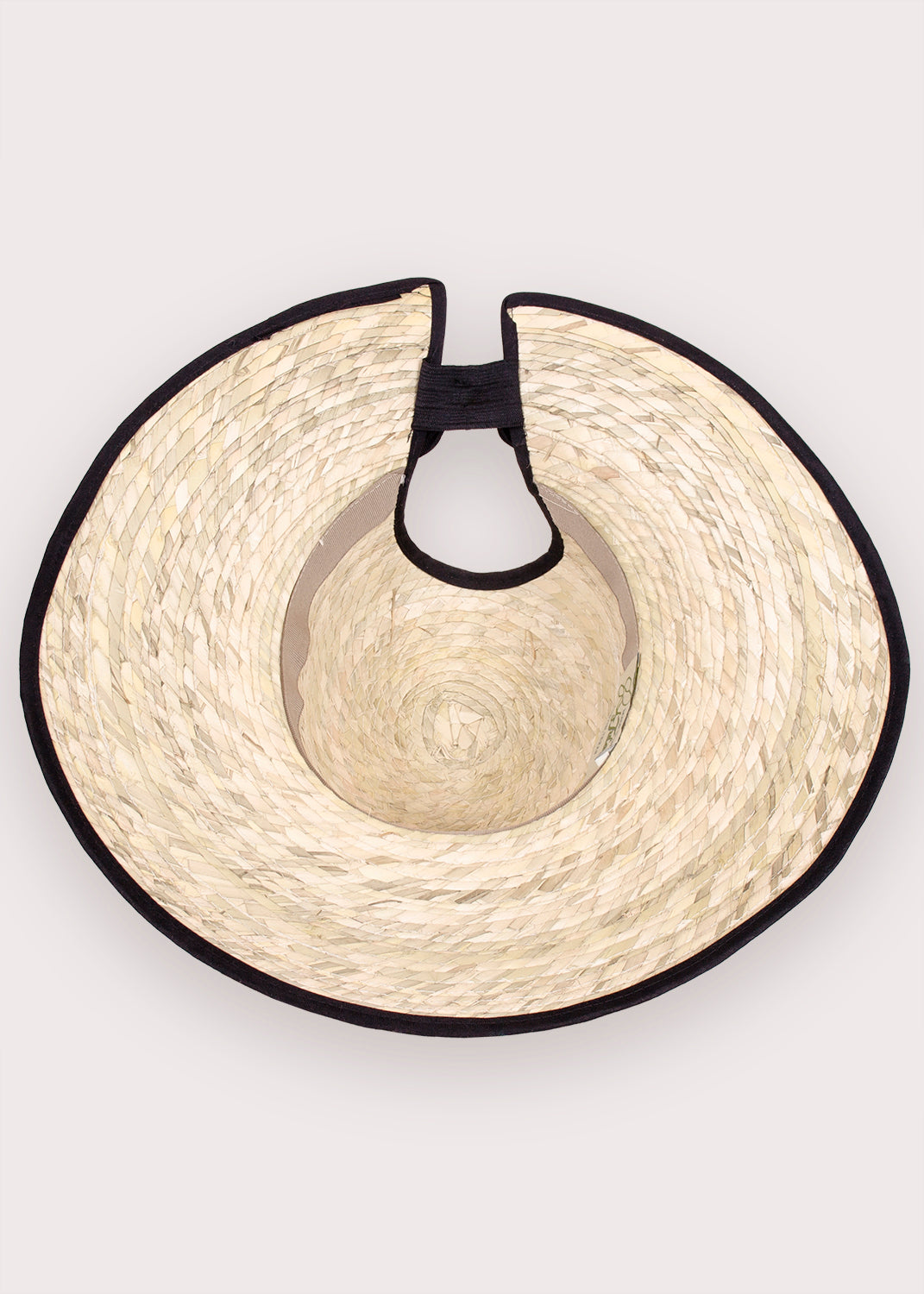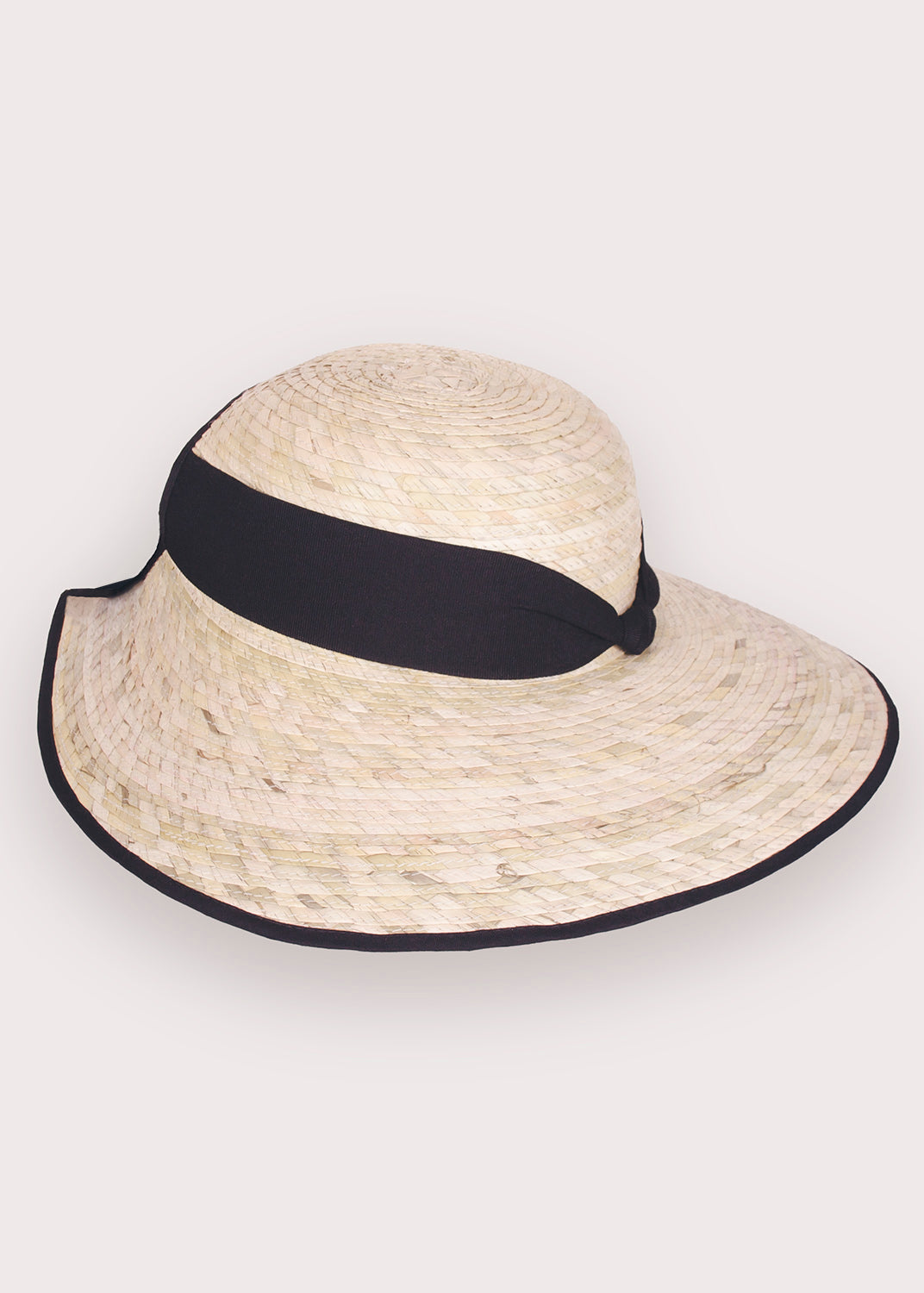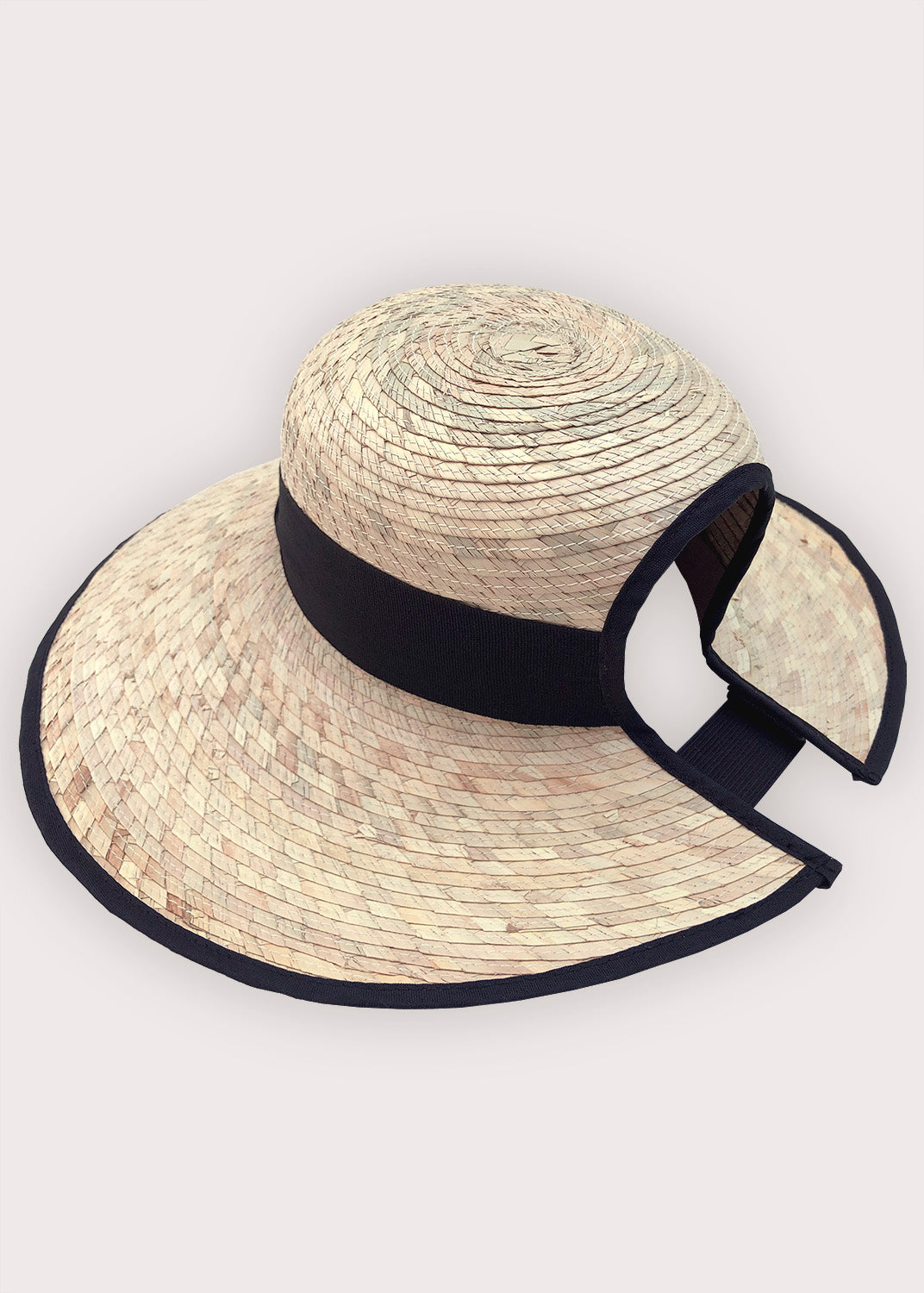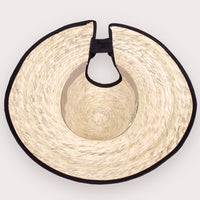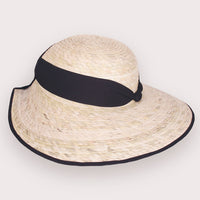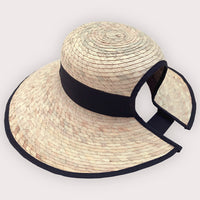 Backed by Science
UPF 50+ Sun Protection
From California Polytechnic State University: "The brim area of these hats is excellent, in fact we have never tested anything with 0% transmittance. Congratulations on this protection!"

*For sun protection choose a hat with a 3" brim or larger.
*Hats with vents (lattice) will not provide protection to that area.
*Water, sand, snow, and pavement can reflect the sun. Use sunglasses and sunblock with your hat.
Learn Why Sun Protection Matters to Us
Not worth $60 and does not stay on very well
This hat does not stay on very well and does not have a band or anything to hold it on. It is not the quality that I have bought in the past. I wore it once and doubt I will wear it again. $60 wasted.
band looks snazzy and keeps the had on my head
Great hat! Bought for my mother for mother's day, along with a tote. I love both items and I believe she will too. The hat even fits my small head thanks to the elastic band. So smart!