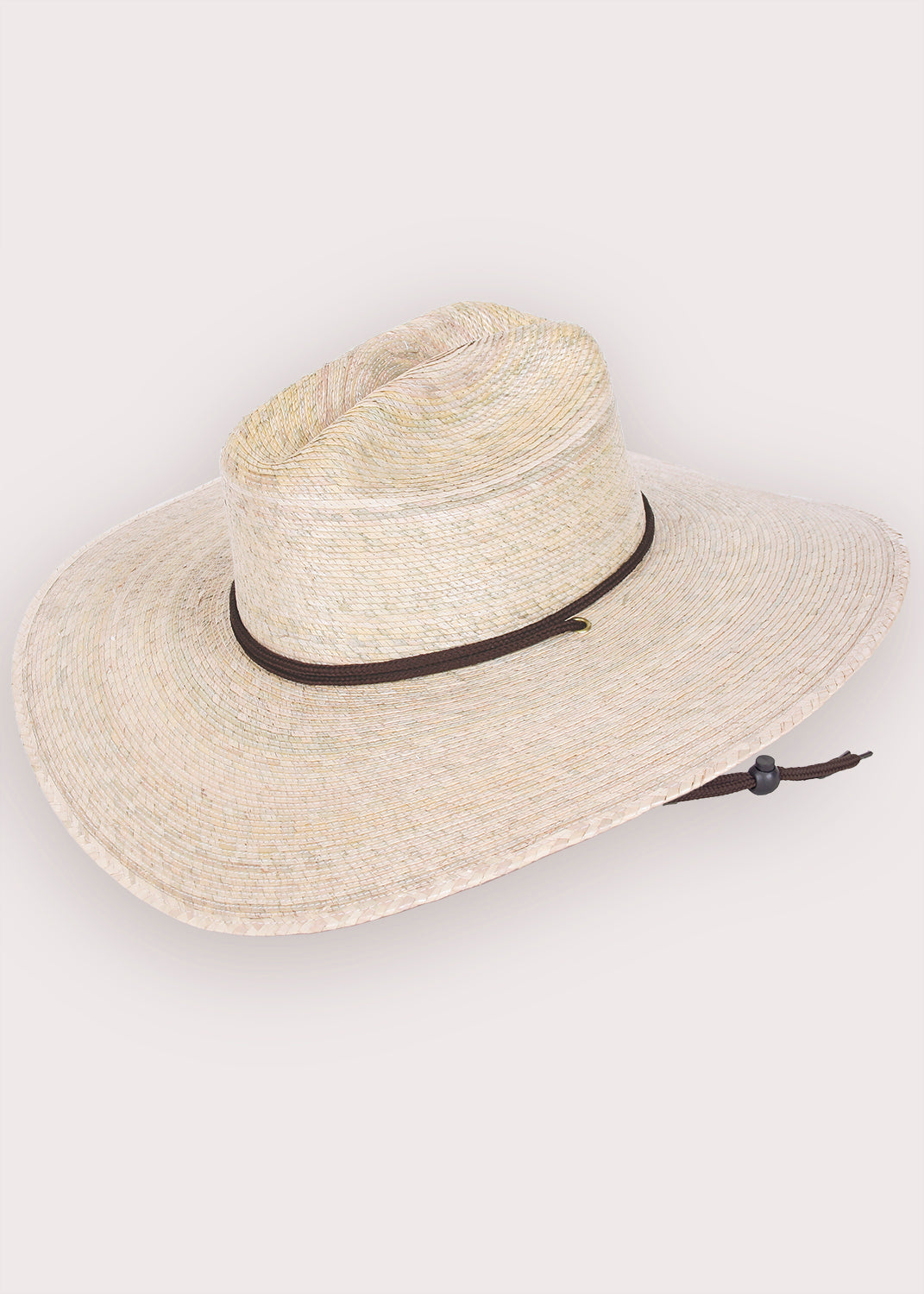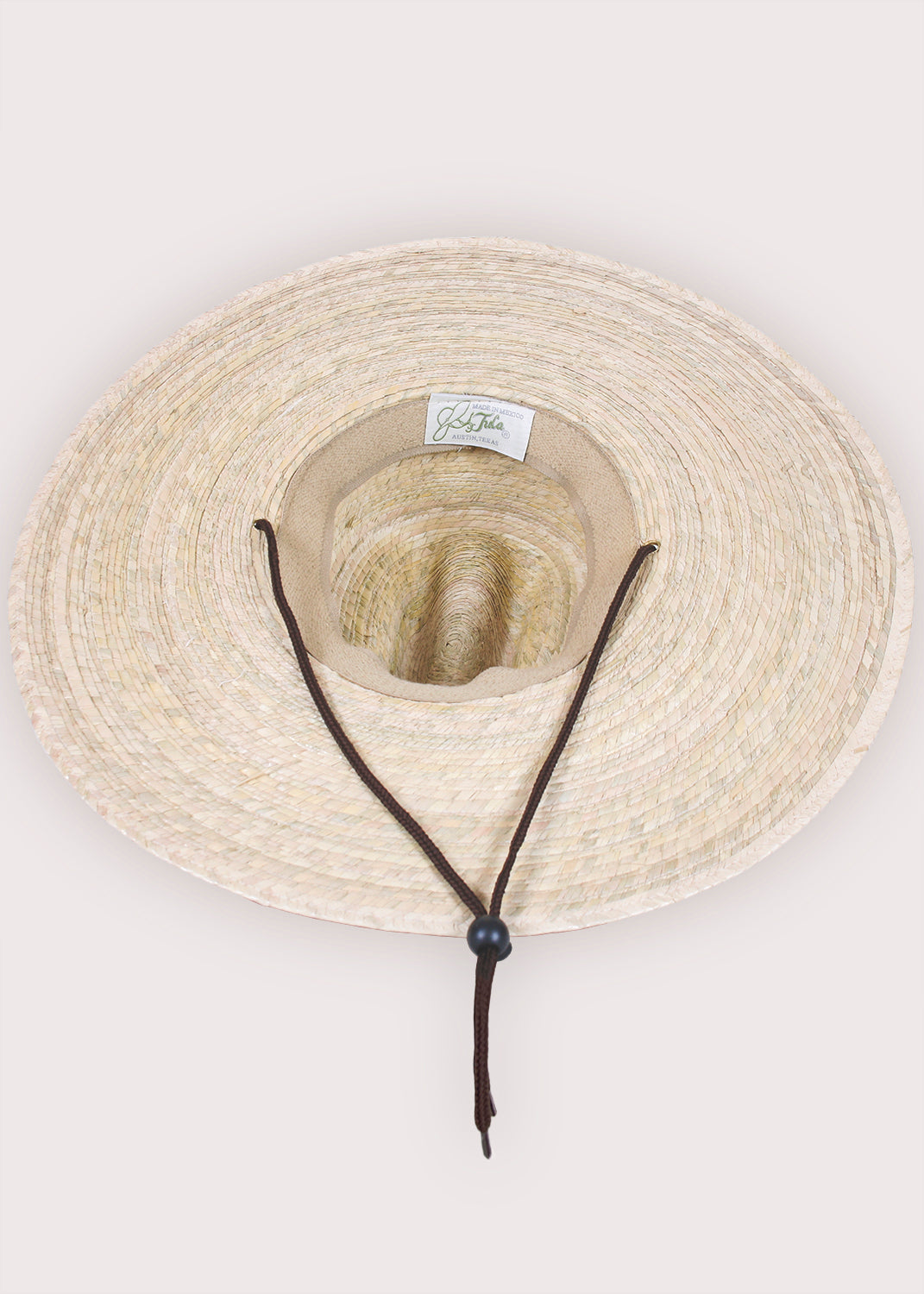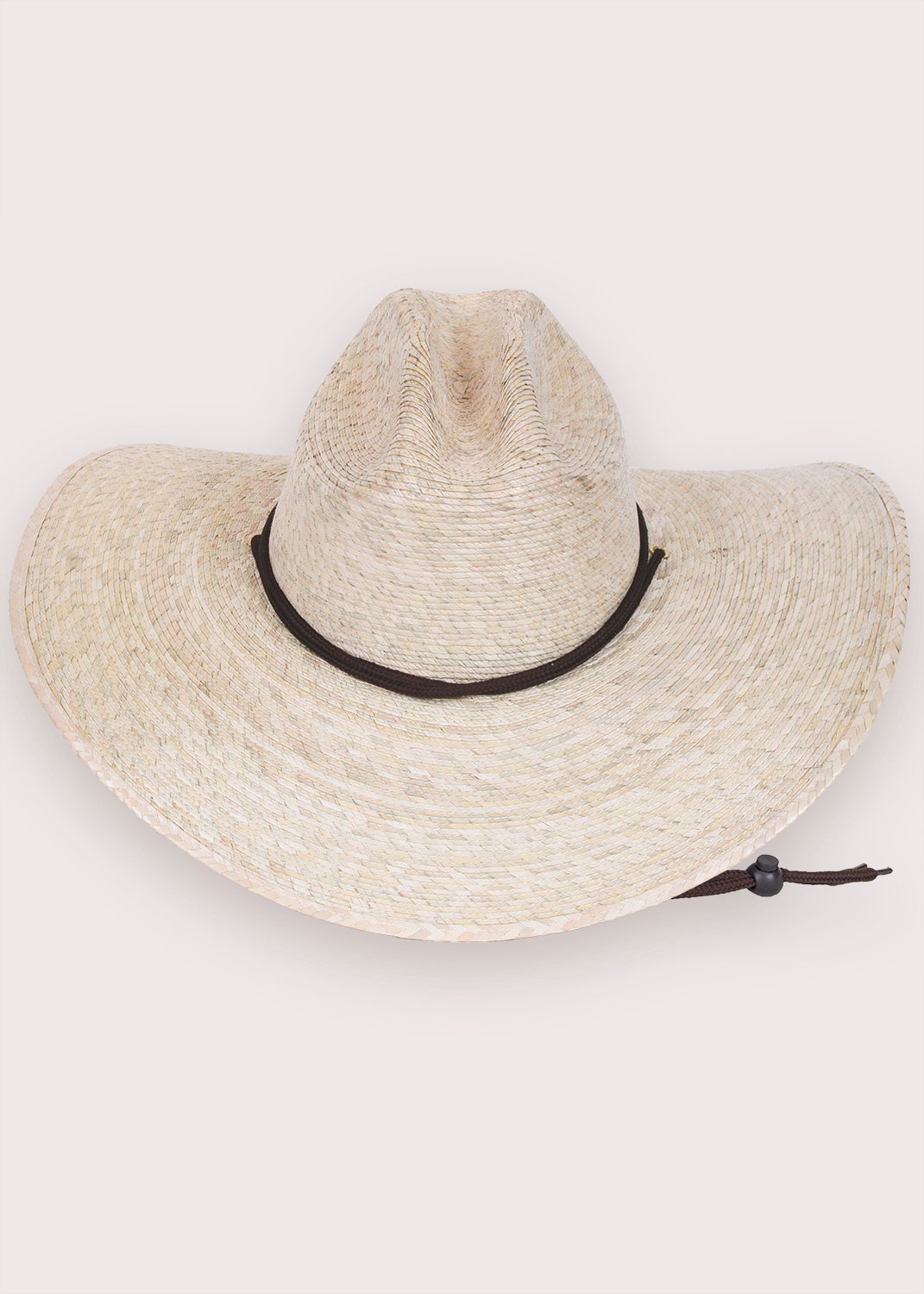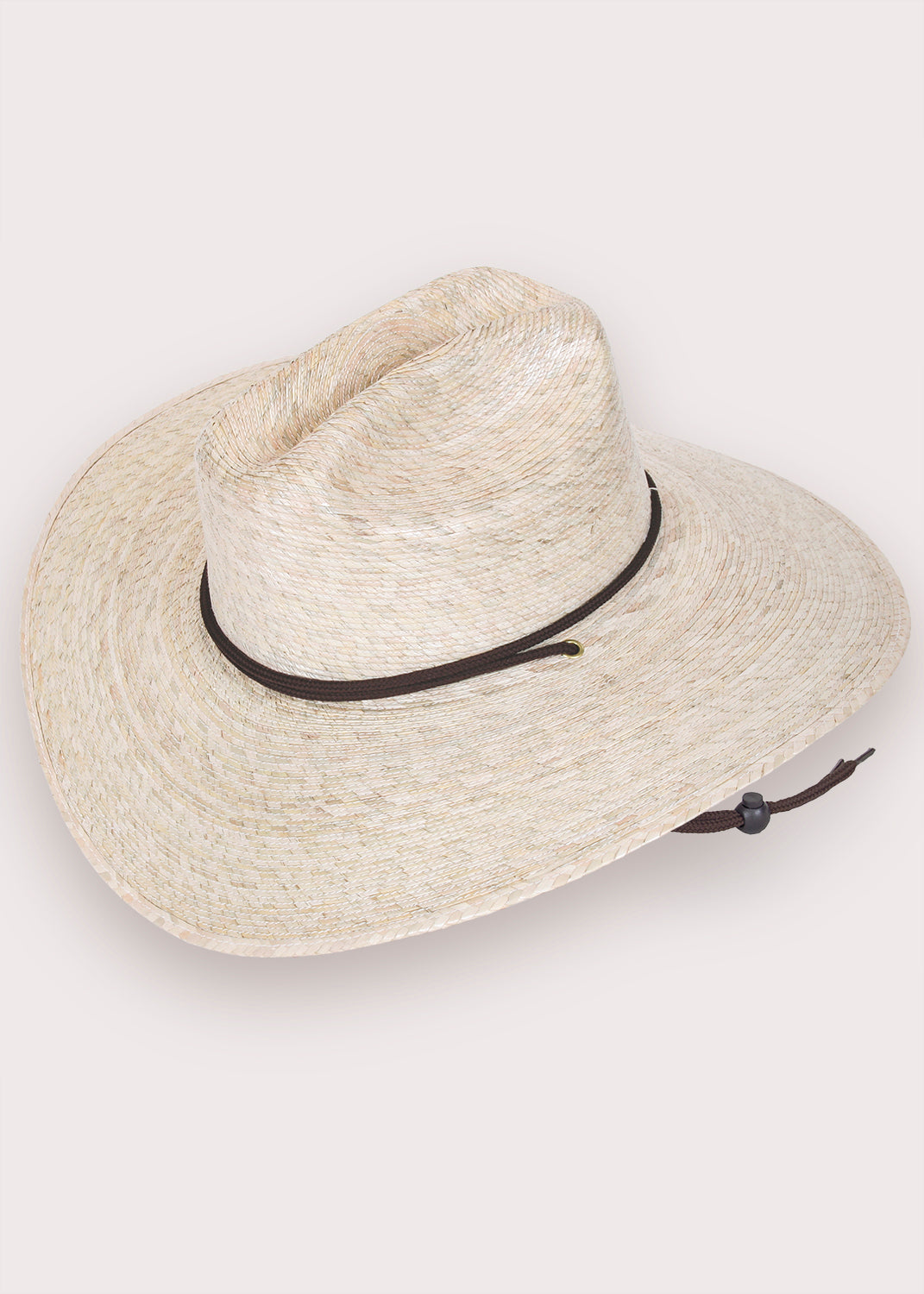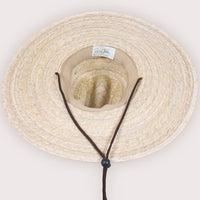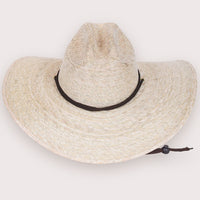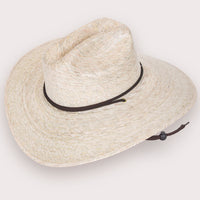 Backed by Science
UPF 50+ Sun Protection
From California Polytechnic State University: "The brim area of these hats is excellent, in fact we have never tested anything with 0% transmittance. Congratulations on this protection!"

*For sun protection choose a hat with a 3" brim or larger.
*Hats with vents (lattice) will not provide protection to that area.
*Water, sand, snow, and pavement can reflect the sun. Use sunglasses and sunblock with your hat.
Learn Why Sun Protection Matters to Us
I have not received order.
It has been over 2 weeks and I haven't received my order.
Sunset
This hat exceeds all my expectations, just water it down then wear.
Favorite Hat
Comfortable, stylish, and great coverage.
Unisex lifeguard hat w/ssb
Really Glad I bought this hat
I love hats. I have a very large head. So most hats in stores don't fit me. I am blonde with blue eyes as a result I always protect my skin from the sun. I were a lot of baseball hats, but wanted more coverage and something "less guy" look. I also take medications that make me very sensitive to the sun. I was expanding my garden this year. Since I am home more than before, because of the corona virus I really wanted to spend more time in my garden. I found this hat at a local high end gardening / nursery. I loved the look of it and tried it on. I expected it not to fit. I was so happy and surprised that it fit (X/XL). I've worn it as I put in my garden. It gave me great coverage. It kept the heat off of me and stayed on great while digging holes to spreading mulch. I LOVE this hat, it makes me happy and I recommend it to others. Thanks for the great hat.