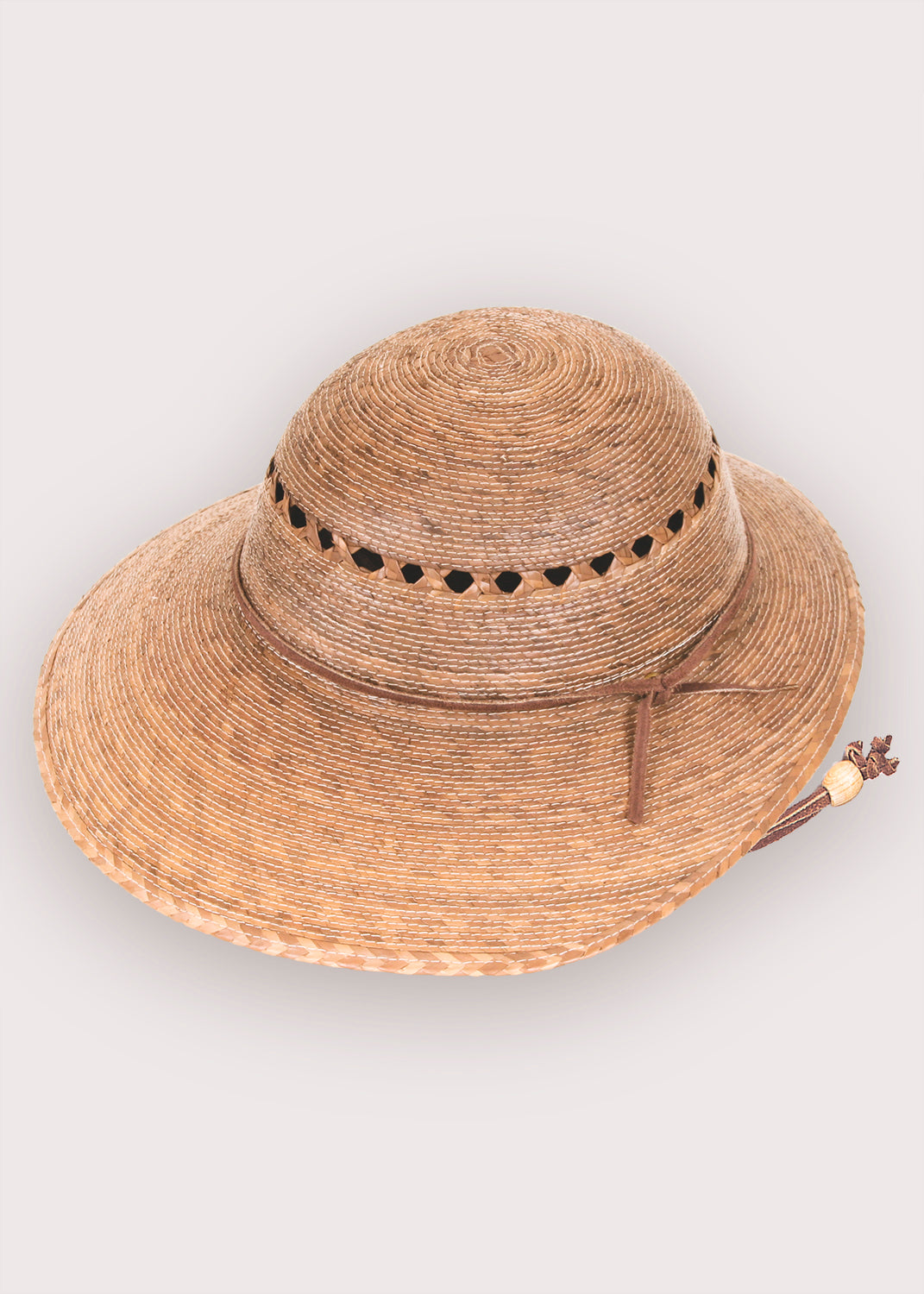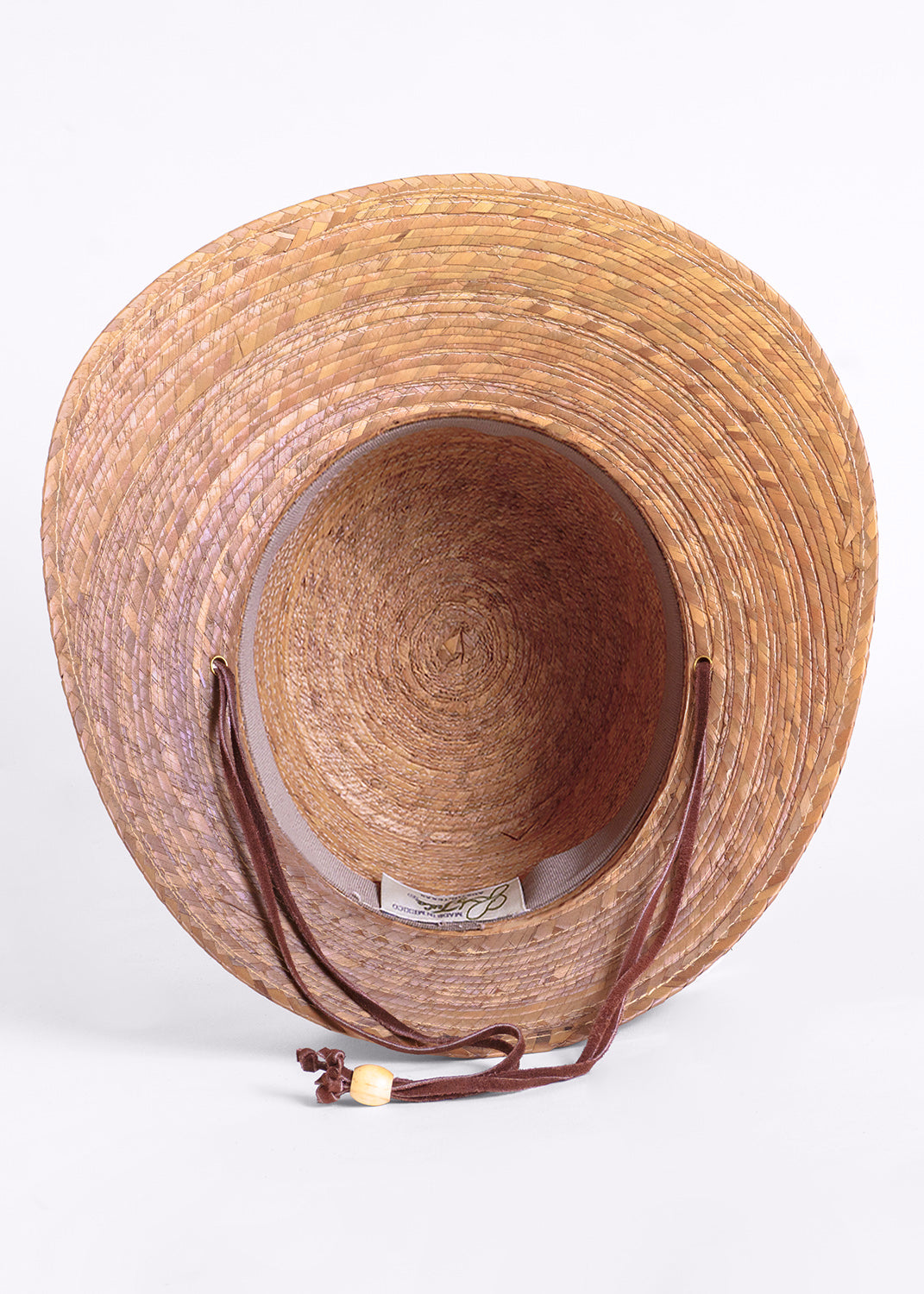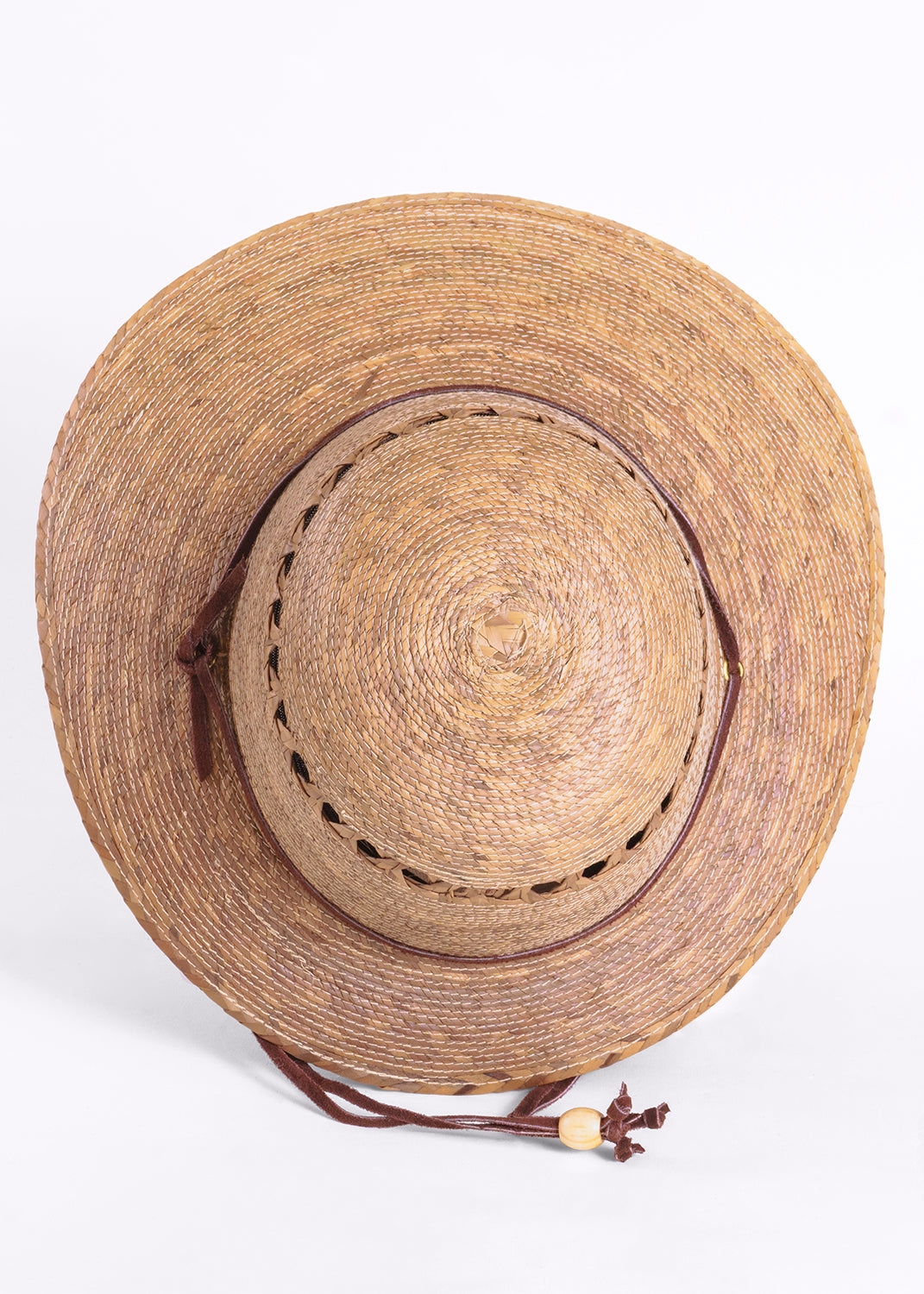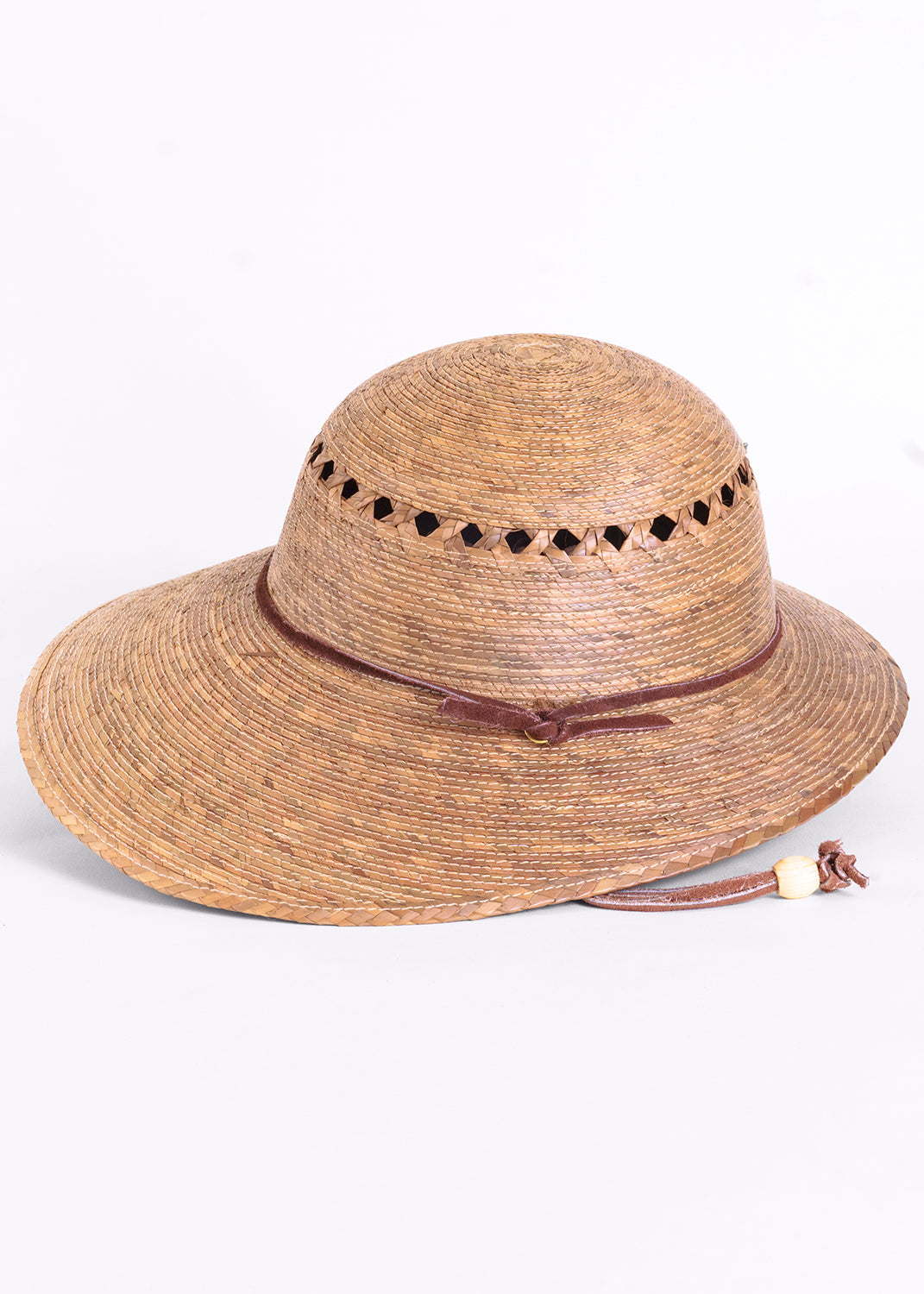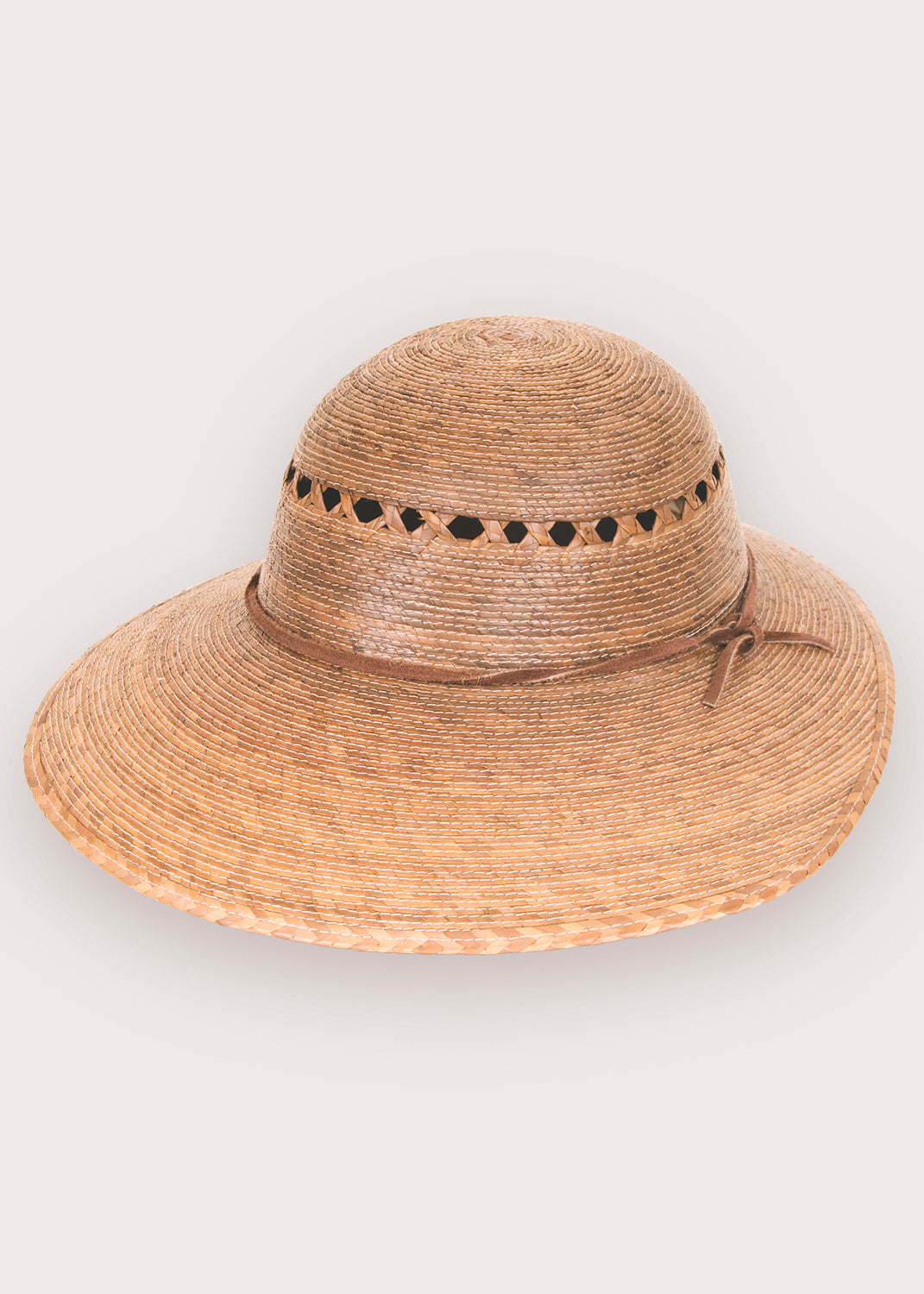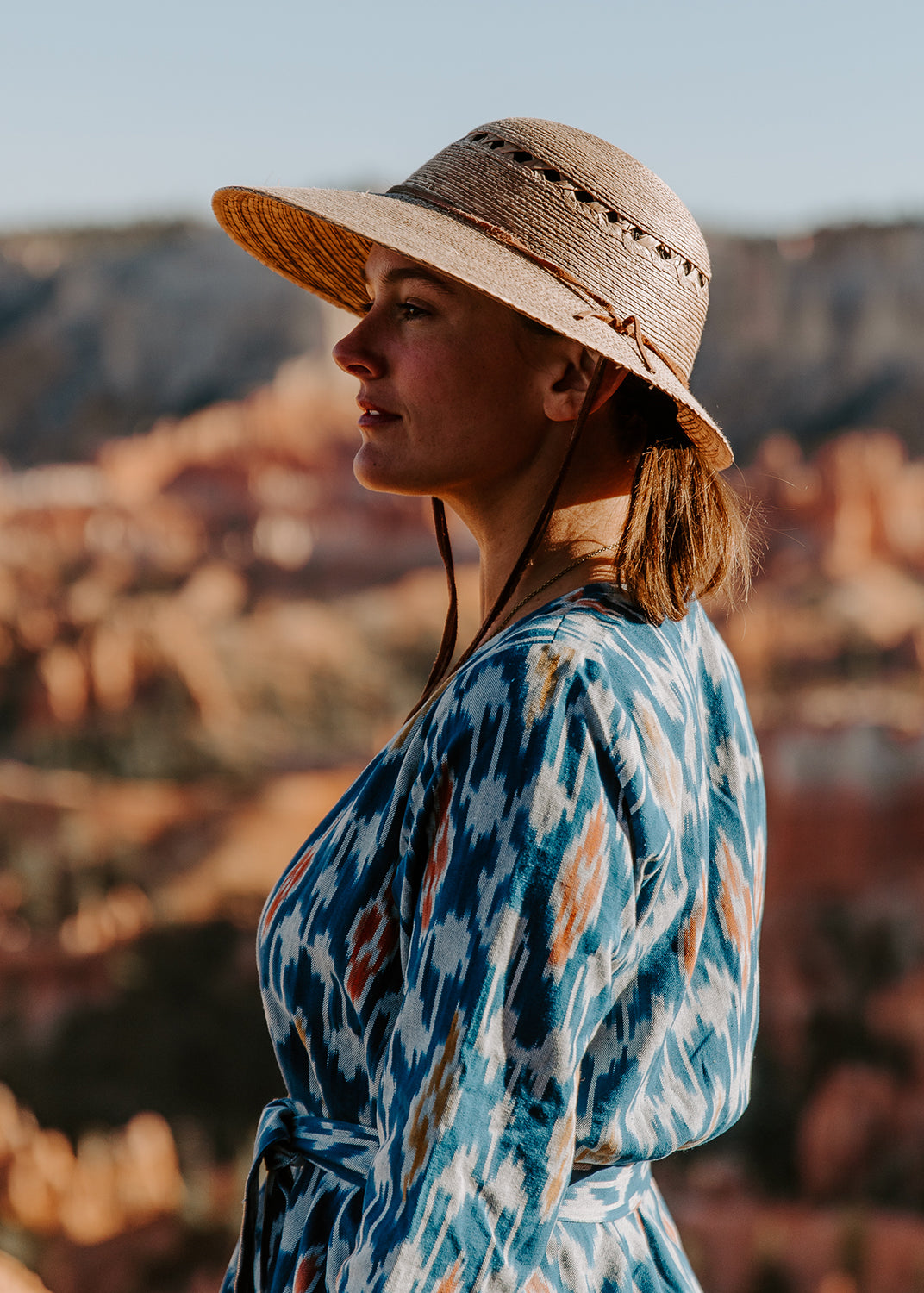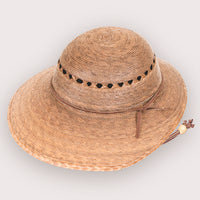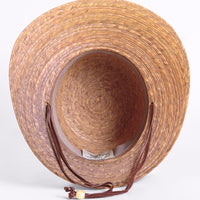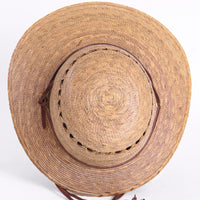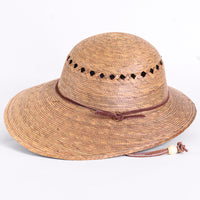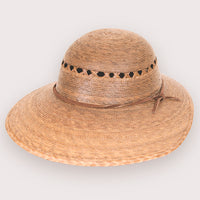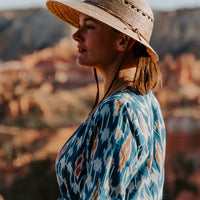 Laurel Lattice Extra Large
Backed by Science
UPF 50+ Sun Protection
From California Polytechnic State University: "The brim area of these hats is excellent, in fact we have never tested anything with 0% transmittance. Congratulations on this protection!"

*For sun protection choose a hat with a 3" brim or larger.
*Hats with vents (lattice) will not provide protection to that area.
*Water, sand, snow, and pavement can reflect the sun. Use sunglasses and sunblock with your hat.
Learn Why Sun Protection Matters to Us
Poor return process
I knew when purchasing that I had to pay for shipping but never expected it to cost $21! Had I known I wouldn't have bought
We are sorry to hear that the hat did not work out for you. Yes, returns can be quite expensive. During checkout there is a box that we require that you check that verifies that you have read and agree to our return policy. We also suggest that you contact us before returning so that we can send you a prepaid label at a cost of $8.95.
Mother's Day Magic
Bought this hat for my mom for Mother's Day. It's a beautiful color and shape - very classy. Looks great on mom!
laurel Lattice Hat
great hat, fits perfectly, exactly what I needed to work in the local gardens!
Liked it so much, I bought another
Great hat, stylish with a functional chin strap that helps on breezy days!
Found my sun hat!
Tula's always fit my small head. The Laurel is flattering and comfortable. Please make the Laurel in other colors…especially a light natural.