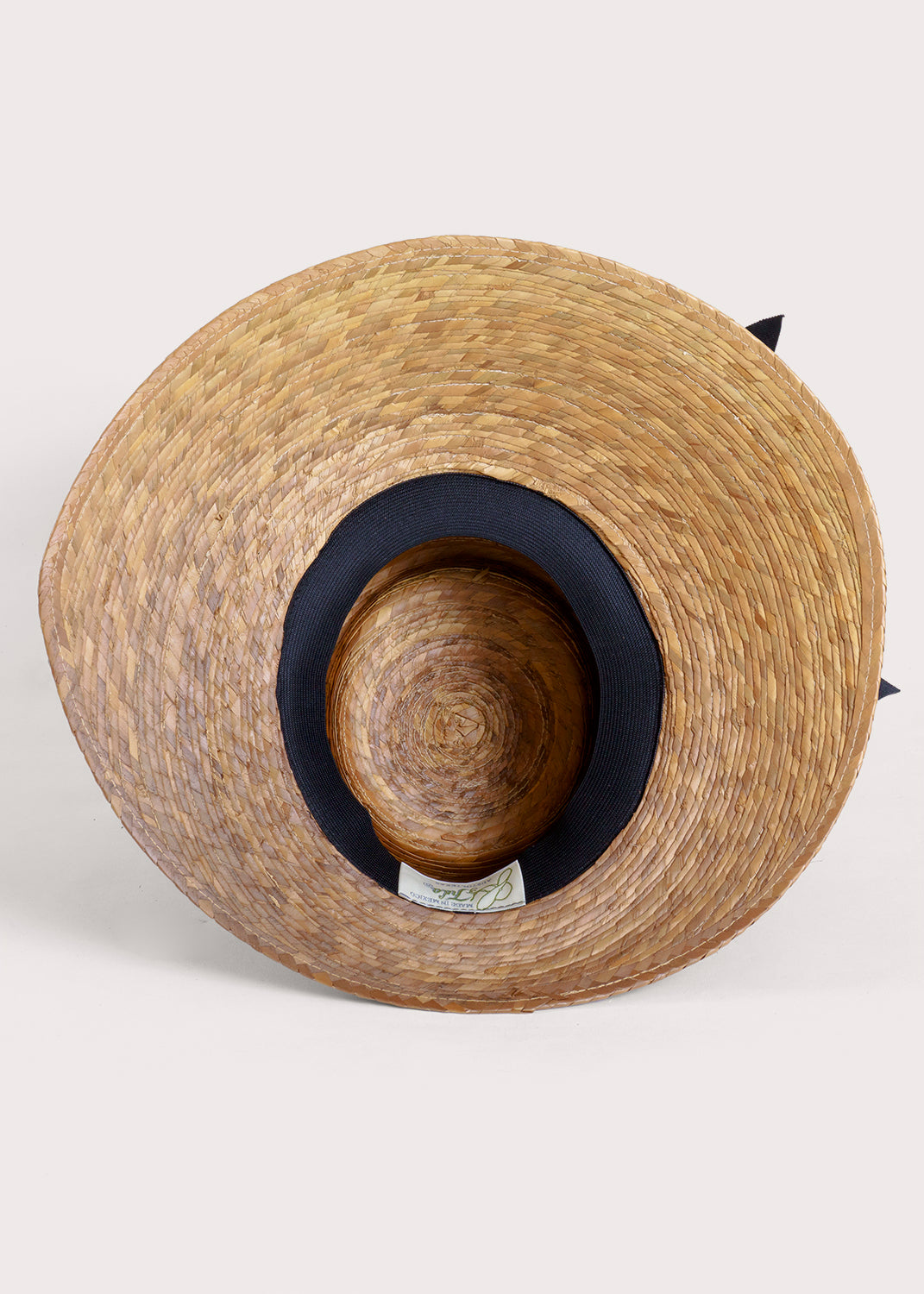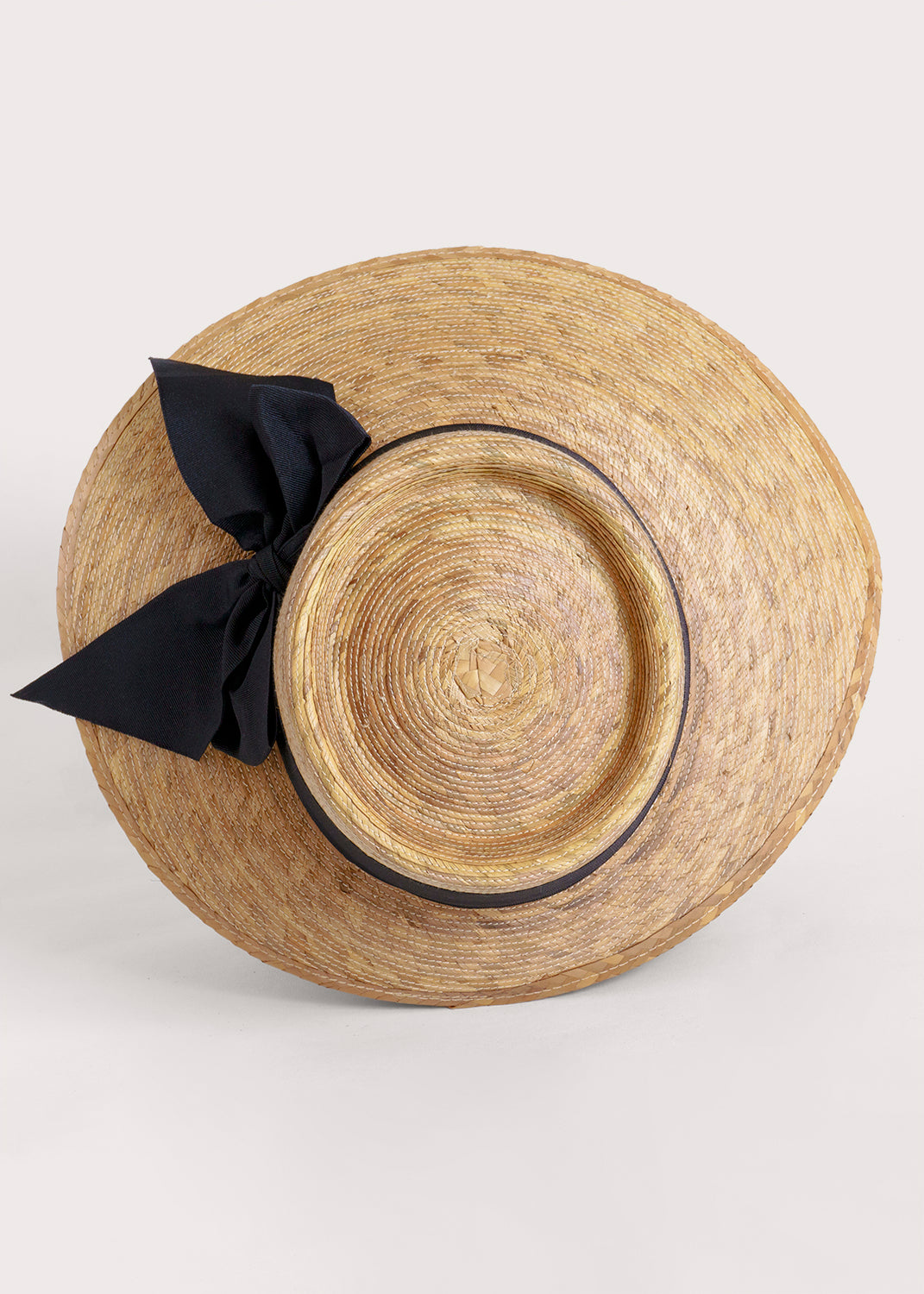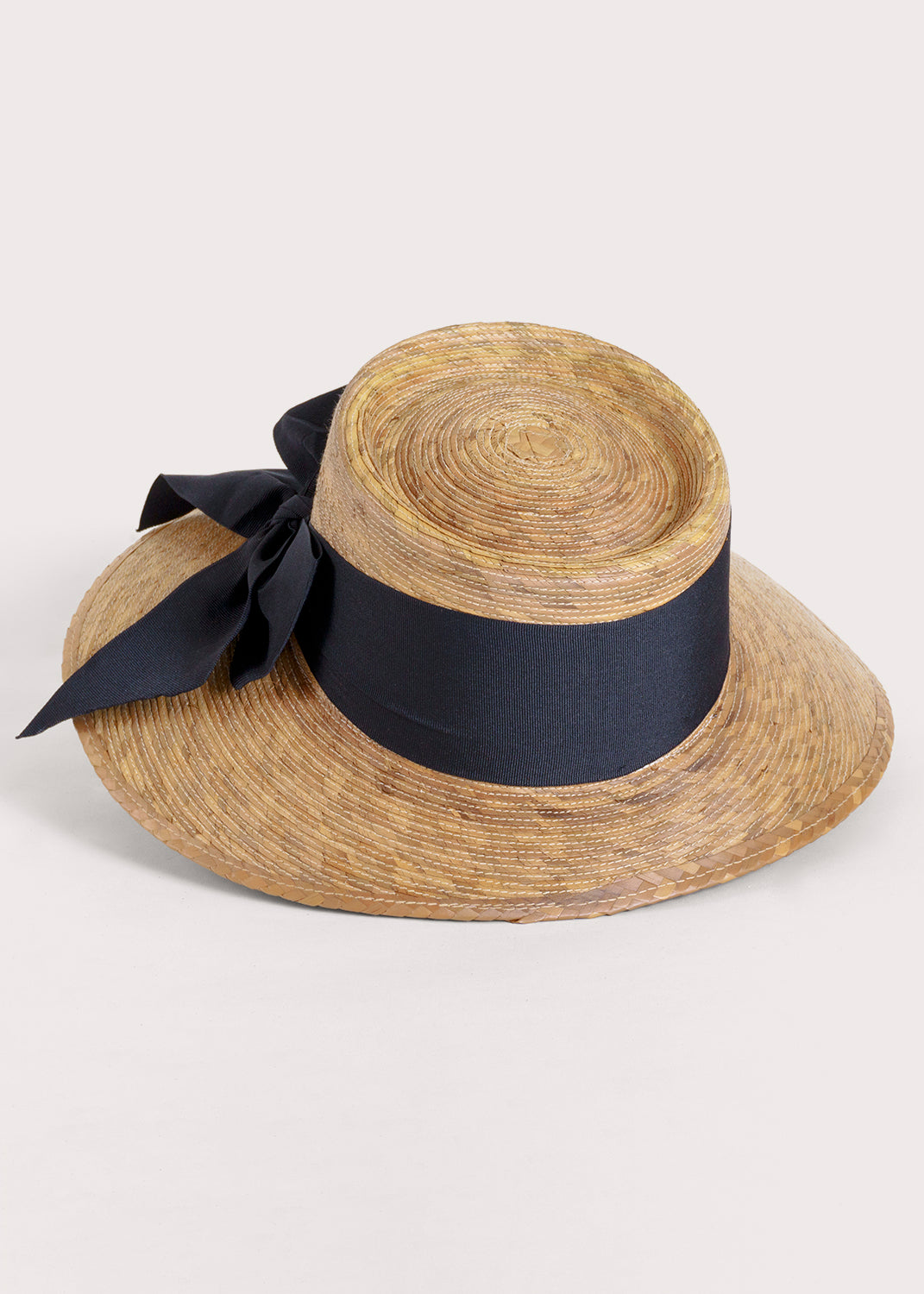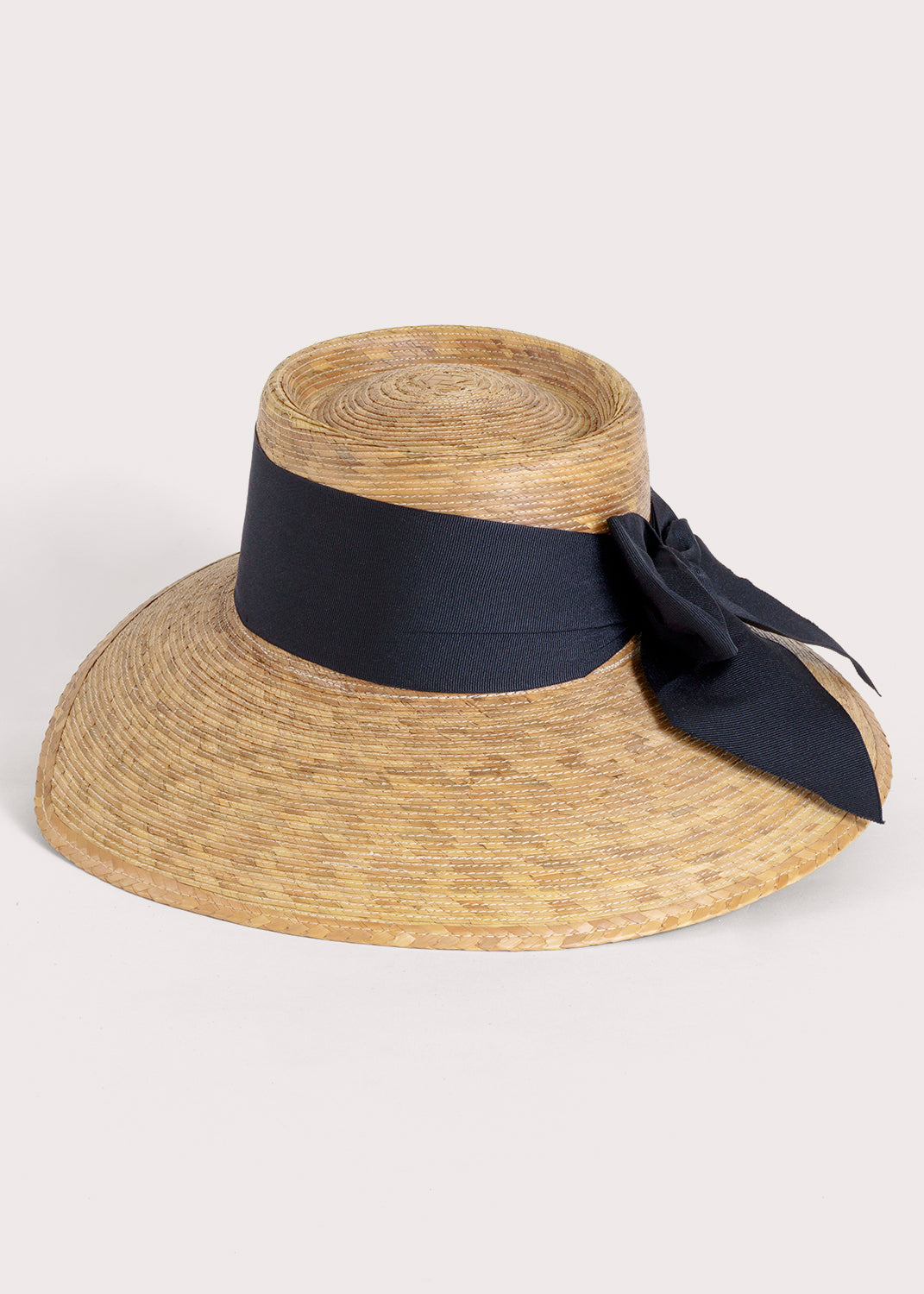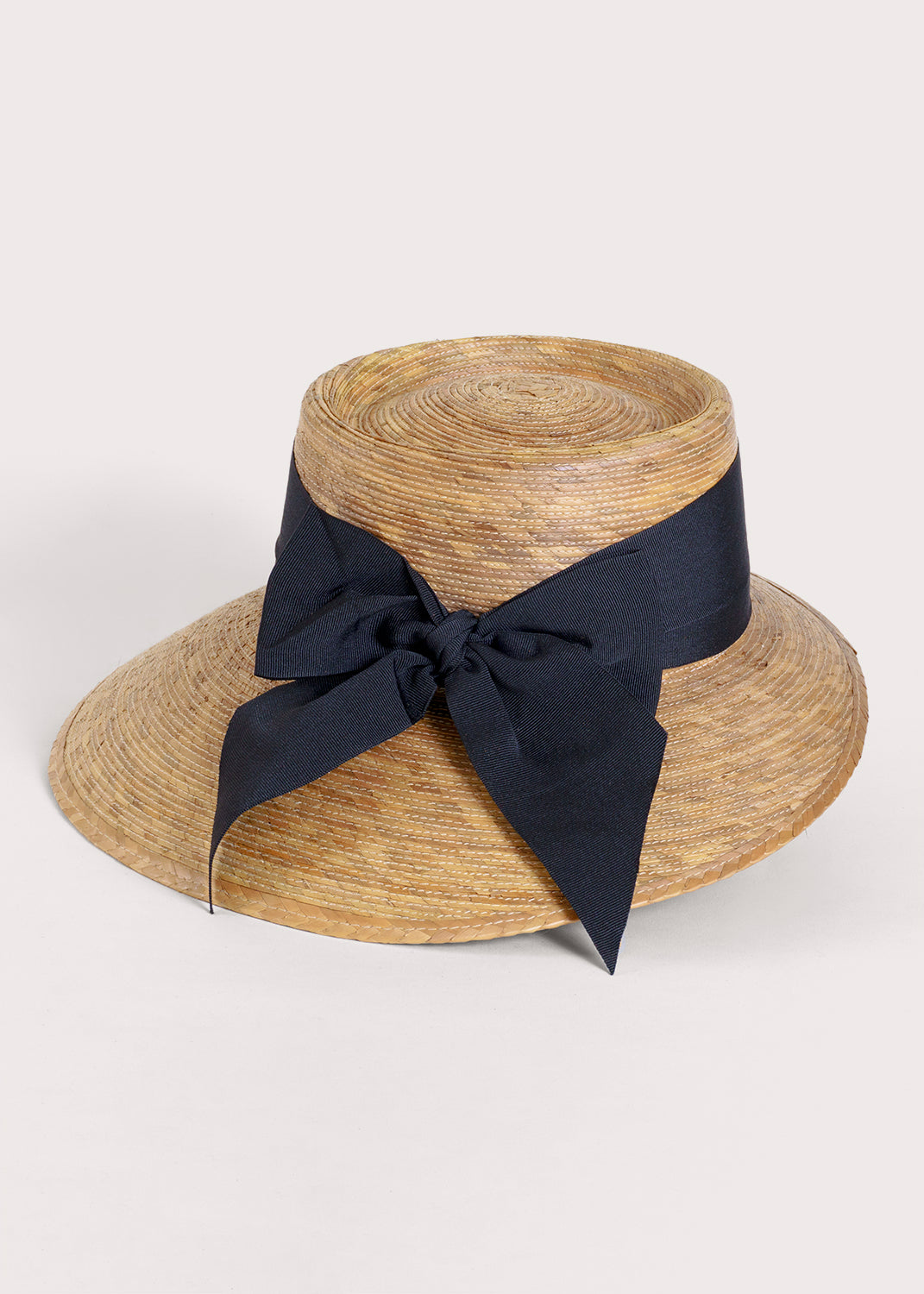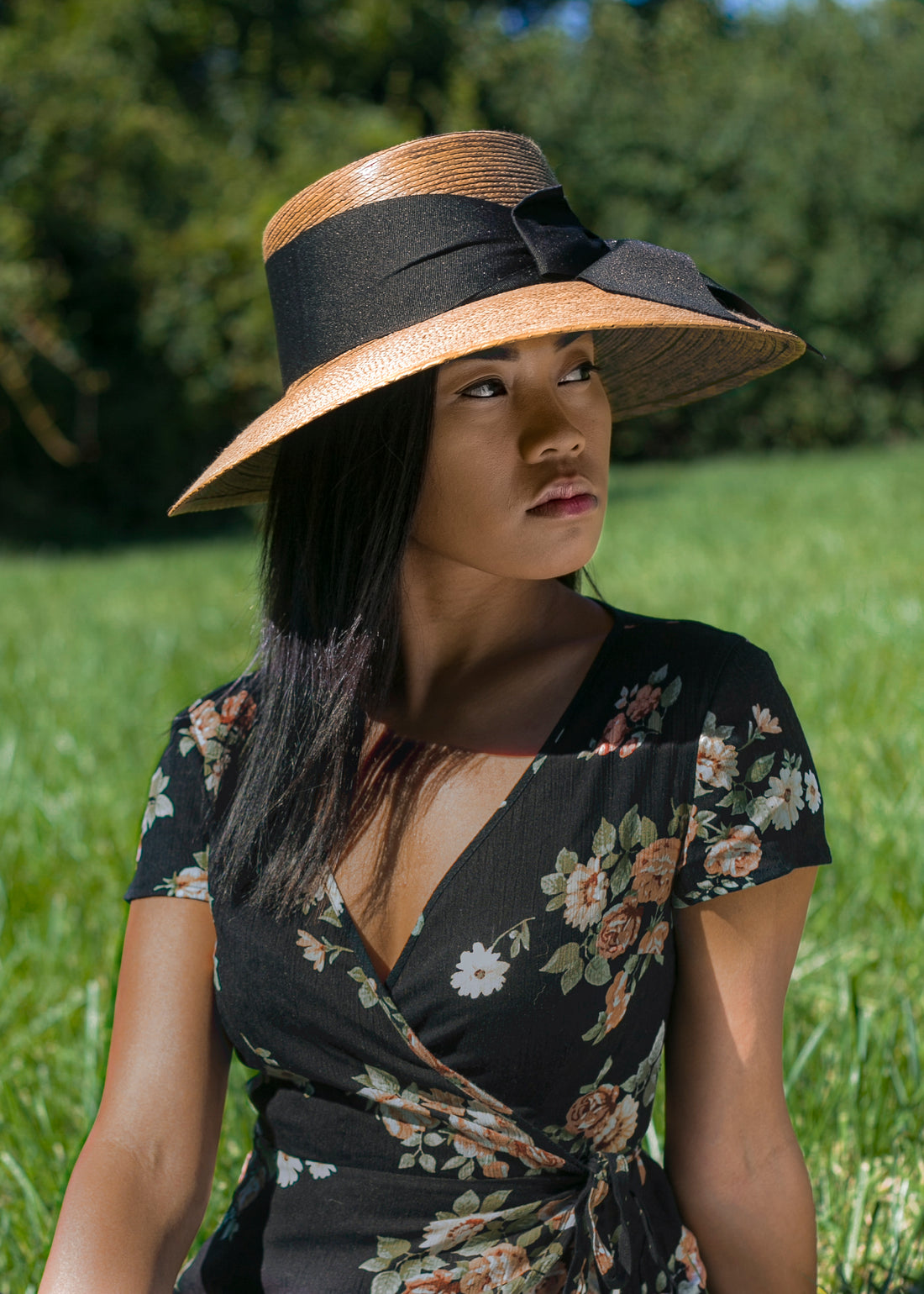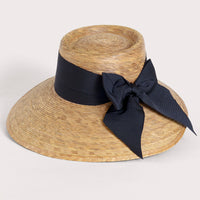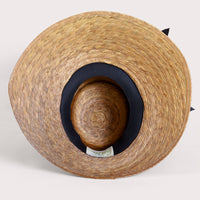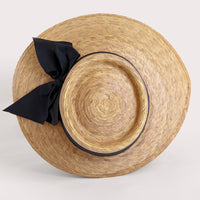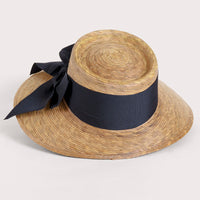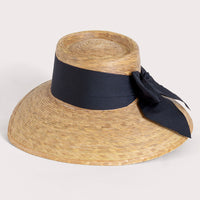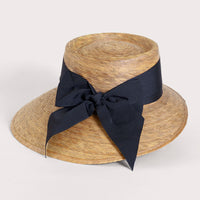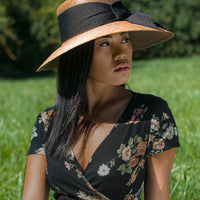 Quality and style go hand in hand in this darling garden hat. The contemporary asymmetrical shape is topped off with an elegant black ribbon bow. Joliet compliments a variety of looks, combining beautiful design with exceptional sun protection.
Backed by Science
UPF 50+ Sun Protection
From California Polytechnic State University: "The brim area of these hats is excellent, in fact we have never tested anything with 0% transmittance. Congratulations on this protection!"

*For sun protection choose a hat with a 3" brim or larger.
*Hats with vents (lattice) will not provide protection to that area.
*Water, sand, snow, and pavement can reflect the sun. Use sunglasses and sunblock with your hat.
Learn Why Sun Protection Matters to Us
Wonderful Hat!
I love this hat, very stylish! The back being smaller on the brim makes it easier for use in the car. Wonderful in a convertible! Very lovely all around!
Fabulous hat
The tula hats are the best-practical and beautiful. I get at least one compliment every time I wear my joliet hat!
Love My Jolliet
This is my second Joliet because I love this style so much. It is a beautiful, elegant hat and reminds me of the beautiful hats women like Audrey Hepburn wore decades ago. I receive complements every time I wear it, which is often.
Joliet review
I really Like this hat, it is cute and also easy to wear. I like that the brim is smaller in the back so that when I look up my hat isn't hitting my back.
Audrey would be proud!
I love the style of this hat! So chic. I feel like Audrey Hepburn when I wear it! I'm protecting my skin while making a fashion statement!