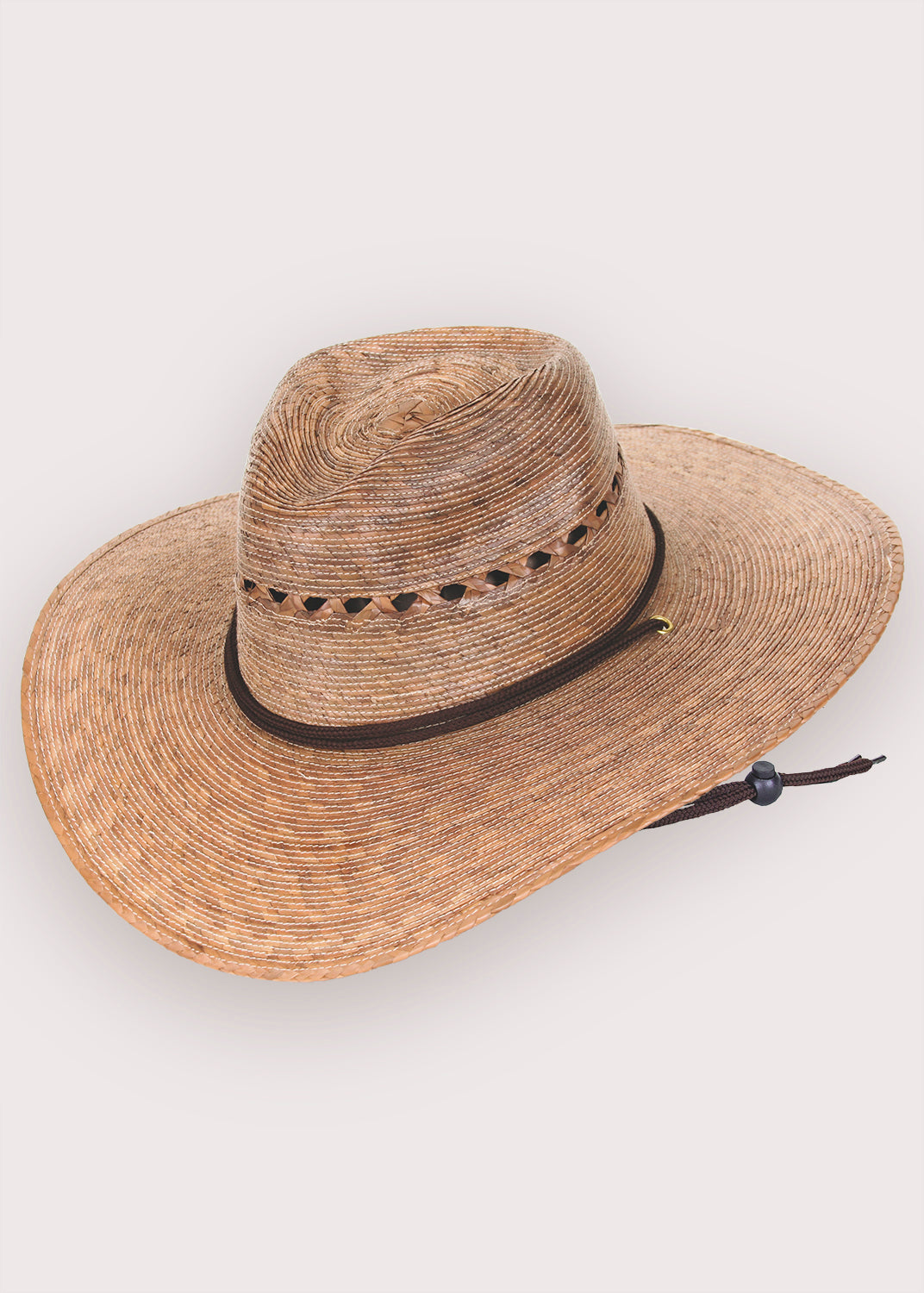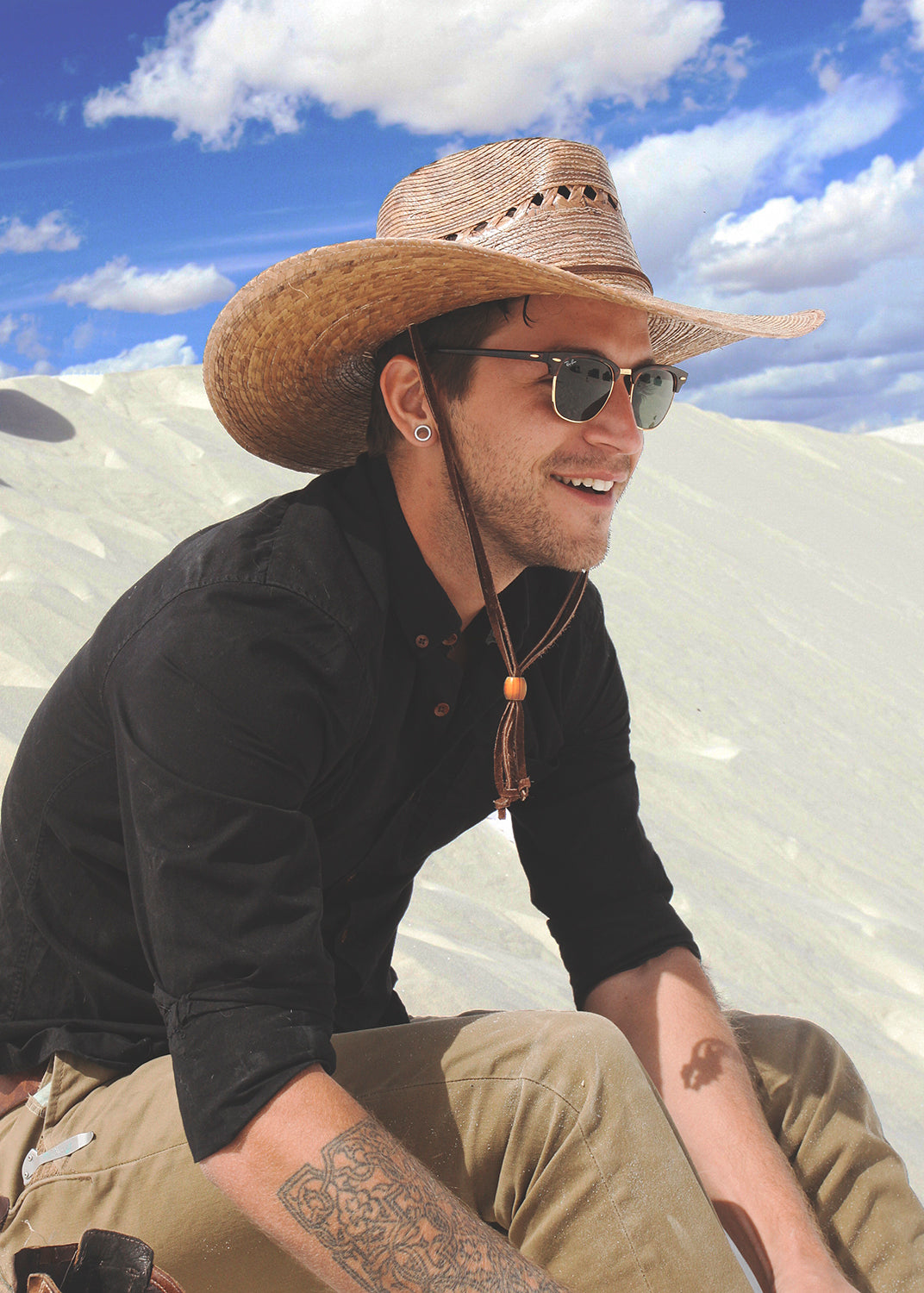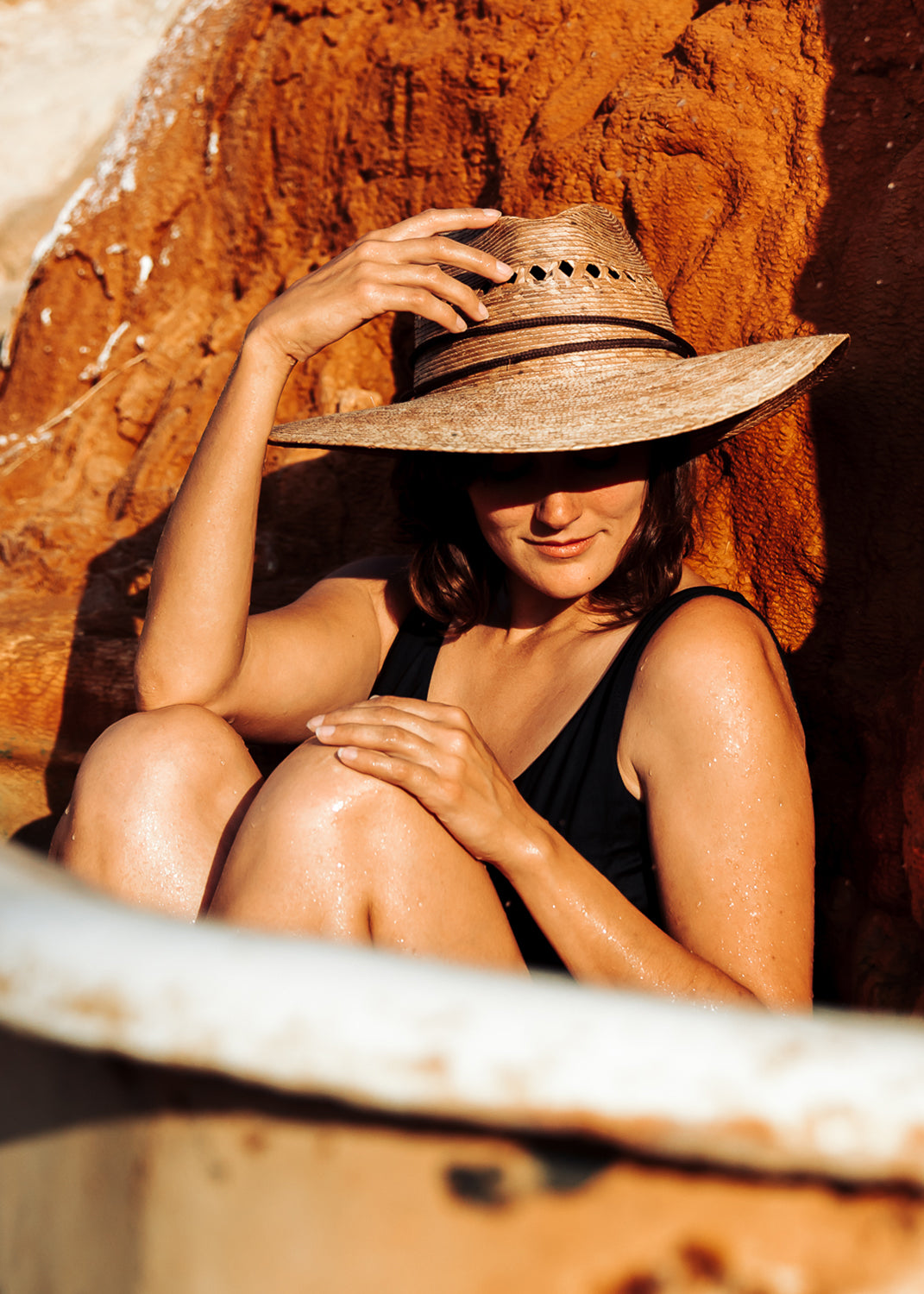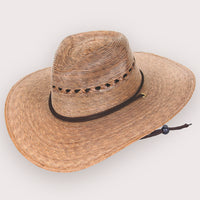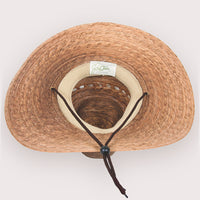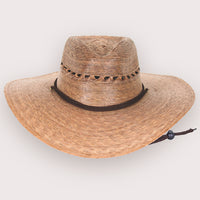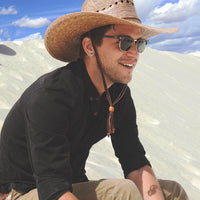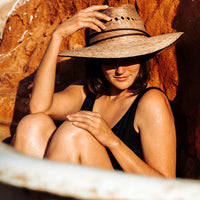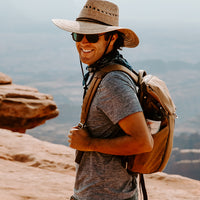 Backed by Science
UPF 50+ Sun Protection
From California Polytechnic State University: "The brim area of these hats is excellent, in fact we have never tested anything with 0% transmittance. Congratulations on this protection!"

*For sun protection choose a hat with a 3" brim or larger.
*Hats with vents (lattice) will not provide protection to that area.
*Water, sand, snow, and pavement can reflect the sun. Use sunglasses and sunblock with your hat.
Learn Why Sun Protection Matters to Us
Summer Hat!
I guide on the San Juan river, July temps reach 100+. Hat helps me stay cool and I look good too!
Gardener Lattice
I love this hat! This is my second one because I have used my first one to work in the garden. And I have used it to go fishing in! It is sweaty looking and I didn't want to wear it out in public! But it is still being worn to work in. I just wanted one to wear out when I needed a hat! You can not go wrong with this hat! It is made so well and fits just right and looks wonderful!
My old one...
is getting worn out, after about 20 years, so this new one is the ticket...Great hat !!!
Love my Tula!
This is the third Gardener Lattice I've had in six years. They don't wear out, I just manage to leave it somewhere because I wear it all the time! It protects my face from sun, and it's super stylish. I can't tell you how often I get a compliment. Thank you Tula!