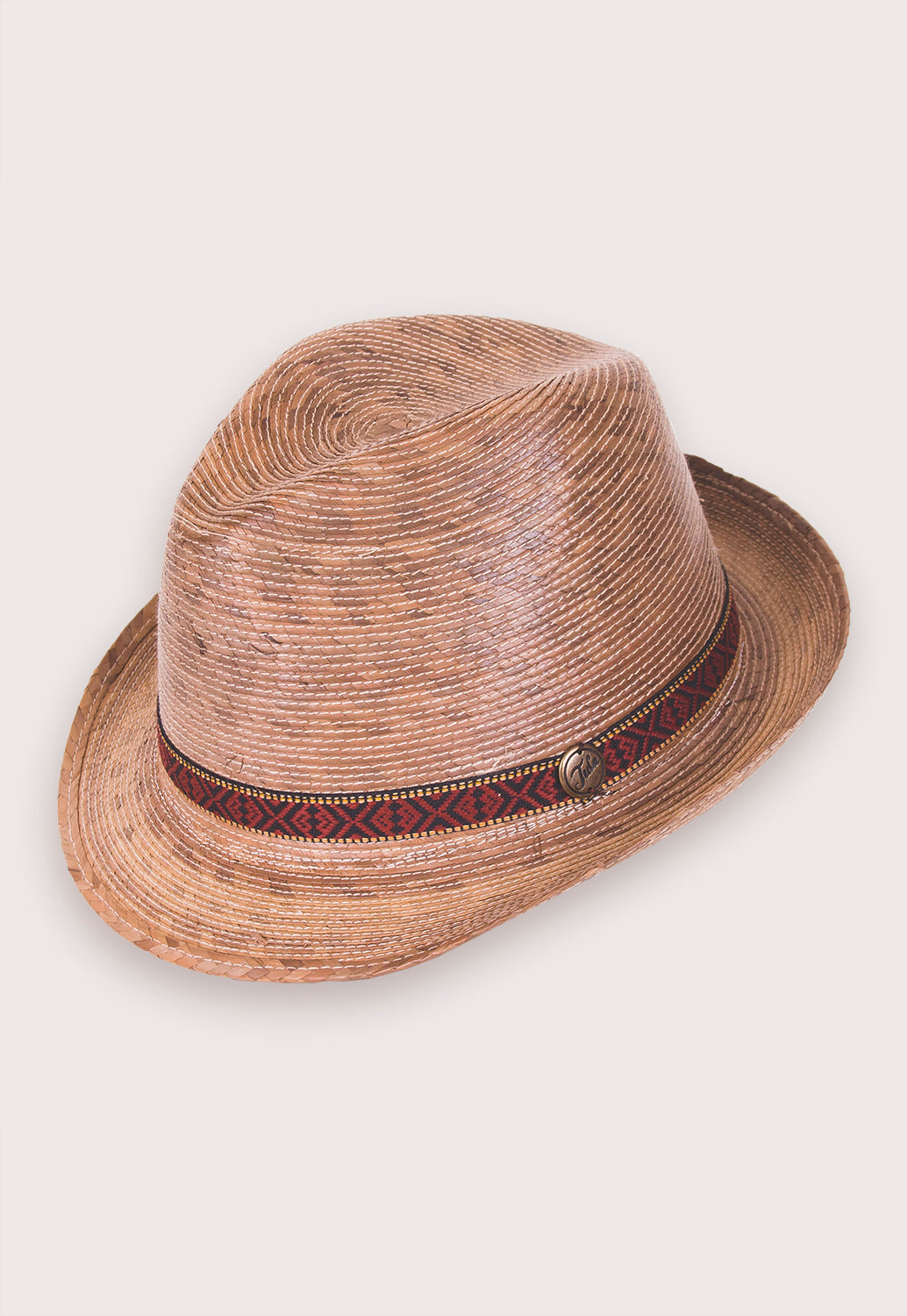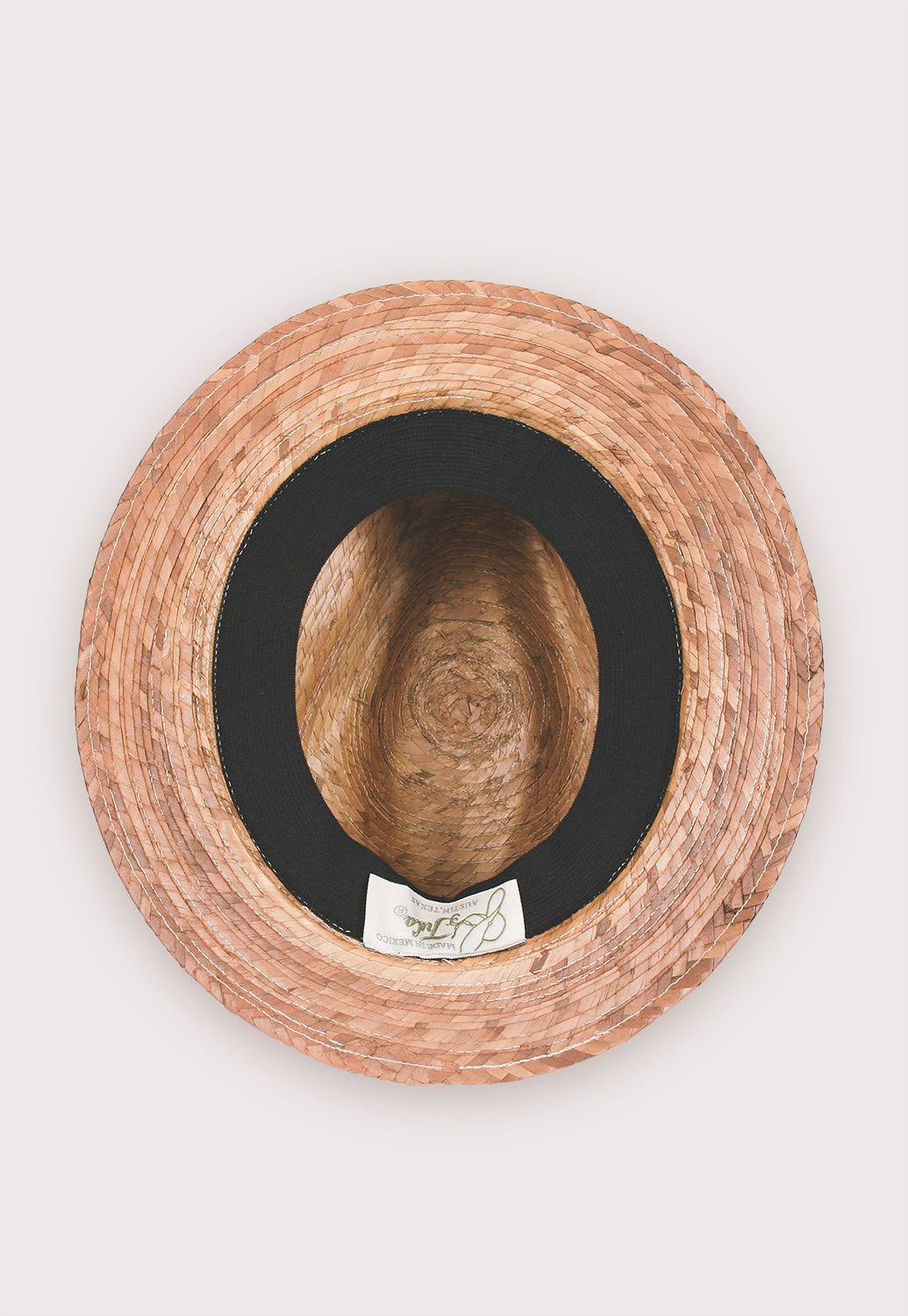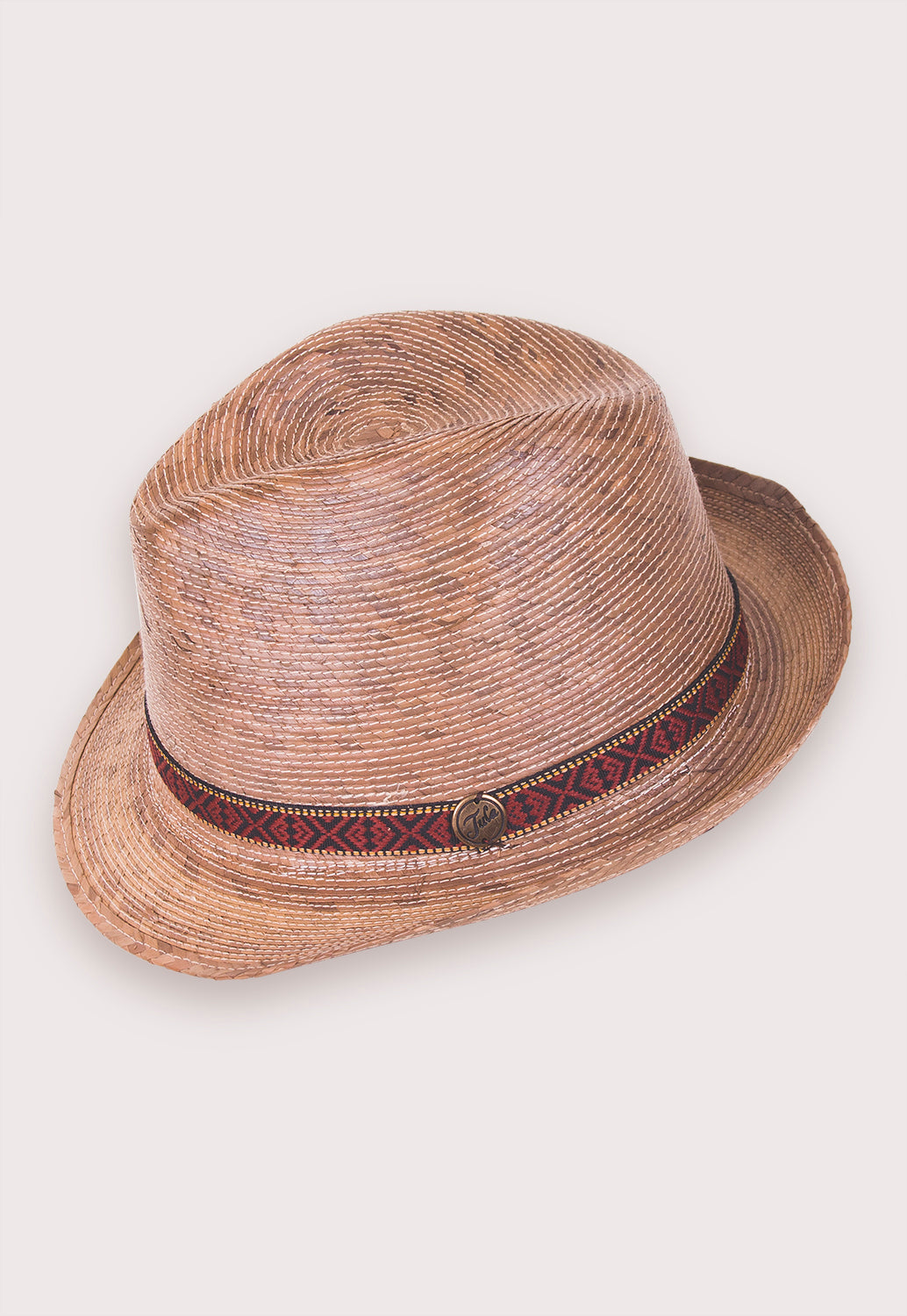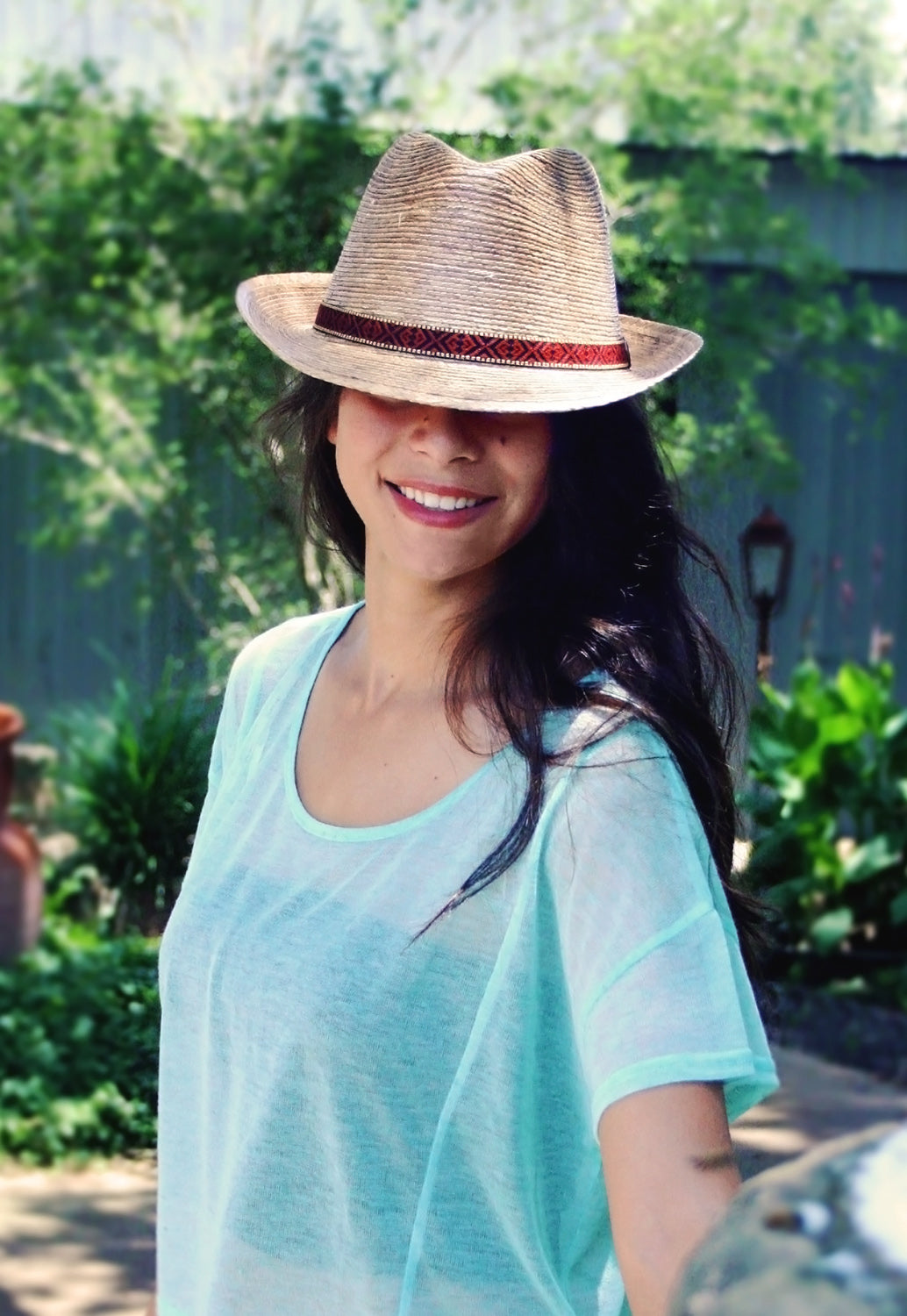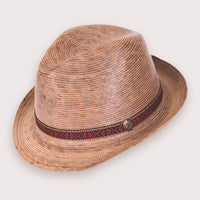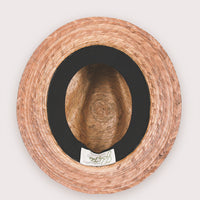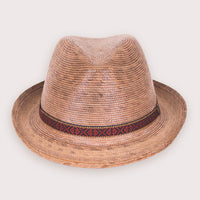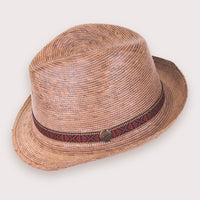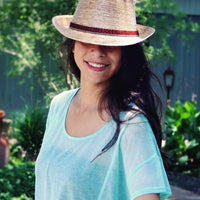 Backed by Science
UPF 50+ Sun Protection
From California Polytechnic State University: "The brim area of these hats is excellent, in fact we have never tested anything with 0% transmittance. Congratulations on this protection!"

*For sun protection choose a hat with a 3" brim or larger.
*Hats with vents (lattice) will not provide protection to that area.
*Water, sand, snow, and pavement can reflect the sun. Use sunglasses and sunblock with your hat.
Learn Why Sun Protection Matters to Us
Fedora Multi
Lovely hat. Arrived on time and well-packaged
Unisex Fedora Hat
My beautiful hat arrived quickly and in perfect condition! Absolutely love it!
Striking! And it fits!
I have such a small head. I am thrilled to have found a Tula hat that looks good and fits.
Buying another
Stylish, I wore it out. Put the rim down and it's another nice style. VERY DURABLE. I can ride my bike and this hat will not fly off. Did I mention that it's stylish? It's not too Fedoraish.