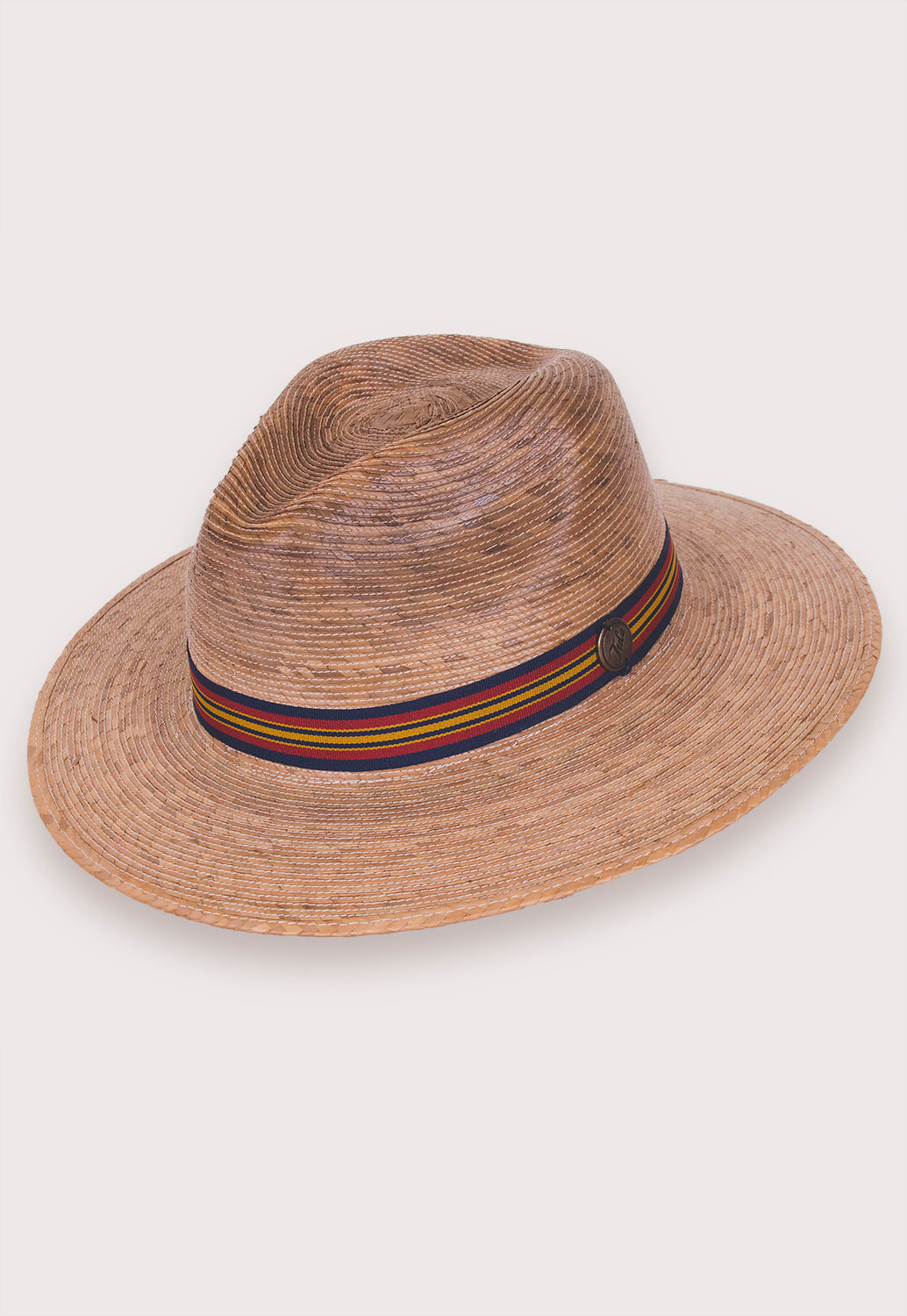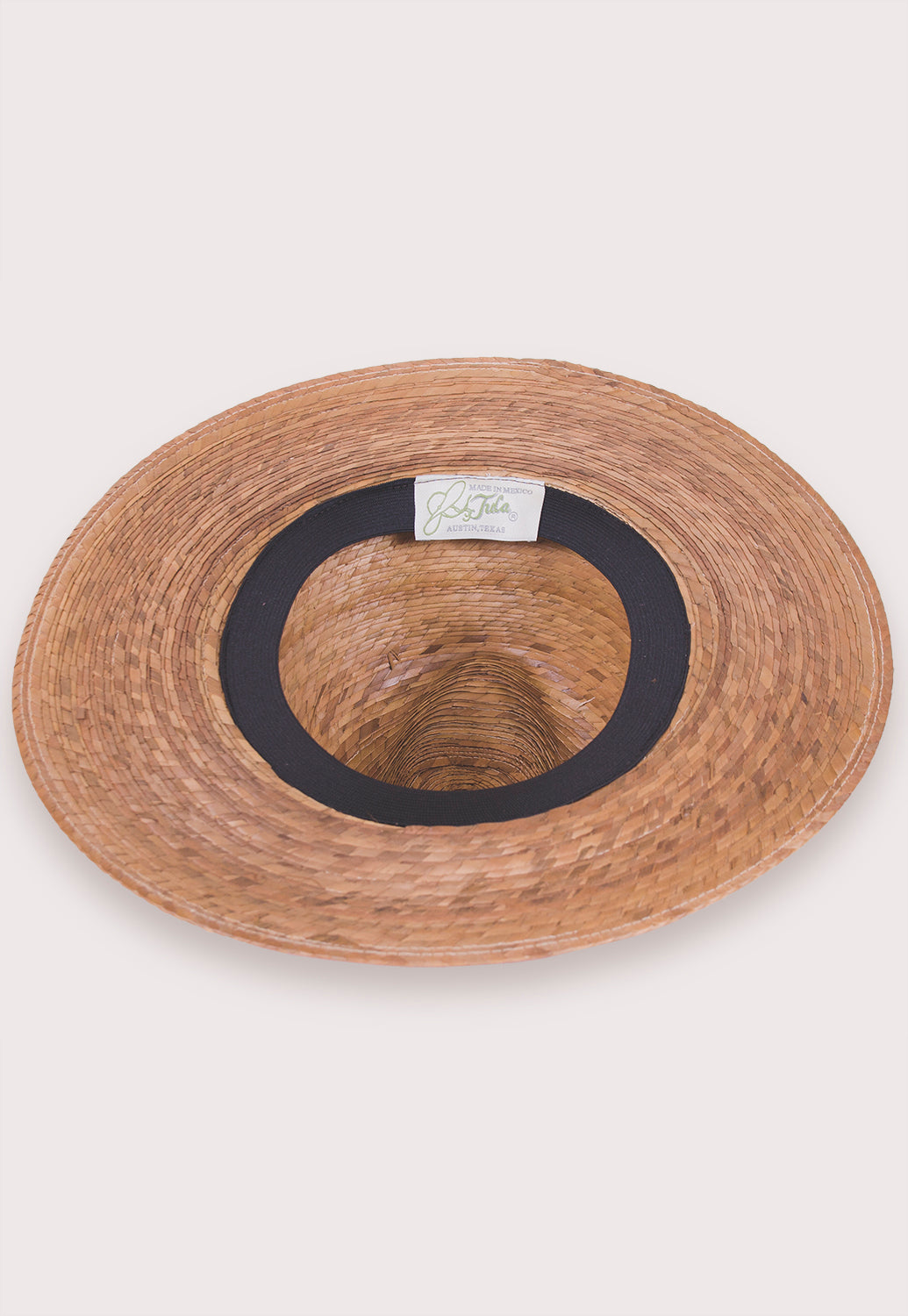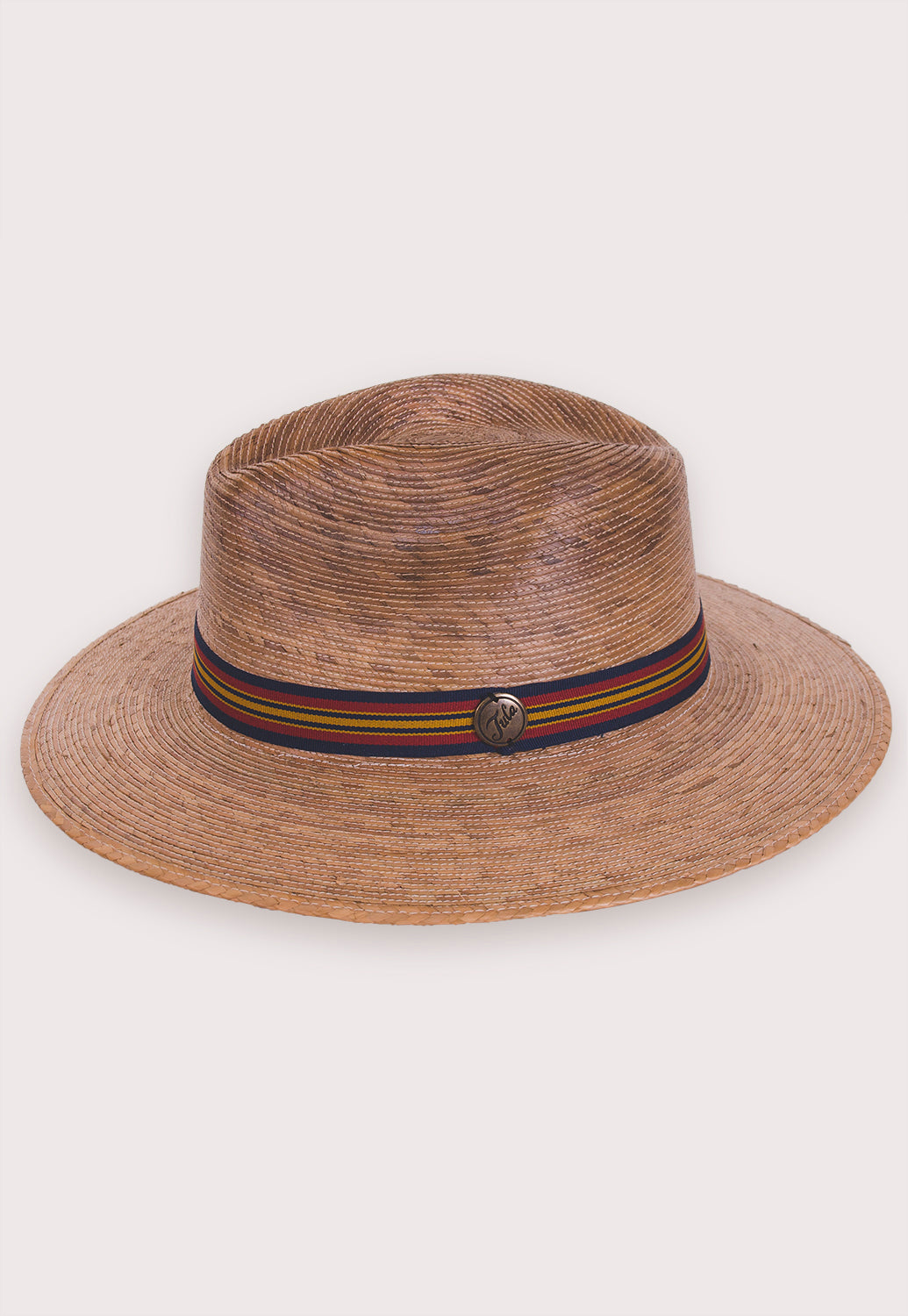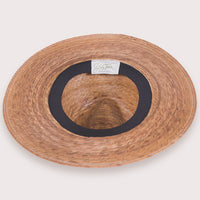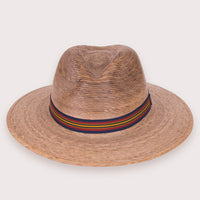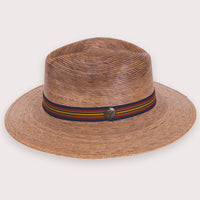 Backed by Science
UPF 50+ Sun Protection
From California Polytechnic State University: "The brim area of these hats is excellent, in fact we have never tested anything with 0% transmittance. Congratulations on this protection!"

*For sun protection choose a hat with a 3" brim or larger.
*Hats with vents (lattice) will not provide protection to that area.
*Water, sand, snow, and pavement can reflect the sun. Use sunglasses and sunblock with your hat.
Learn Why Sun Protection Matters to Us
Knew in an INSTANT I had to have the EXPLORER TAN
Day trip to Lindsborg, KS and hitting the shops. Saw a rack of these great looking hats and saw in particular the Explorer Tan. "Oh PLEASE fit me". Yes!! It did. I have a large head so always so hard to find a hat to fit right. Bought and have enjoyed so much this weekend. Compliments all around. Very satisfied customer and I'll be back for another or two.
Superb Quality
The photos of the hat, as great as they are, really do not convey just how beautiful the hat actually is. The hat feels light in weight. The inner elastic band contributes to an unusually comfortable wear. Five stars!
Love this hat
I bought one years ago and then lost it. I'm so happy to have it back. It's good looking and comfortable and I love it.
Great summer hat
Very comfortable, great looking, and very fast shipping. Can't wait to wear it while sitting on a beach!
Explorer Multi Band
Gave the hat to my son in law for Christmas. He loves it.