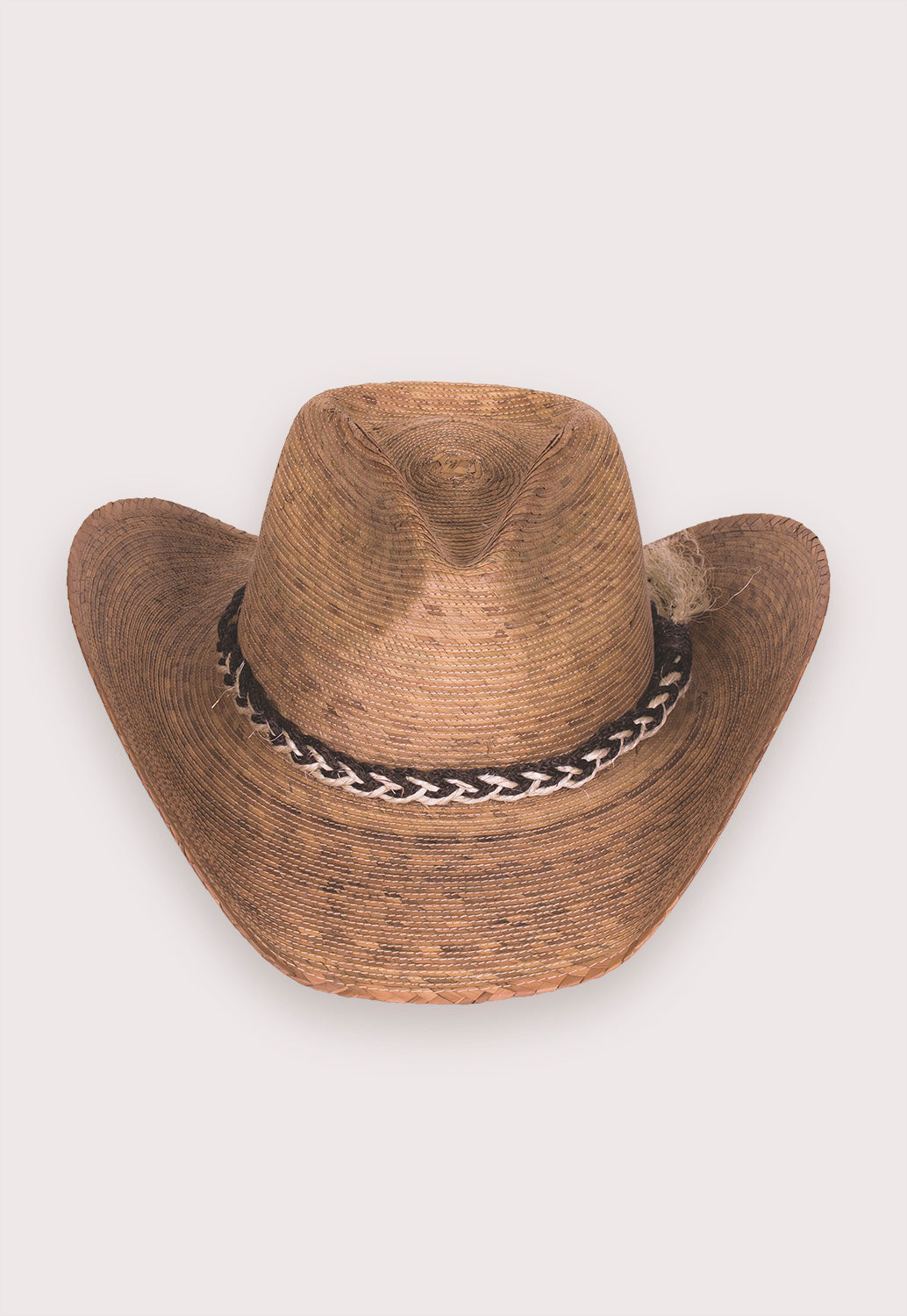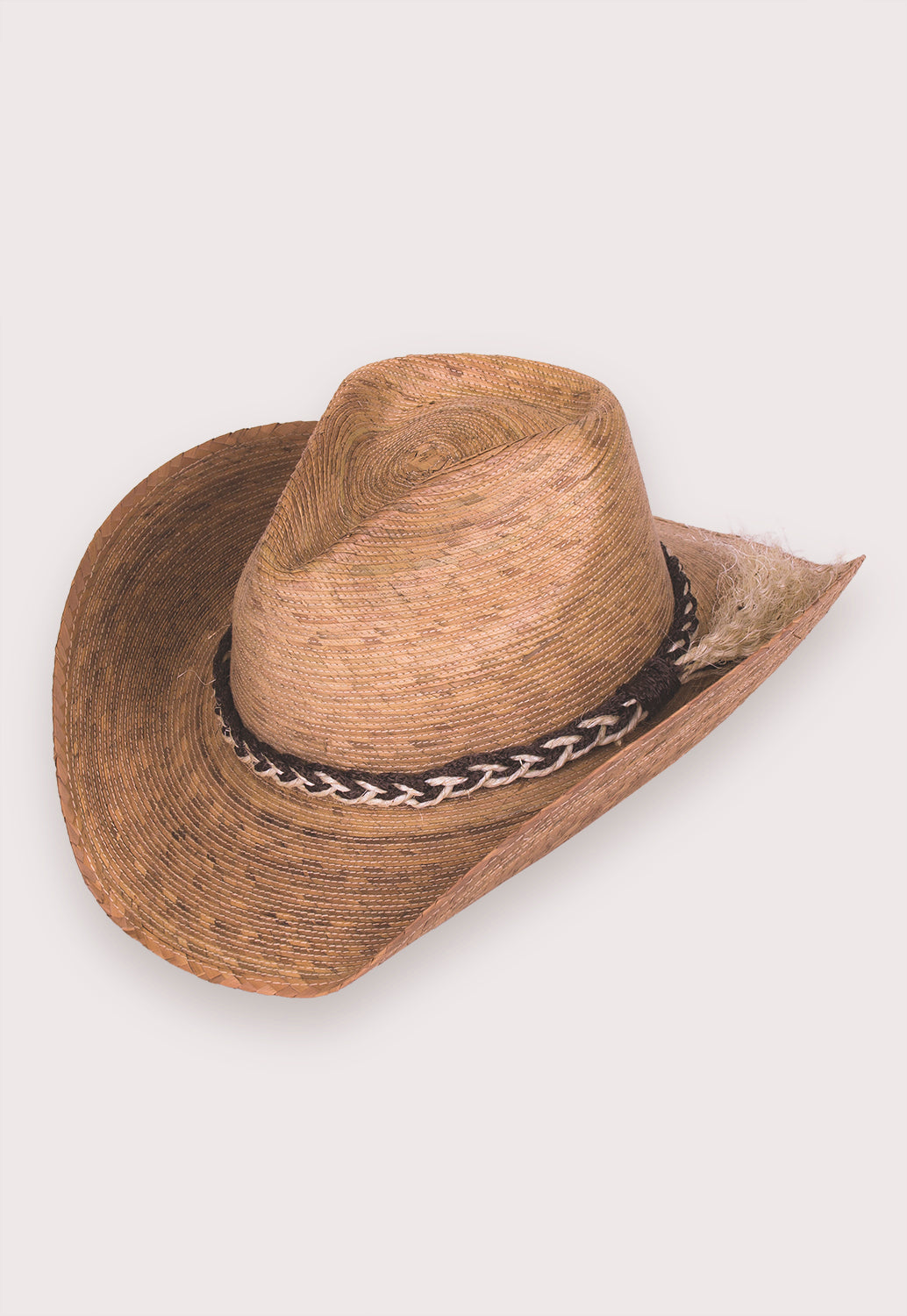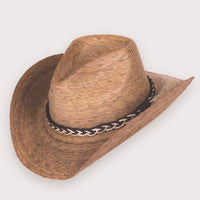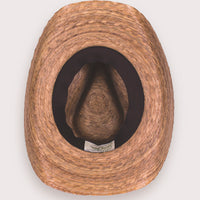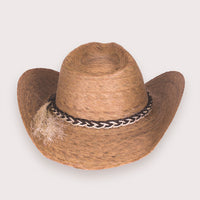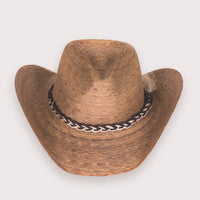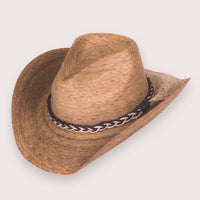 Backed by Science
UPF 50+ Sun Protection
From California Polytechnic State University: "The brim area of these hats is excellent, in fact we have never tested anything with 0% transmittance. Congratulations on this protection!"

*For sun protection choose a hat with a 3" brim or larger.
*Hats with vents (lattice) will not provide protection to that area.
*Water, sand, snow, and pavement can reflect the sun. Use sunglasses and sunblock with your hat.
Learn Why Sun Protection Matters to Us
Great hat!
I have been looking for a hat that fits my head and looks good for a couple of years. It was a want, not a need, so I was patient. This hat is PERFECT!!!
Finally a hat that fits my big head!
I can't buy hats at stores because my female head is too big; hats sit on top of my head like a clown hat. The sizing here was perfect -- L/XL -- and I love the solid feel of the material.
LOVE THIS HAT!
Highly recommended. Sometimes I don't even know I have it on.
great sweatband and fit!
great style, heavy sweatband allows a tighter fit if you order an XL and have a borderline L/XL hat size.
Unisex Dakota Natural hat