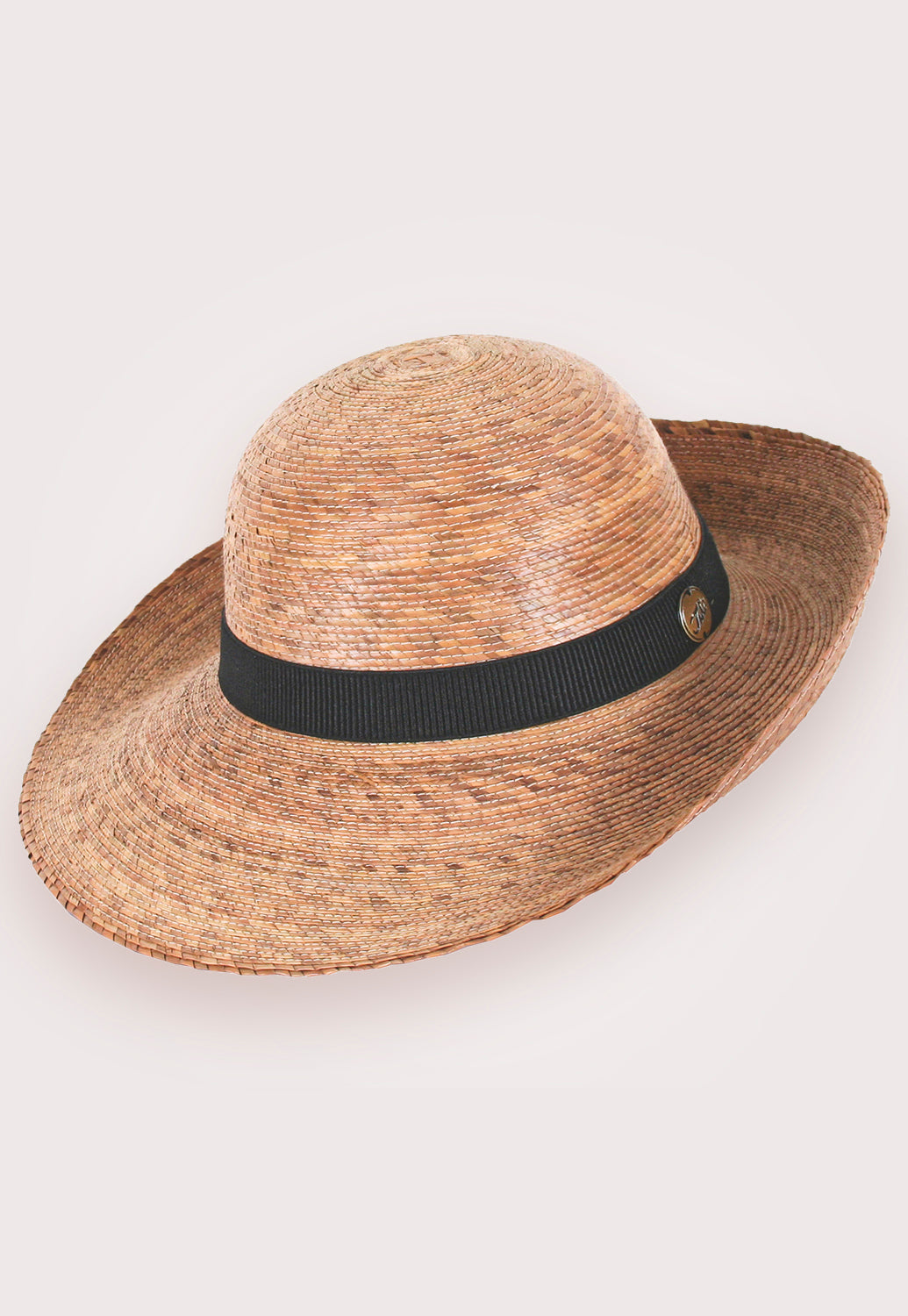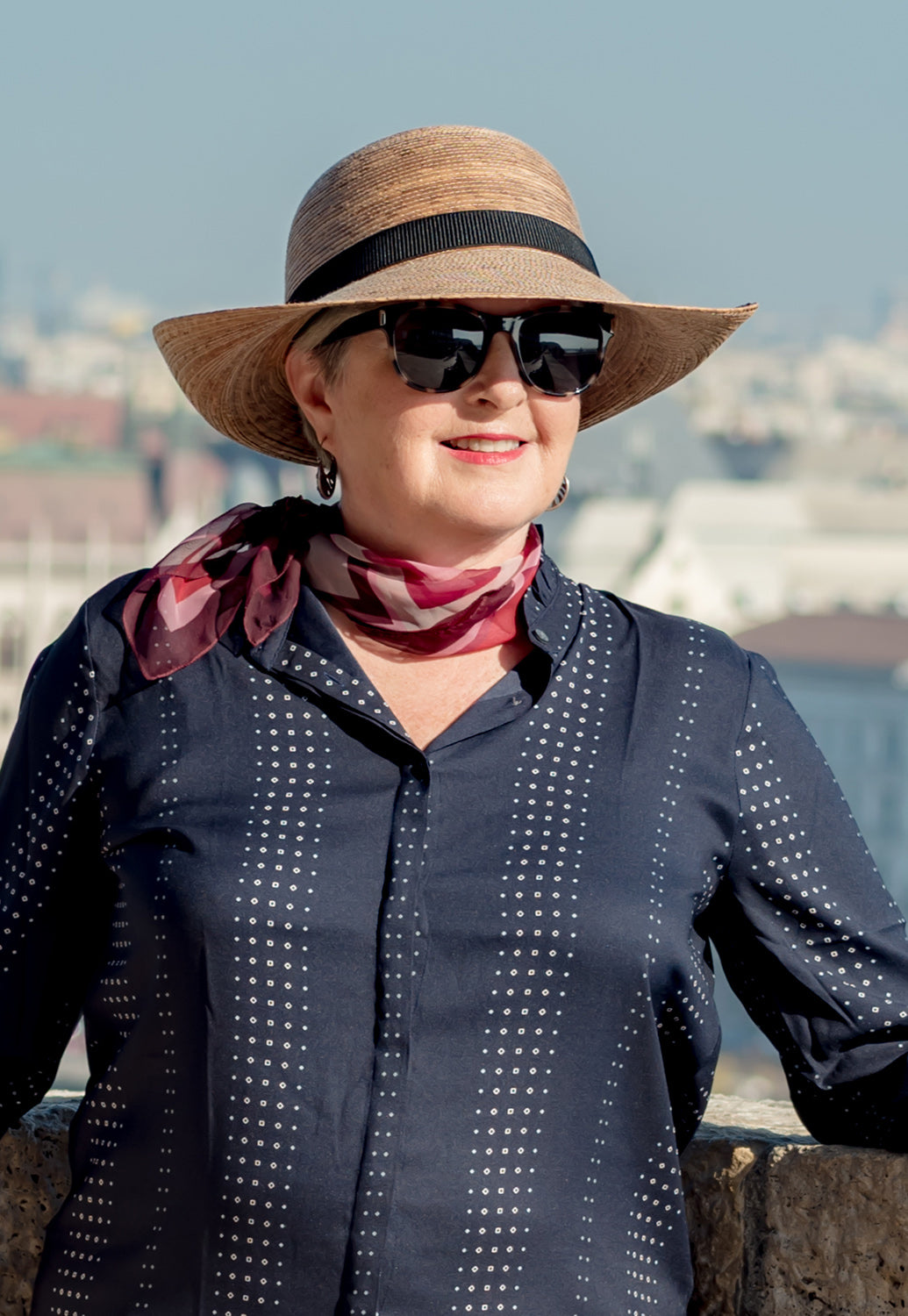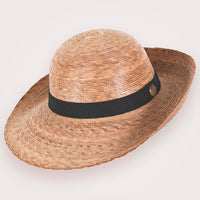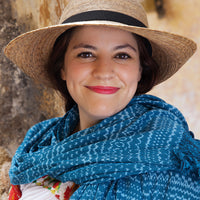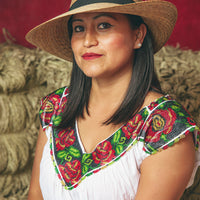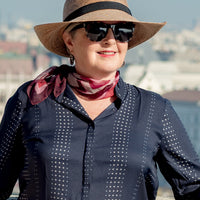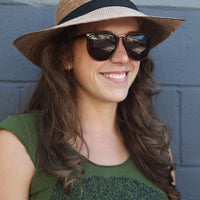 The longest-running bestseller we have is the Chloe hat. This fashionable asymmetrical hat has been a big winner, combining comfort, style, and sun protection. Perfect for gardening, outdoor hikes, or trips to the pool. The Chloe hat can also be dressed up so that you look stunning at your more formal events.
Backed by Science
UPF 50+ Sun Protection
From California Polytechnic State University: "The brim area of these hats is excellent, in fact we have never tested anything with 0% transmittance. Congratulations on this protection!"

*For sun protection choose a hat with a 3" brim or larger.
*Hats with vents (lattice) will not provide protection to that area.
*Water, sand, snow, and pavement can reflect the sun. Use sunglasses and sunblock with your hat.
Learn Why Sun Protection Matters to Us
Nice hat and sized right
My sister needed a hat and could never find one that fit. I purchased this for her and she was happy that it fit perfectly. She was also pleasantly surprised to see it came with some added foam just in case it was too big. Needless to say she was having a hard time looking for a stylish hat that would fit. This did the trick.
So happy with this hat!
This hat is stylish and functional. I appreciate that it provides UV protection as well. Looking forward to taking it to India with me soon.
Chloe
I have been waiting a while for this hat. I lost mine original hat on vacation in 2021. This is the most versatile hat. You can wear it shopping, at the lake or to a cookout.
Love these hats!
I bought the Chloe hat while in VT a couple years ago. I lost it while on my honeymoon and waited patiently for it to be back in stock. It finally arrived and I'm so happy to have my favorite hat!
Chloe
Just got home with my first Tula…Loving it!🌹