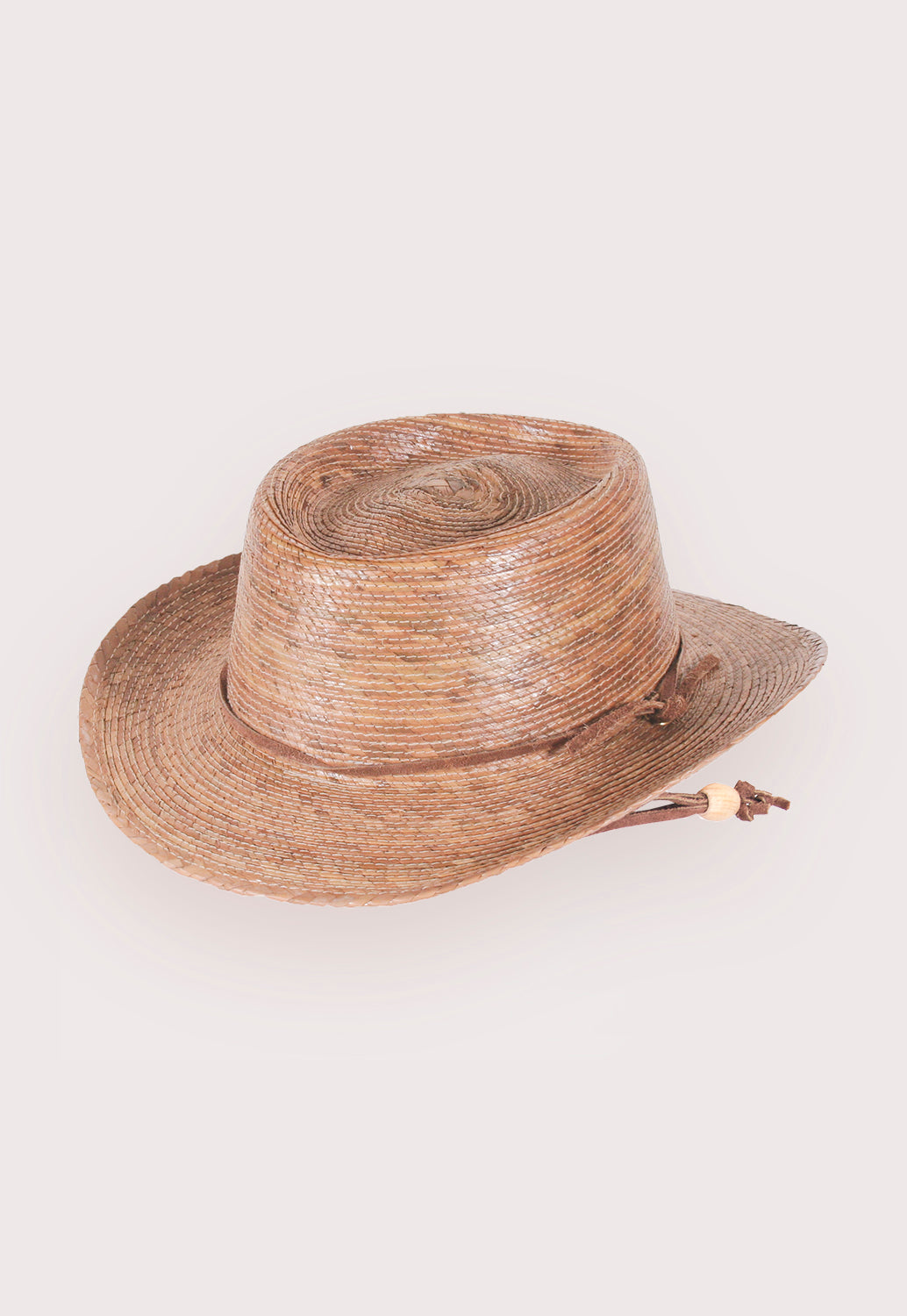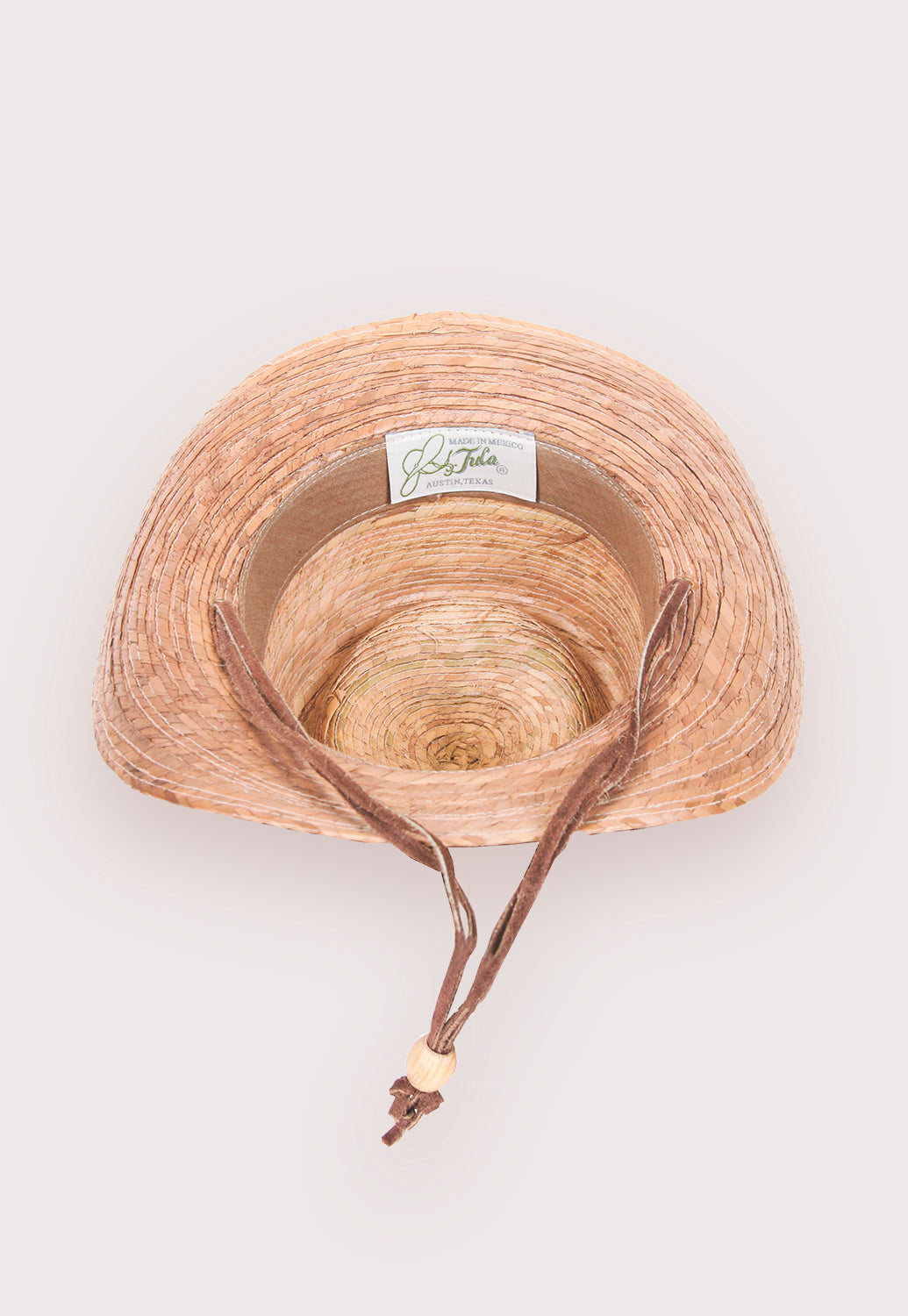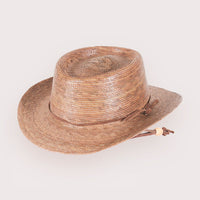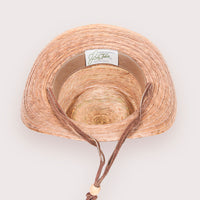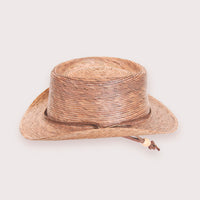 For adventurous kids who would love to go on an adventure! The Child Outback is perfect for a walk in nature. This hat is stylish and provides outstanding sun protection from the blazing sun. Are you going on an expedition for two? Why not match it with the adult-sized Outback hat?
Backed by Science
UPF 50+ Sun Protection
From California Polytechnic State University: "The brim area of these hats is excellent, in fact we have never tested anything with 0% transmittance. Congratulations on this protection!"

*For sun protection choose a hat with a 3" brim or larger.
*Hats with vents (lattice) will not provide protection to that area.
*Water, sand, snow, and pavement can reflect the sun. Use sunglasses and sunblock with your hat.
Learn Why Sun Protection Matters to Us
Child's Outback hat
The Child's Outback is being made larger than previous hats that I have bought. Still great quality but just might not fit.
Wrong sizing given
Great hat, excellent quality but it wasn't the size indicated online (1/2" smaller than indicated). Had to return it.
Great hat great service
Really nice hat great quality and fits my head perfectlyZ good service and delivery.
Excellent Customer Service!
USPS did their "magic" and my hat disappeared in transit. Tula hats sent me a new hat as soon as I emailed them to report the problem. My son loves his new hat!
Thank you Tula Hats!
Love this hat
I bought this hat in Austin a couple of years ago. I happen to be an adult woman, but I have a small head and low forehead (Think that's the right term--the top of my head above my ears isn't very tall. This is the only hat I've ever found that fits me. It's comfortable, cute, protective...I'm outside a lot, and I wear it to garden, hike, and for more "formal" in town occasions.