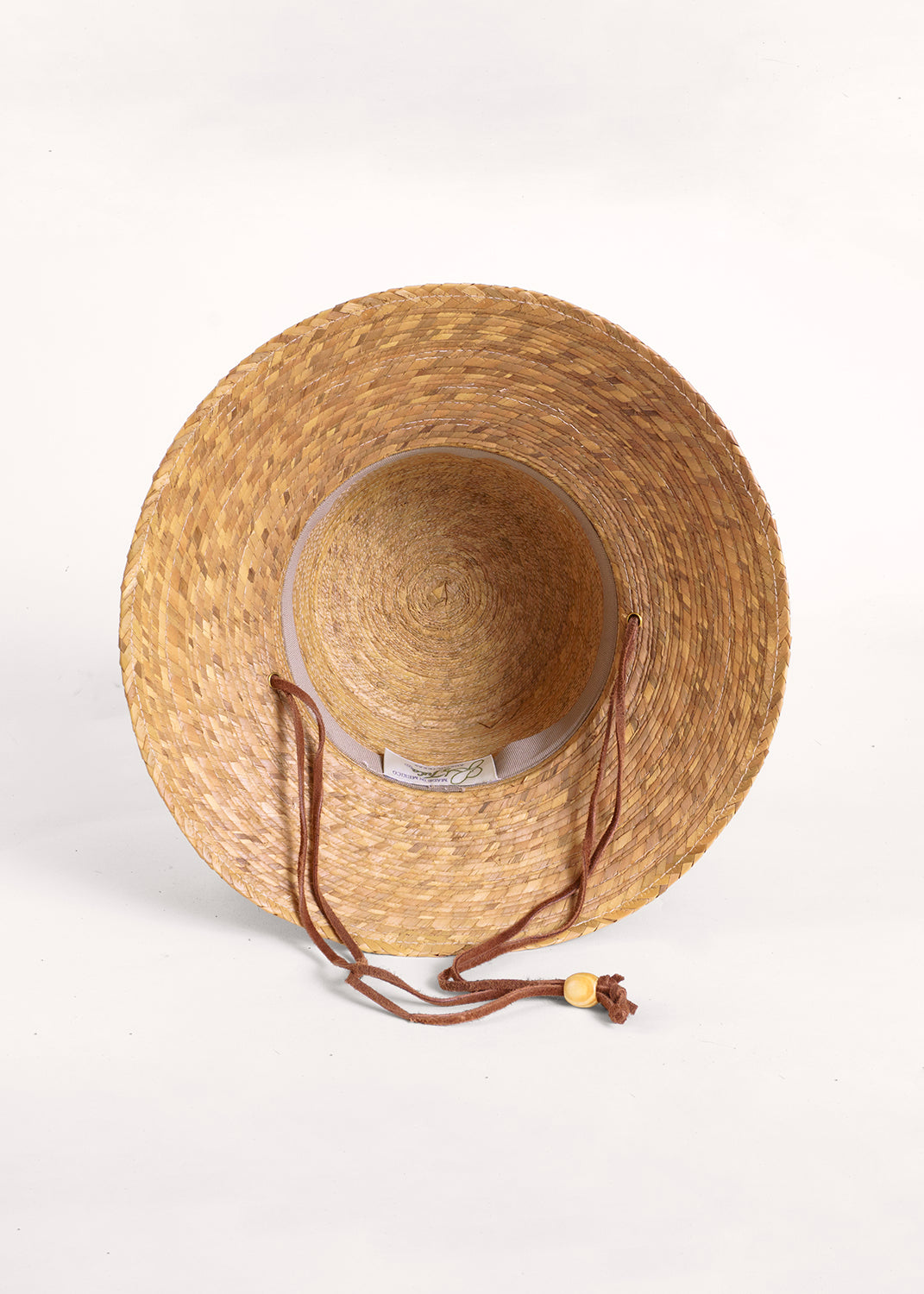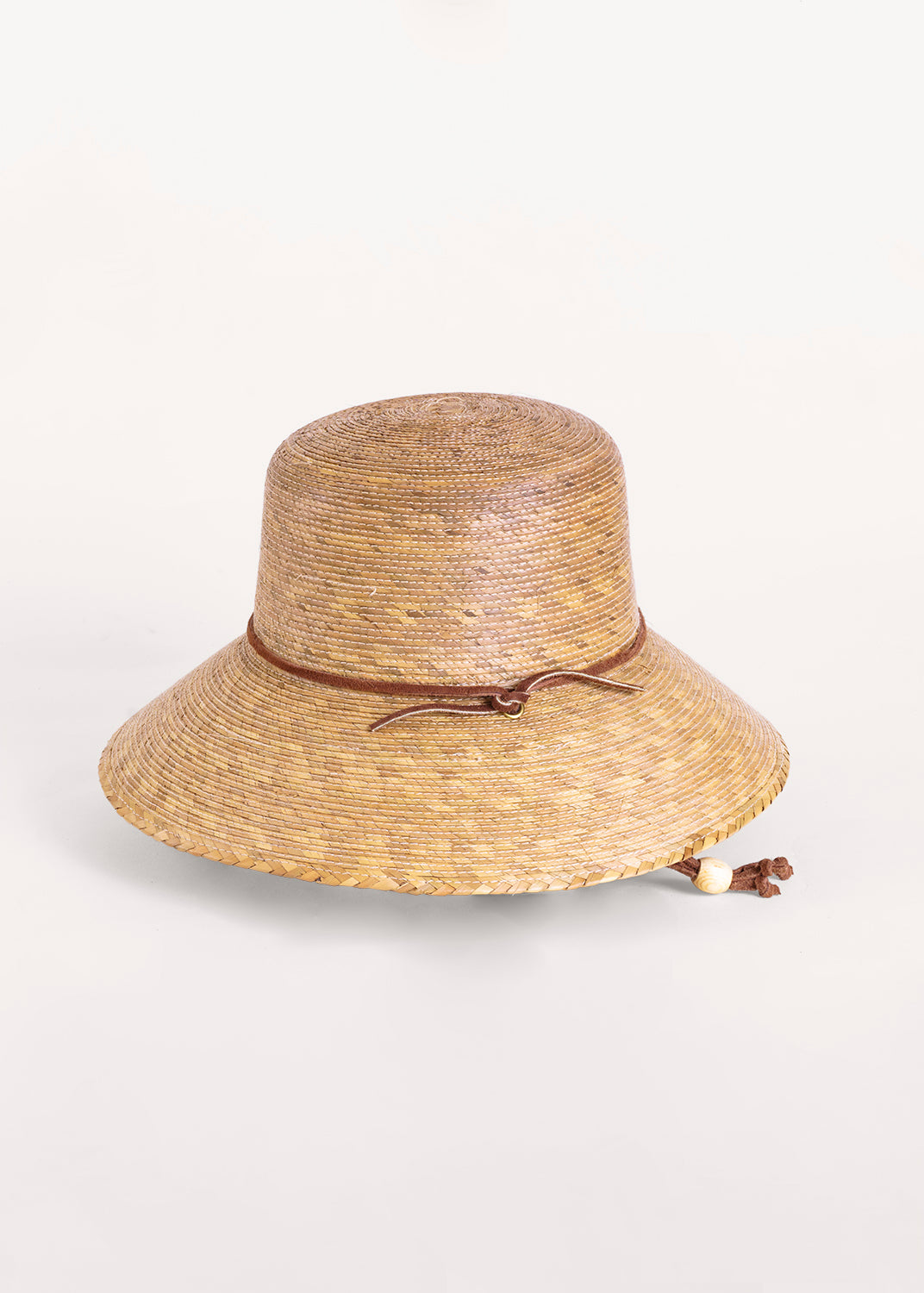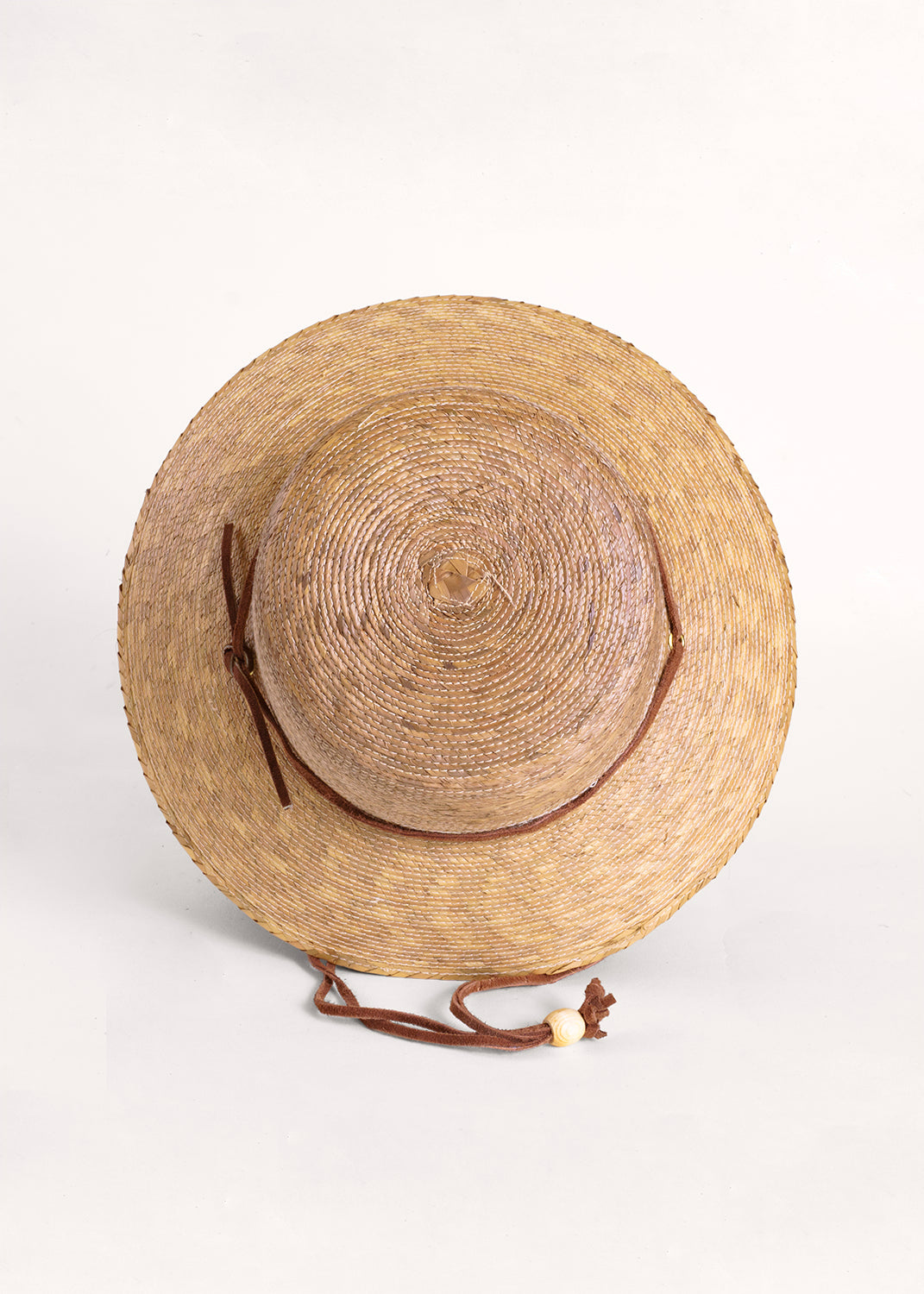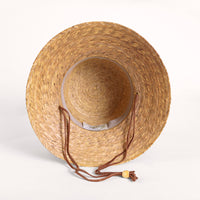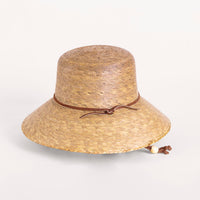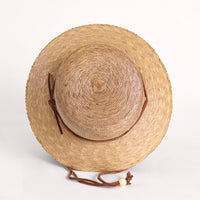 The Child Abby hat is designed with a wide downsloping brim to provide deep protective shade from the sun's harmful UV Rays. Sun protection is crucial for delicate young eyes and skin. The leather chin strap keeps this hat safe and secure on an active child's head.
Backed by Science
UPF 50+ Sun Protection
From California Polytechnic State University: "The brim area of these hats is excellent, in fact we have never tested anything with 0% transmittance. Congratulations on this protection!"

*For sun protection choose a hat with a 3" brim or larger.
*Hats with vents (lattice) will not provide protection to that area.
*Water, sand, snow, and pavement can reflect the sun. Use sunglasses and sunblock with your hat.
Learn Why Sun Protection Matters to Us
Abby Hat in Child's Size for a 65+ year old woman
Love this hat. I am an older adult and have a hard time finding hats for the mature woman that fit. I wore this hat for an outdoor lunch and got lots of compliments. Better than compliments is the hat was light on my head and fit just right. Wish you would make more styles of hats in the child's size for mature women.
Beautiful!
I bought this for my 4year old and its just perfect! Very well made at a great price compared to other companies. I rather pay a bit more but better quality instead of Paper material... I've been searching and compared prices for a couple of months and decided to go with Tula as it was also referred to me by a friend. I am so happy with it. Looks great and great coverage. My little one loves it. ❤️
Perfect for adult with small head!
Originally purchased this hat through Anthropologie and it never arrived, after fighting them ordered it again and the adult size is just too large for me. Also, anthro is not who I want to give my business to. Now that I knew who made the hat I ordered directly. It came so quickly and is the nicest quality hat, wearing for walking and yard work and fashion. Love it!
Perfect for Petite Ladies - this is my 3rd one!
I am a petite lady with a 21 inch head circumference. I first purchased this hat in 2014. I wear my Child Abby Hat daily and have done so for years on end to the point that my hat was so battered I needed a replacement! The sun protection provided by this hat is unparalleled and I credit it for keeping my skin in such great condition. The strap is perfect for windy days to keep it secure on my head. I would not say this is a "packable" hat as it does not fold, but I refuse to travel without it and always manage to pack it in my suitcase and stuff clothes around it to ensure it does not get damaged. I constantly receive compliments when wearing this. You will not regret this purchase!
Darling
Got this for my daughter to match me. It's a little big on her. She is 8 with a large head. But it will fit her for years to come. She looks darling wearing it.