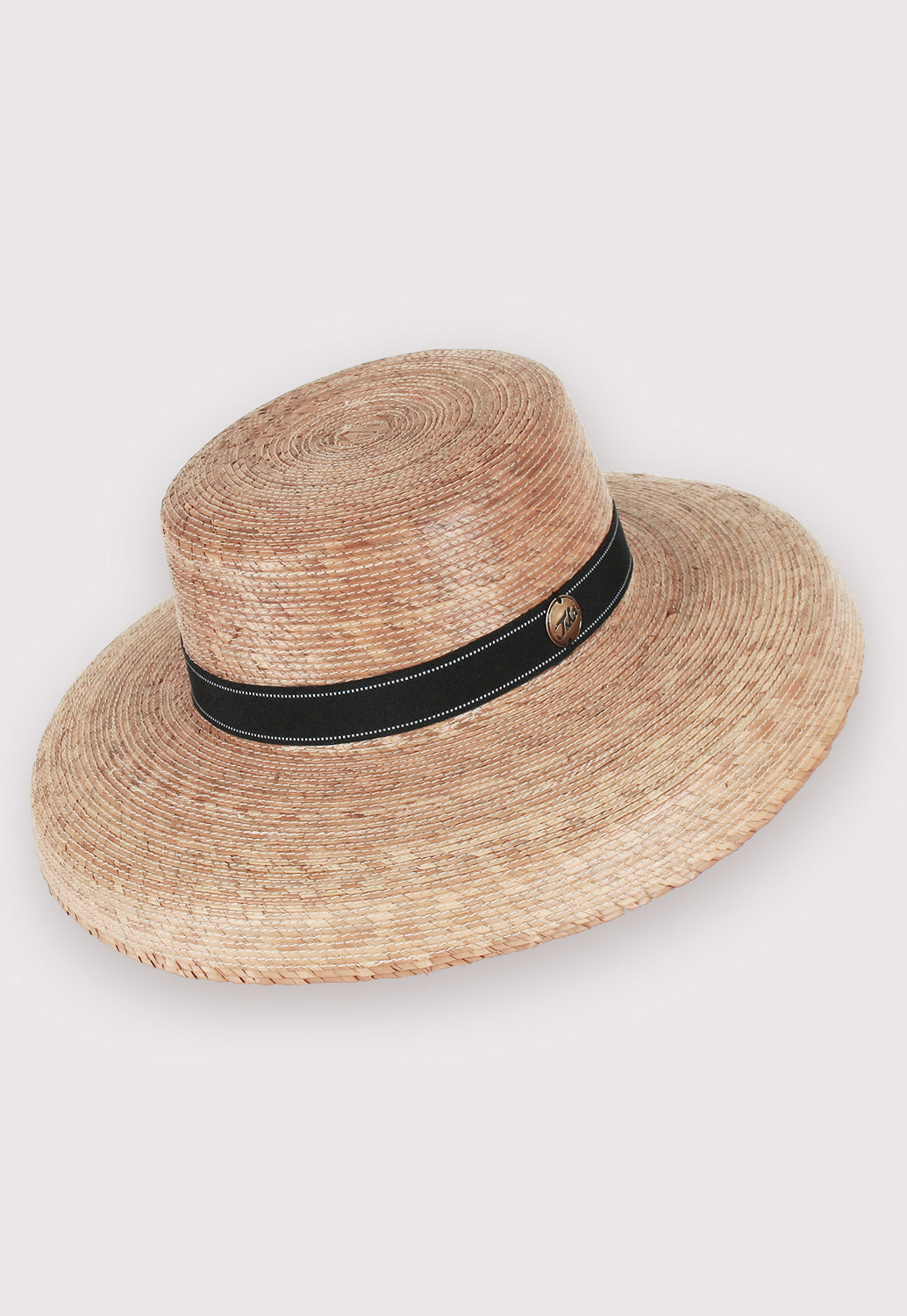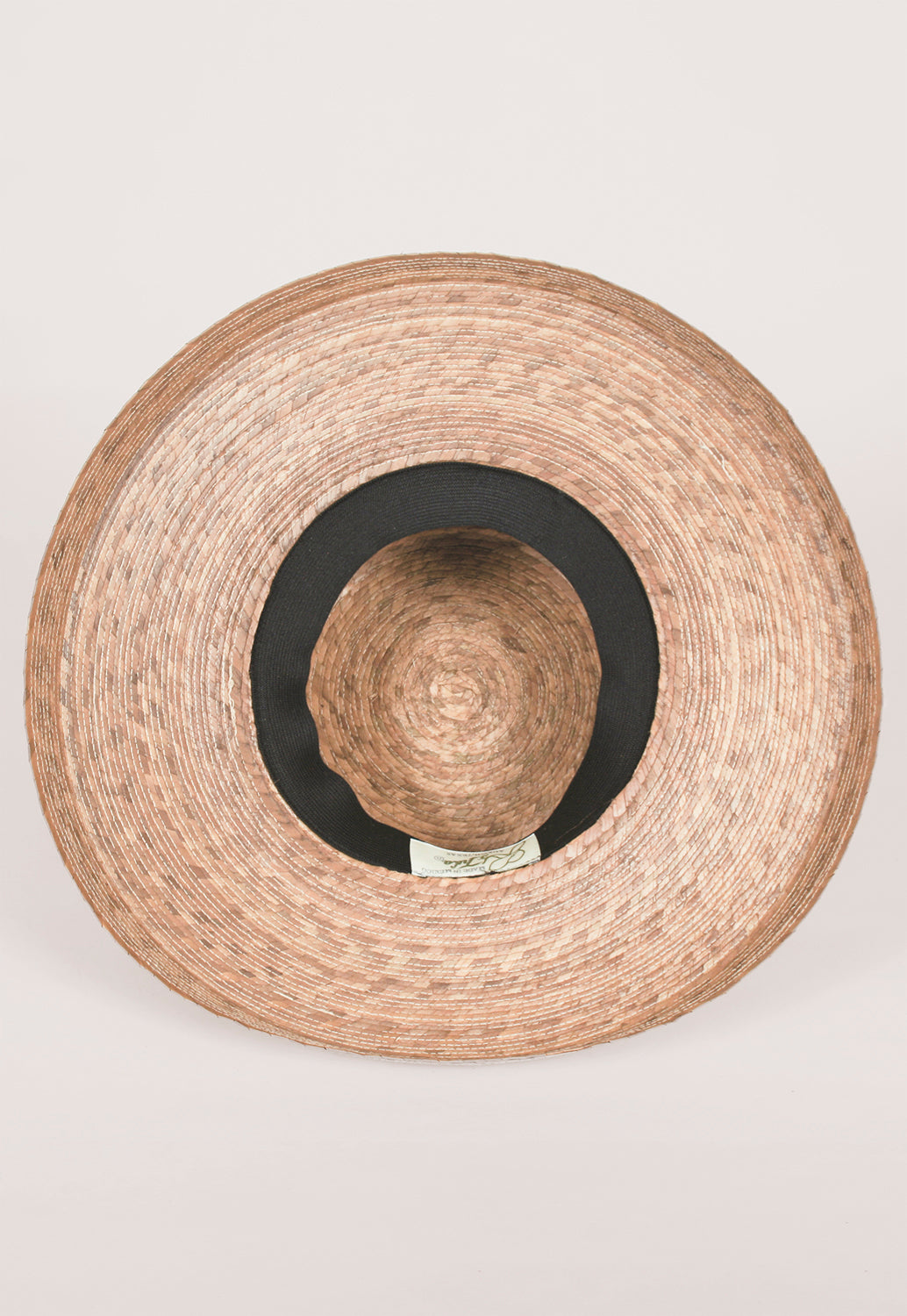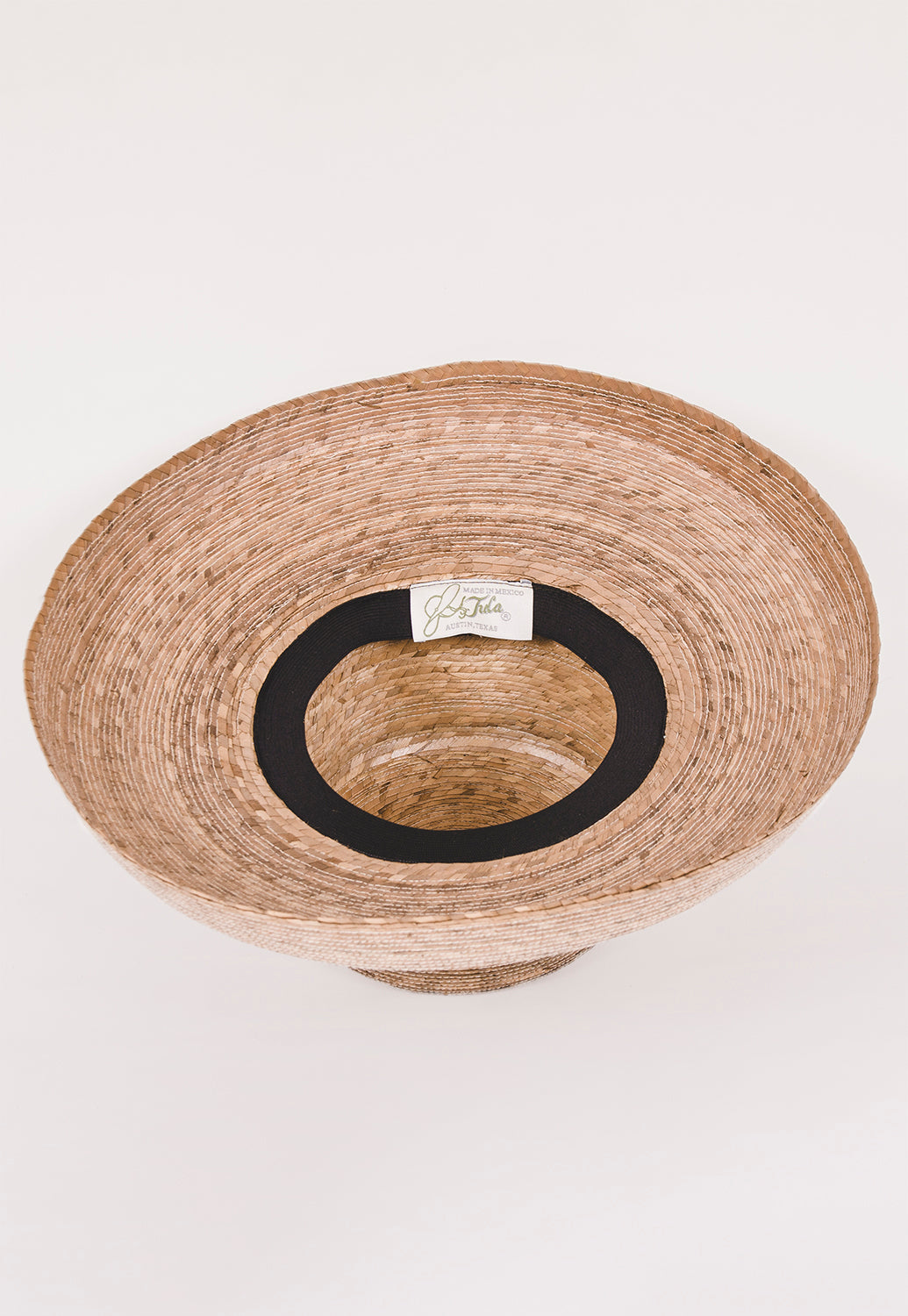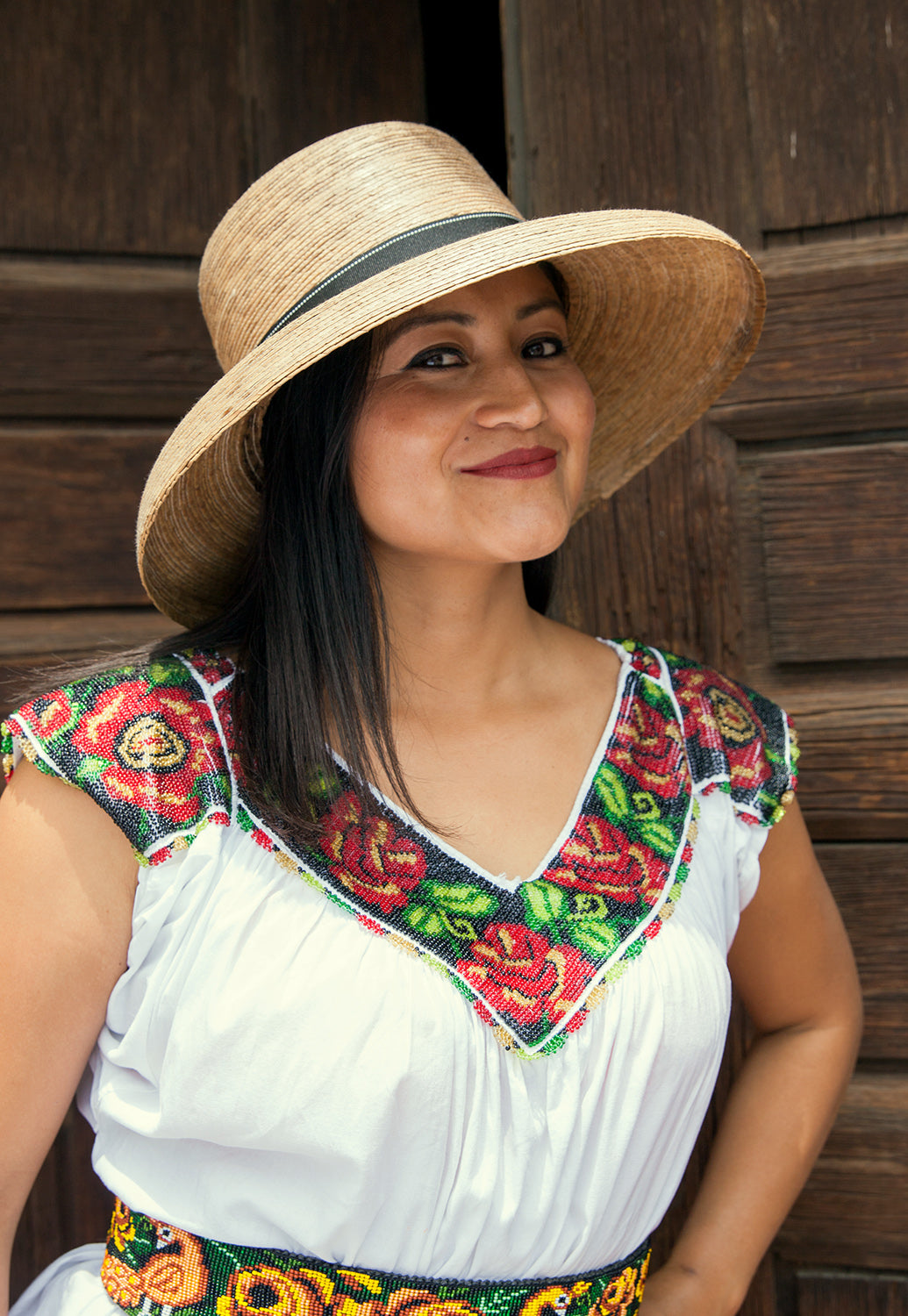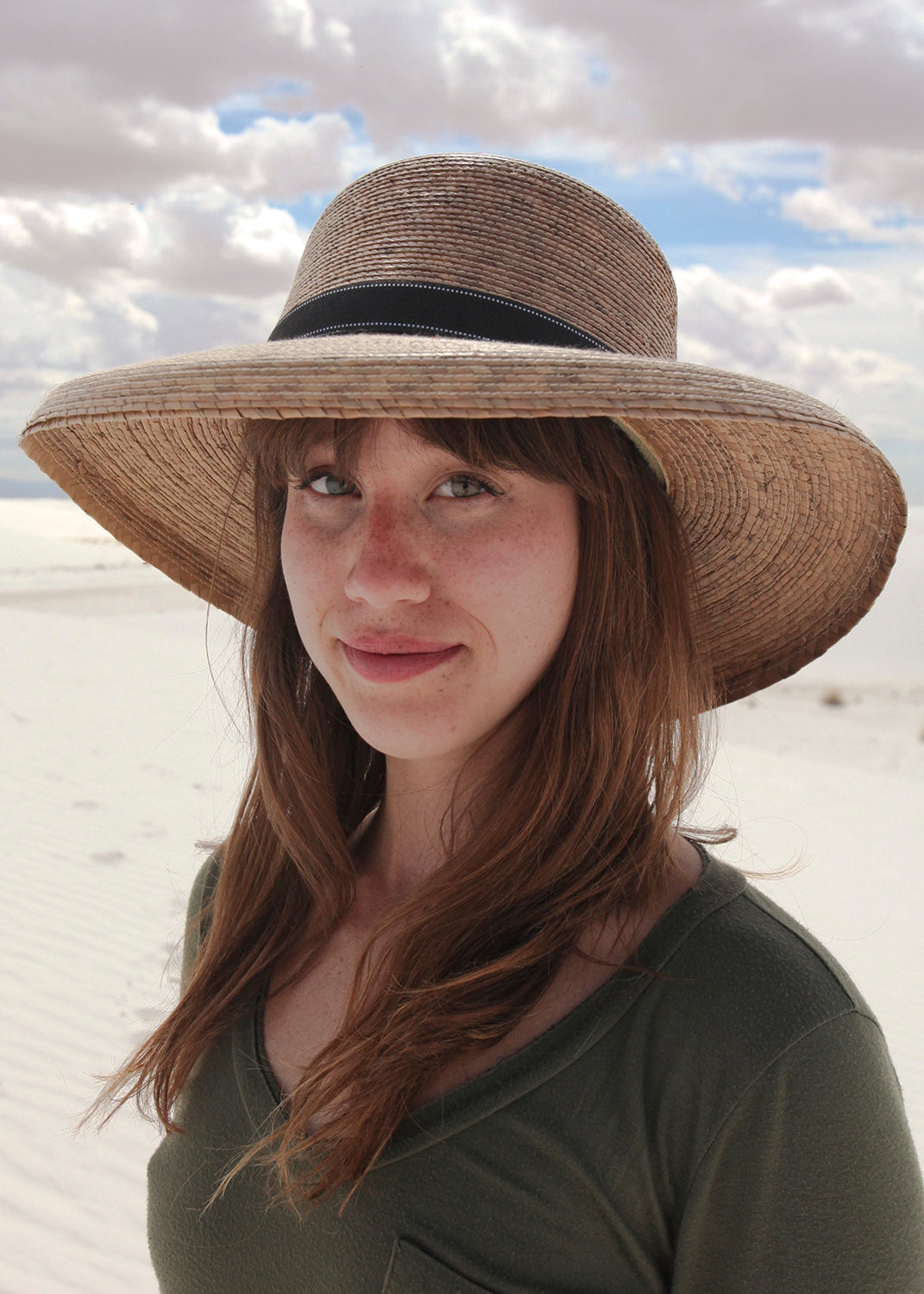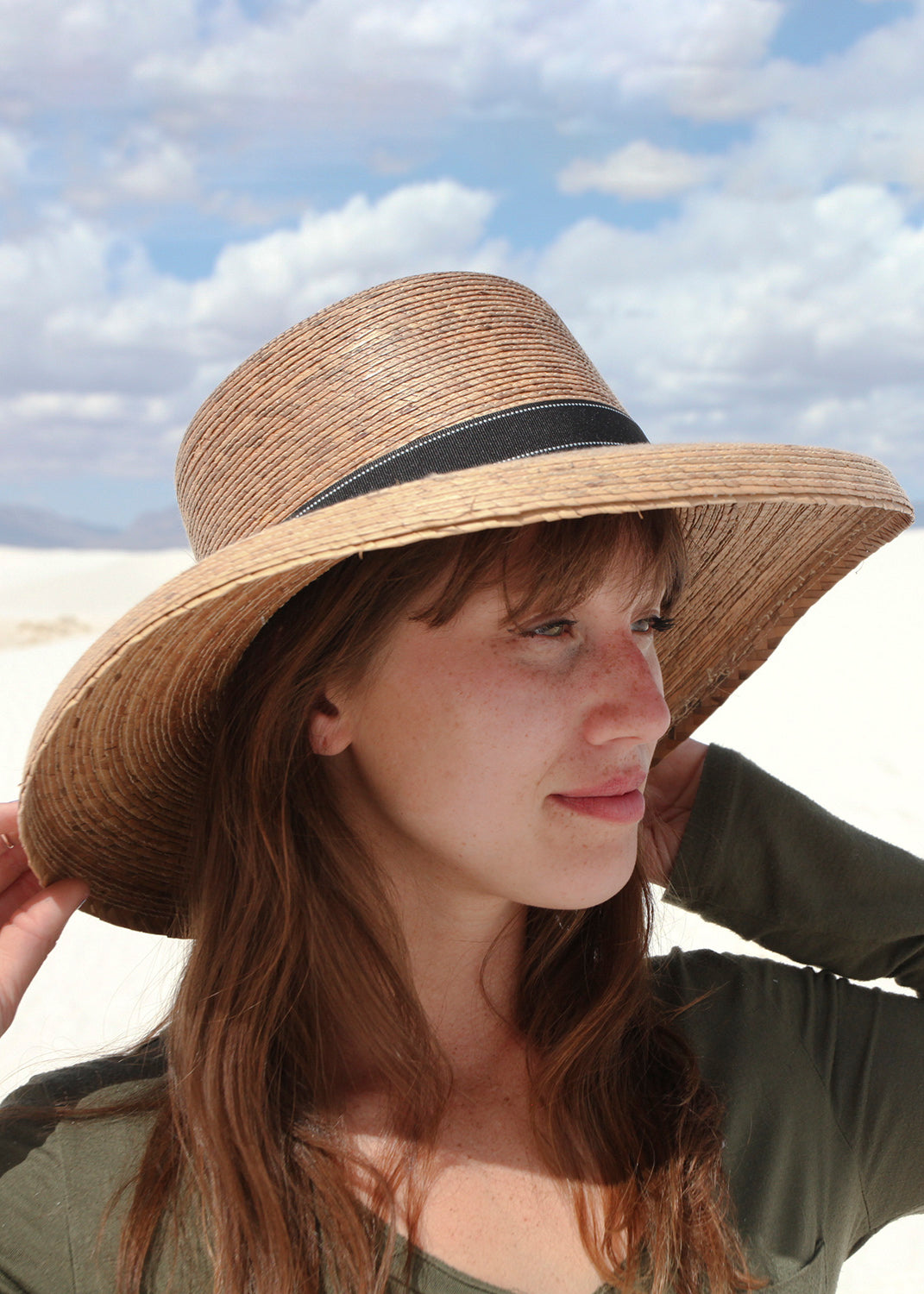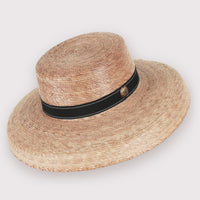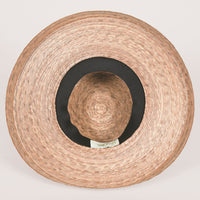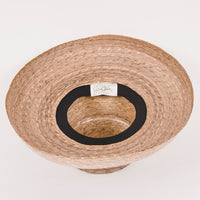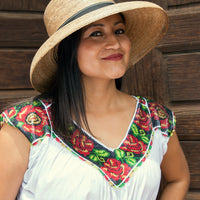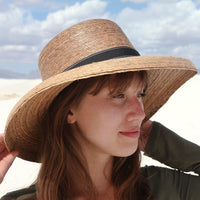 Brook is a timeless design balancing beauty and function. This classic style transitions through your day with you, from your morning stroll to your lunch on the patio. With UPF 50+ sun protection and a wide brim, Brook is just as practical for outdoor adventures!
Backed by Science
UPF 50+ Sun Protection
From California Polytechnic State University: "The brim area of these hats is excellent, in fact we have never tested anything with 0% transmittance. Congratulations on this protection!"

*For sun protection choose a hat with a 3" brim or larger.
*Hats with vents (lattice) will not provide protection to that area.
*Water, sand, snow, and pavement can reflect the sun. Use sunglasses and sunblock with your hat.
Learn Why Sun Protection Matters to Us
Great hat but limits vision
This is a great hat and blocks the sun well. The brim comes down lower than I expected, which limits my vision so it isn't one I will wear when that matters. It's great for when the sun is at a low angle in the sky. I will wear this when doing farm and yard work. It fits a little loose on me, but not too bad.
Hat Size
I LOVE the style and sun protection of these hats. I bought one but cannot wear it - THEY ARE TOO SMALL!!! I thought it would stretch out. It did not. I have worn it to the point of getting headaches HOPING it would stretch. It does not happen. I have never had a problem with hats fitting. If they are sized, I take a medium. PLEASE make your hats BIGGER! All my hat is good for is a decoration on my shelf. :o(
Suffragette City!
While this hat is a great summertime sunshade, it also has the shape and crown of hats worn 1910-1920 by women marching for the right to vote. I will dress my Brook hat with flowers and ribbons to celebrate the 100th anniversary of the ratification of the 19th Amendment this August, 2020. Join me!
My hat.....
I wanted a fashionable, comfortable hat to shade me when out in the Florida sun. I got all that and more (SPF 50 rated) with my Austin Texas USA made hat.
Beautiful hat!
More importantly, I feel beautiful when I wear it. I received it in a timely manner and it was packaged carefully so that it was in pristine condition.