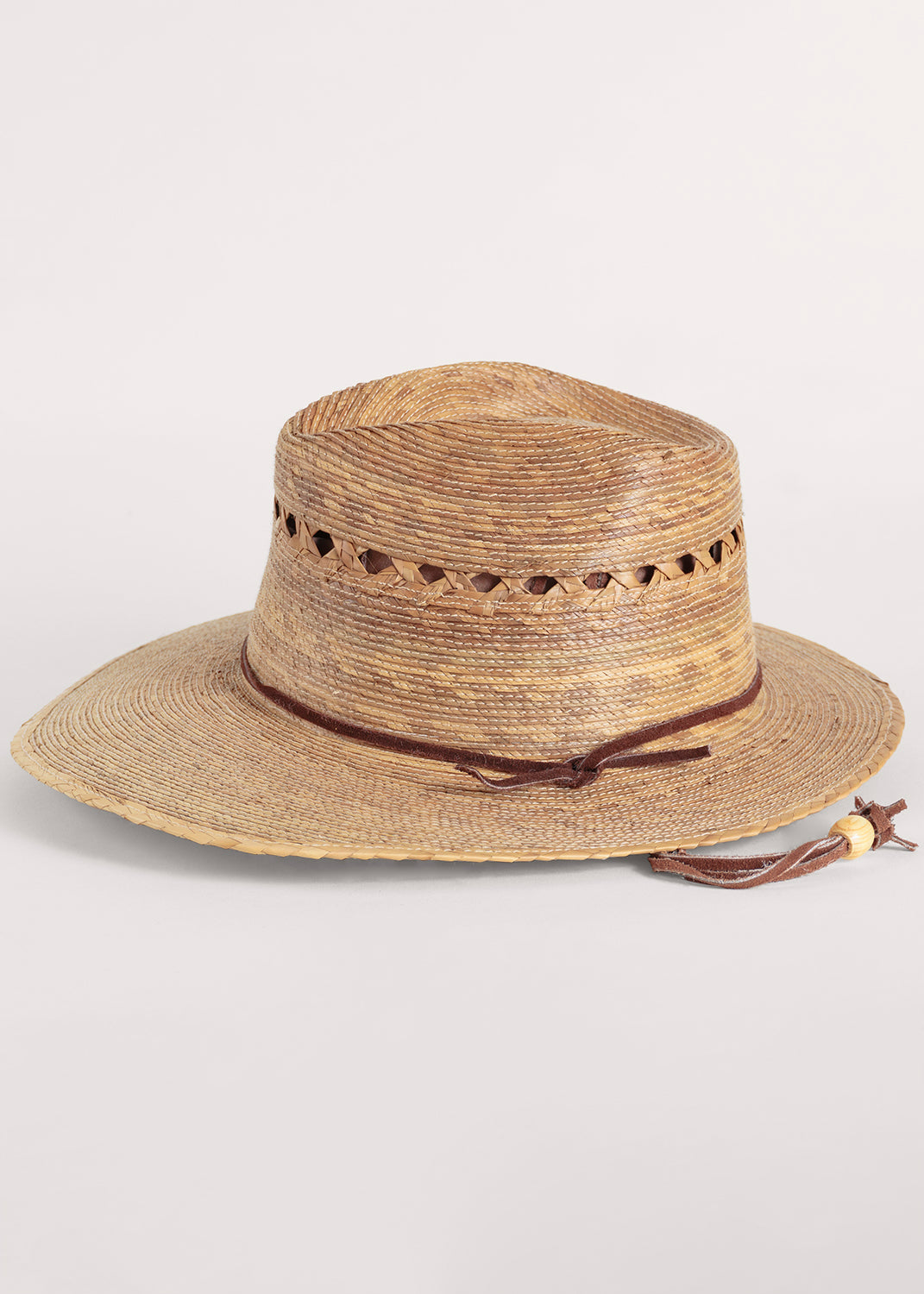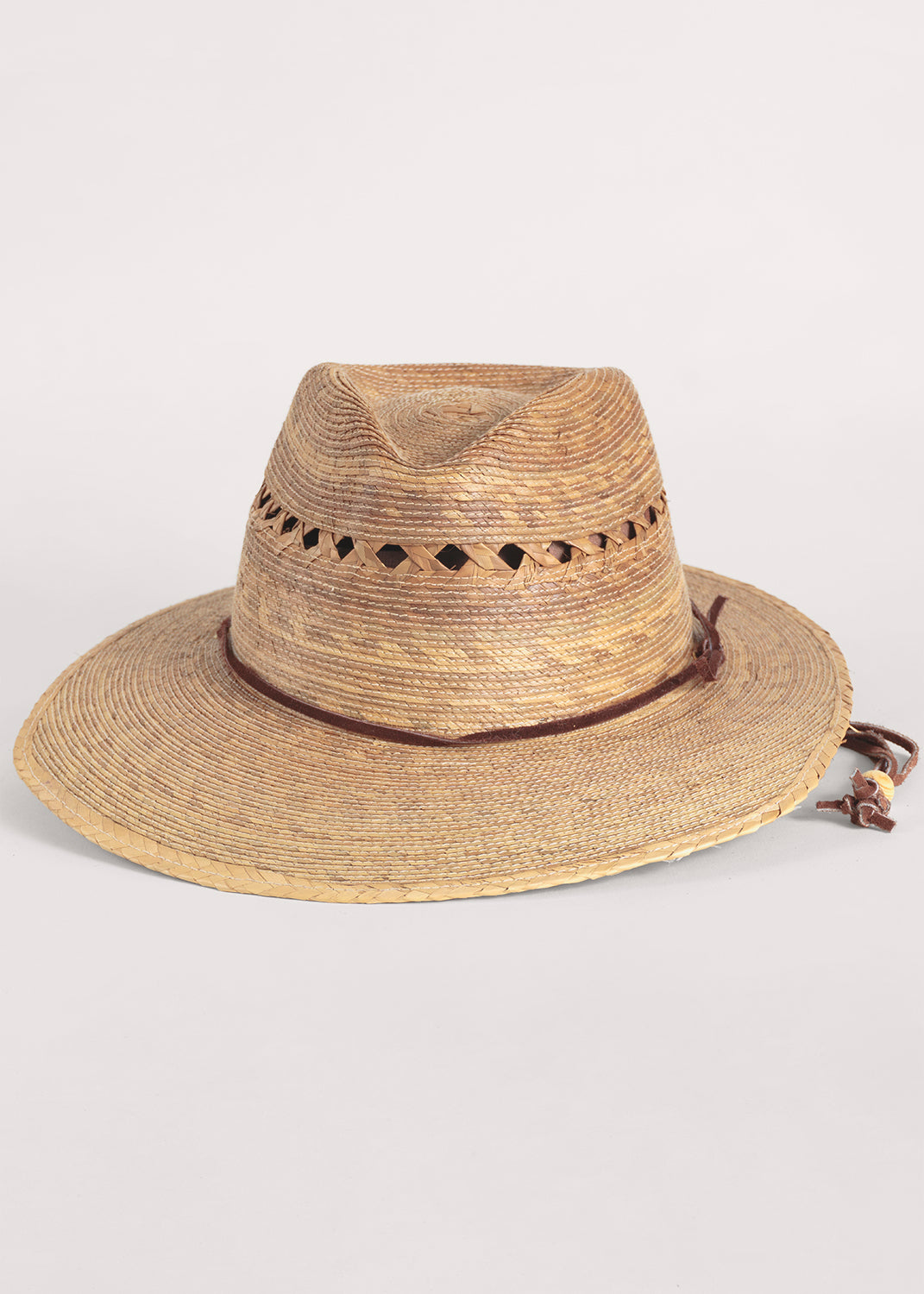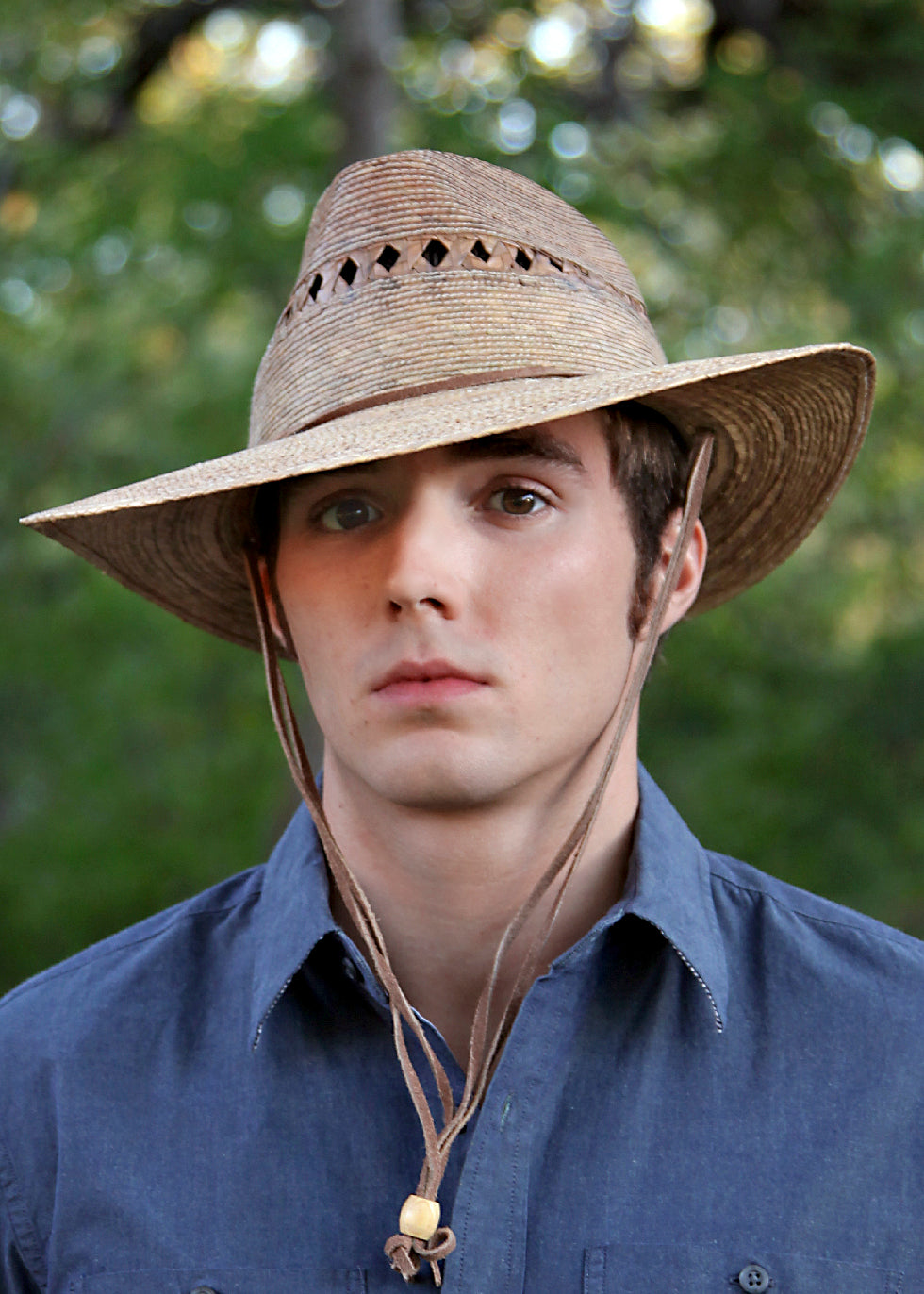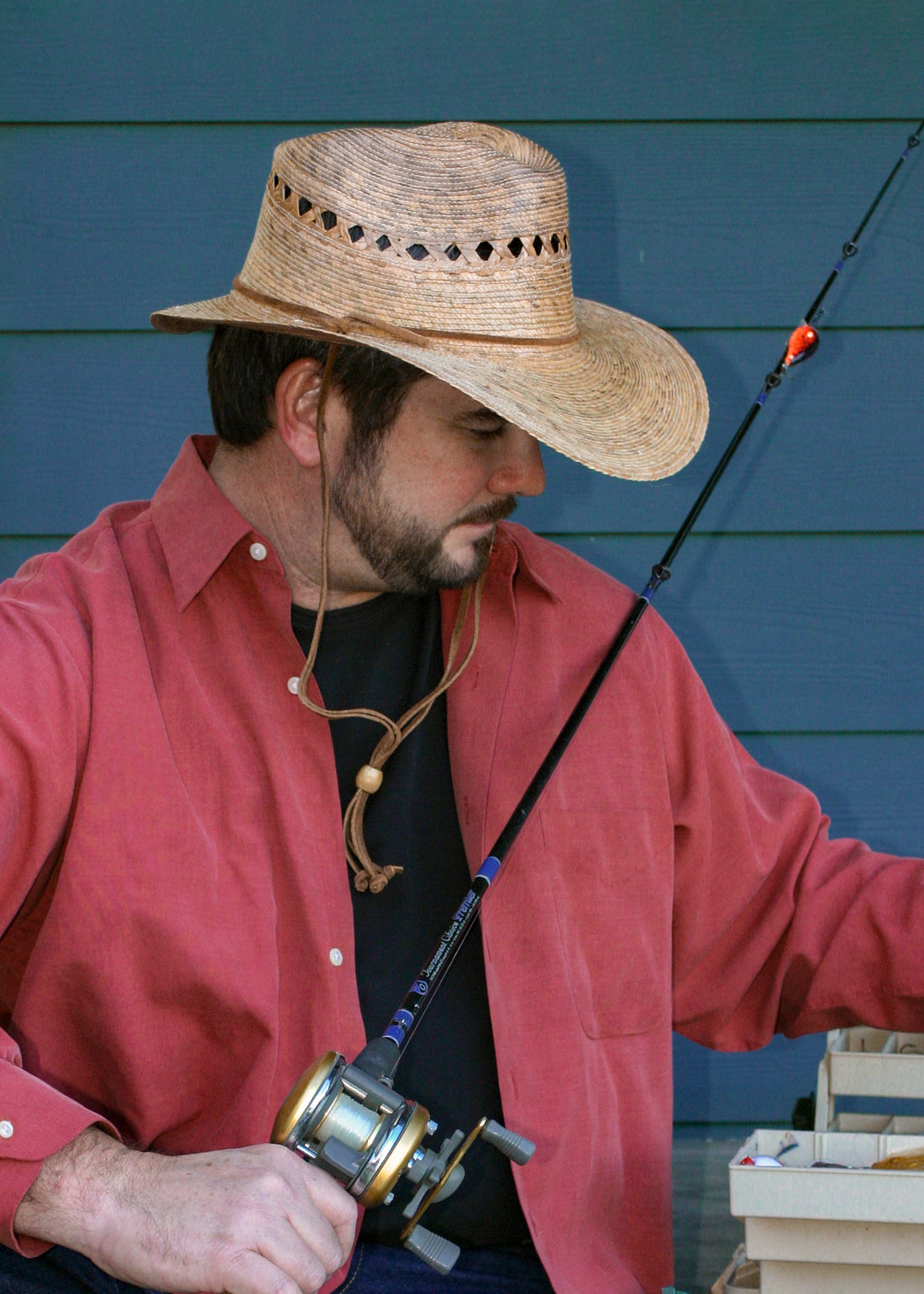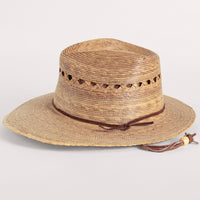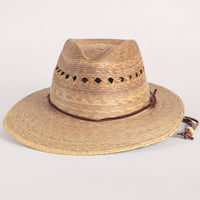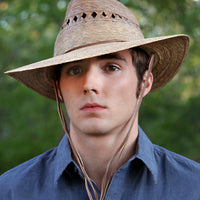 A good outdoors hat is an investment in hours of sun protection, style, and fun – and our Angler hat with its rating of UPF 50+ is no exception. The comfortable stretch sweatband and lattice design will keep you cool while fishing, hiking, or any other outdoor adventure that comes your way.
Backed by Science
UPF 50+ Sun Protection
From California Polytechnic State University: "The brim area of these hats is excellent, in fact we have never tested anything with 0% transmittance. Congratulations on this protection!"

*For sun protection choose a hat with a 3" brim or larger.
*Hats with vents (lattice) will not provide protection to that area.
*Water, sand, snow, and pavement can reflect the sun. Use sunglasses and sunblock with your hat.
Learn Why Sun Protection Matters to Us
Angler hat
Fast shipping. Fits perfectly. Will be put to good use this summer.
Angler Hat
This is my second purchase of this hat. I had my first one for 4 or 5 years and just wore it out (mostly because I was always tossing it around in car and bag. I like the shorter brim on the back of this hat because it doesn't bump on the chair when I sit back, yet it provides plenty of sun protection. It's vented around the top, which helps with cooling, and the stretchy band inside makes for perfect fit. I always pack it on trips. I just turn it upside down, pack around it stuff the crown…never any issues. I own another Tula hat, as well. Love them. Quality is excellent
Wonderful Quality
Just bought the exact same hat that was my favorite for many years. I used to tell my young swim students that my hat was older than them. Wonderful quality; works perfectly for many pursuits; thank you!
Great Hat, Great Company
This hat is amazing; my wife has a Tula hat and we are doing a bunch of yard work in the sun. I ordered mine and love it, thank you!
Great hat
I love the craftsmanship of Tula hats...the Angler fits perfectly, is light, cool and shady.