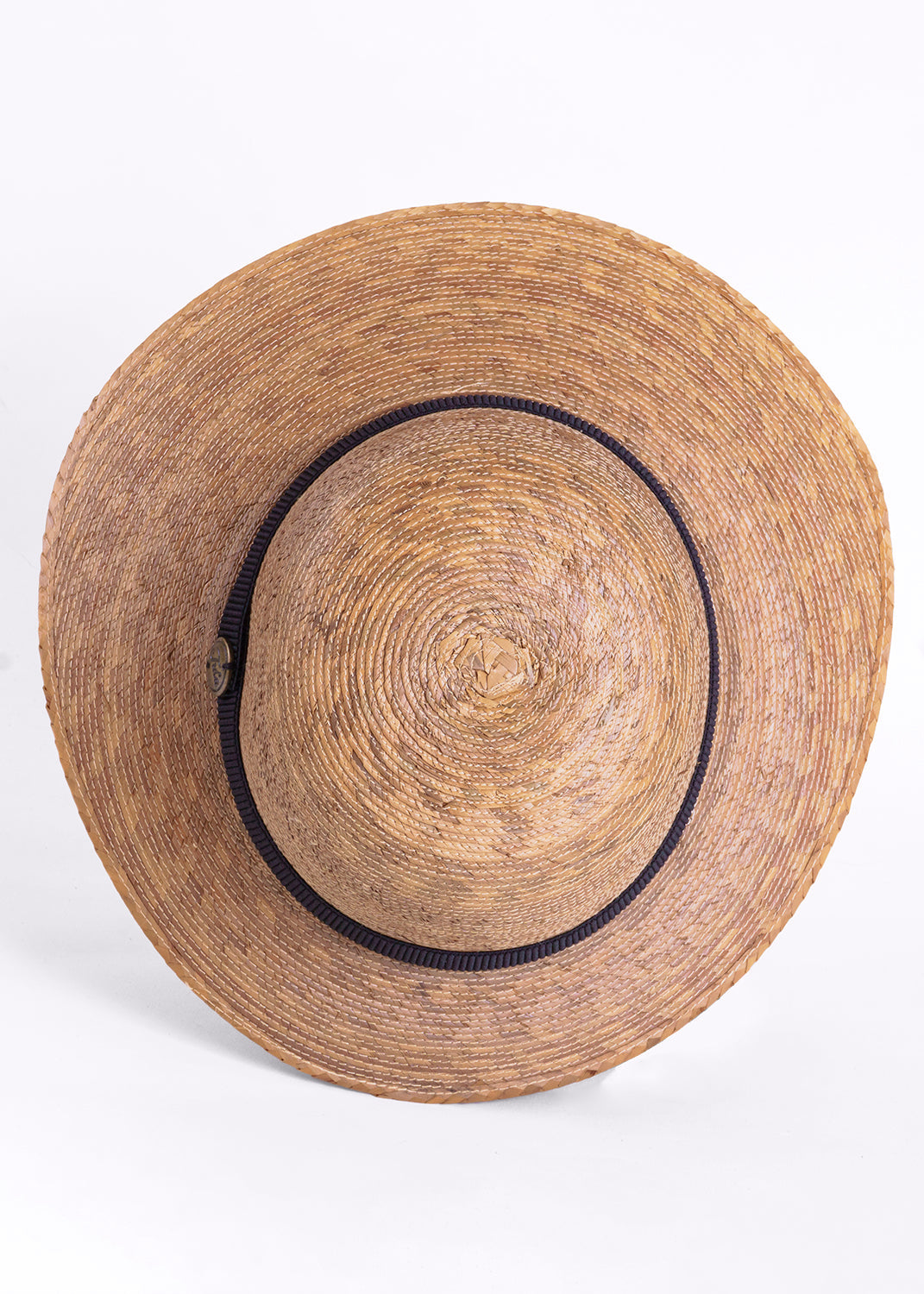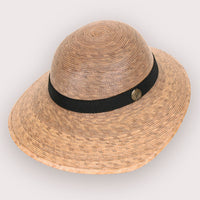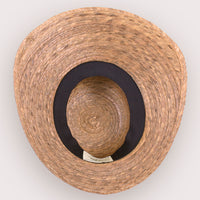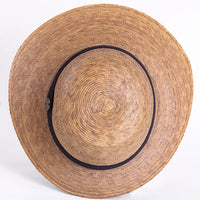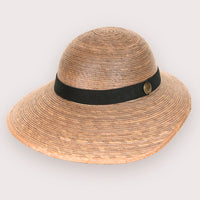 Backed by Science
UPF 50+ Sun Protection
From California Polytechnic State University: "The brim area of these hats is excellent, in fact we have never tested anything with 0% transmittance. Congratulations on this protection!"

*For sun protection choose a hat with a 3" brim or larger.
*Hats with vents (lattice) will not provide protection to that area.
*Water, sand, snow, and pavement can reflect the sun. Use sunglasses and sunblock with your hat.
Learn Why Sun Protection Matters to Us
Love these hats! Just bought my second one! Love them both!
love my hats
many comments from people on the street who like the look and the sun protection
Love this hat!
Great hat! I can golf in it and I never leave home without it. I bought it the first time years ago, never had any problems with it and was always receiving compliments on it.
Giving It Away!
Can't wait to give this lovely hat to a good friend who saw mine that I bought in Marfa! I'm sure she will love it! Merry Christmas to all.
Great hat to ride in my convertible!
Love how this hat stays on even with windy situations but is not too tight at all! Designed by a genius and attractive too!