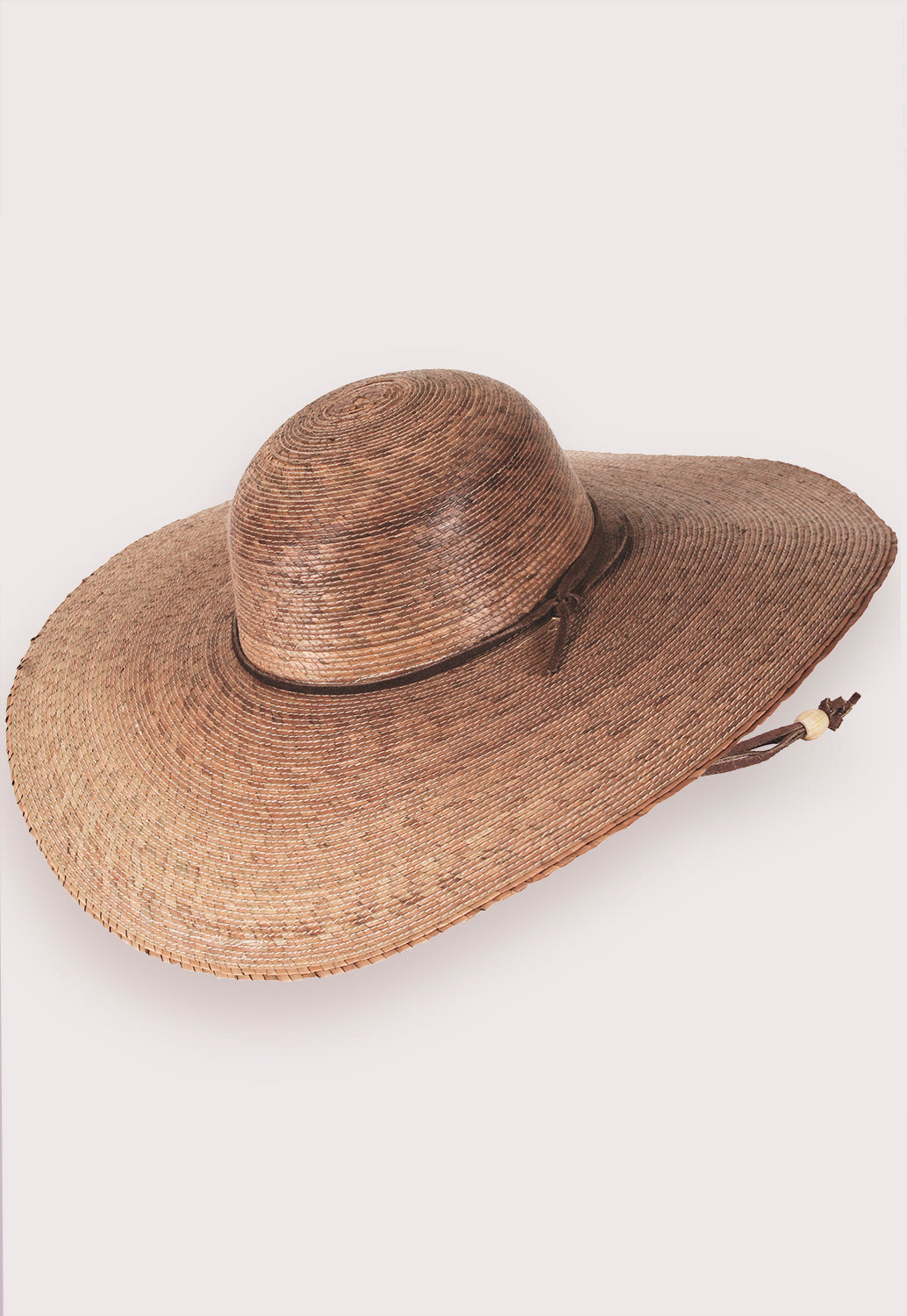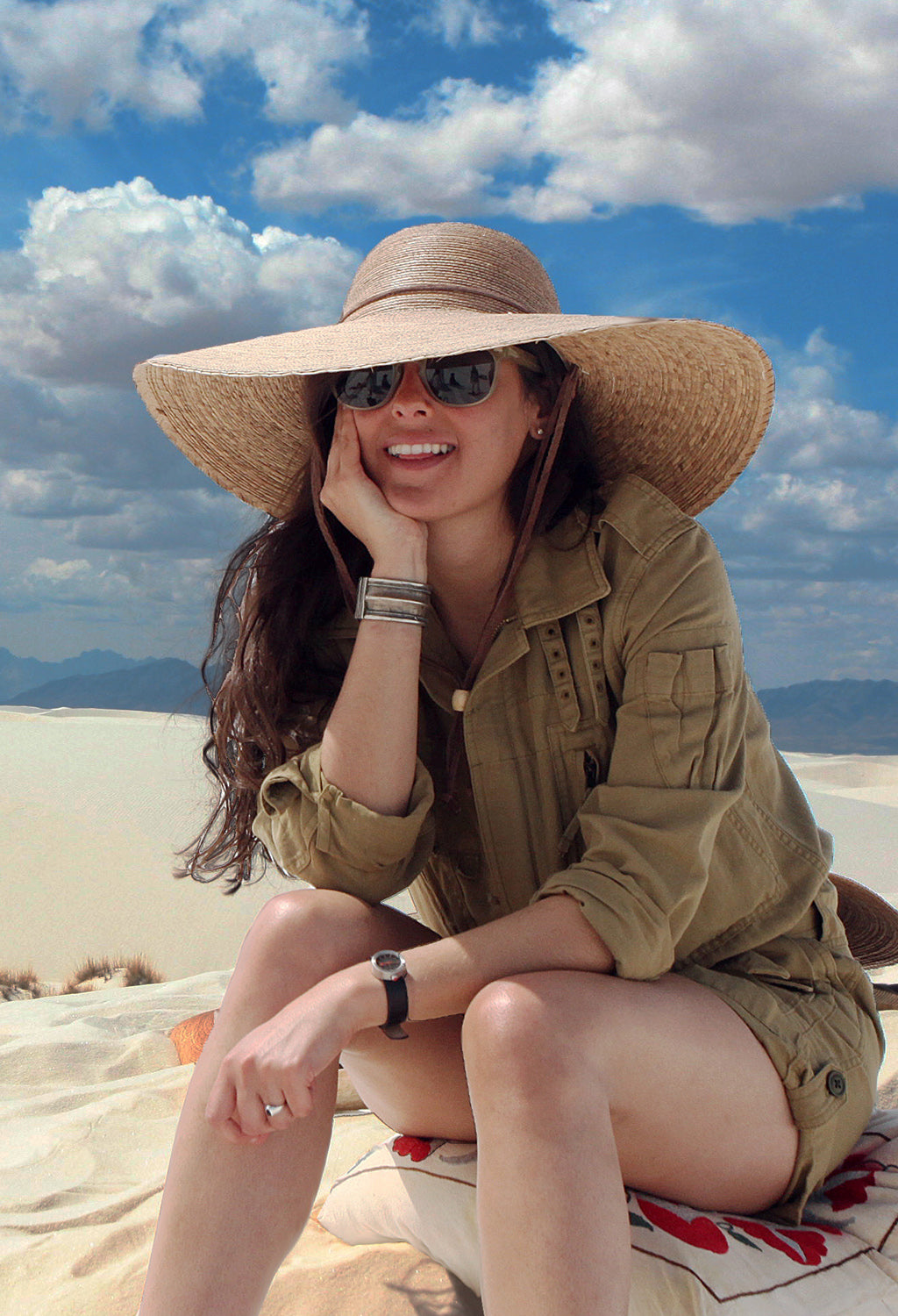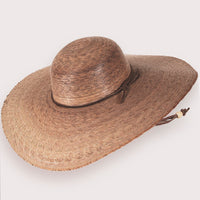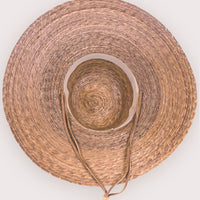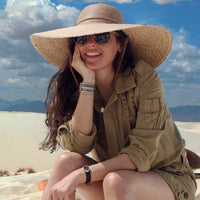 Backed by Science
UPF 50+ Sun Protection
From California Polytechnic State University: "The brim area of these hats is excellent, in fact we have never tested anything with 0% transmittance. Congratulations on this protection!"

*For sun protection choose a hat with a 3" brim or larger.
*Hats with vents (lattice) will not provide protection to that area.
*Water, sand, snow, and pavement can reflect the sun. Use sunglasses and sunblock with your hat.
Learn Why Sun Protection Matters to Us
Love it!
I love my new hat! I wear it for gardening, and the extra wide brim is great. Not floppy at all, never in my line of vision. Comfortable. The only minor downside is that in a strong wind the wider brim catches it a little more. No problem in a breeze. Nice looking too. I often wet it in hot weather, which does not damage or discolor the hat. Perfect!
I love it!! Great investment!
Hat wonderful and fits!
the strap which is necesary when in Florida, is attached at holes that do not line up perpindicular to the hat center front or back. So it sits crooked.I manage it but prefer since hat is stiff and formed crown, that the neck straps align with front and back. Would still buy this hat
Hands down best hat ever
I love this hat so much!! It's the best coverage for the sun when I'm workout outdoors and is cute as well!
Elegant Ranch Hat
Lovely hat, easy shopping experience.