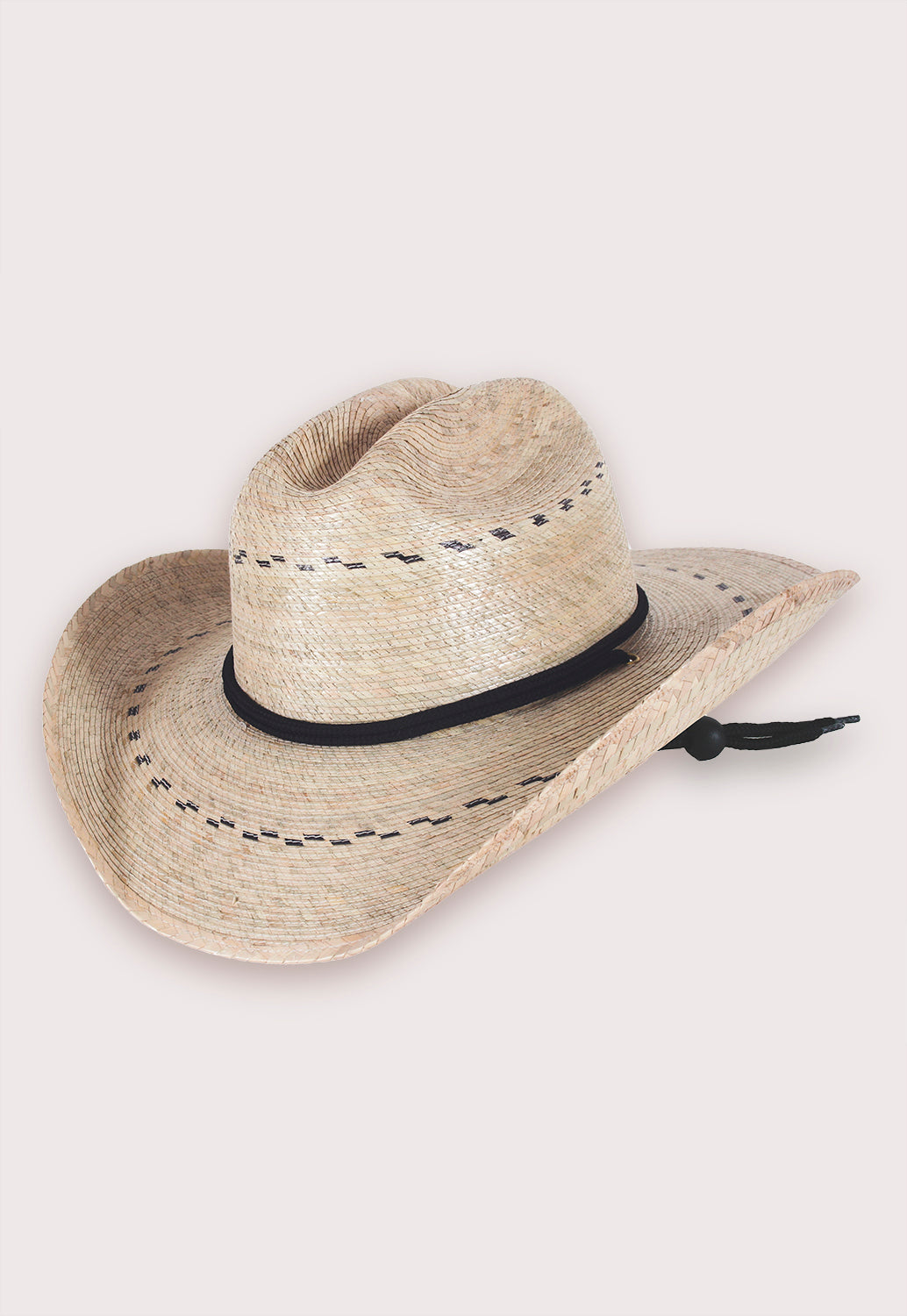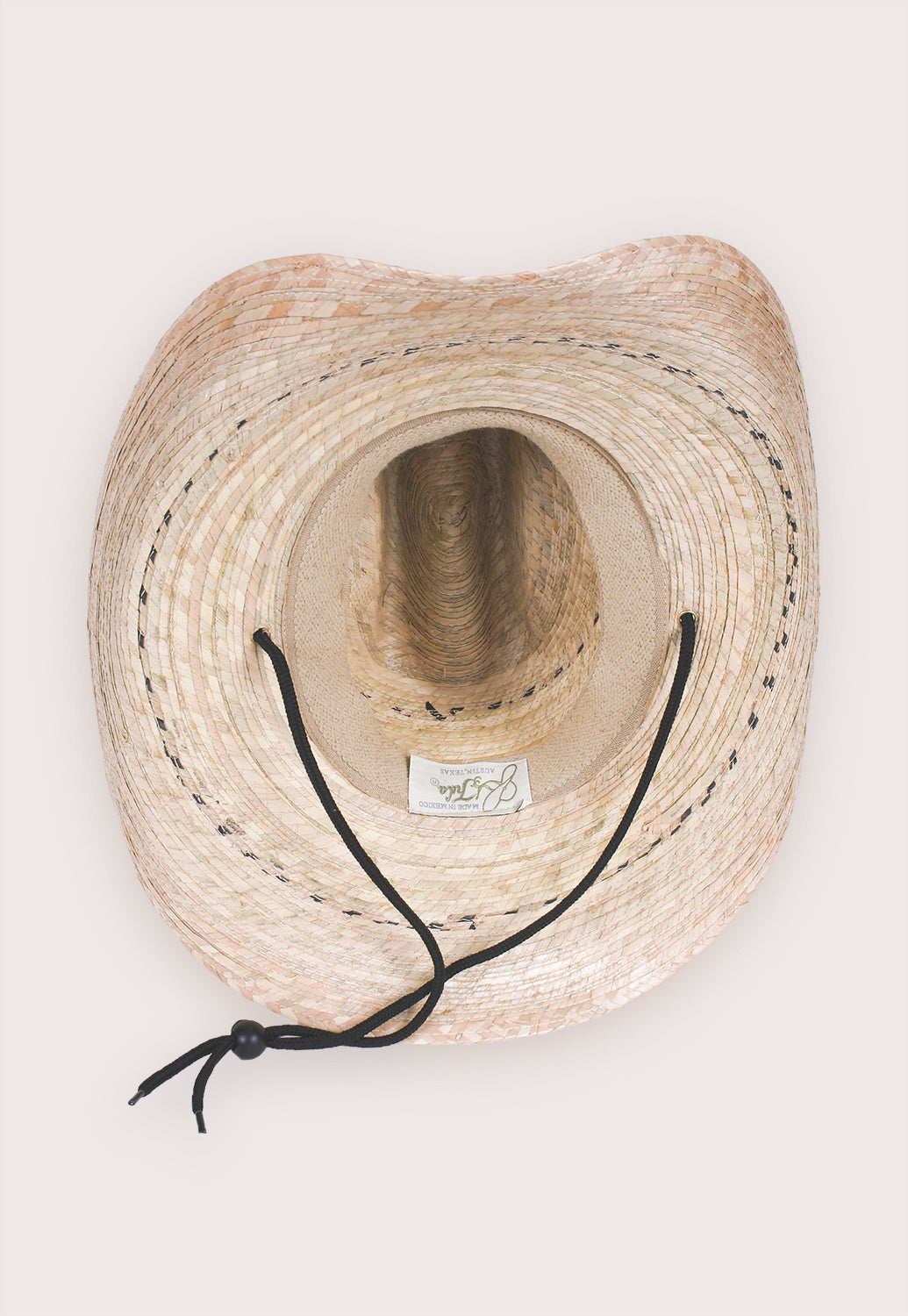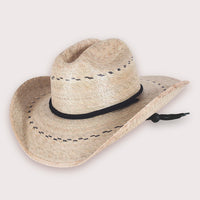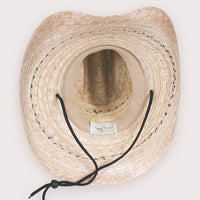 Backed by Science
UPF 50+ Sun Protection
From California Polytechnic State University: "The brim area of these hats is excellent, in fact we have never tested anything with 0% transmittance. Congratulations on this protection!"

*For sun protection choose a hat with a 3" brim or larger.
*Hats with vents (lattice) will not provide protection to that area.
*Water, sand, snow, and pavement can reflect the sun. Use sunglasses and sunblock with your hat.
Learn Why Sun Protection Matters to Us
Nice looking, but a little big
I like this hat but it's a little big. My head is 22" and I got the Small/Medium, which should have been right, but this hat is large both in diameter and in overall scale (I'm a woman - about 5'5" and small build). However, it's a great style and very well made. The elastic sweatband makes it fit a little better and the chinstrap is useful in the wind. So I'm keeping it even though the fit isn't perfect.
Ms
Perfect fit, perfect size, nice hat
Durango Model Love it!
Bought the Tula Durango hat after speaking with Alice. Great craftsmanship and value. A must for folks who work outdoors! Tennis Pros would benefit greatly from Tula Hats! SPF 50 rating exceptional!
Classic Looks and Works Great
Bought one at a fair trade store nearby. As a Native TXN, I loved the look. The day I bought it, it started to downpour and I had to hike back to my vehicle - it worked great in the rain and tomorrow, it will be sunny, and I'll see if it doesn't perform equally as well. Love it!
fantastic
i have several tula hats. they're the best i've ever found. like the style of this one, looks great, breathes well, keeps the sun off you.