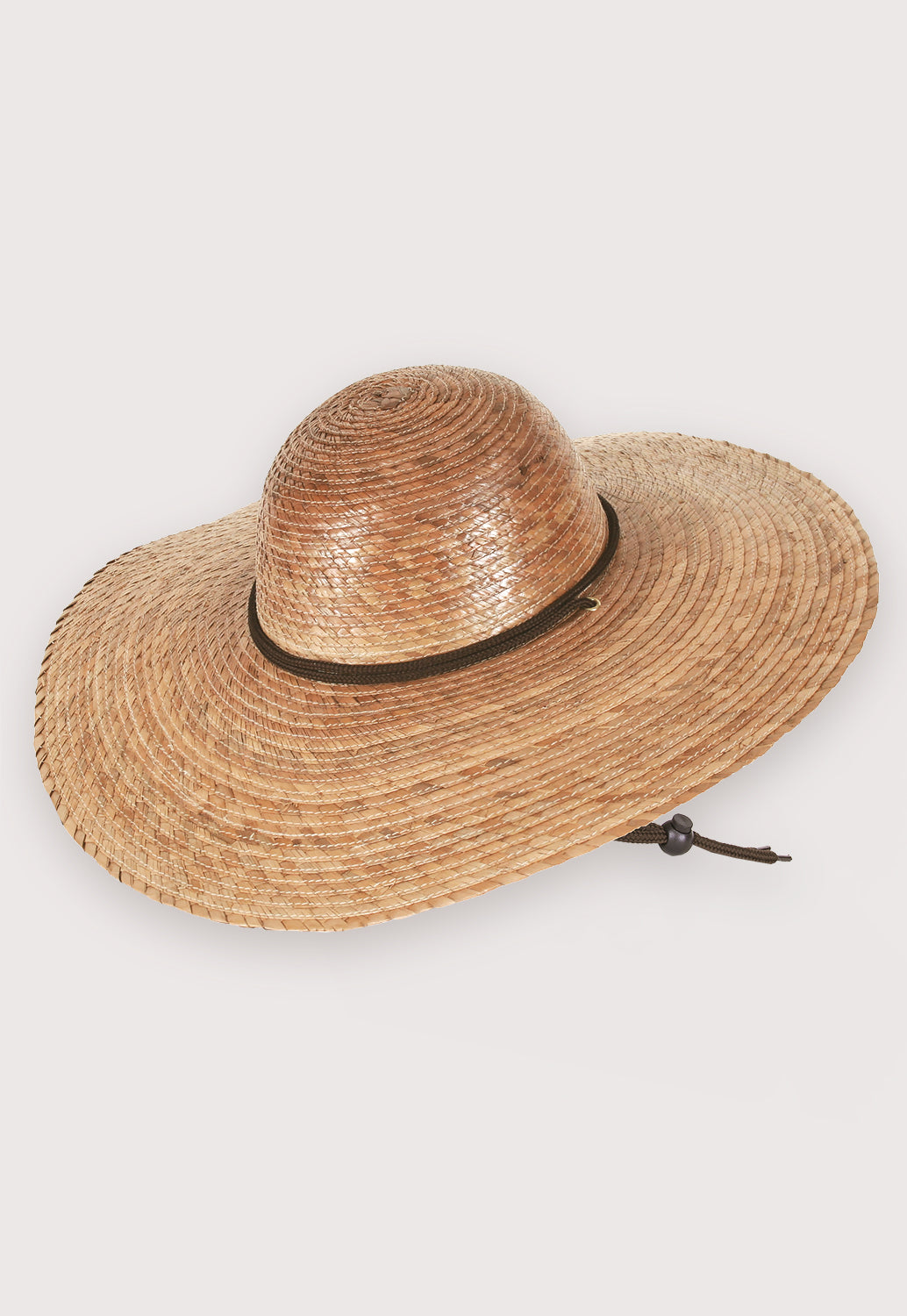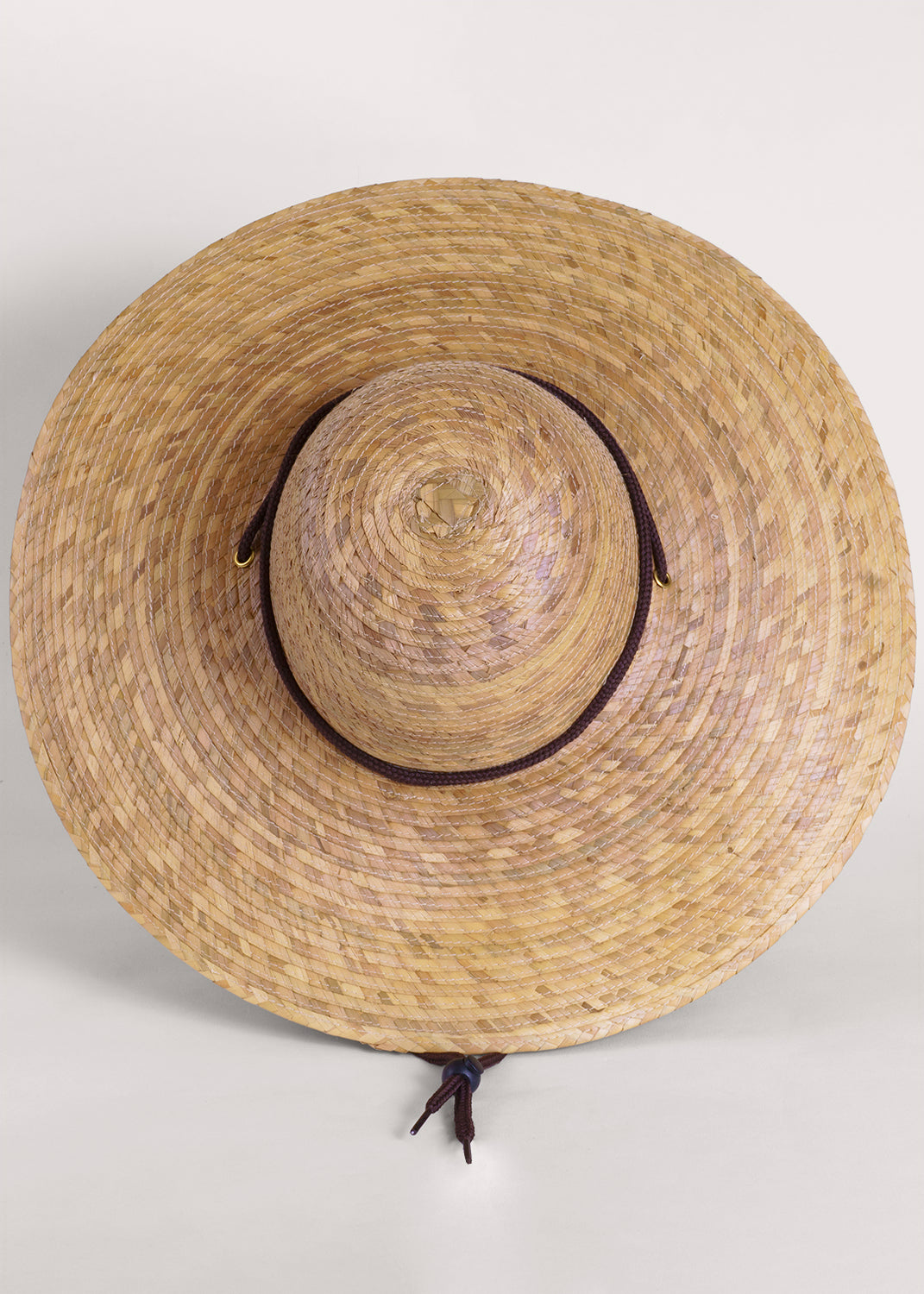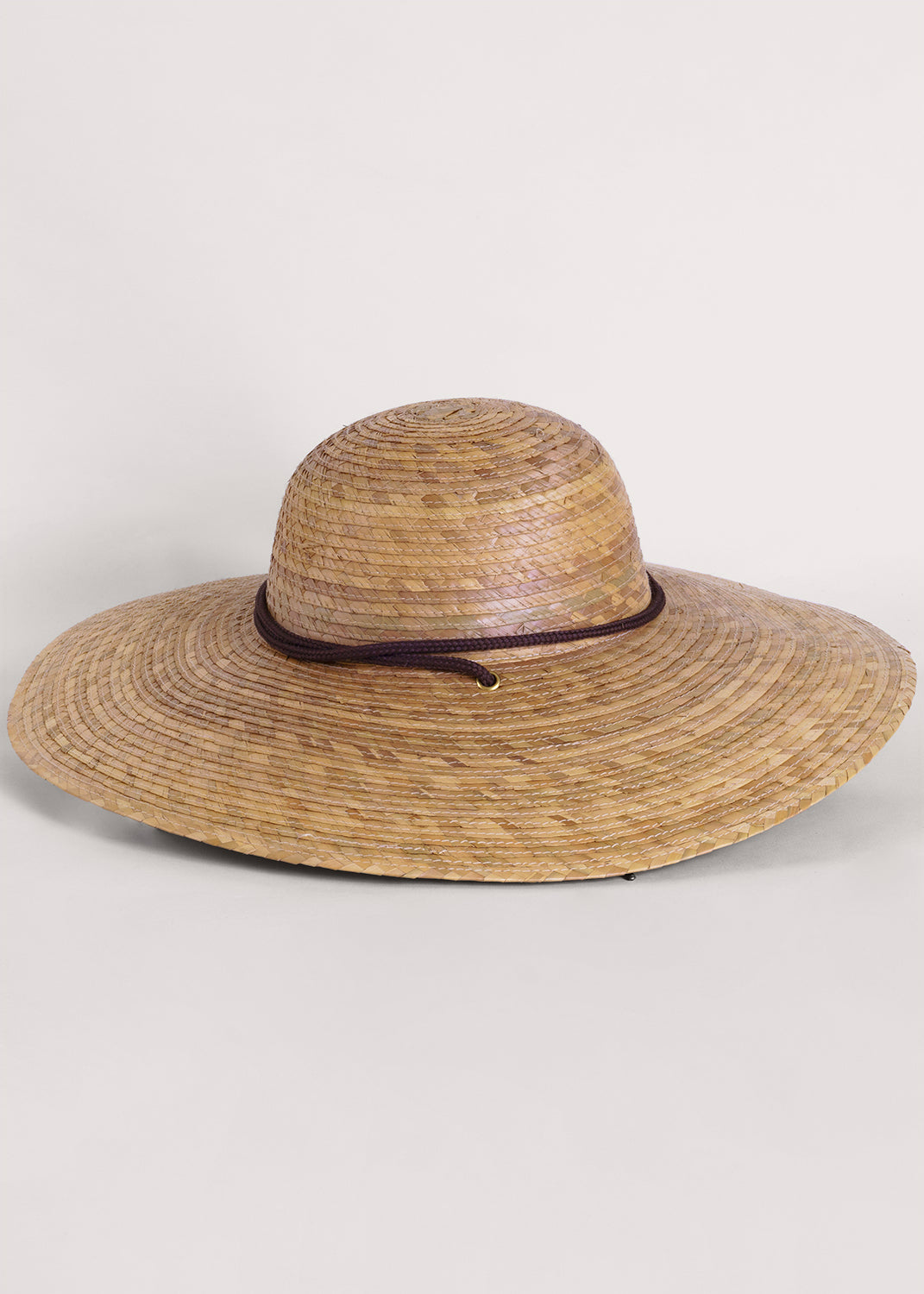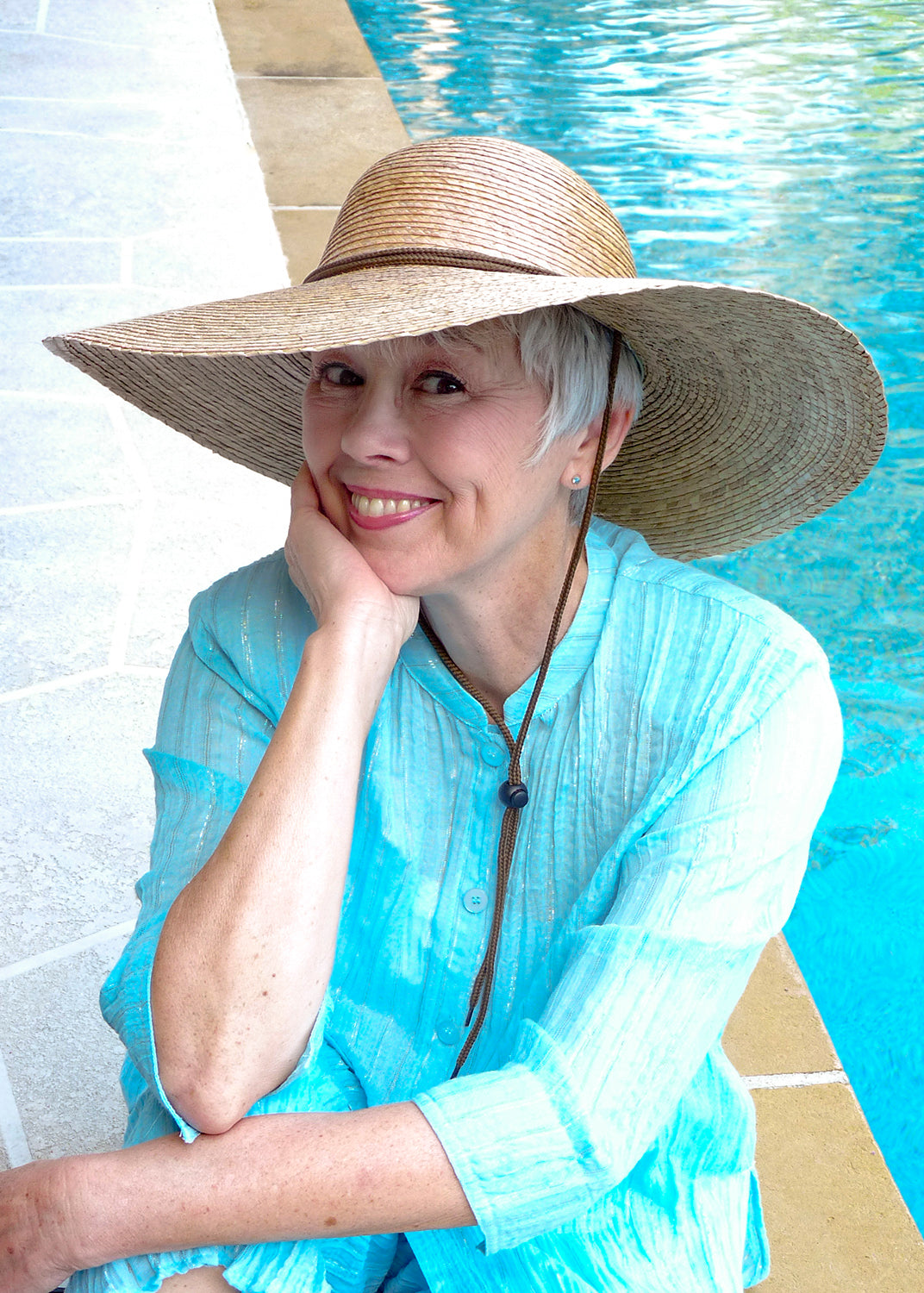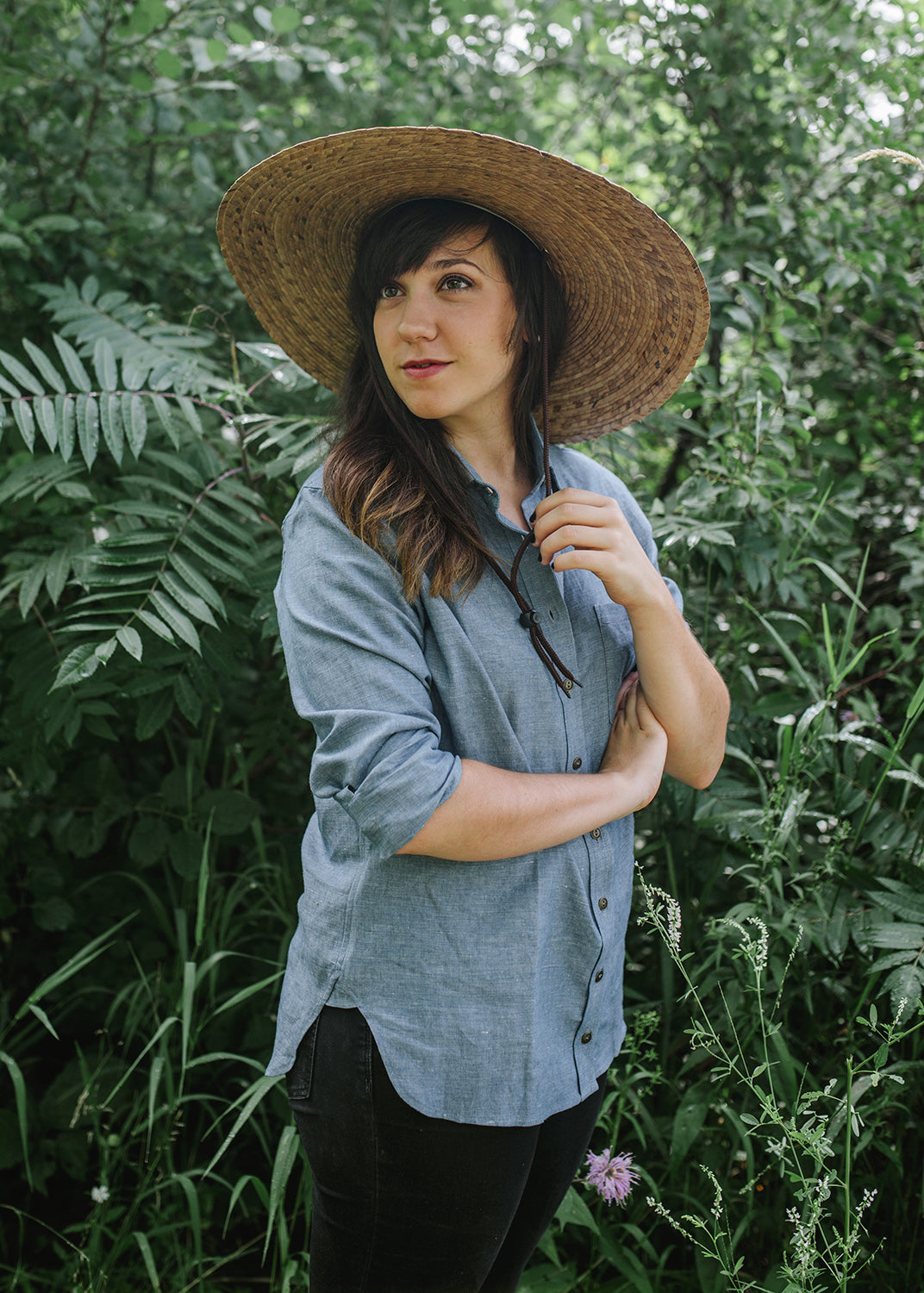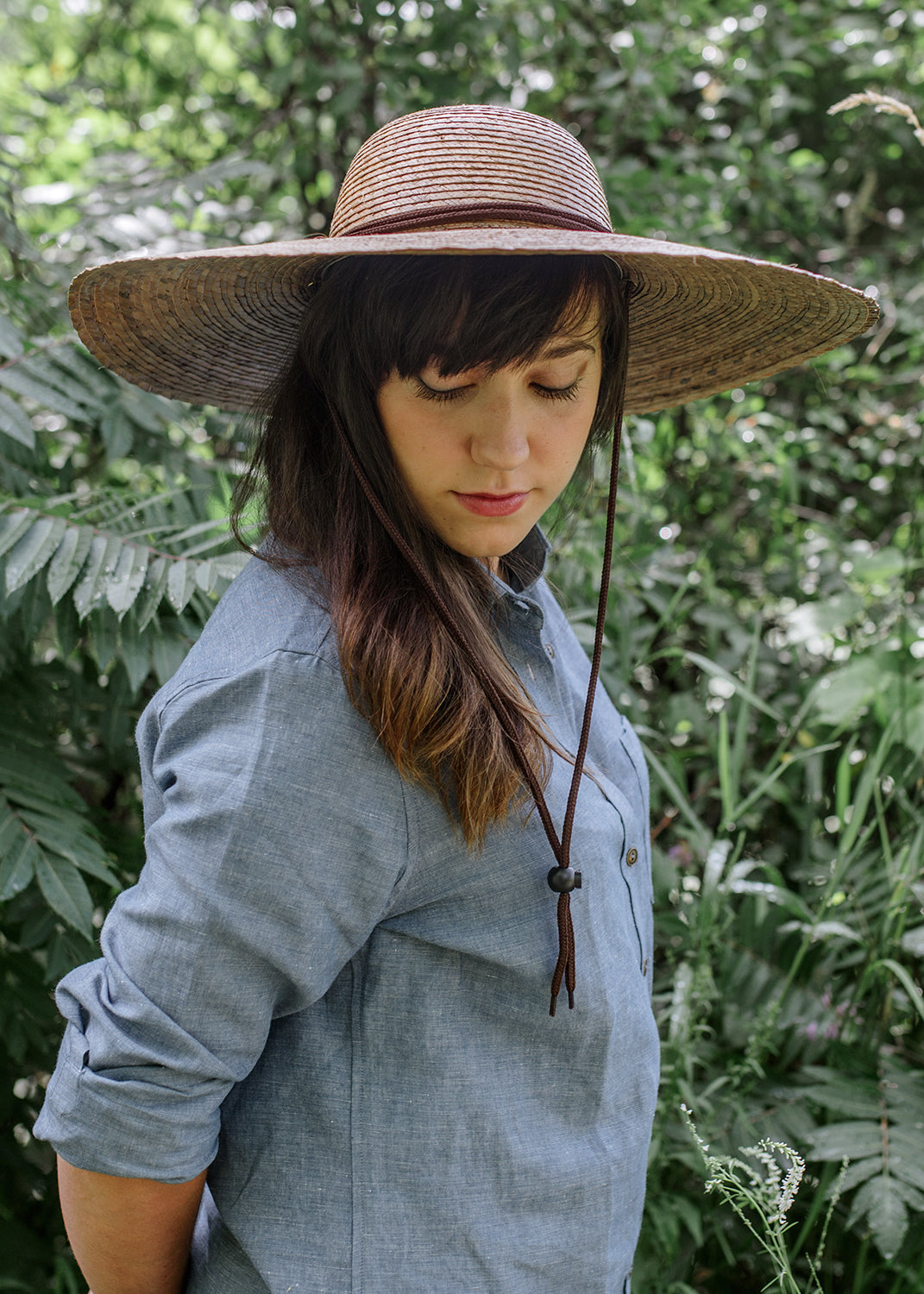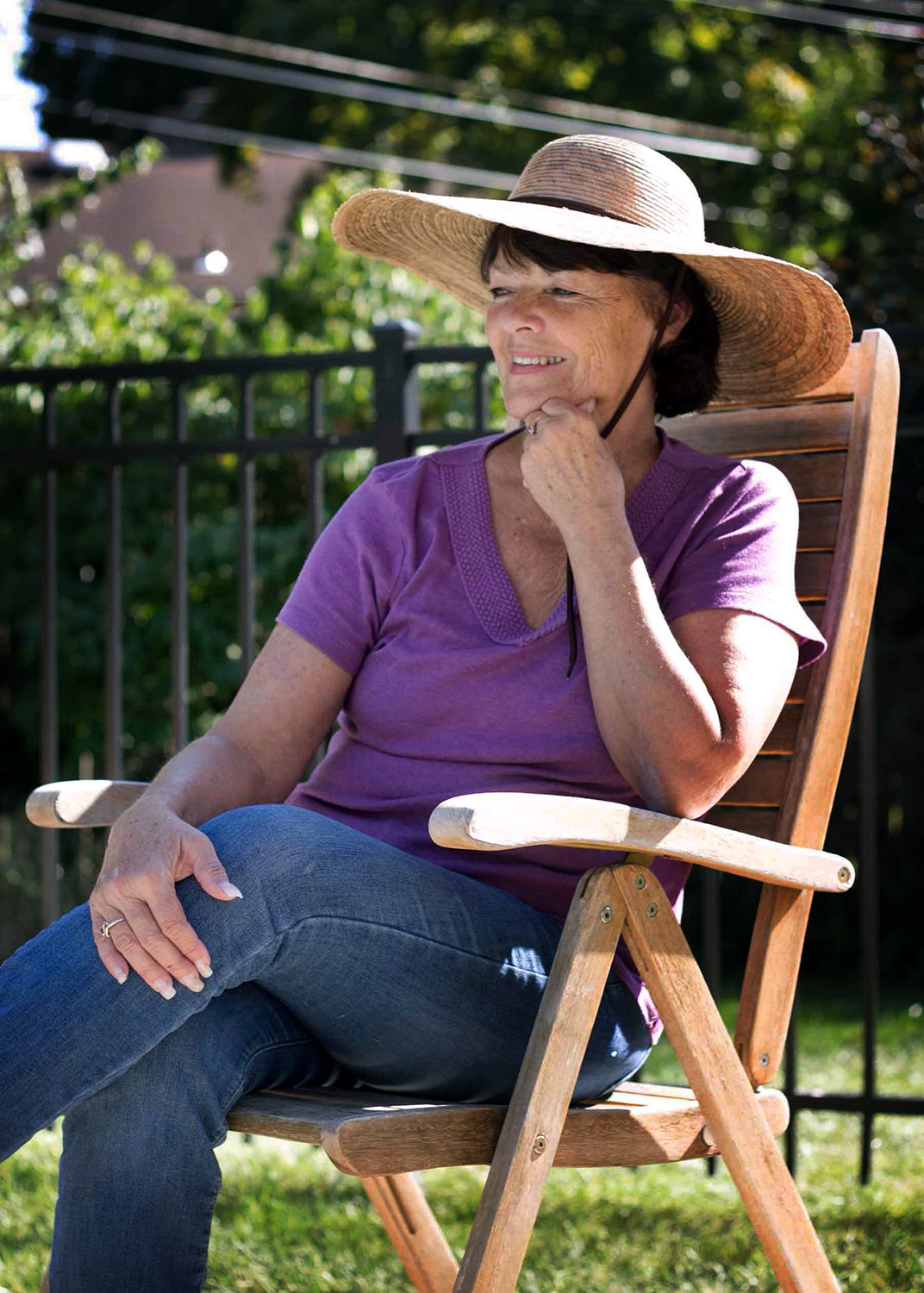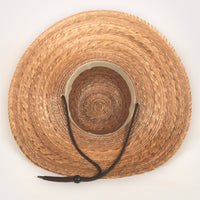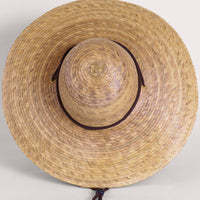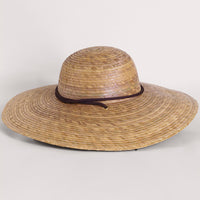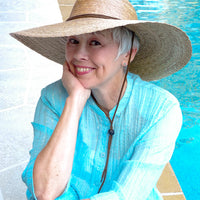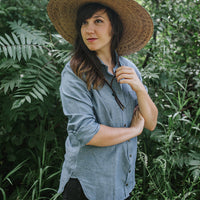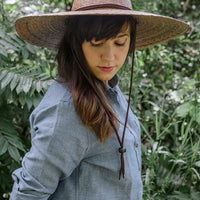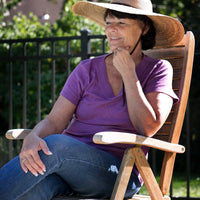 Enjoy laying poolside all summer in effortless style. The Beach Hat's extra-wide brim is rated UPF 50+ and provides heavy shade, perfect for keeping the sun's harmful rays off your skin! A unique weaving technique gives this hat a chic, relaxed, and slightly floppy shape compared to our other hats. The brown chin strap gives you the freedom to stroll down the beach, even on a windy day.
Backed by Science
UPF 50+ Sun Protection
From California Polytechnic State University: "The brim area of these hats is excellent, in fact we have never tested anything with 0% transmittance. Congratulations on this protection!"

*For sun protection choose a hat with a 3" brim or larger.
*Hats with vents (lattice) will not provide protection to that area.
*Water, sand, snow, and pavement can reflect the sun. Use sunglasses and sunblock with your hat.
Learn Why Sun Protection Matters to Us
Excellent in every way
Great style (true for all of your hats) --not fussy but with very nice design, top-notch functionality and craftsmanship, and I really appreciate the sourcing (natural materials, fair trade artisans)
The inner circumference is too big
Like another reviewer stated-The hat flies off even with the chin strap tightened. The hat is not adjustable, and is too big for my head. My head is average size for a woman. I tried sewing in an elastic, but I am not a pro, and it doesn't do the job. This hat is great otherwise. I take it everywhere
Hello Makeda, The Beach hat fits approx. 22' hat measurement. It is one of the widest brims that we offer so it can get caught in the wind. If you purchased directly from us, we would have provided 'sizing tape' to insert beneath the inner band. This will give you a tighter fit. Glad you are enjoying your hat!
Nice looking but could be improved
This hat looks really nice and is well made but has some issues. The bucket of that hat (or what ever the technical term is) is too shallow and wide. This makes the hat fly back easily with just a little wind even if you have the strap tight. Also because it is so shallow it rest right on the top of your head with no little gap so as the hat sits on your head and shifts around throughout the day you end up with really weird hat hair. I'm a botanist and work outside wearing a hat all day so I don't think I'd buy this again unless the fit was improved. Bummer though because it's a good looking hat.
The beach hat is a lighter weight floppy beach hat. I would suggest the Abby Hat. It has a deeper crown and a down-sloping brim for maximum sun protection.
10 of 10
I love my new hat, living in OK I wear it whenever the sun is out.
Love it!
Just what I was looking for in a sun hat.