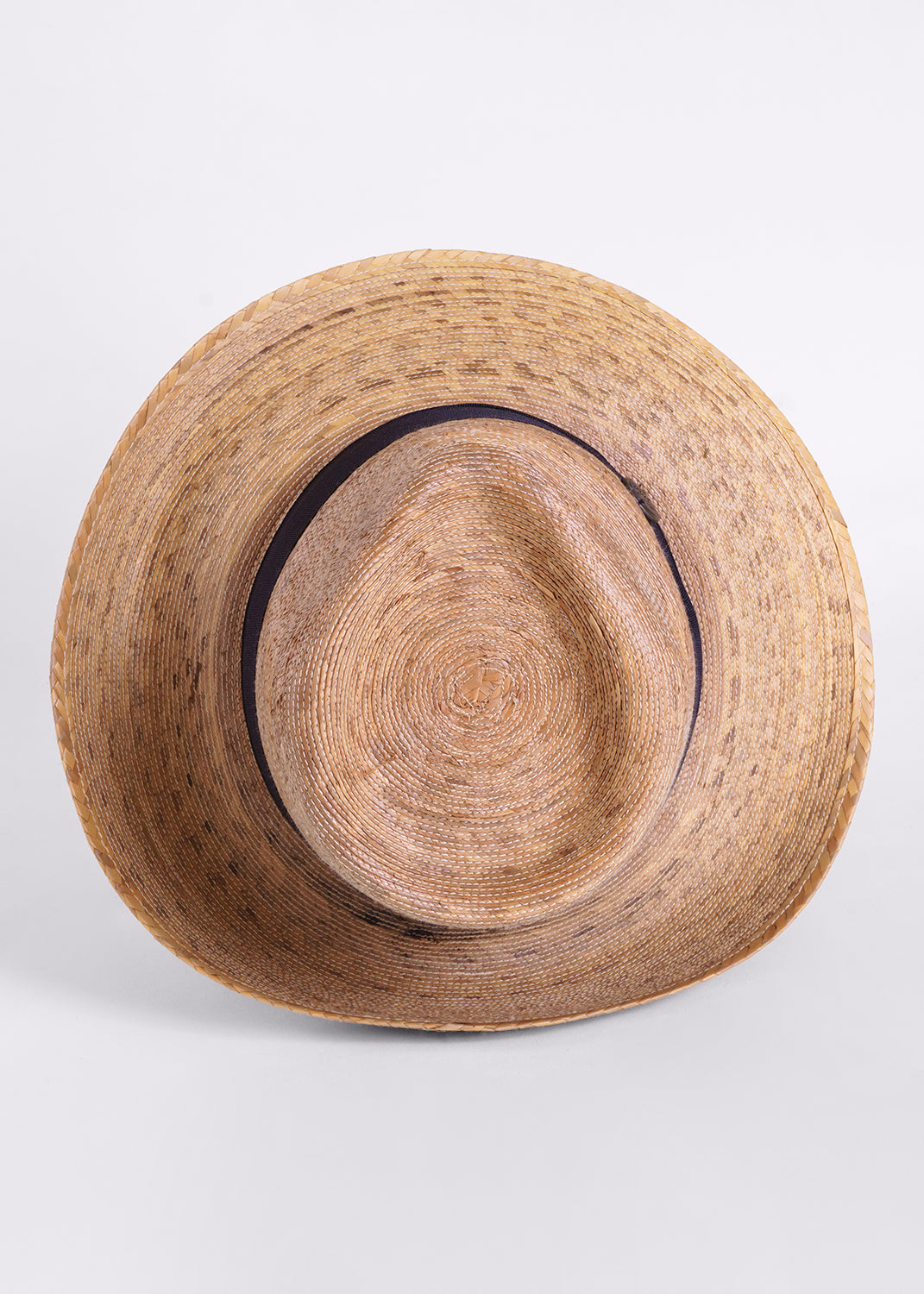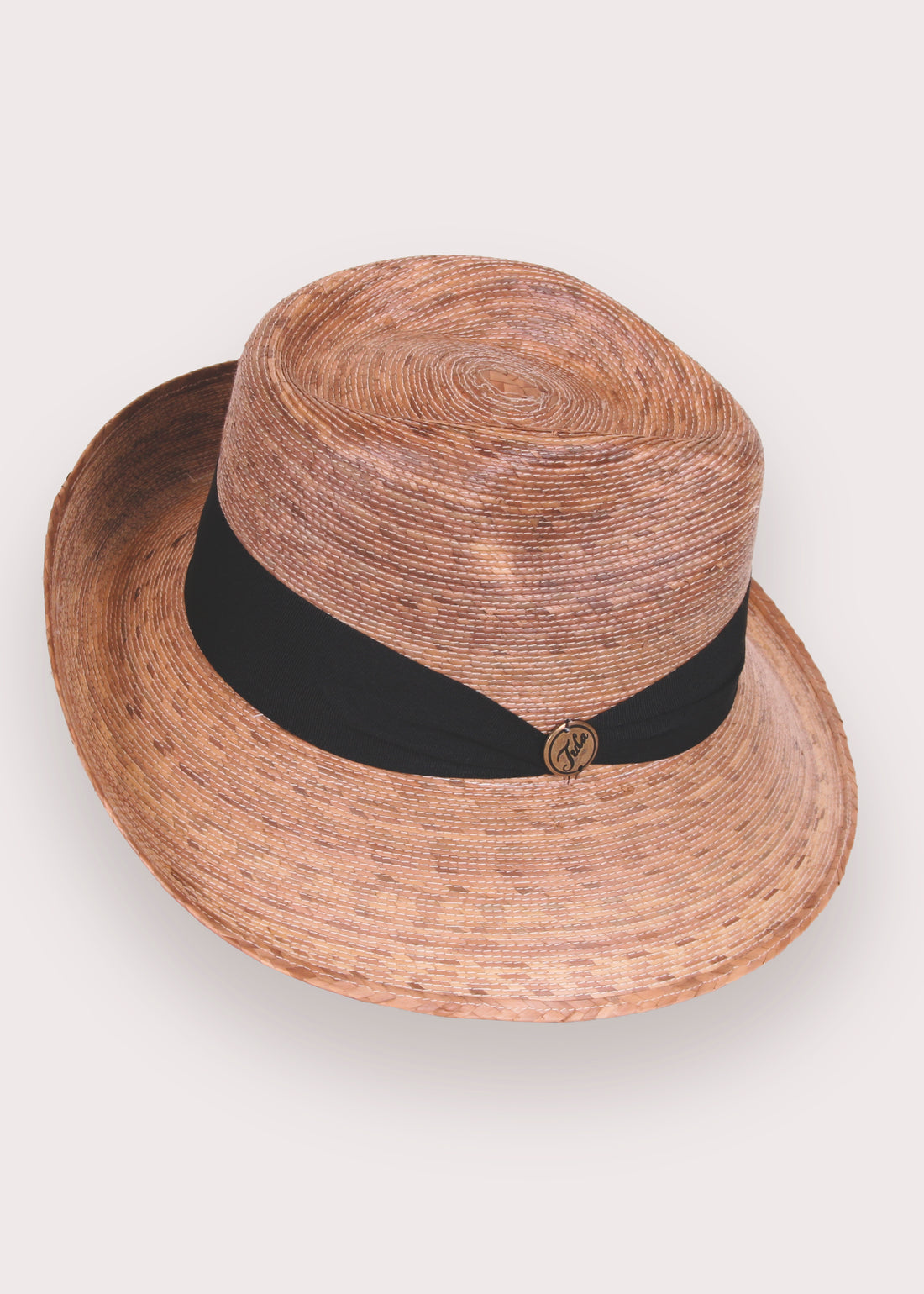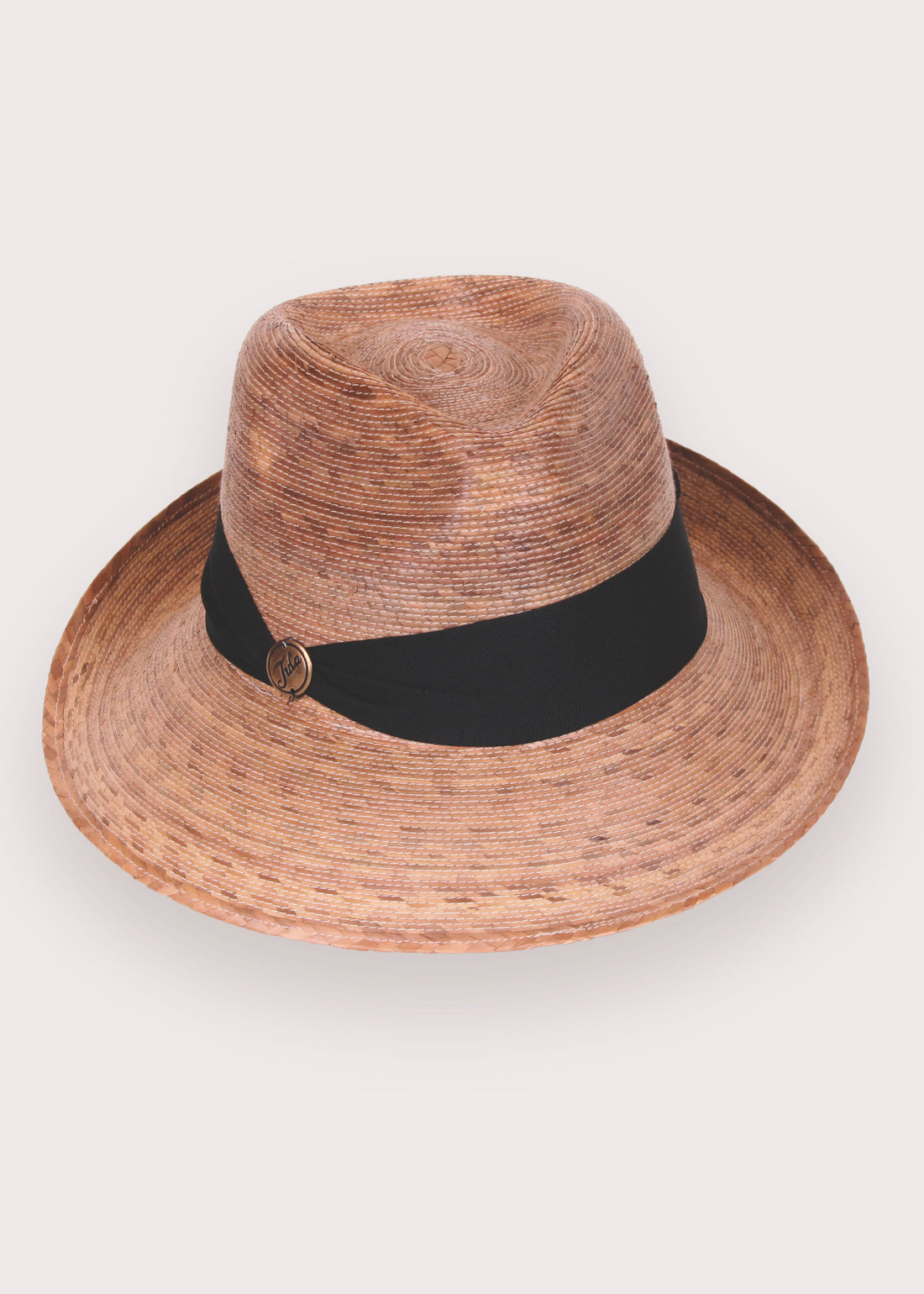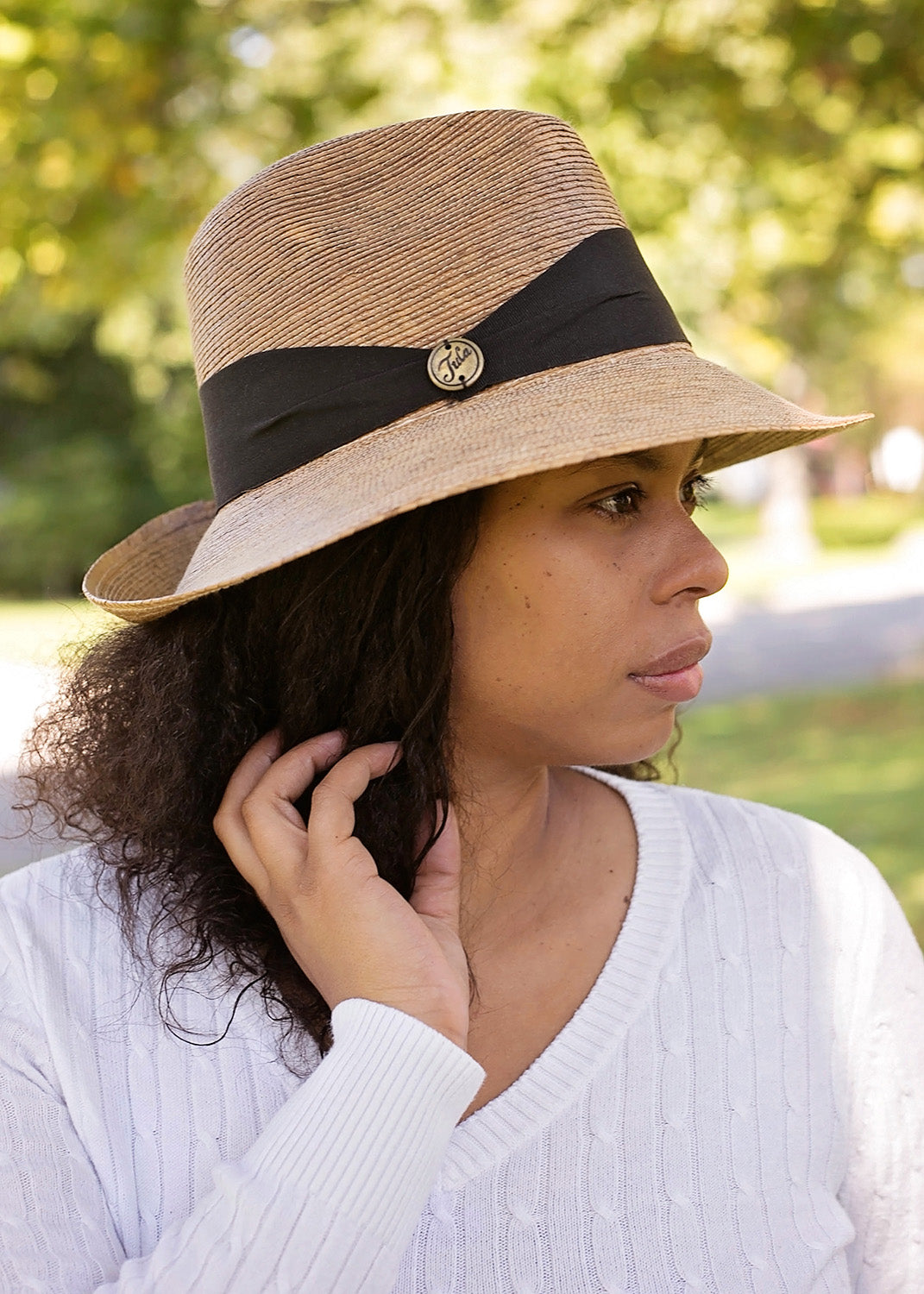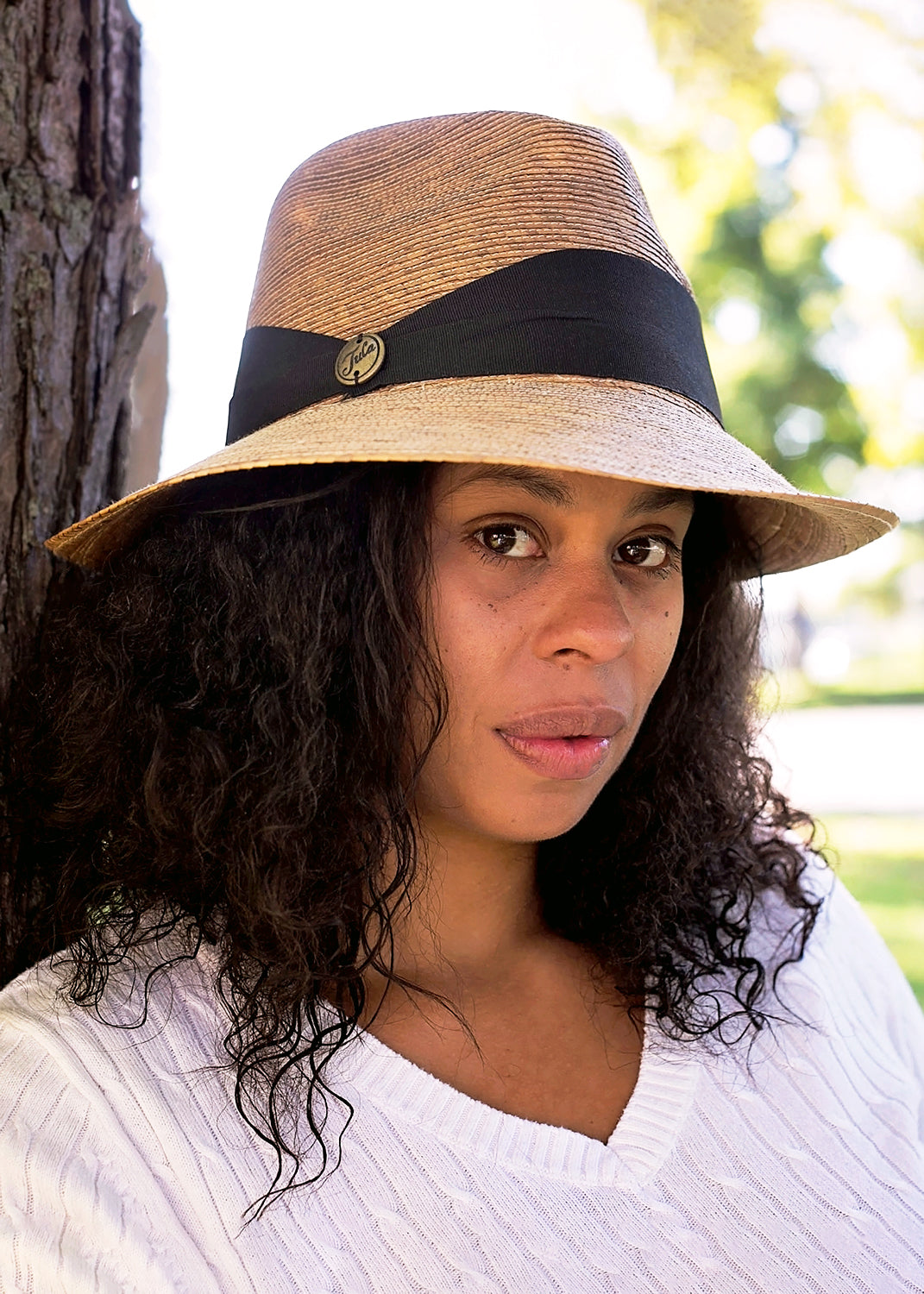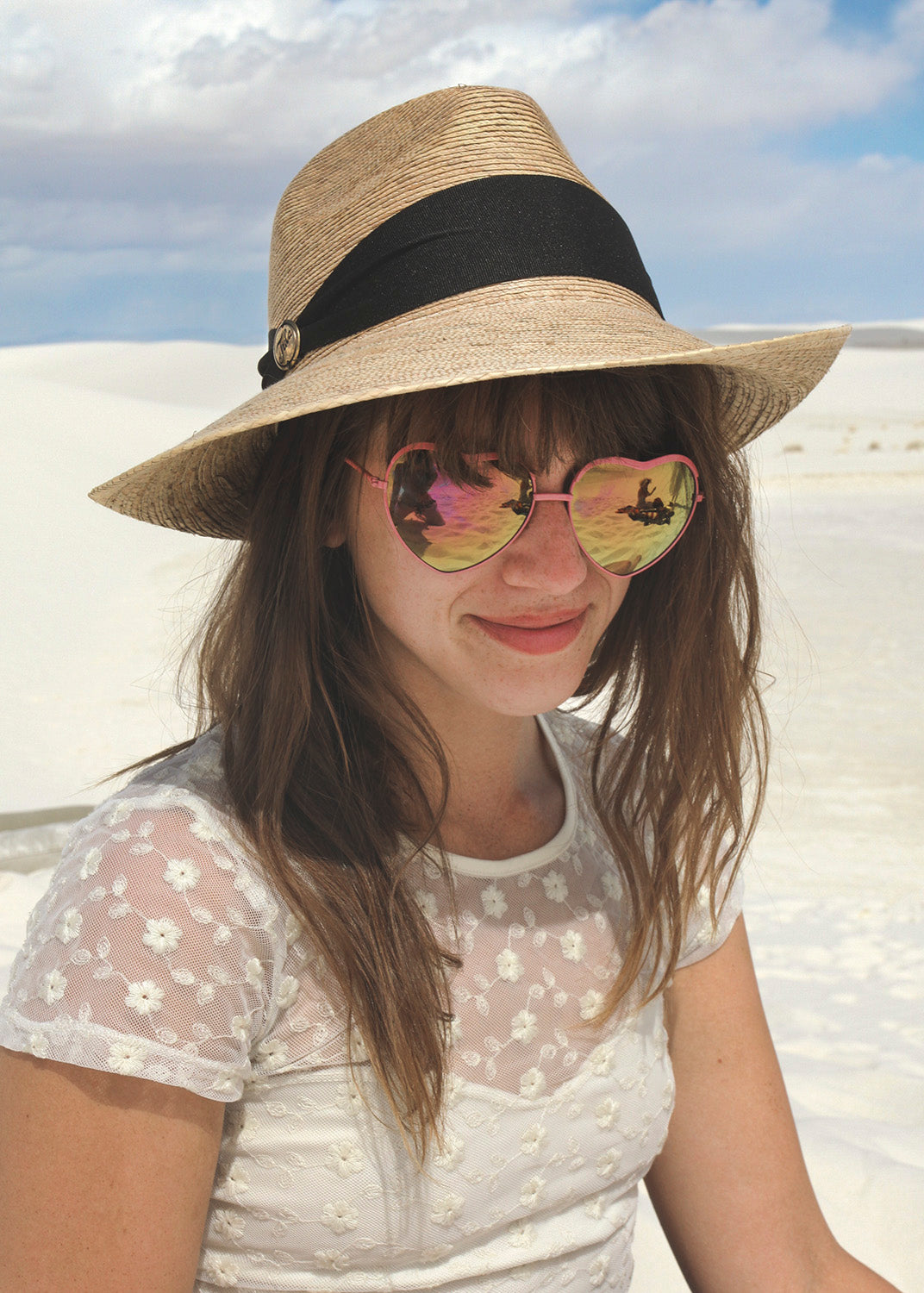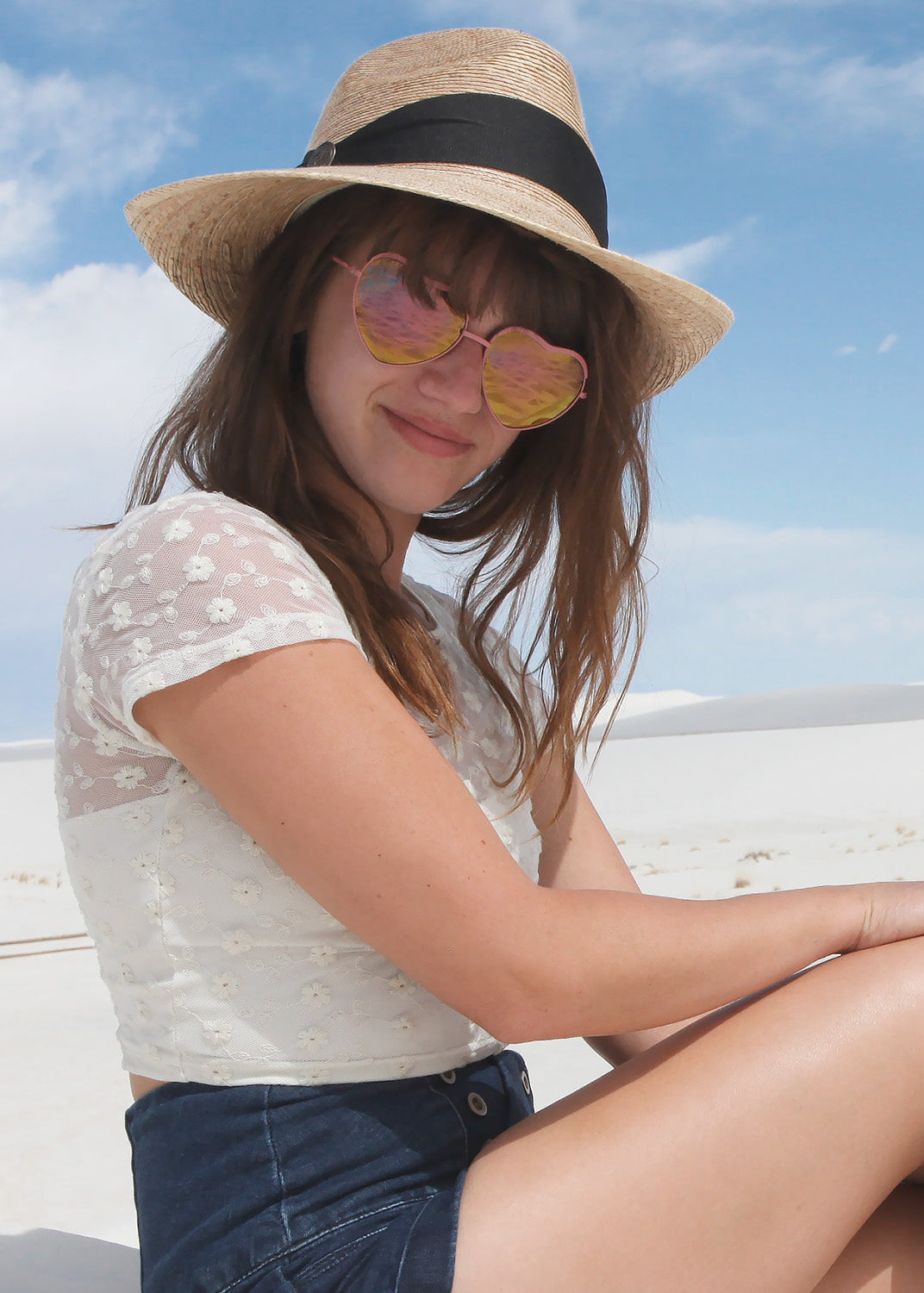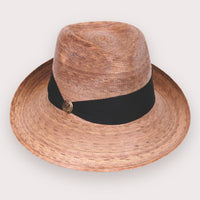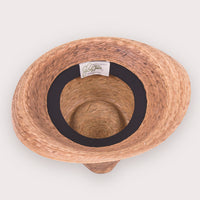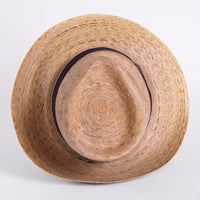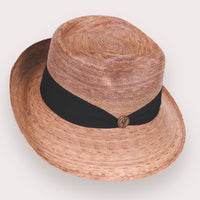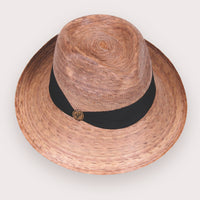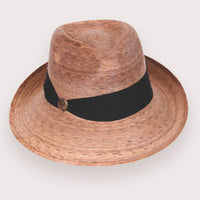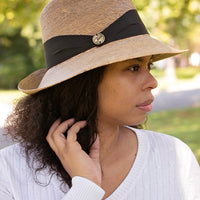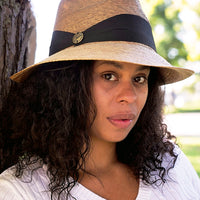 Backed by Science
UPF 50+ Sun Protection
From California Polytechnic State University: "The brim area of these hats is excellent, in fact we have never tested anything with 0% transmittance. Congratulations on this protection!"

*For sun protection choose a hat with a 3" brim or larger.
*Hats with vents (lattice) will not provide protection to that area.
*Water, sand, snow, and pavement can reflect the sun. Use sunglasses and sunblock with your hat.
Learn Why Sun Protection Matters to Us
⭐️⭐️⭐️⭐️⭐️
I have a larger head so it's challenging to find one that is comfortable. This one is gorgeous with a unique brim. I have received so many compliments! I LOVE this summer hat!
The perfect summer hat
I absolutely love the Tula Margo hat! It's a perfect size, not too big or too small and can be worn casually or dressed up. The inner band allows a comfortable fit for all head sizes. I get compliments every time I wear it!
Wish sizing were more consistent
I tried one on in NM and it was perfect, which is unusual for me as my head is typically too large for one-size women's hats. It felt secure since it had the elastic inside, but rested on my head perfectly. I didn't want to ship it or deal with it on the plane so I decided I'd just order one when I got home. I did, and it's perfect, except it's just a bit smaller, so it feels like it wants to pop up off my head. I'm hoping that, by wearing it around the house, I can get it stretched a bit so it will be perfect for my trip next month.
Love
This is the second Tula hat that I own. The first one I bought some 15 years ago and it is still in great condition. I wanted to get another knowing how high quality the products are. This hat is awesome, super cute and gives great sun coverage for the face.
A perfect hat.
I don't look good in hats, except for this one! I love this hat (I bought a second one just because it is a perfect hat). The elastic on the inside fits snug on my head, just enough to hold it in place in windy Chicago, but not tight. The stiff, styled brim not only looks chic, but it doesn't flop down in your eyes or up, so it keeps the sun off your face. I've gotten tons of fun compliments on it. And walk a little taller when wearing it (everyday).